Press Release
SEWRPC Announces December VISION 2050 Workshops
Attend a SEWRPC Regional Land Use & Transportation Workshop in December
The Southeastern Wisconsin Regional Planning Commission (SEWRPC) is conducting a second series of VISION 2050 workshops from December 9 to 19, 2013, and we encourage your participation. Please register for the workshops — one each in Kenosha, Milwaukee, Ozaukee, Racine, Walworth, Washington, and Waukesha Counties — and share this email with people who are interested in the future of our Region's land use and transportation.
Through VISION 2050, residents have the opportunity to influence the Region's future by helping us answer two main questions:
How do you want your community and the Region to develop?
How do you want to be connected to the different places in your community and the Region where you live, work, and play?
At the 90-minute December workshops, SEWRPC staff will share results of the first series of VISION 2050 workshops and additional VISION 2050 outreach efforts. We will also present a set of draft Guiding Statements about regional land use and transportation and ask for attendees' feedback about these statements.
More information can be found at www.VISION2050SEWis.org and through the following links:
For VISION 2050 questions, resources, and presentation requests, contact us at 262-547-6721 or vision2050@sewrpc.org. You can also follow VISION 2050 on Twitter @Vision2050SEWis.
We sincerely hope that you will participate in VISION 2050 and help us promote this effort! Please do not hesitate to contact us if you have any questions.
Mentioned in This Press Release
Recent Press Releases by Press Release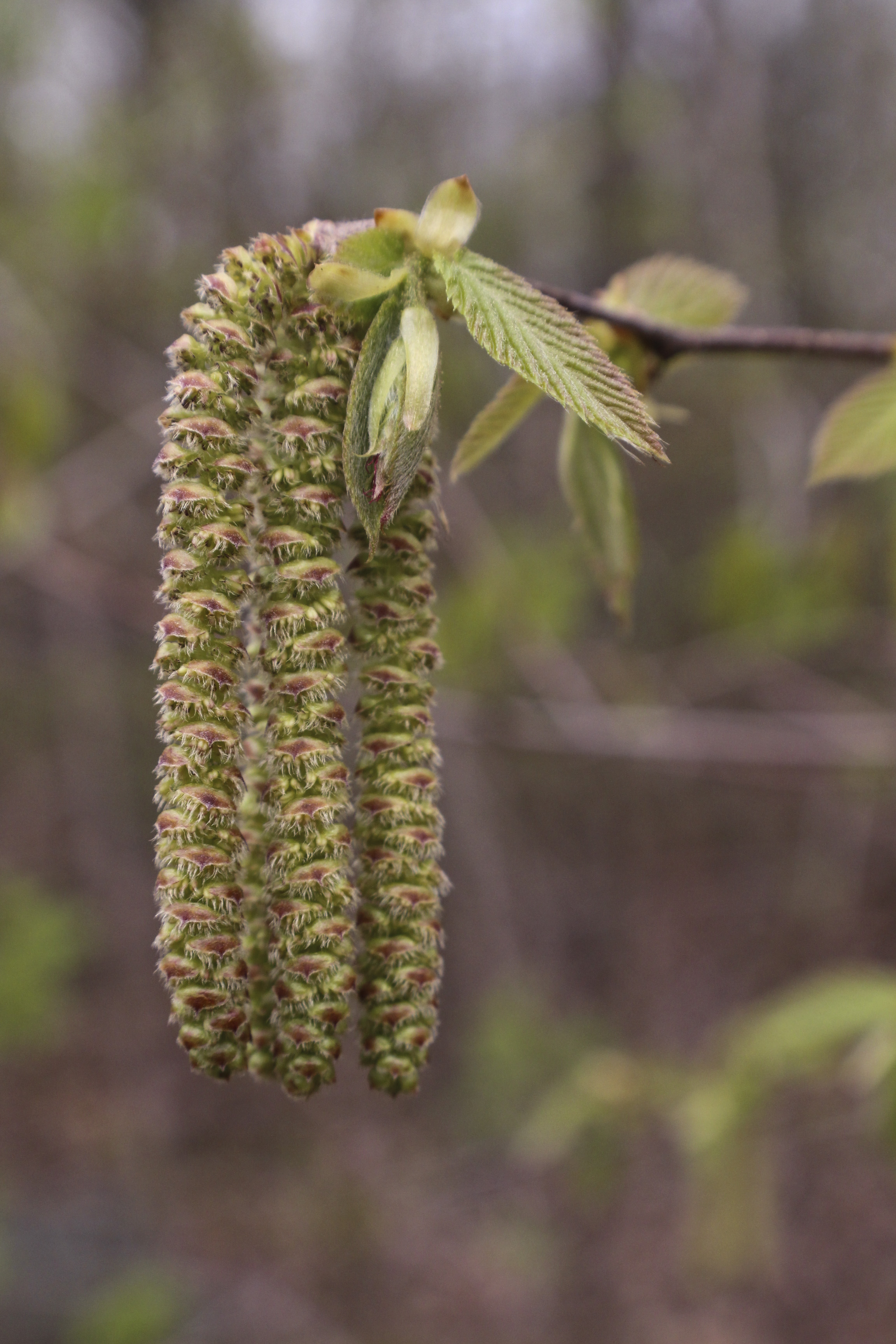 Sep 16th, 2019 by Press Release
At the October 10 Opening Reception, the artists will speak briefly at 6 pm, and light refreshments will be provided.

Sep 9th, 2019 by Press Release
An unprecedented partnership will move forward to pursue new revenue solutions that provide property tax relief to residents through a local option sales tax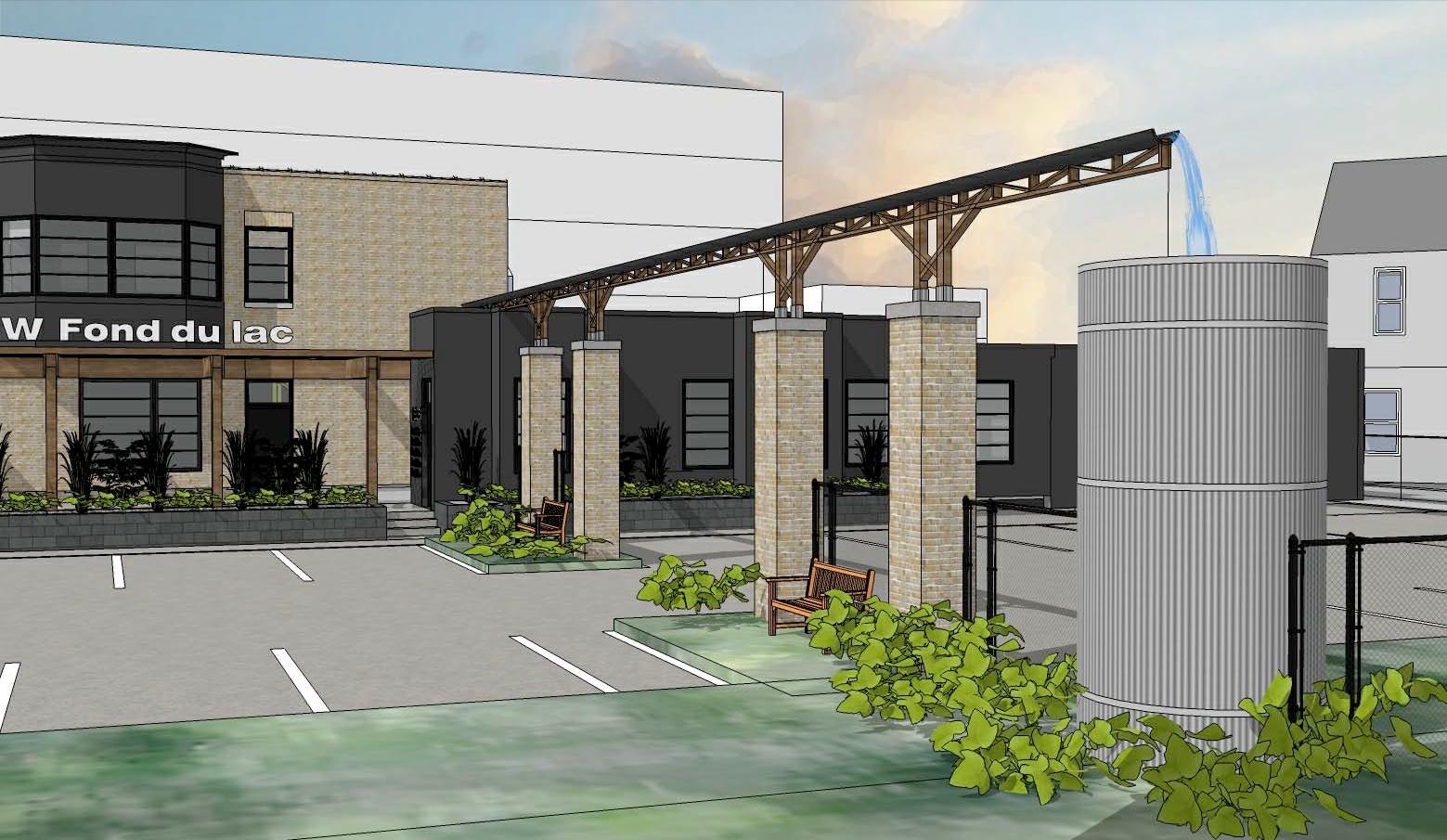 Aug 28th, 2019 by Press Release
Adams Garden Park is the latest endeavor for Larry and Sharon Adams, the retired Co-Founders of Walnut Way Conservation Corp., whose work was highlighted recently on the CBS Morning Show.