Press Release
Sensenbrenner to Receive Prestigious Justice Award from the American Bar Association
"My legislative priorities in Congress have always been guided by my desire to serve the people of this nation while respecting and upholding the rule of law."
WASHINGTON, D.C. – Today, Congressman Jim Sensenbrenner will receive the prestigious Justice Award from the American Bar Association (ABA) for his efforts and long standing record of achievement in the areas of criminal justice reform and voting rights.
Specifically, the ABA will recognize Congressman Sensenbrenner for his leadership on the introduction of the Second Chance Reauthorization Act of 2015 and the Voting Rights Amendment Act of 2015.
Congressman Sensenbrenner: "My legislative priorities in Congress have always been guided by my desire to serve the people of this nation while respecting and upholding the rule of law. While I've never sought recognition for my efforts, it is truly an honor to receive this distinguished award from the American Bar Association and I look forward to continuing my work on behalf of Wisconsin and the American people."
The American Bar Association's "Day in Washington" formalized the tradition of honoring selected Members of Congress on a bipartisan basis for significant efforts in support of ABA legislative priorities and on a variety of issues of importance to the legal profession and the administration of justice in 1999.
Mentioned in This Press Release
Recent Press Releases by U.S. Rep. Jim Sensenbrenner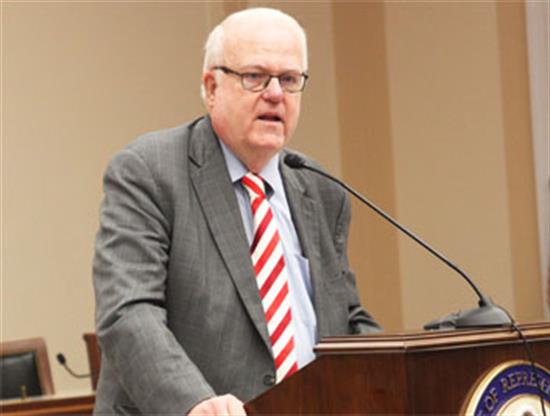 Dec 8th, 2017 by U.S. Rep. Jim Sensenbrenner
"It is heartbreaking and disgusting that anyone would profit from sale of innocent unborn human body parts."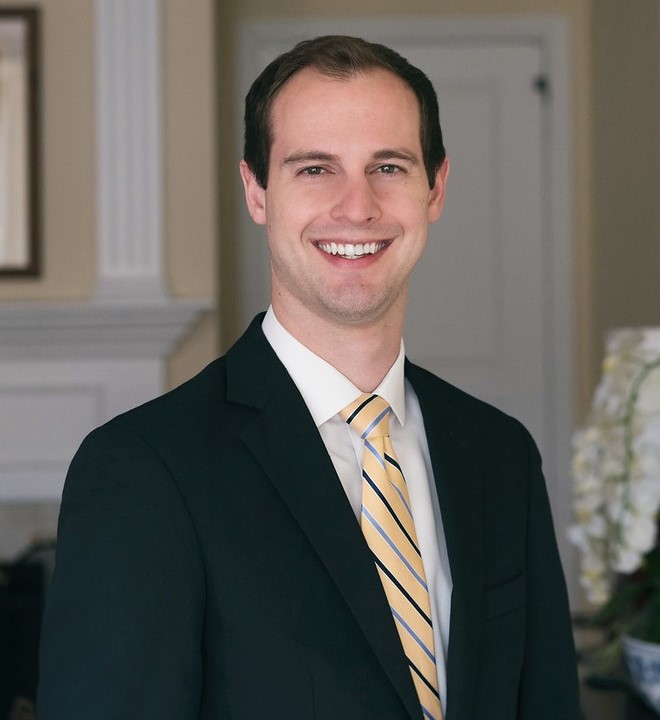 Dec 5th, 2017 by U.S. Rep. Jim Sensenbrenner
Krepich joins the Sensenbrenner office following two and a half years as a member of Congressman Keith Rothfus' (R-PA) staff.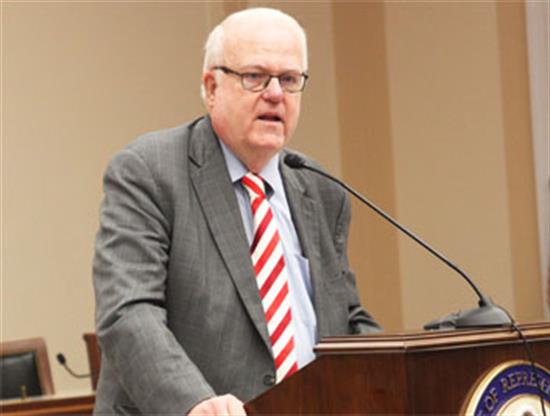 Nov 16th, 2017 by U.S. Rep. Jim Sensenbrenner
"The modernization of this bill would be a significant step forward in the fight to reduce the sexual exploitation of children online."