Press Release
Sensenbrenner Statement on Mueller Testimony: Case Closed
"This case is closed."
Washington, D.C.—Today, Congressman Jim Sensenbrenner (Wi-05) offered the following statement after former Special Counsel Robert Mueller testified before the House Judiciary Committee:
"The presumption of innocence is at the bedrock of our American justice system. Every citizen — even the President — enjoys that right. Therefore, it was not Special Counsel Robert Mueller's job to exonerate the President, but rather to determine whether there was or was not sufficient evidence to show the President committed a crime. Ultimately, he concluded in his report that there was insufficient evidence to prove that the President or his staff engaged in criminal conspiracy with the Russian government to influence our presidential election.
Further, while Special Counsel Mueller decided to follow the Office of Legal Counsel's opinion regarding charging a sitting president with a crime, he was not prevented by statute from suggesting that President Trump's conduct rose to the level of an impeachable offense. He did not.
The Special Counsel's thorough investigation lasted nearly two years, cost taxpayers more than $25 million, and resulted in more than 2800 subpoenas and nearly 500 executed search warrants, yet Democrats refuse to accept the report's conclusion.
Instead, Democrats called today's hearing, which was designed to be a public spectacle and serve as one final, desperate attempt to build support for impeachment and appease a radical leftist base. Should Democrats continue this obscene charade, they will choose 'the Resistance' over the American people. I urge them to move on. This case is closed."
Mentioned in This Press Release
Recent Press Releases by U.S. Rep. Jim Sensenbrenner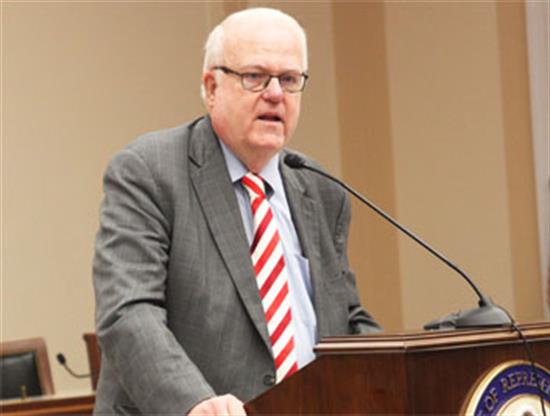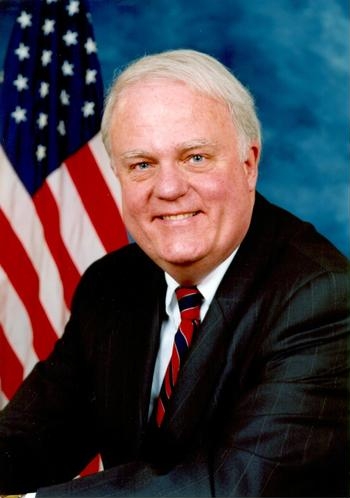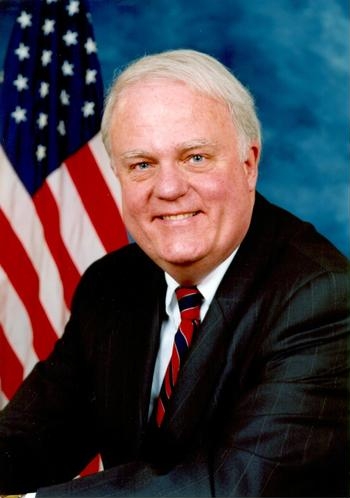 Dec 10th, 2019 by U.S. Rep. Jim Sensenbrenner
"The Democrats' obsession with ousting the President made today an inevitability, but it is nevertheless a sad day for the Republic."