Press Release
Sendik's Honors Memorial Day With Weekend-Long Special Events
Includes "Meet a Local Hero" veteran appearances, $1 American Flags for a cause, annual shrimp and lobster boil
Milwaukee, Wis. – To remember, honor and celebrate this Memorial Day, Sendik's is offering a range of events for the community to participate in. These include special "Meet a Local Hero" veteran appearances, $1 American Flags to support Stars and Stripes Honor Flight, and the annual shrimp and lobster boil.
Sendik's is honored to welcome several veterans, true local heroes, who will visit the Mequon, Franklin, West Bend and New Berlin locations. The veterans will be available to meet customers from 11 a.m. to 1 p.m. Saturday, May 28 and Sunday, May 29. American Flags will also be for sale for $1, with all proceeds going toward Stars and Stripes Honor Flight, a cause Sendik's supports yearly. It is a nonprofit that honors all veterans by flying WWII, Korean War and terminally ill veterans from other conflicts to Washington, D.C. to visit their memorials.
"We want to take the time this Memorial Weekend to honor our troops, and Sendik's is absolutely grateful and honored to welcome veterans at our stores," says Ted Balistreri, family co-owner. "We hope people take the time to greet, meet or simply thank these heroes."
To celebrate spring, warmer weather and delicious seafood, Sendik's will host its annual shrimp and lobster boil all day Saturday, May 28 at 12 Sendik's locations: Brookfield (Lilly Road), Elm Grove, Wauwatosa, New Berlin, Greenfield, Whitefish Bay, Germantown, Franklin, Hartland, Mequon, Grafton and West Bend. All are welcome to come for shrimp and lobster to enjoy either in-store or at home.
For more details on Memorial Weekend events, please visit Sendiks.com.
About Sendik's: Since 1926, the Balistreri family has been serving the greater Milwaukee community by combining quality food products with exceptional customer service and is known throughout the region as the trusted, local grocer. Their goal is to provide the best grocery shopping experience, period. Currently, Sendik's operates 13 stores throughout Southeastern Wisconsin, including Brookfield (Lilly Road), Elm Grove, Franklin, Germantown, Grafton, Greenfield, Hartland, Mequon, New Berlin, Wauwatosa, West Bend and Whitefish Bay, and a Sendik's Fresh2GO store in Bayside. Learn more at sendiks.com.
Mentioned in This Press Release
Recent Press Releases by Sendik's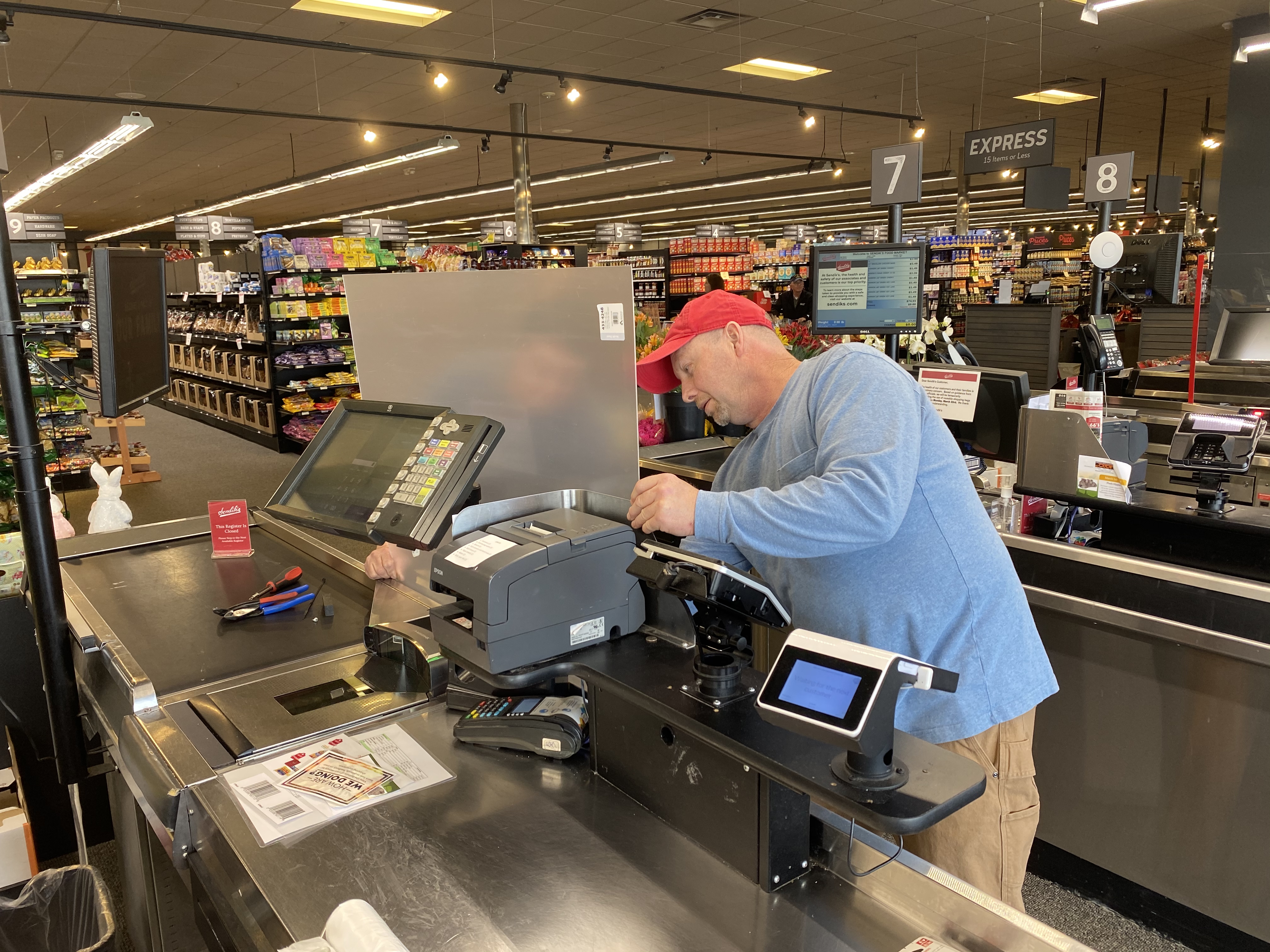 Mar 25th, 2020 by Sendik's
Grocers Nationwide Using Ingenuity and Resources to Protect Workers and Public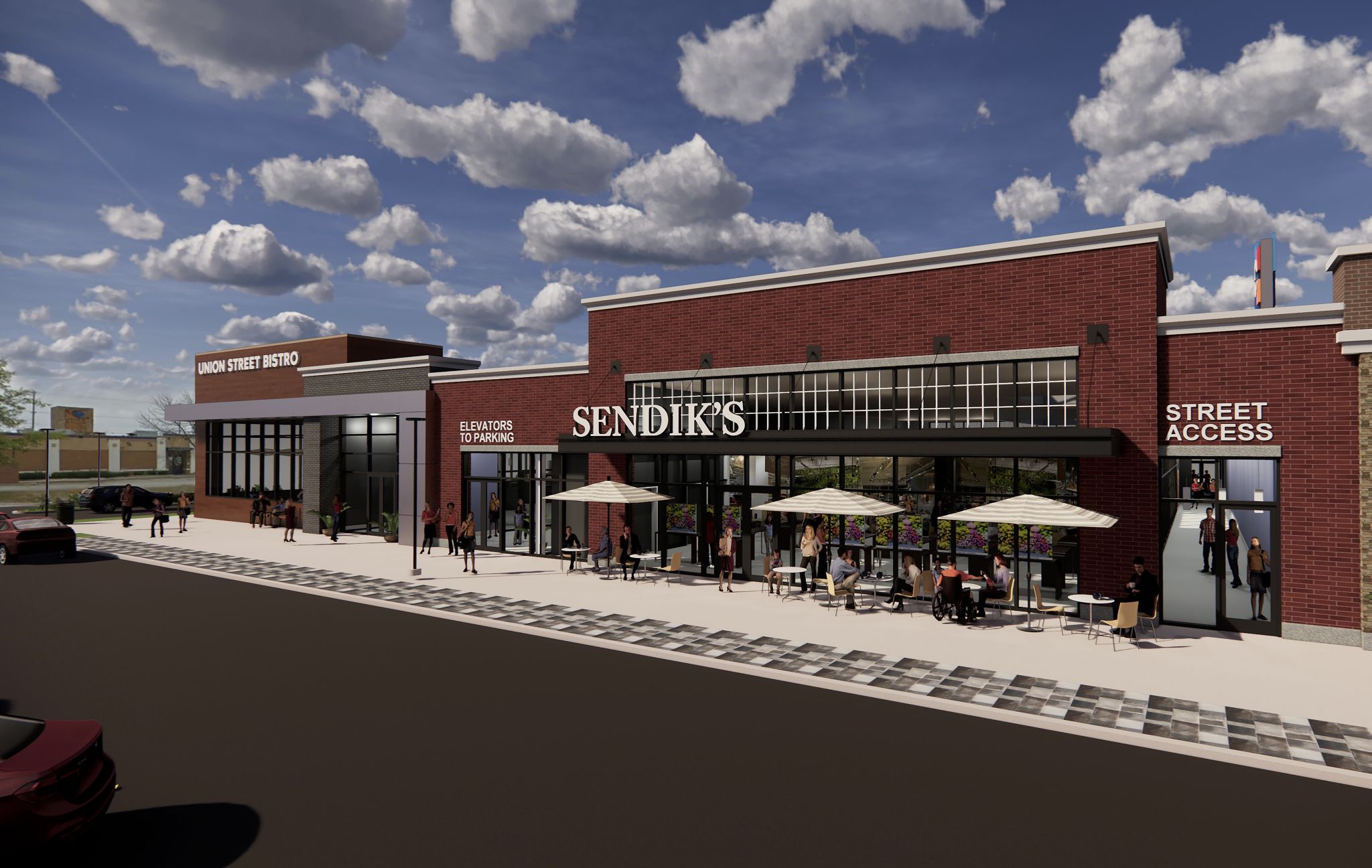 Dec 13th, 2018 by Sendik's
Sendik's to integrate a unique shopping experience into The Corners' main shopping level that will complement the town center's continued growth. Construction to begin in January – store to remain open throughout renovations

Jul 5th, 2017 by Sendik's
New location totals five store openings in eight months.