Press Release
Senator Taylor's Statement on State of the State Address
"I will hold the Governor accountable to issues that are important to those I serve."
(MADISON) – Tonight, newly elected Governor Tony Evers concluded his first State of the State Address.  In response to his remarks, Senator Lena Taylor (D-Milwaukee) released the following statement:
"Nothing more than the State of the State Address reminds us, even if but briefly, of the fact that we are all truly in this together. The pomp and protocol of the occasion demands the best in us, invokes the hopes and needs of the people who elect us, and grounds us in the belief that every action we take should be to move Wisconsin Forward.
Governor Evers spoke honestly about the challenges we face and candidly regarding the inequities of income, race, and opportunity for some Wisconsin residents. He also outlined a vision of growth, possibility, and connections that would build on our strengths. His declaration to insure clean drinking water was hugely important to Milwaukee and our surrounding communities, both rural and urban. Although there will be bumps and disagreements, for the first time, in a long time, we have a fresh set of eyes and values, to help positively lead the direction of this state.
"As always, I will be an advocate for my district. I will hold the Governor accountable to issues that are important to those I serve. I will also work to be a partner in the change that so many Wisconsin voters have indicated that they want. Working for protections for health care, increased wages, real solutions to transportation funding, and more, I look forward to working with the new administration."
Mentioned in This Press Release
Recent Press Releases by State Sen. Lena Taylor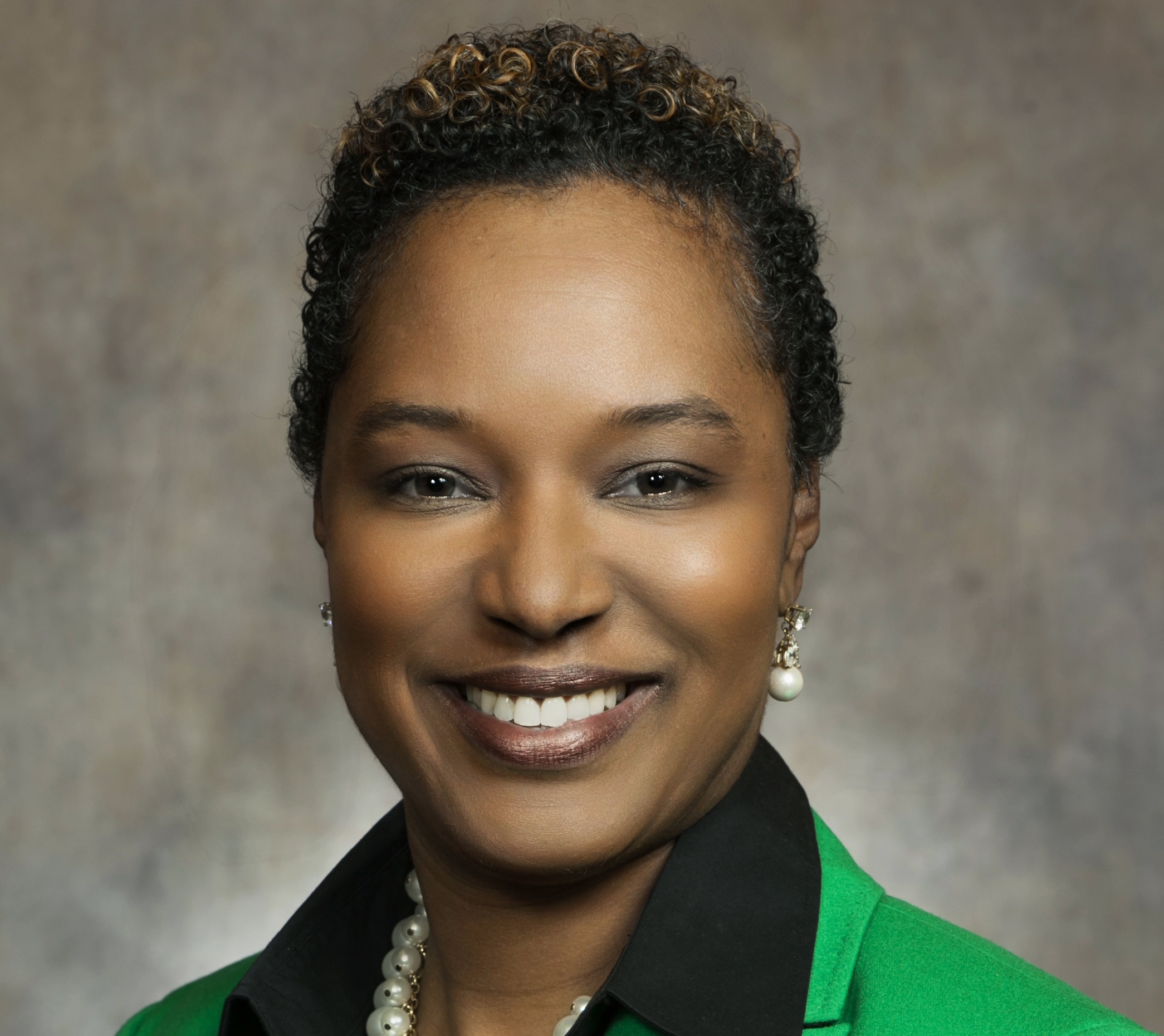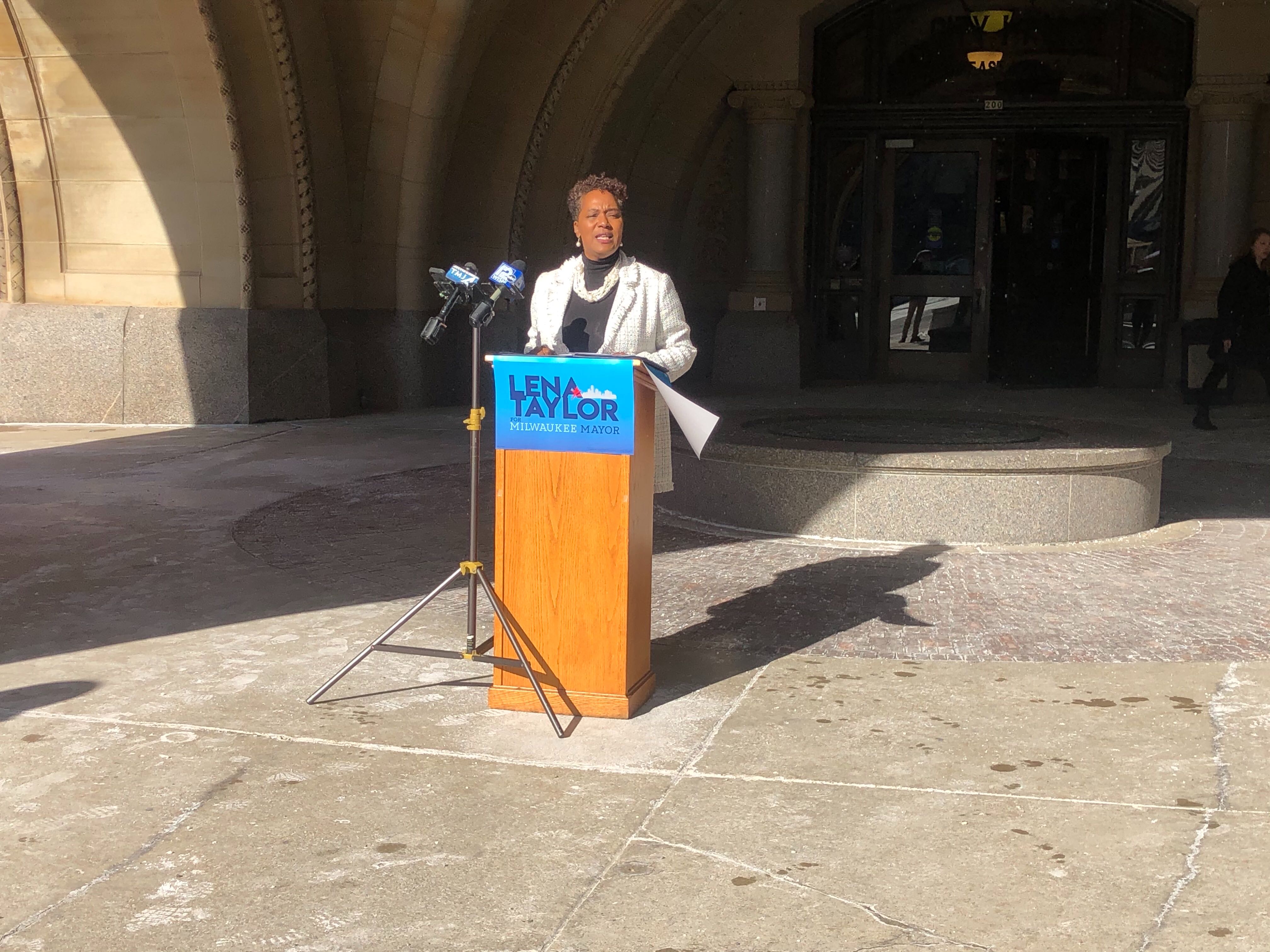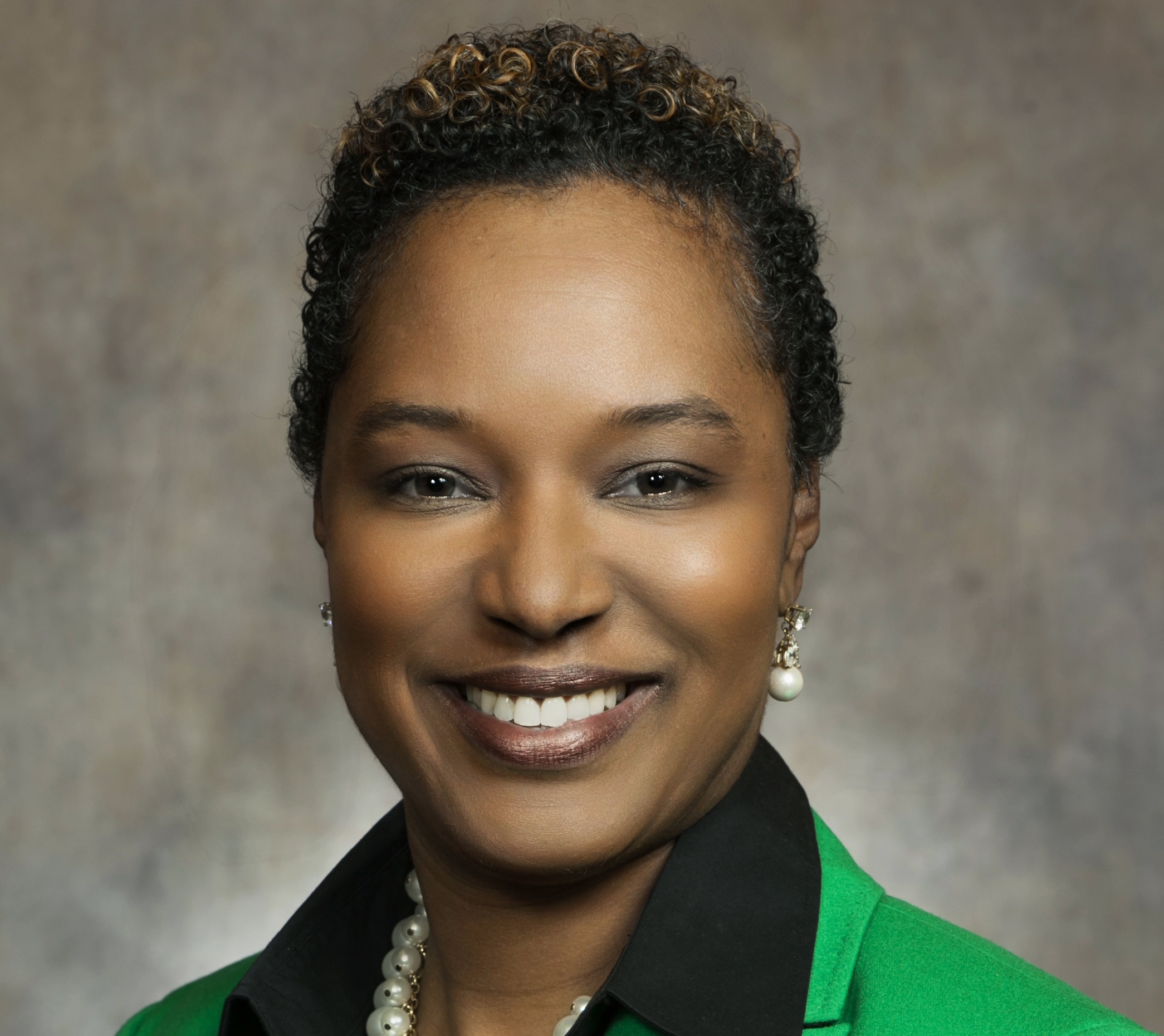 Jan 30th, 2020 by State Sen. Lena Taylor
"The lack of leadership, at the highest level of city government, continues to frustrate Milwaukee residents."