Press Release
Senator Taylor Questions Supreme Court Decision
"This sets an awful precedent."
(MADISON) – In response to the recent 4-3 vote of the Wisconsin Supreme Court to uphold the extraordinary session limiting the power of Governor Tony Evers, Senator Lena Taylor (D-Milwaukee) released the following statement:
"Interpretation is everything and it matters who is doing the interpreting."
"Bottom line, state law is vague on describing extraordinary sessions. However, that doesn't mean our values have to be vague. This sets an awful precedent. An existing administration spitefully limited the power of an incoming successor, period. I learned a long time ago that just because you can do something, doesn't always mean you should."
Mentioned in This Press Release
Recent Press Releases by State Sen. Lena Taylor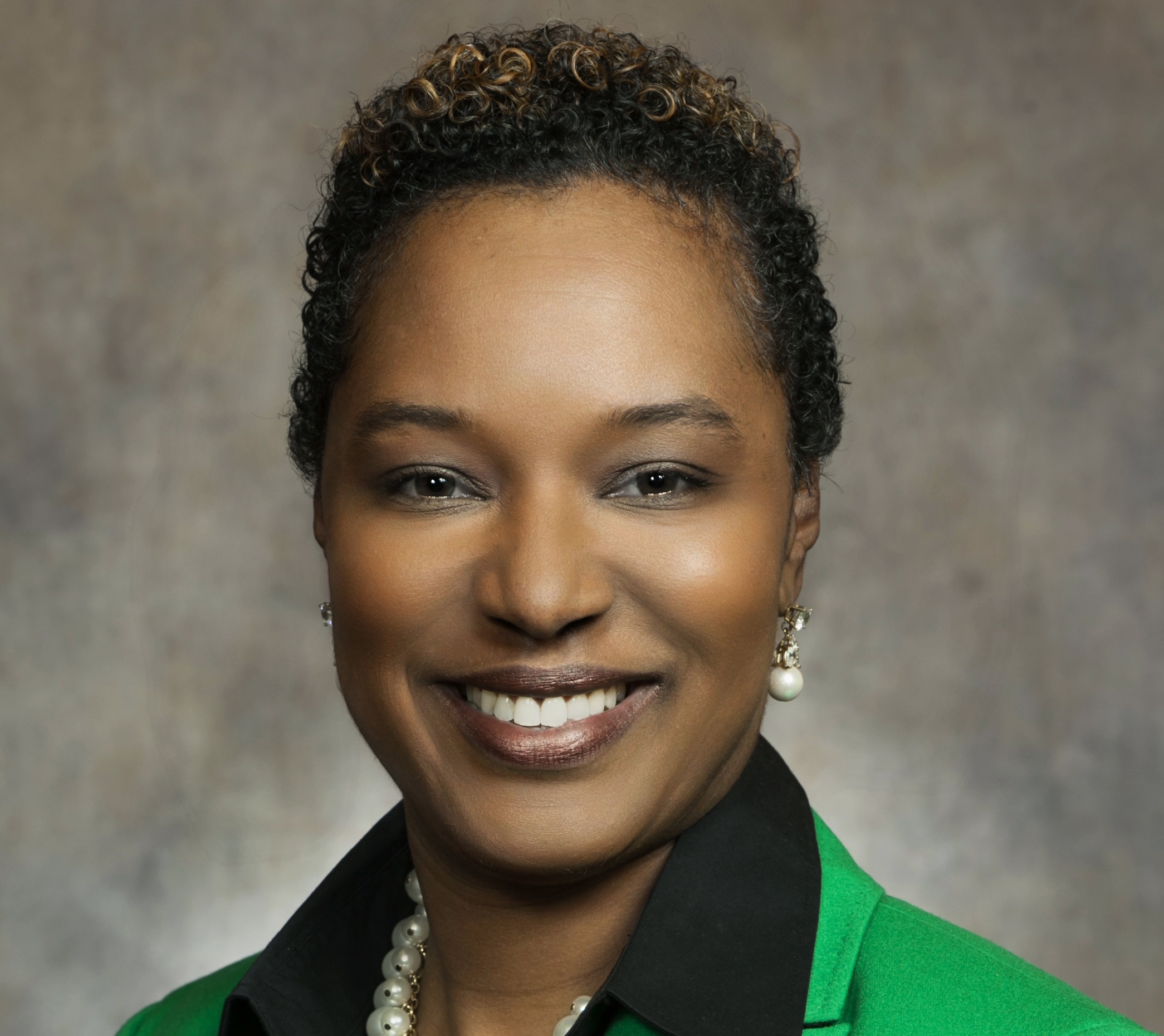 Jul 17th, 2019 by State Sen. Lena Taylor
"Like so many other men in the Republican party, Duffy found it easier to verbally attack women in Congress than to stand up to Donald Trump."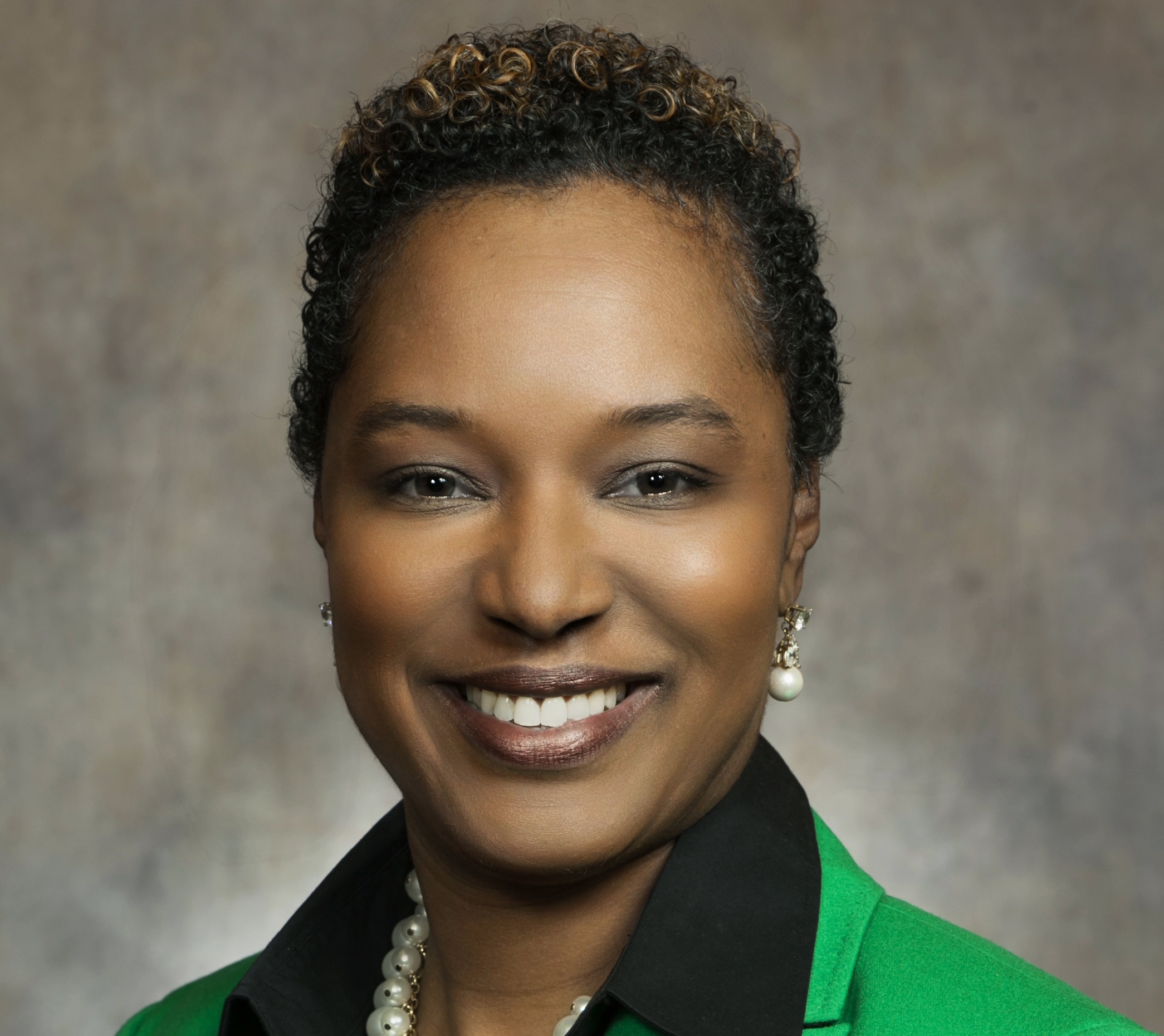 Jul 12th, 2019 by State Sen. Lena Taylor
"Donald Trump has a track record of moving first and asking the relevant questions later. That has proven to be a failed strategy every time."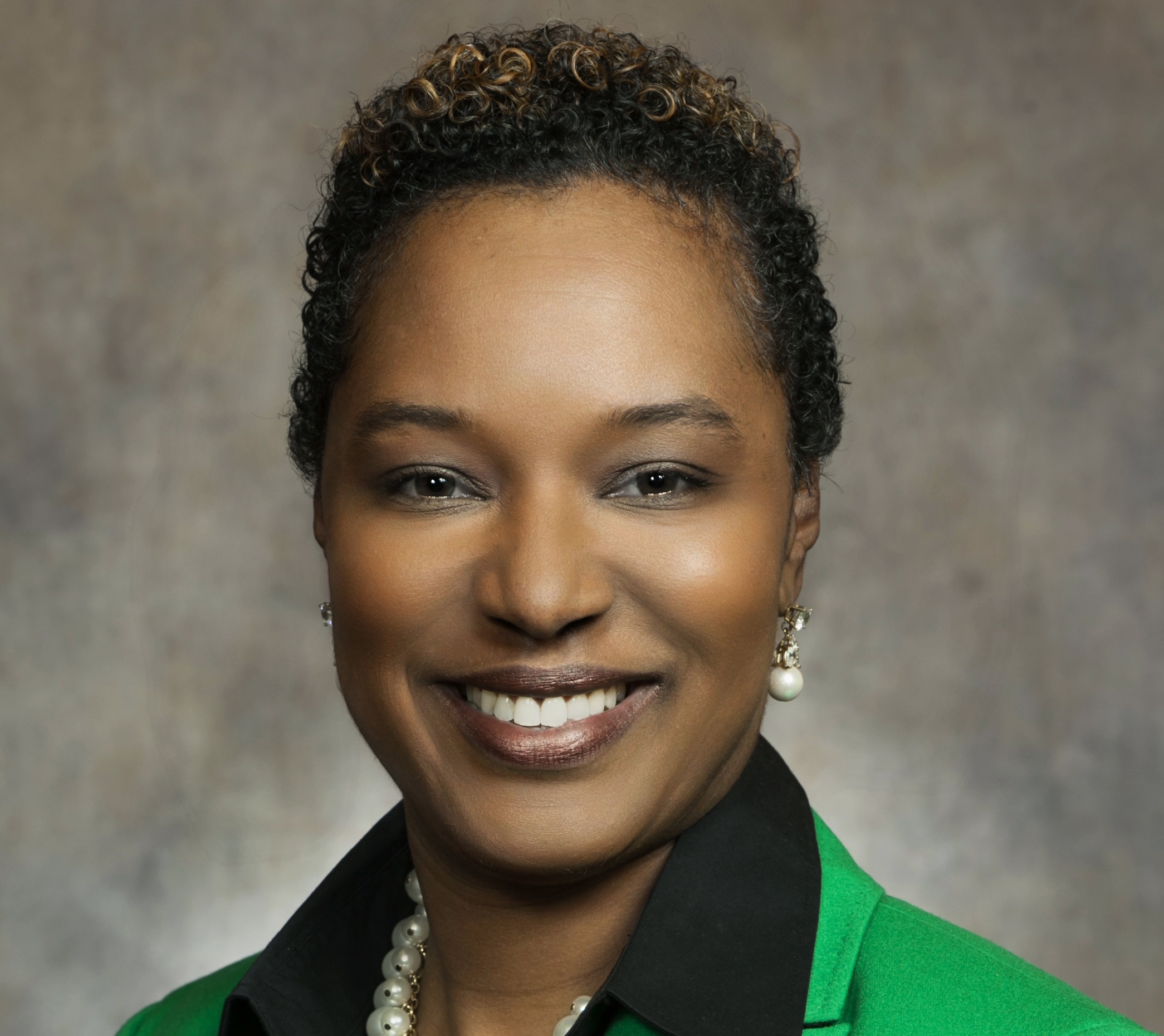 Jun 19th, 2019 by State Sen. Lena Taylor
"So, as we commemorate word of the Emancipation Proclamation finally reaching the last enslaved people in this nation, we still have to question exactly what freedom looks like for African-Americans, today."