Press Release
Senator Ron Johnson Thanks Tom Nelson for Billboard near Mansion that Calls out his Racism
Thanks to Johnson Mention, Nelson Campaign Raises Enough to Keep up Billboard for Another Week
Appleton, WI – During a meeting with Wisconsin Republicans yesterday, Senator Ron Johnson yet again expressed his dismay at being held accountable for the racist remarks that he made on the radio several weeks ago. Johnson initially said that he felt safe during the violent Capitol insurrection on January 6th, but would have been worried had the protestors been with Black Lives Matter. In a video captured by Milwaukee Journal-Sentinel reporter Ricardo Torres, Johnson cited demonstrably false statistics to smear Black Lives Matter and complained about the new billboard put up by U.S. Senate challenger Tom Nelson:
"Right as I enter Highway 41, there's a big billboard calling me a racist. Thank you, Tom Nelson."
To watch video click HERE
Billboard currently up in Oshkosh:
Nelson for Wisconsin
Johnson also claimed, "There was much more violence on the House side. There was no violence on the Senate side, in terms of the chamber."
CNN noted that the claim about the Senate side of the Capitol was blatantly false. The famous photo of Officer Eugene Goodman confronting marauding protestors was taken just outside the Senate chamber; the brave officer led them away from the room while senators were taking shelter inside.
Nelson responded, "It is outrageous that Senator Johnson continues to embarrass Wisconsin with his lies and deception about what happened on Jan. 6, his role in inciting the insurrection, and the continued racist comparisons to BLM protestors. While Ron Johnson thanked our campaign for the billboard, we thank him for helping us keep it up. Since yesterday, we've raised enough to continue for another week. We are happy the Senator is being held accountable every time he drives back to his lakefront mansion."
Nelson for Wisconsin
Mentioned in This Press Release
Recent Press Releases by Tom Nelson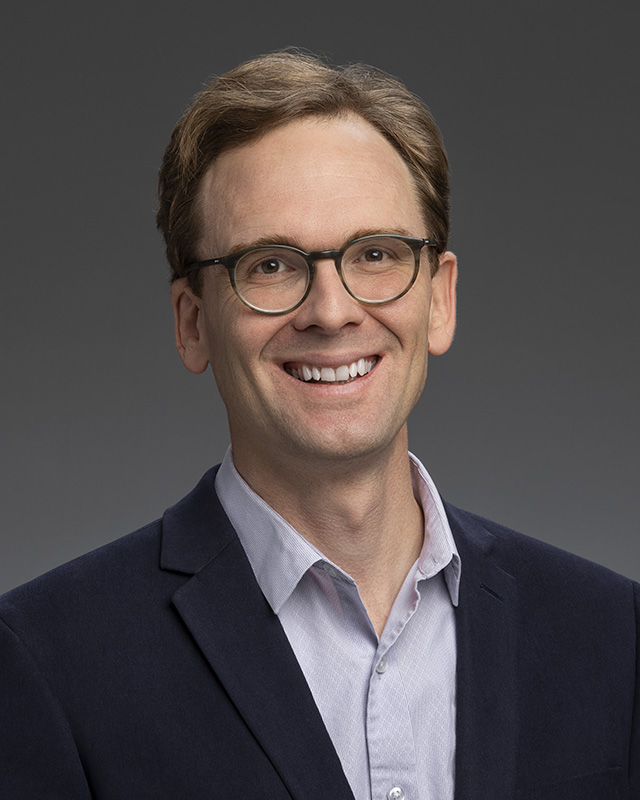 May 4th, 2022 by Tom Nelson
"Using people with HIV/AIDS and their loved ones to advance conspiracy lies is a new low even for Wisconsin's bottom-feeding embarrassment."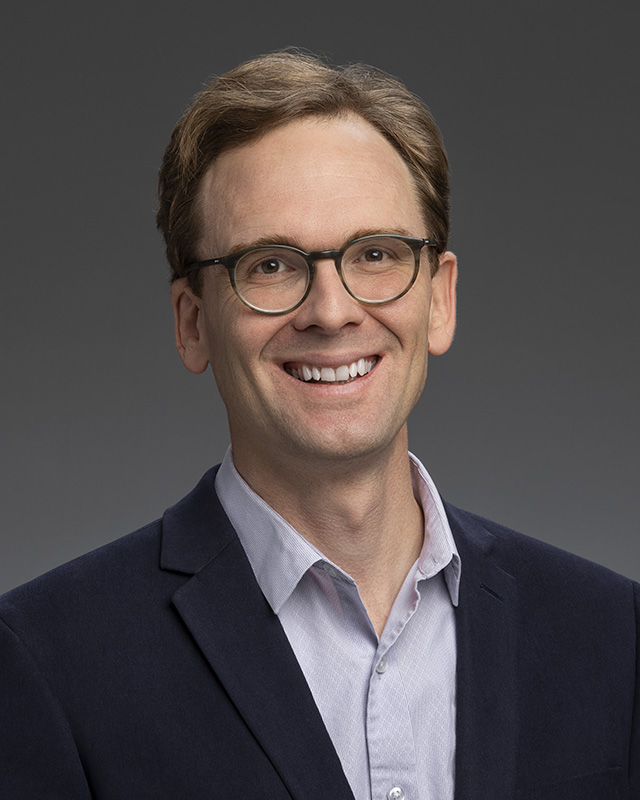 May 2nd, 2022 by Tom Nelson
Leaked opinion shows high stakes for Wisconsin to replace Ron Johnson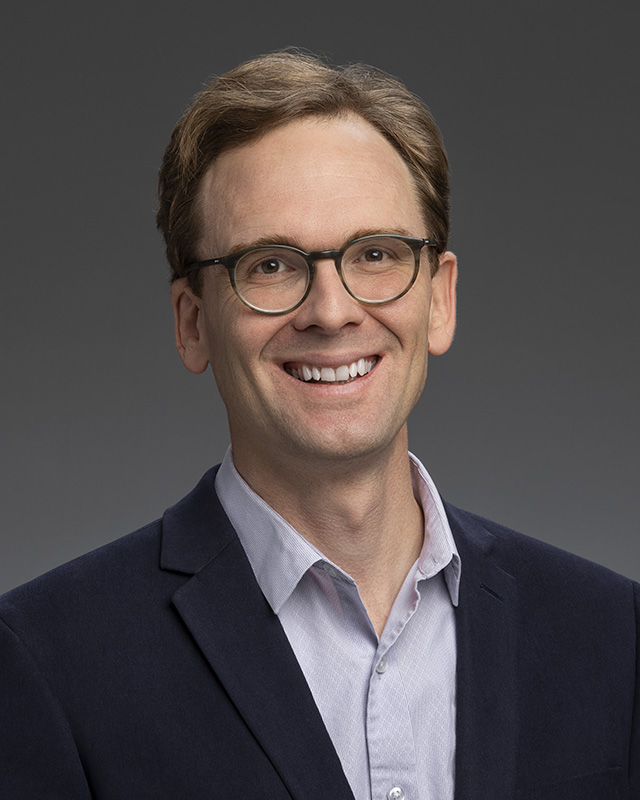 Apr 18th, 2022 by Tom Nelson
Expressed disappointment no other candidate standing up for workers