Press Release
Senator Harris Dodd Endorses Latonya Johnson for 6th Senate District
"I am proud to stand today with my colleague and friend, LaTonya Johnson, to offer my support and endorsement of her candidacy for the 6th Senate District."
MILWAUKEE –State Senator Nikiya Harris Dodd (D-Milwaukee) released the following statement today to announce her endorsement of Representative LaTonya Johnson (D-Milwaukee) for the 6th Senate District.
"I am honored to have earned the trust and respect of the people of the 6th senate district and to serve as their voice in the fight for justice, fairness, and equity for the people of our great state. My decision to not seek re-election is at the top of the list of many difficult decisions I have made.
"I have dedicated my time in office to fight for high quality, well-funded public education for all children; access to affordable, quality healthcare; an opportunity for everyone to earn a living wage; and adequate resources for a safe, economically vibrant Milwaukee.
"I am proud to stand today with my colleague and friend, LaTonya Johnson, to offer my support and endorsement of her candidacy for the 6th Senate District.  he will be a dynamic leader for this district and community. Her passion for women's health, children and families, public safety, equality, and our shared values will make her an excellent candidate for State Senate."
Vote 4 Harris Campaign
Mentioned in This Press Release
Recent Press Releases by Nikiya Dodd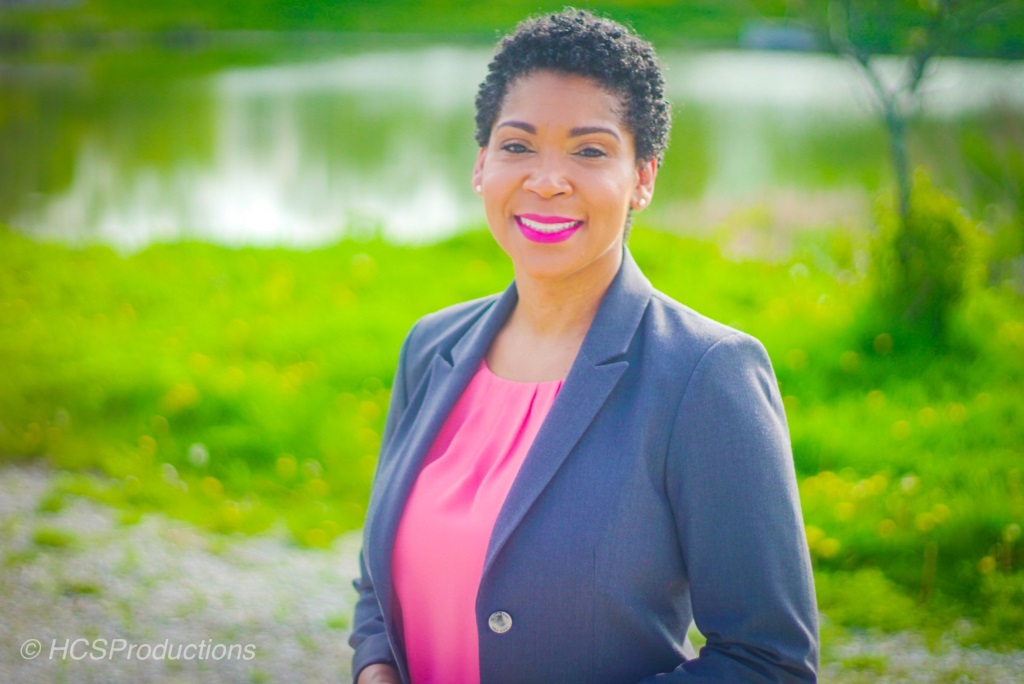 Aug 10th, 2018 by Nikiya Dodd
"I am so humbled to have earned the endorsement of Women's March WI."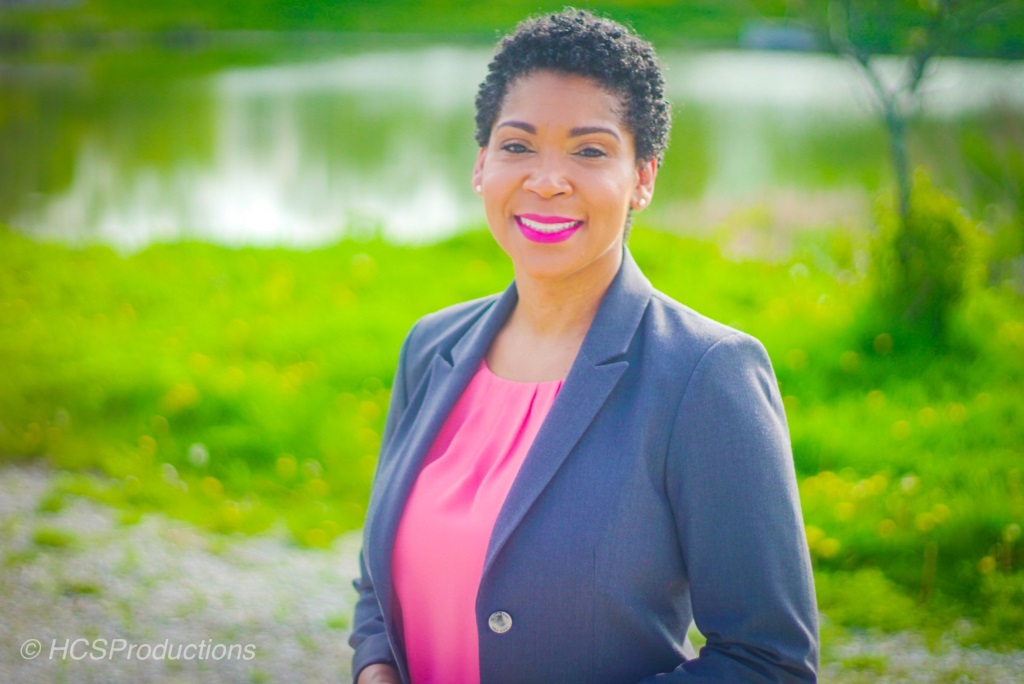 Aug 10th, 2018 by Nikiya Dodd
"As a State Senator and a County Supervisor I proudly stood with workers and their unions."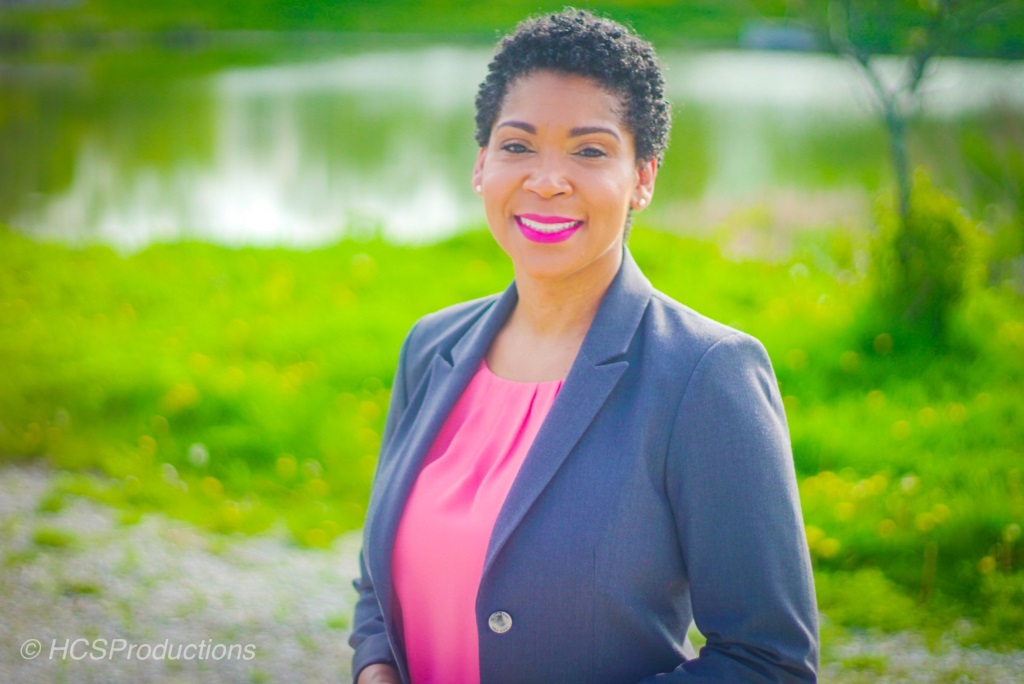 Jun 11th, 2018 by Nikiya Dodd
"Alderman Jim Bohl is an excellent example of a servant leader, and I am honored to have his endorsement."