Press Release
Senator Carpenter Statement on Possible Zoo Interchange Delays
"Let's get the Zoo Interchange project done now!"
(MADISON) – State Senator Tim Carpenter (D-Milwaukee) today released the following statement regarding possible delays to the ultimate completion date of the Zoo Interchange in Milwaukee:
"Before talk of speeding up completion of another massive road reconstruction project began as part of the Foxconn proposal, one thing was very clear to Milwaukee residents: we must complete the Zoo Interchange as quickly as possible."
"The Zoo Interchange is the busiest interchange in the state and the crossroads for most economic activity in the entire state. The scheduled completion date of 2019 is something to which the state must adhere."
"I recently surveyed my constituents on the possibility that work on the Zoo Interchange could be delayed due to shifting priorities. In just the last two weeks, I have received responses from 769 constituents. On the question of whether completion of the Zoo Interchange should be delayed in order to speed up work on the I-94 South project as part of the Foxconn deal, 86.5% of my constituents said NO."
"My constituents are frustrated with the constant construction, traffic backups, detours, and the changing traffic patterns."
"Let's get the Zoo Interchange project done now!"
Mentioned in This Press Release
Recent Press Releases by State Sen. Tim Carpenter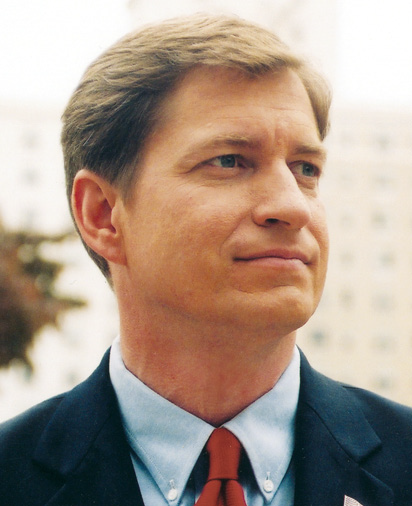 Aug 8th, 2019 by State Sen. Tim Carpenter
"Today at the Senate Committee on Transportation, Veterans and Military Affairs public hearing, Speaker Robin Vos didn't even bother to testify on his own bill..."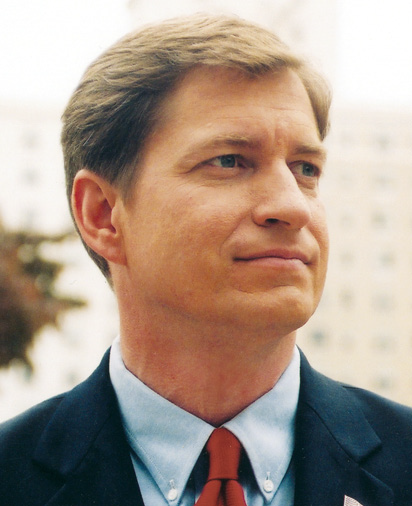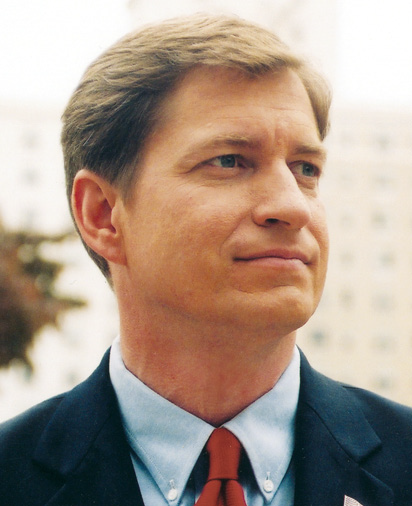 Jul 12th, 2019 by State Sen. Tim Carpenter
"As you are out and about this weekend, I hope that you will take a moment to reflect on this tragedy and the loss of life that sadly took place during the construction of our iconic Miller Park."