Press Release
Senator Baldwin Statement on Container Life Cycle Management's $1.65 Million Settlement and Required Facility Upgrades
Baldwin successfully advocated for workers and Milwaukee residents impacted by environmental and hazardous waste violations
WASHINGTON, D.C. – Today, U.S. Senator Tammy Baldwin (D-WI) released the following statement after the U.S. Department of Justice (DOJ) announced a settlement with Container Life Cycle Management LLC to address the company's air emissions and waste management violations at its container reconditioning facilities in St. Francis and Oak Creek and a former site in Milwaukee. The settlement requires the company to upgrade its facilities that will protect workers and nearby residents.
"I welcome the news that Container Life Cycle Management is being held accountable for their actions and required to upgrade its facilities because protecting the health and wellness of workers, community members, and our environment is not just the right thing to do, it is the law,"
said Senator Baldwin.
 "I am proud to have worked with workers and community members for the past five years to shine a light on these violations and bring justice to the community. Still, there is more work to be done. A recent EPA report highlights significant and ongoing problems at drum reconditioning facilities across the country, and I look forward to working with my colleagues and the Administration to help ensure laws and regulations protect workers and those who live nearby these facilities."
For more than five years, Senator Baldwin has been advocating for workers and neighbors who have been put at risk due to the company's violations of federal air and hazardous waste laws. At Senator Baldwin's request, the Environmental Protection Administration (EPA), the Occupational Safety and Health Administration (OSHA), and the Department of Transportation (DOT) opened investigations at the Container Life Cycle Management, owned by Greif, Inc. facilities in Wisconsin and have issued fines. Below are actions Senator Baldwin has taken to keep Wisconsinites safe:
An online version of this release is available here.
Mentioned in This Press Release
Recent Press Releases by U.S. Sen. Tammy Baldwin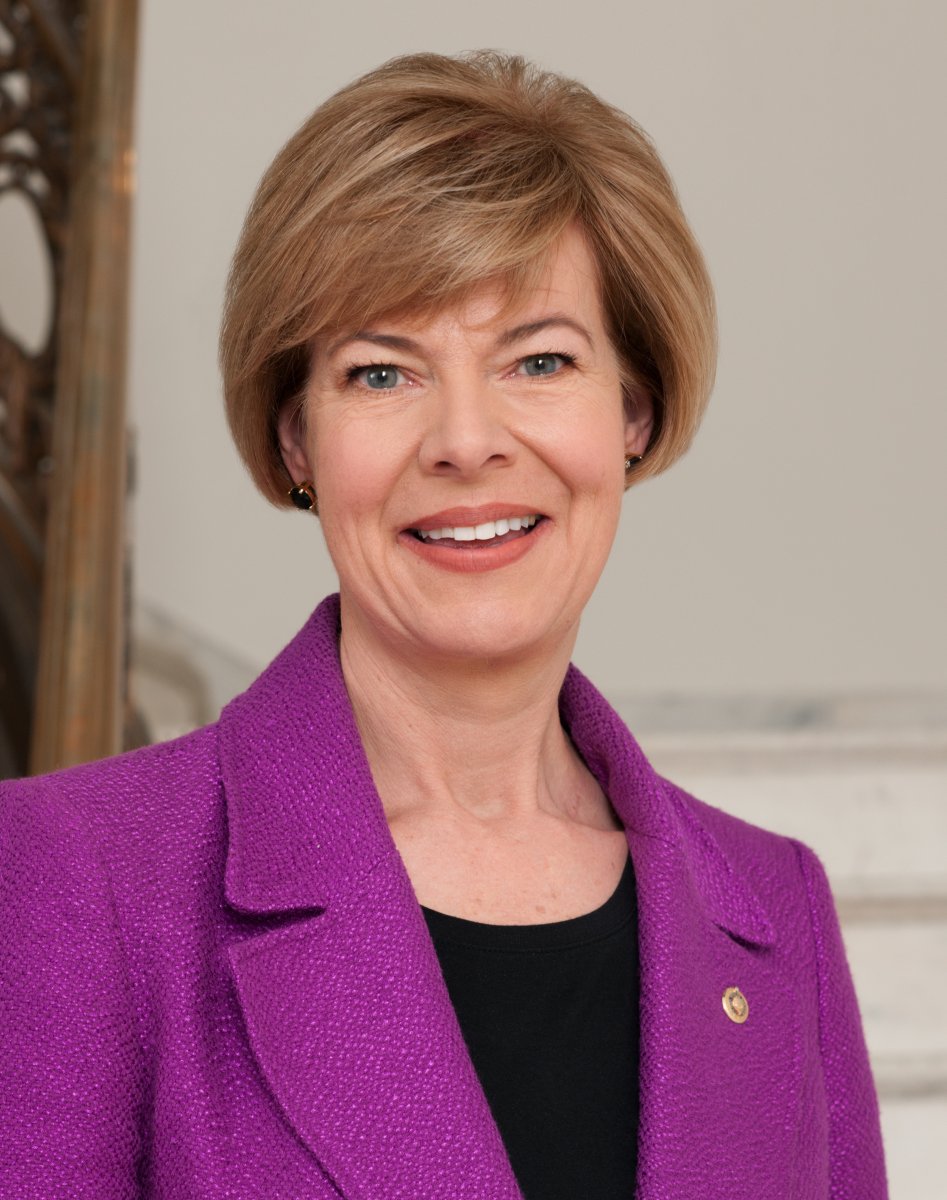 Jan 30th, 2023 by U.S. Sen. Tammy Baldwin
Bill includes resources for Wisconsin's Dairy Business Innovation Initiative, new Institute for Rural Partnerships, and protects rural communities from foreign investors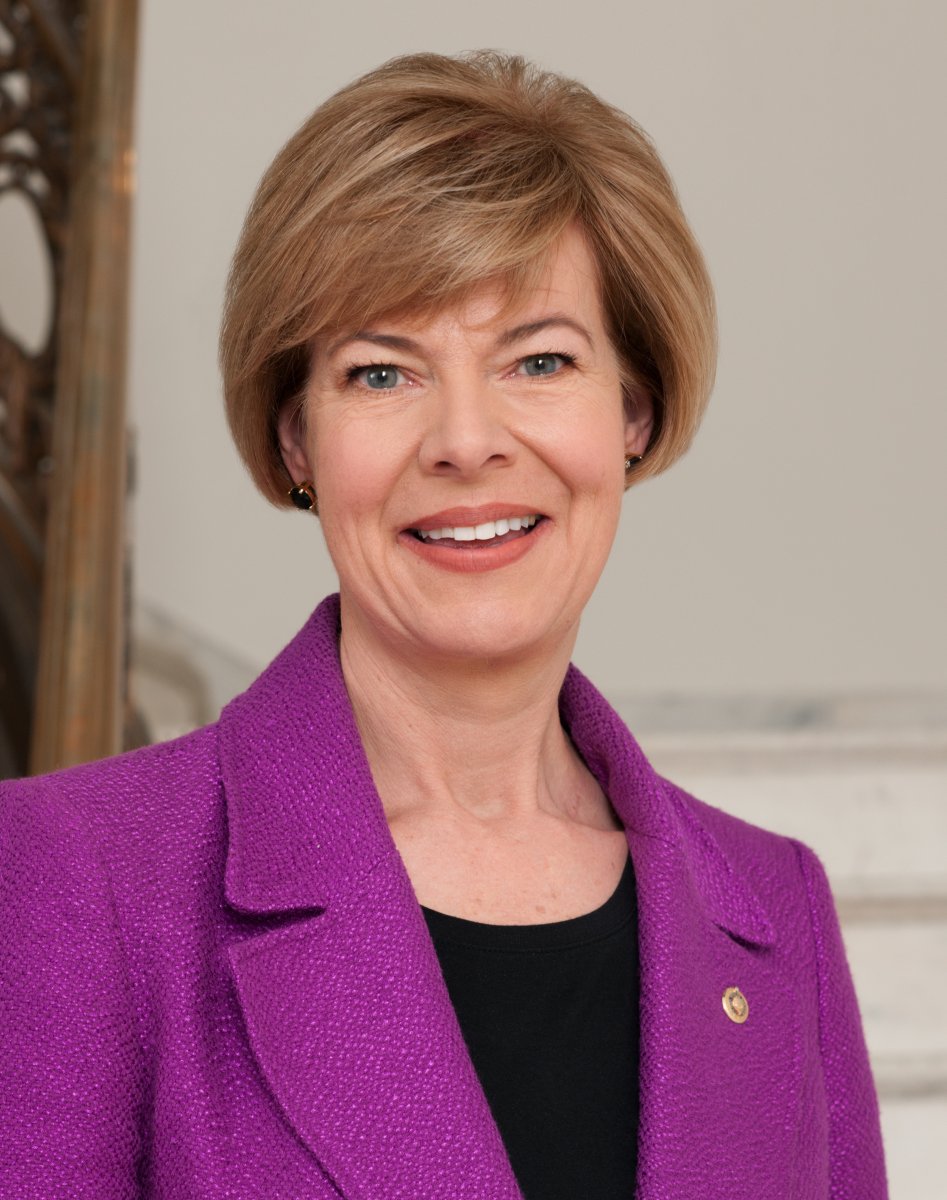 Jan 27th, 2023 by U.S. Sen. Tammy Baldwin
Wisconsin communities will receive support to access fair share of Bipartisan Infrastructure Law funds for lead pipe removal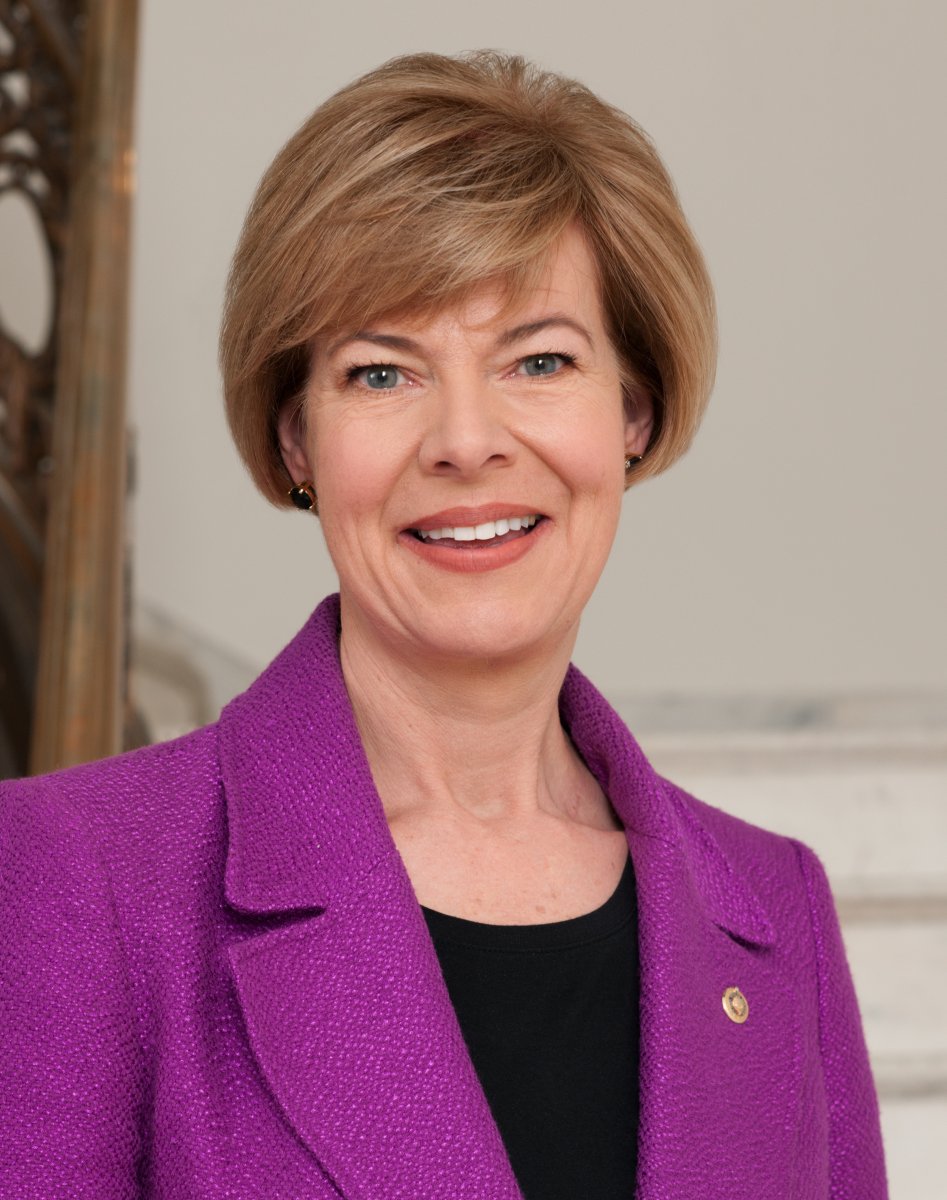 Jan 27th, 2023 by U.S. Sen. Tammy Baldwin
Baldwin has led the charge in Congress to update the discriminatory blood donation ban on men who have sex with men