Press Release
Senate Republicans attack voter rights again
GOP eliminates Special Registration Deputies and blocks registration drives
MADISON – In a move decried by non-partisan election watchdog groups, Senate Republicans passed SB 295 which will eliminate Special Registration Deputies and make it nearly impossible to conduct voter registration drives in Wisconsin. In response, Senate Democratic Leader Jennifer Shilling (D-La Crosse) released the following statement:
"Our democracy is strongest when everyone is allowed to participate and voice their opinions. While Republicans want to create more barriers and limit the freedom to vote, I believe that all citizens who are qualified to vote should have a clear and fundamental right to cast a ballot. Rather than needlessly eliminating Special Registration Deputies and blocking voter registration drives, we should be empowering Wisconsin citizens and encouraging greater voter participation."
Mentioned in This Press Release
Recent Press Releases by State Sen. Jennifer Shilling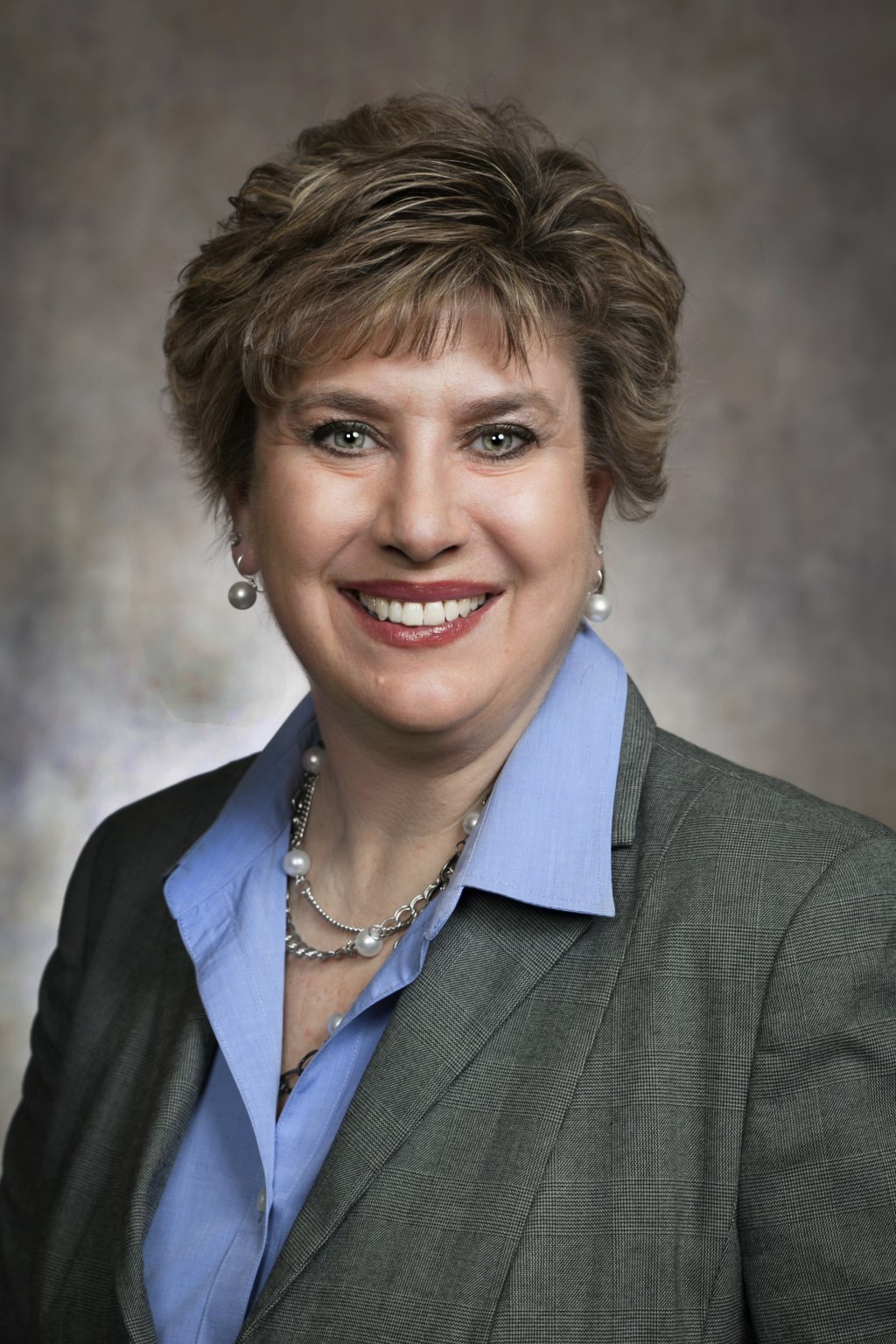 Feb 13th, 2019 by State Sen. Jennifer Shilling
"Wisconsin's working families have made it clear they want real solutions for tax relief, not political posturing."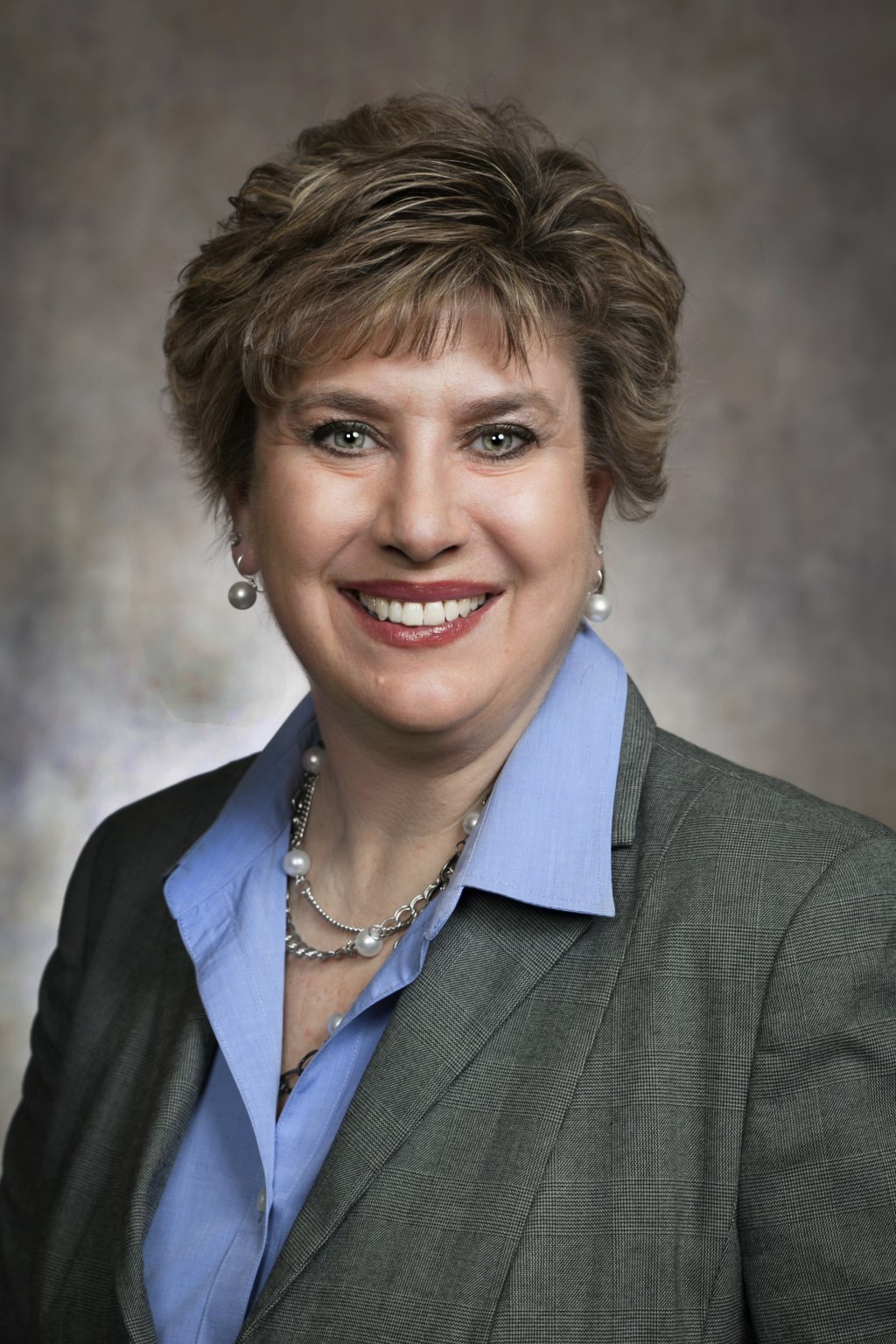 Feb 5th, 2019 by State Sen. Jennifer Shilling
"Closing the Dark Store loophole will be a huge win for homeowners and small businesses in Wisconsin."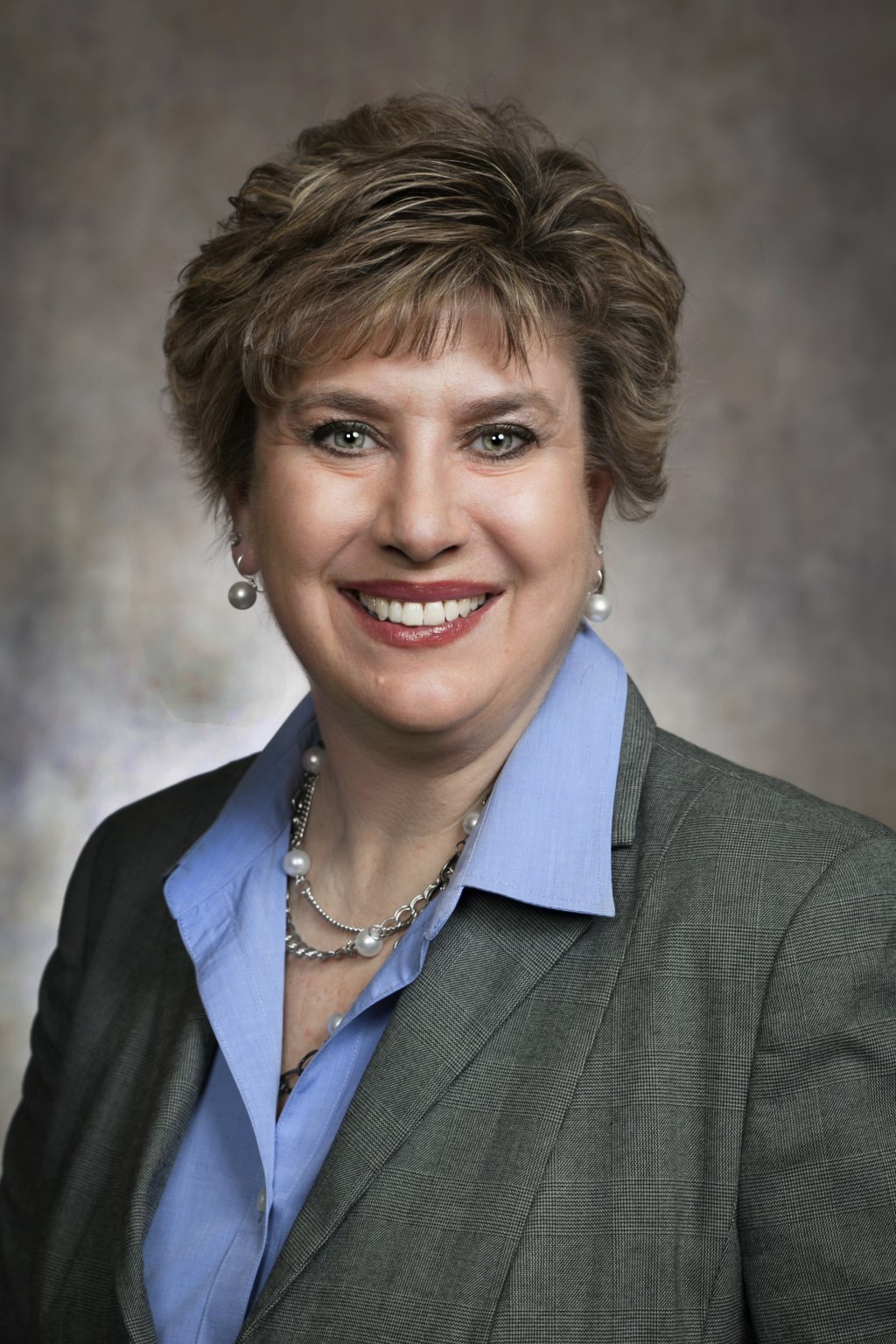 Jan 30th, 2019 by State Sen. Jennifer Shilling
"The Walker administration and legislative Republicans failed to put in place stronger safeguards to hold Foxconn accountable and protect Wisconsin taxpayers."