Press Release
Sen. Taylor statement on Senate passage of Walker budget
(MADISON) – Today, the State Senate approved the controversial Walker budget with bipartisan opposition. Following her vote against the budget, ranking Senate Democrat on the state budget committee, Senator Lena Taylor (D-Milwaukee) released the following statement: "I wish I could say this long budget nightmare is over. Except, it's only just beginning. The negative ramifications […]
(MADISON) – Today, the State Senate approved the controversial Walker budget with bipartisan opposition. Following her vote against the budget, ranking Senate Democrat on the state budget committee, Senator Lena Taylor (D-Milwaukee) released the following statement:
"I wish I could say this long budget nightmare is over. Except, it's only just beginning. The negative ramifications of this budget will live on in Wisconsin for years to come. Governor Walker put the needs of his presidential campaign ahead of the needs of Wisconsin. In doing so, he divested from public education, put our transportation infrastructure at risk and continued his abysmal record of failing to create the jobs he promised Wisconsin during his first term."
Mentioned in This Press Release
Recent Press Releases by State Sen. Lena Taylor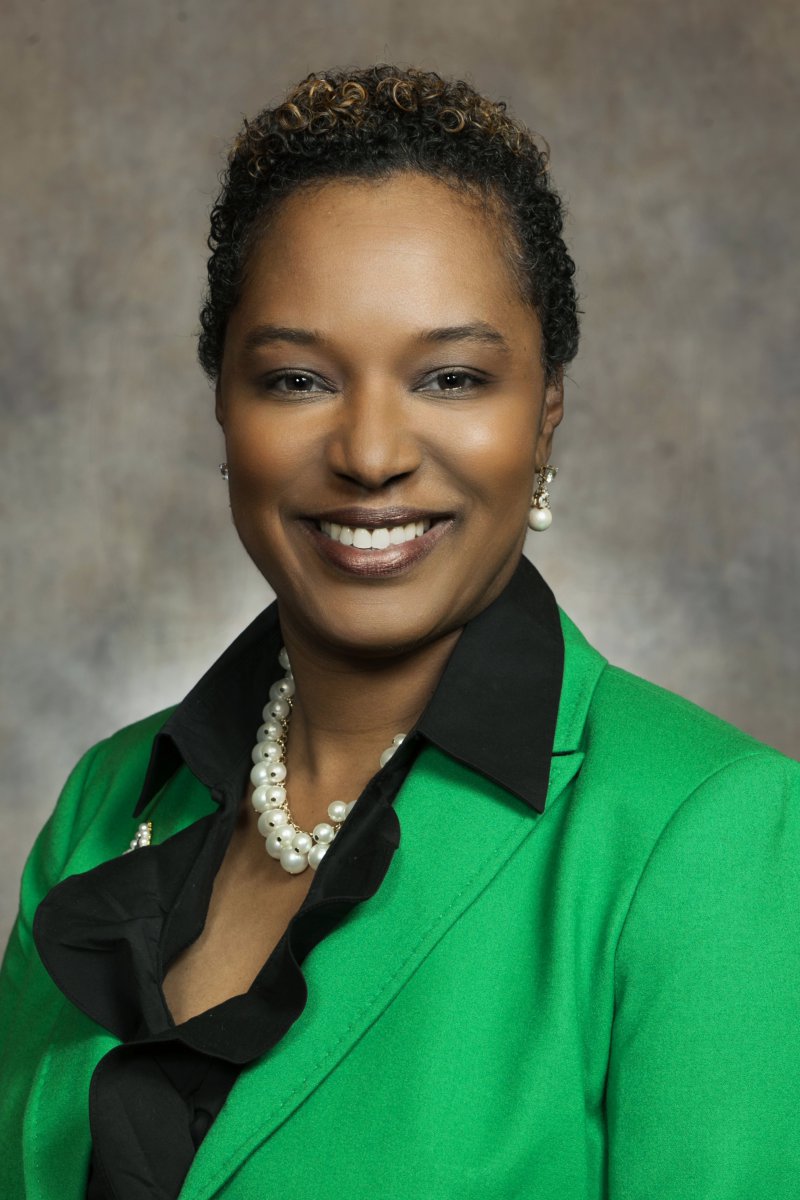 Jun 20th, 2018 by State Sen. Lena Taylor
"I'm deeply concerned that some of the children who have been dragged away from their loved ones may have been detained in our state."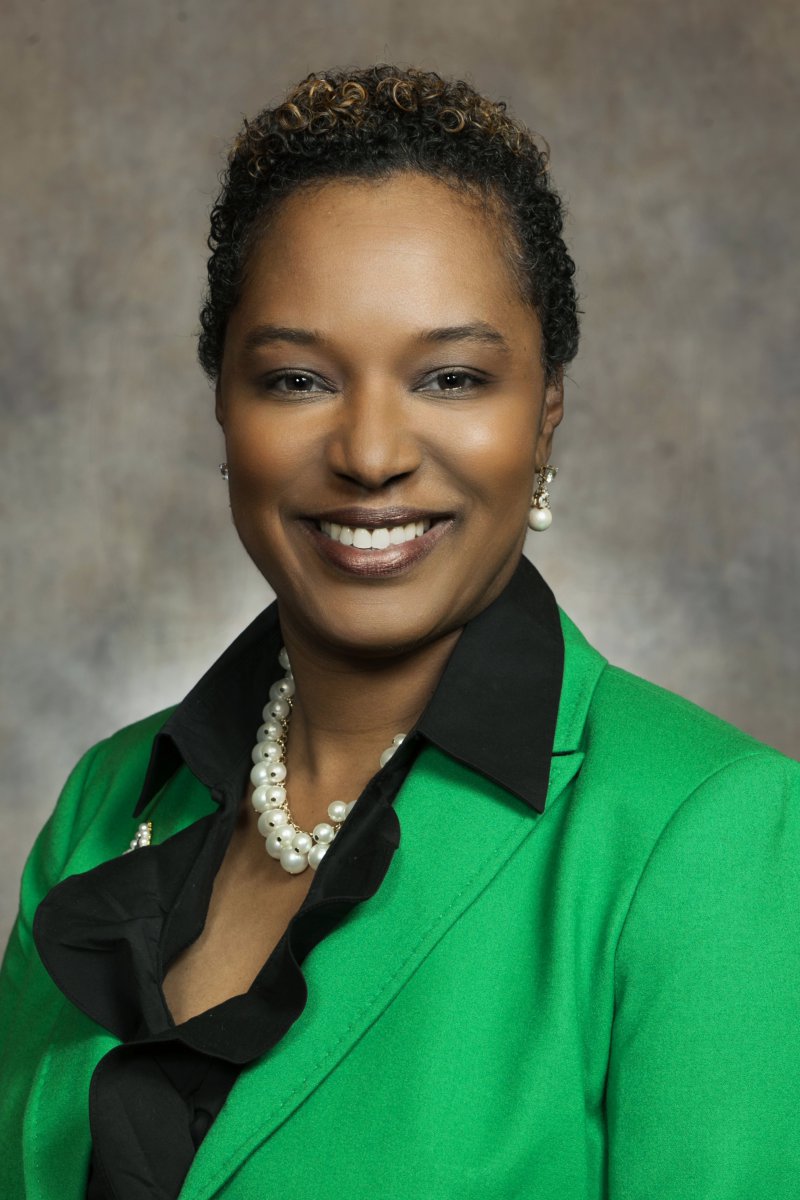 May 8th, 2018 by State Sen. Lena Taylor
"The complaint was made by a disgruntled employee, who was both unable and, in some instances unwilling to meet the requirements of the Madison based position..."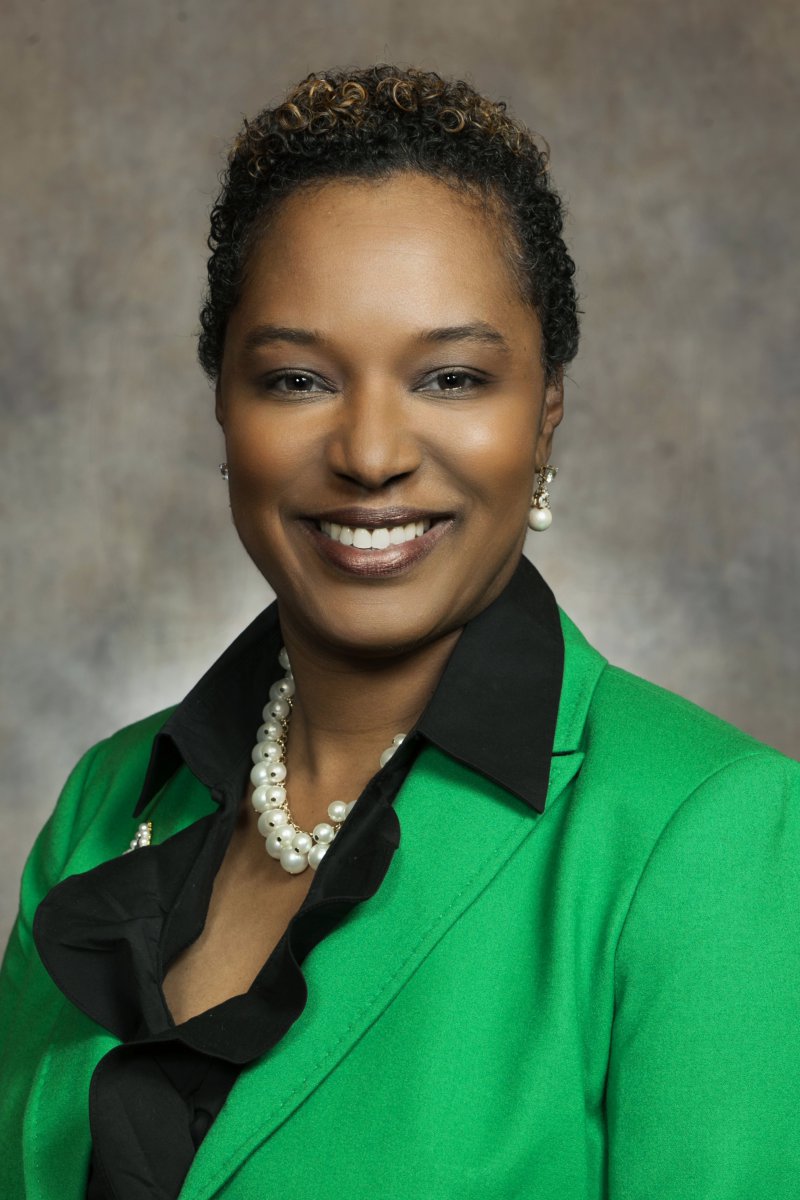 May 4th, 2018 by State Sen. Lena Taylor
"I strongly object to the nature and characterization of my visit to a Wells Fargo Bank branch."