Press Release
Sen. Taylor statement on Senate passage of Walker budget
(MADISON) – Today, the State Senate approved the controversial Walker budget with bipartisan opposition. Following her vote against the budget, ranking Senate Democrat on the state budget committee, Senator Lena Taylor (D-Milwaukee) released the following statement: "I wish I could say this long budget nightmare is over. Except, it's only just beginning. The negative ramifications […]
(MADISON) – Today, the State Senate approved the controversial Walker budget with bipartisan opposition. Following her vote against the budget, ranking Senate Democrat on the state budget committee, Senator Lena Taylor (D-Milwaukee) released the following statement:
"I wish I could say this long budget nightmare is over. Except, it's only just beginning. The negative ramifications of this budget will live on in Wisconsin for years to come. Governor Walker put the needs of his presidential campaign ahead of the needs of Wisconsin. In doing so, he divested from public education, put our transportation infrastructure at risk and continued his abysmal record of failing to create the jobs he promised Wisconsin during his first term."
Mentioned in This Press Release
Recent Press Releases by State Sen. Lena Taylor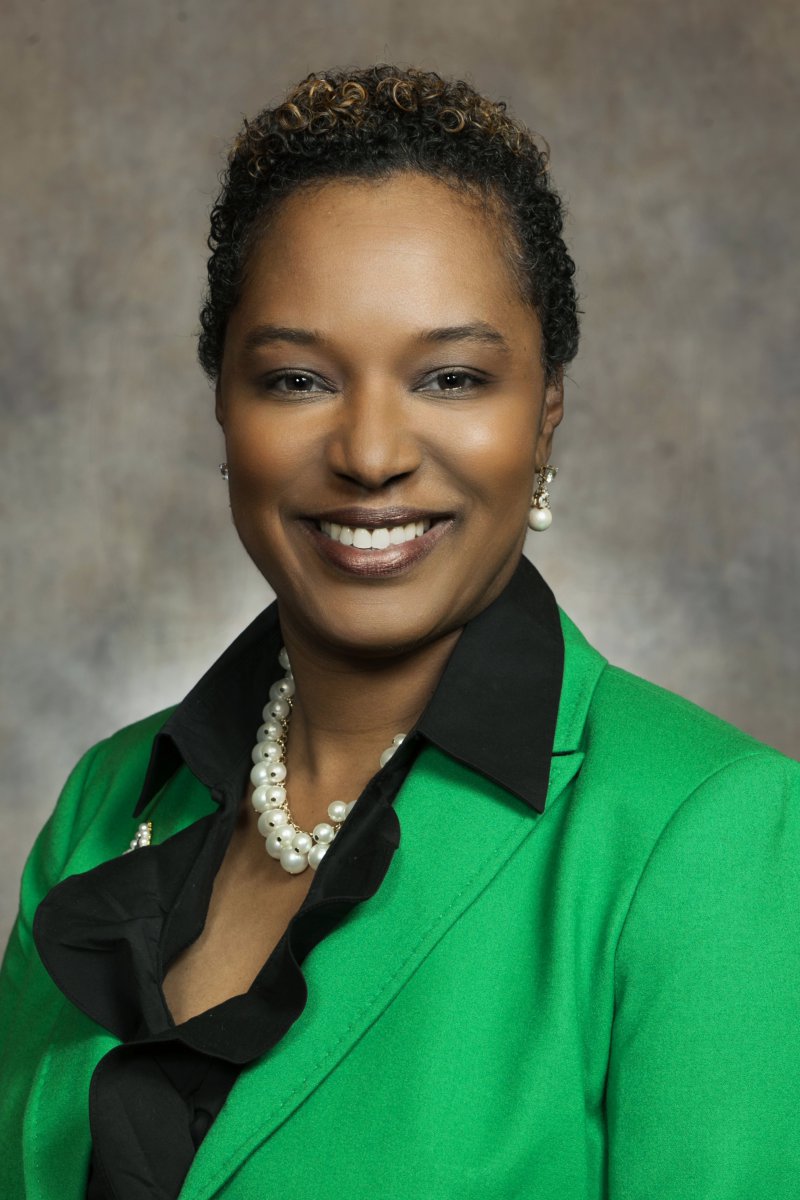 Dec 4th, 2018 by State Sen. Lena Taylor
"I urge the people of Wisconsin to continue to push back on this outrageous disregard of voter's wishes."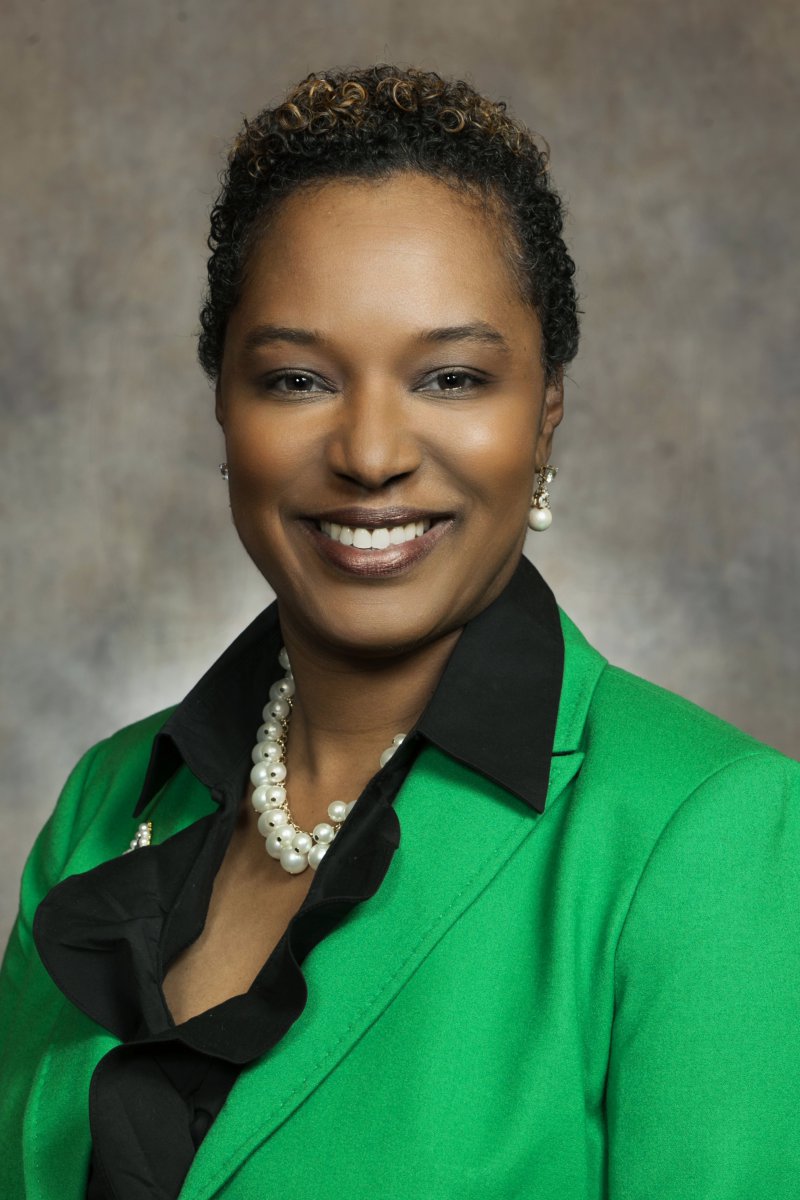 Oct 24th, 2018 by State Sen. Lena Taylor
Trump is reckless and dangerous, and the chickens are coming home to roost.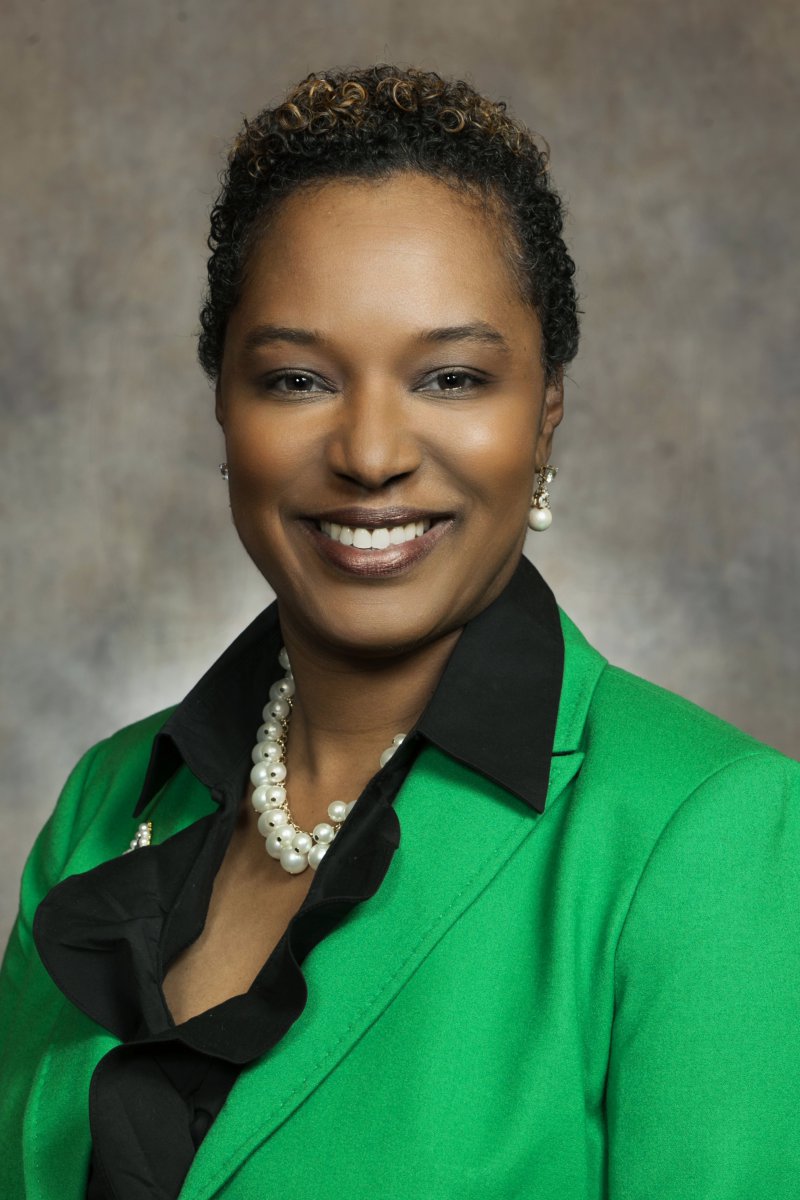 Sep 28th, 2018 by State Sen. Lena Taylor
"Although I wish Senator Flake had taken a bolder stance, I'm hopeful that his request is taken seriously by Republican Leadership and members of the Senate."