Press Release
Sen. Taylor statement on Senate passage of Walker budget
(MADISON) – Today, the State Senate approved the controversial Walker budget with bipartisan opposition. Following her vote against the budget, ranking Senate Democrat on the state budget committee, Senator Lena Taylor (D-Milwaukee) released the following statement: "I wish I could say this long budget nightmare is over. Except, it's only just beginning. The negative ramifications […]
(MADISON) – Today, the State Senate approved the controversial Walker budget with bipartisan opposition. Following her vote against the budget, ranking Senate Democrat on the state budget committee, Senator Lena Taylor (D-Milwaukee) released the following statement:
"I wish I could say this long budget nightmare is over. Except, it's only just beginning. The negative ramifications of this budget will live on in Wisconsin for years to come. Governor Walker put the needs of his presidential campaign ahead of the needs of Wisconsin. In doing so, he divested from public education, put our transportation infrastructure at risk and continued his abysmal record of failing to create the jobs he promised Wisconsin during his first term."
Mentioned in This Press Release
Recent Press Releases by State Sen. Lena Taylor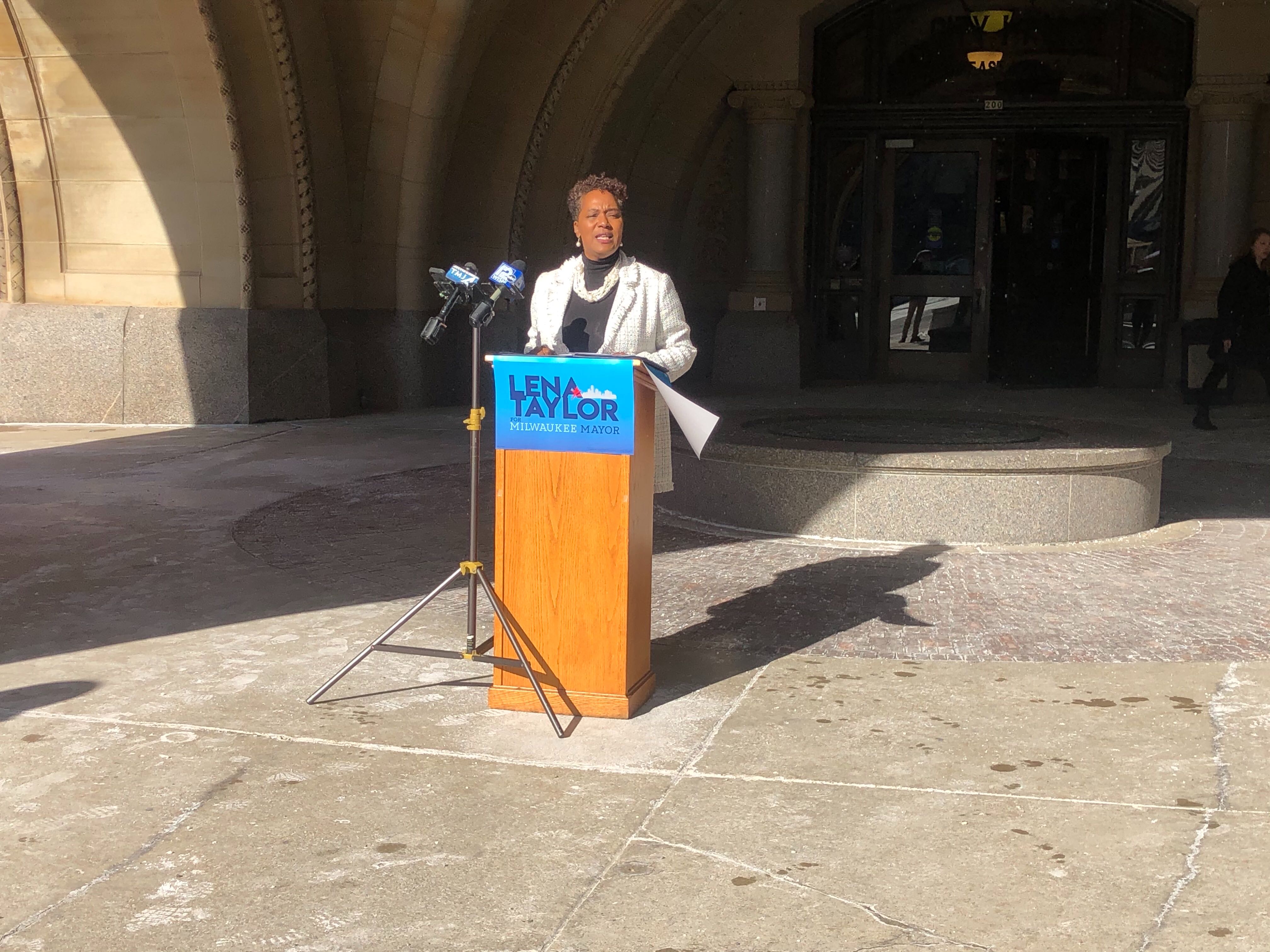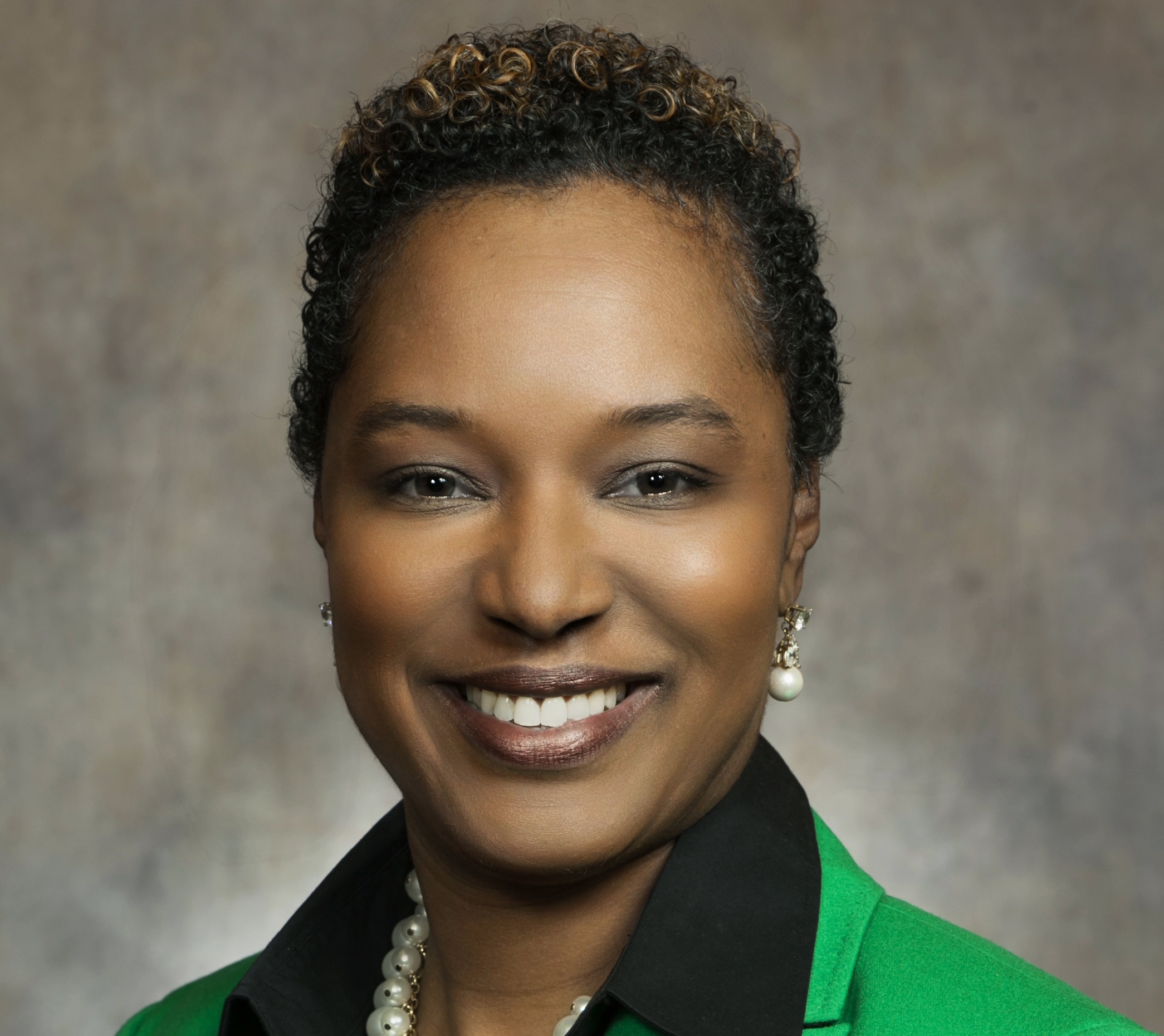 Dec 5th, 2019 by State Sen. Lena Taylor
Police community relations continue to deteriorate and there is a serious lack of transparency with the FPC and no real dialogue between the board, executive director and the people of Milwaukee.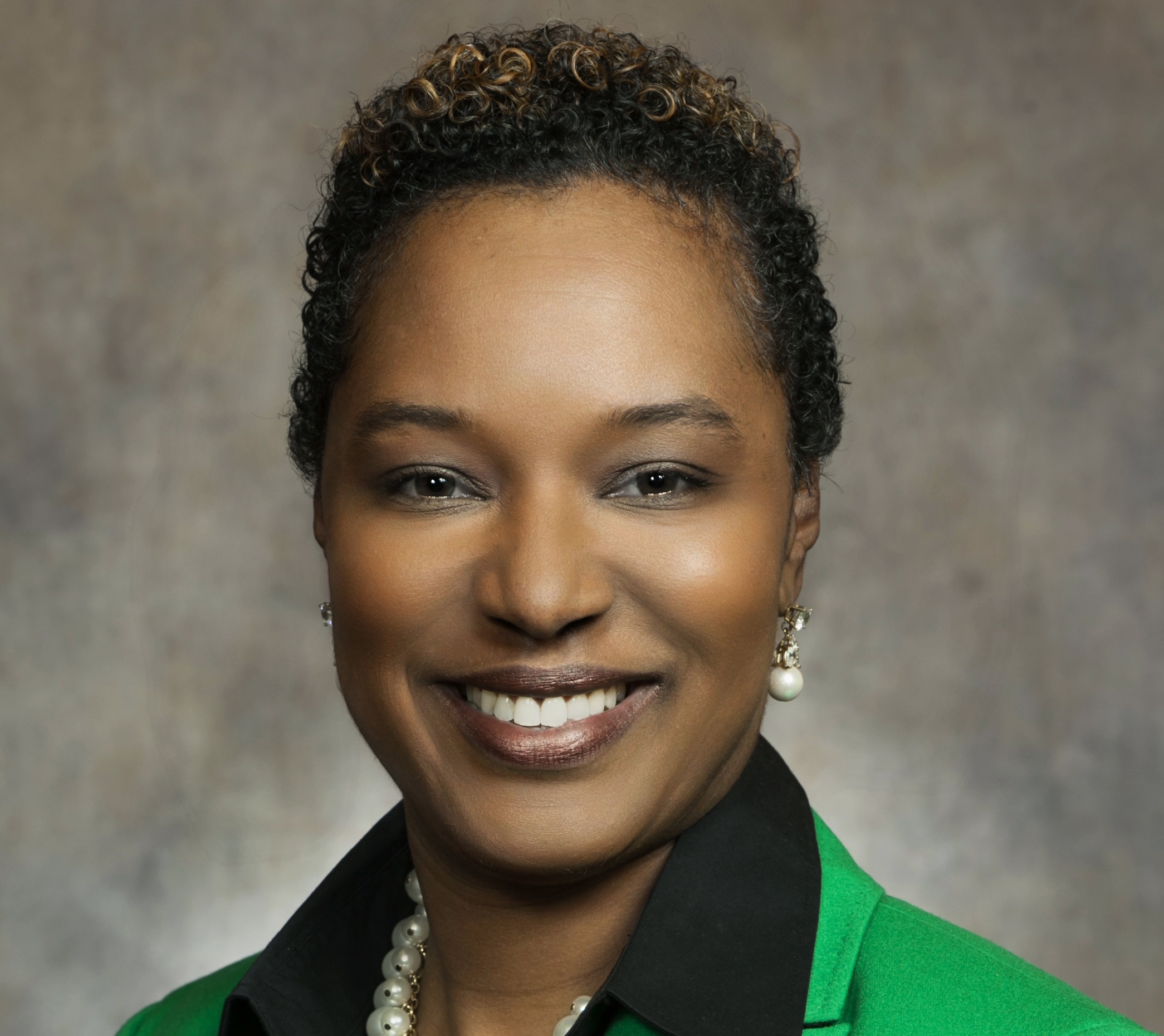 Nov 20th, 2019 by State Sen. Lena Taylor
We are in crisis and I am calling upon every person in the city to join me in the movement to better serve Milwaukee!