Press Release
Sen. Taylor statement on Senate passage of Walker budget
(MADISON) – Today, the State Senate approved the controversial Walker budget with bipartisan opposition. Following her vote against the budget, ranking Senate Democrat on the state budget committee, Senator Lena Taylor (D-Milwaukee) released the following statement: "I wish I could say this long budget nightmare is over. Except, it's only just beginning. The negative ramifications […]
(MADISON) – Today, the State Senate approved the controversial Walker budget with bipartisan opposition. Following her vote against the budget, ranking Senate Democrat on the state budget committee, Senator Lena Taylor (D-Milwaukee) released the following statement:
"I wish I could say this long budget nightmare is over. Except, it's only just beginning. The negative ramifications of this budget will live on in Wisconsin for years to come. Governor Walker put the needs of his presidential campaign ahead of the needs of Wisconsin. In doing so, he divested from public education, put our transportation infrastructure at risk and continued his abysmal record of failing to create the jobs he promised Wisconsin during his first term."
Mentioned in This Press Release
Recent Press Releases by State Sen. Lena Taylor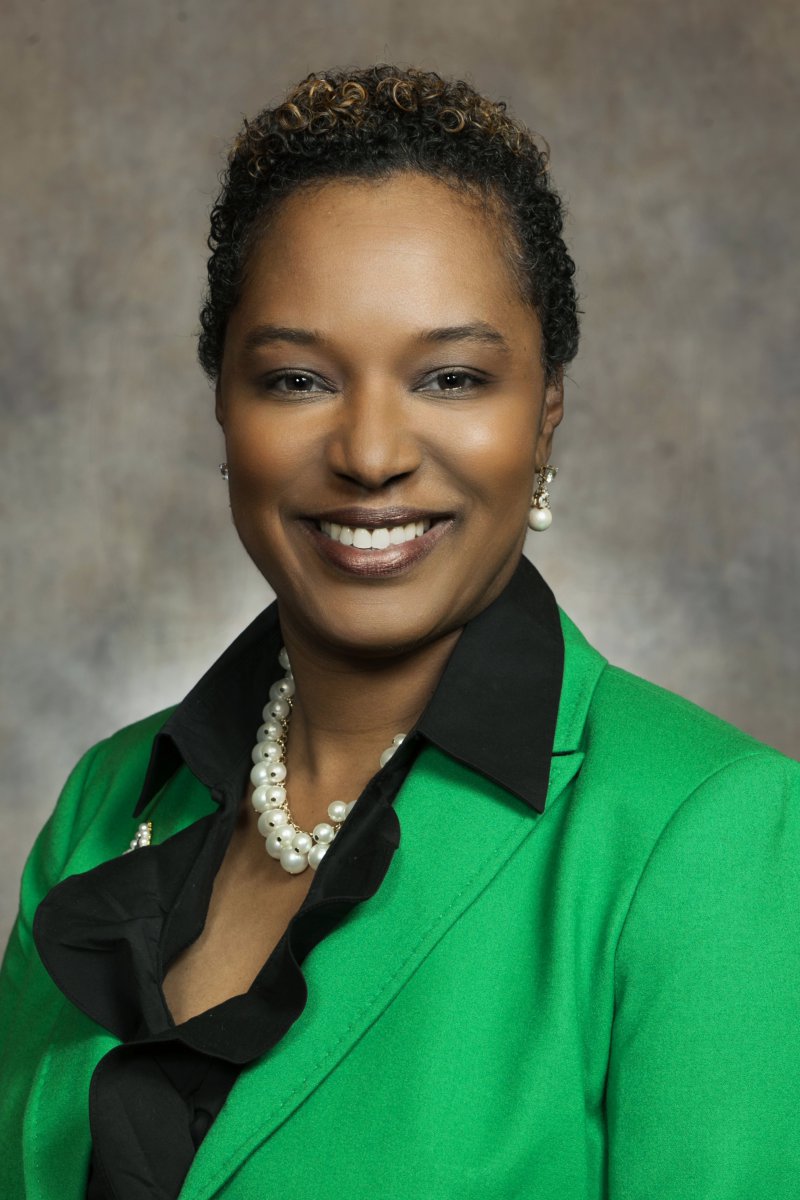 Jan 18th, 2018 by State Sen. Lena Taylor
Reign of neglect continues, from juveniles to the disabled – no one is safe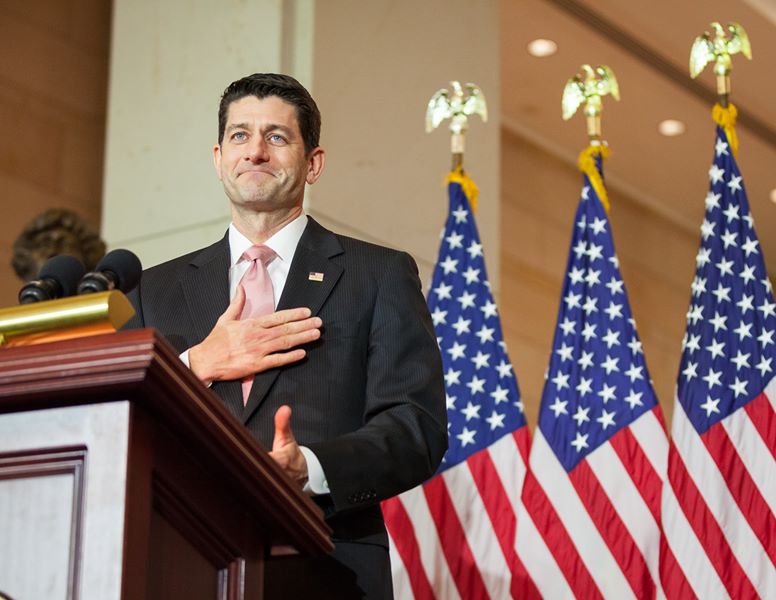 Jan 15th, 2018 by State Sen. Lena Taylor
"Unfortunate and unhelpful are hardly the appropriate words House Speaker Ryan should have used to describe the latest in a series of rampant racist remarks made by the 45th President."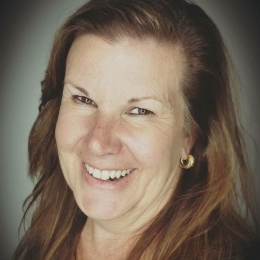 Jan 11th, 2018 by State Sen. Lena Taylor
"I want to say thank you to Barb and everyone at the Center for Suicide Awareness."