Press Release
Sen. Taylor statement on committee passage of state budget
"From the day Governor Walker introduced his budget, it was clear he was more focused on Republican primary voters than the people of Wisconsin."
(MADISON) – Today, the Joint Committee on Finance took its final vote on Governor Scott Walker's state budget. After the vote, ranking Senate Democrat and long-time budget committee member, Senator Lena Taylor (D-Milwaukee) released the following statement:
"From the day Governor Walker introduced his budget, it was clear he was more focused on Republican primary voters than the people of Wisconsin. I believe our job is to serve our constituents, not our own self interests. But this budget is dishonest and lacks transparency.
"As human beings, we have a moral obligation to care for those least fortunate among us. As legislators, we have a fiduciary responsibility to invest in the growth of our society. And as public servants, we have a duty to listen to and serve our constituents. This budget fails on all accounts. Instead, we are left with a budget shrouded in errors, secrecy and power grabs."
Mentioned in This Press Release
Recent Press Releases by State Sen. Lena Taylor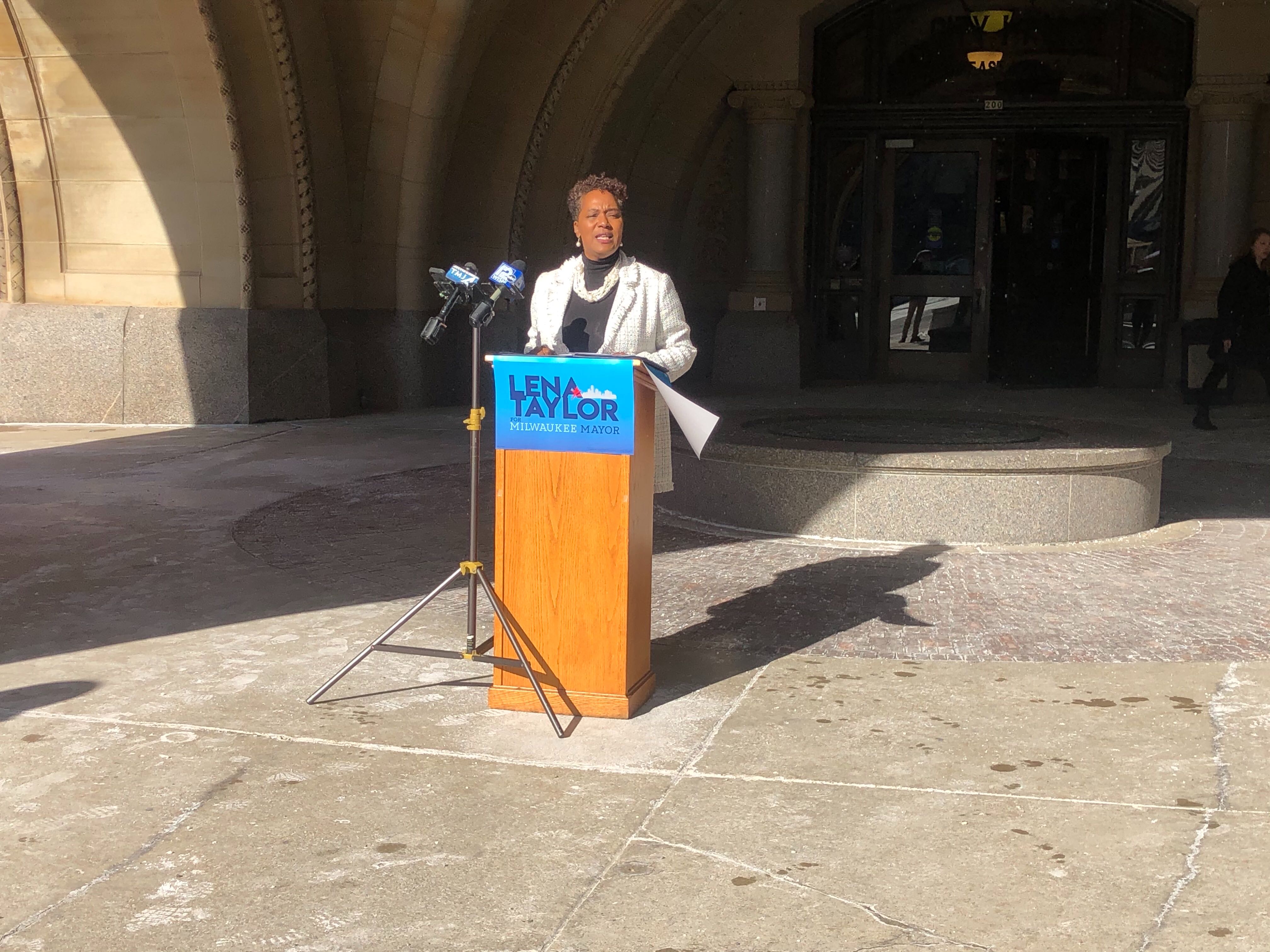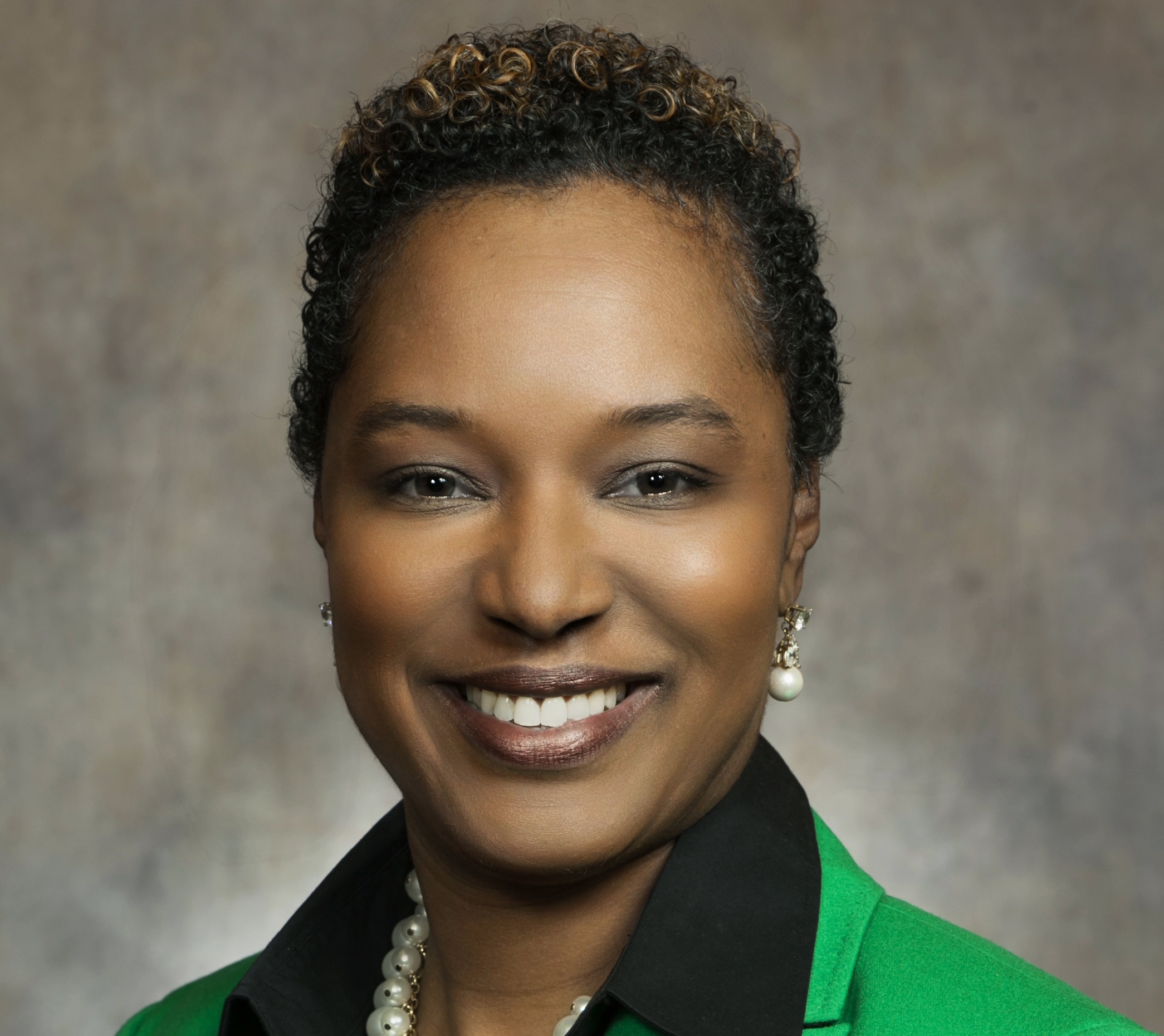 Dec 5th, 2019 by State Sen. Lena Taylor
Police community relations continue to deteriorate and there is a serious lack of transparency with the FPC and no real dialogue between the board, executive director and the people of Milwaukee.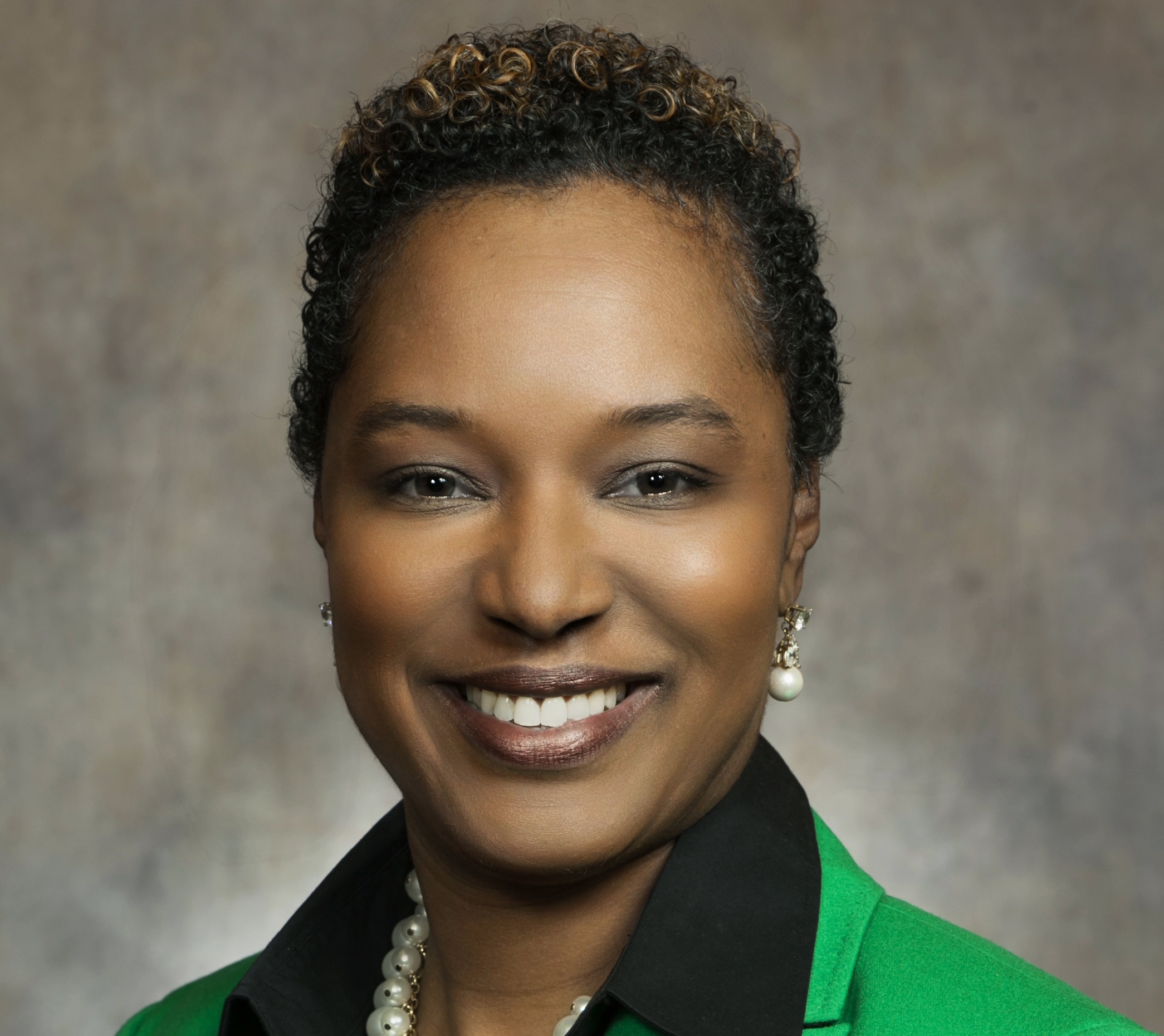 Nov 20th, 2019 by State Sen. Lena Taylor
We are in crisis and I am calling upon every person in the city to join me in the movement to better serve Milwaukee!