Press Release
Sen. Taylor proposes funds to help with Lincoln Hills crisis
"What's going on in juvenile corrections is more than just a scandal, it's a crisis."
(MADISON) – This morning, the Joint Finance Committee rejected two motions related to the reform of Wisconsin's Juvenile Detention Center. Her first motion proposed to match Milwaukee County's $500,000 earmarked to work to bring kids back to Milwaukee. Her second motion proposed $17,200 to fund community-based visits to the center. Below is a statement on the rejection of these motions from Senator Lena Taylor (D-Milwaukee), who proposed both motions:
"What's going on in juvenile corrections is more than just a scandal, it's a crisis. We all have to help. Reducing the population at Lincoln Hills by treating many of our youth here at home will help them become productive and hopeful members of our society. I am also working to expand the efforts I began in January to bring community-based visits to Lincoln Hills and Copper Lake. These visits ensure the kids have a connection with positive influences from their own community. I am outraged that Republicans refuse to offer any solutions to this crisis for Wisconsin's families."
Mentioned in This Press Release
Recent Press Releases by State Sen. Lena Taylor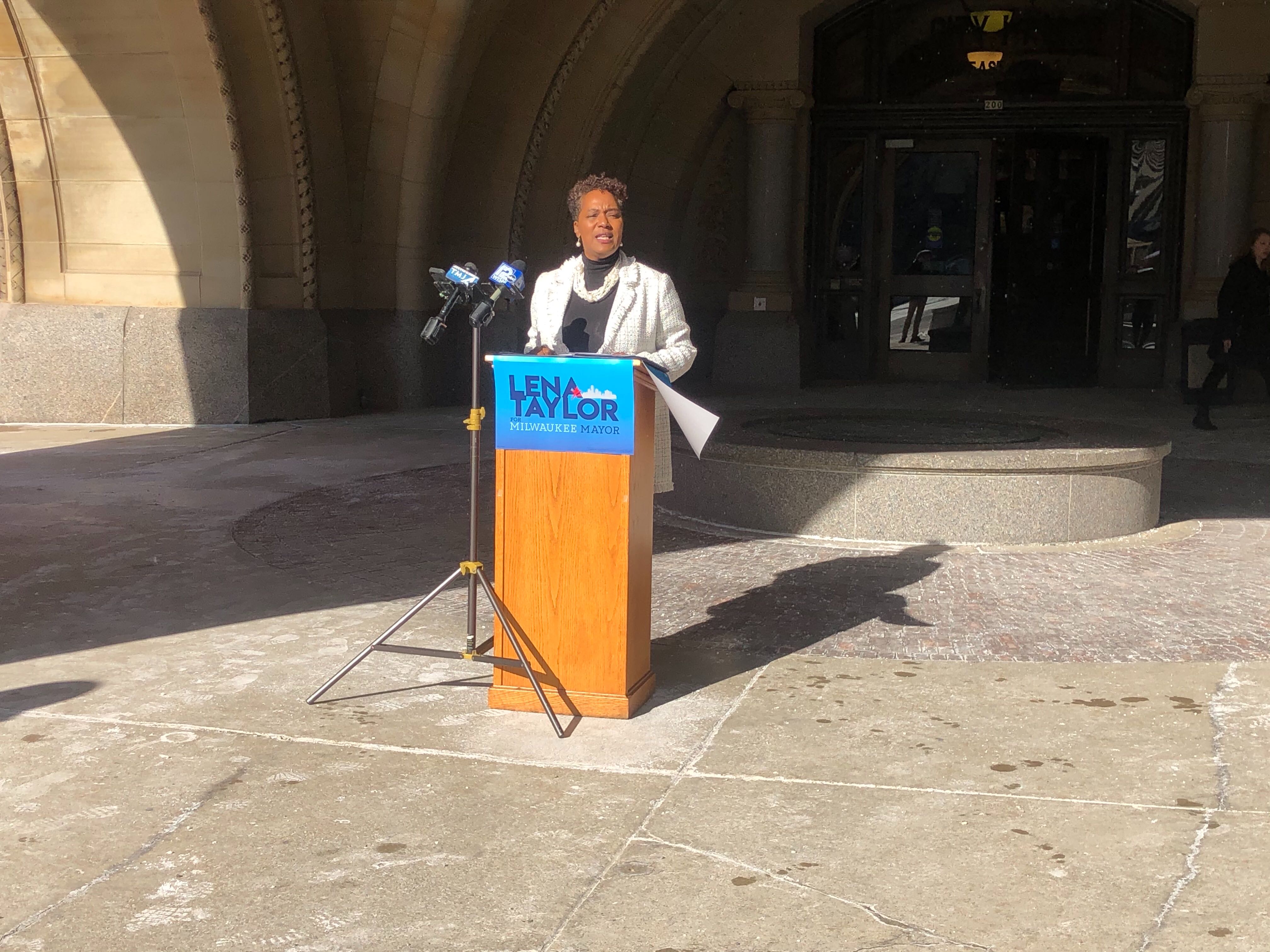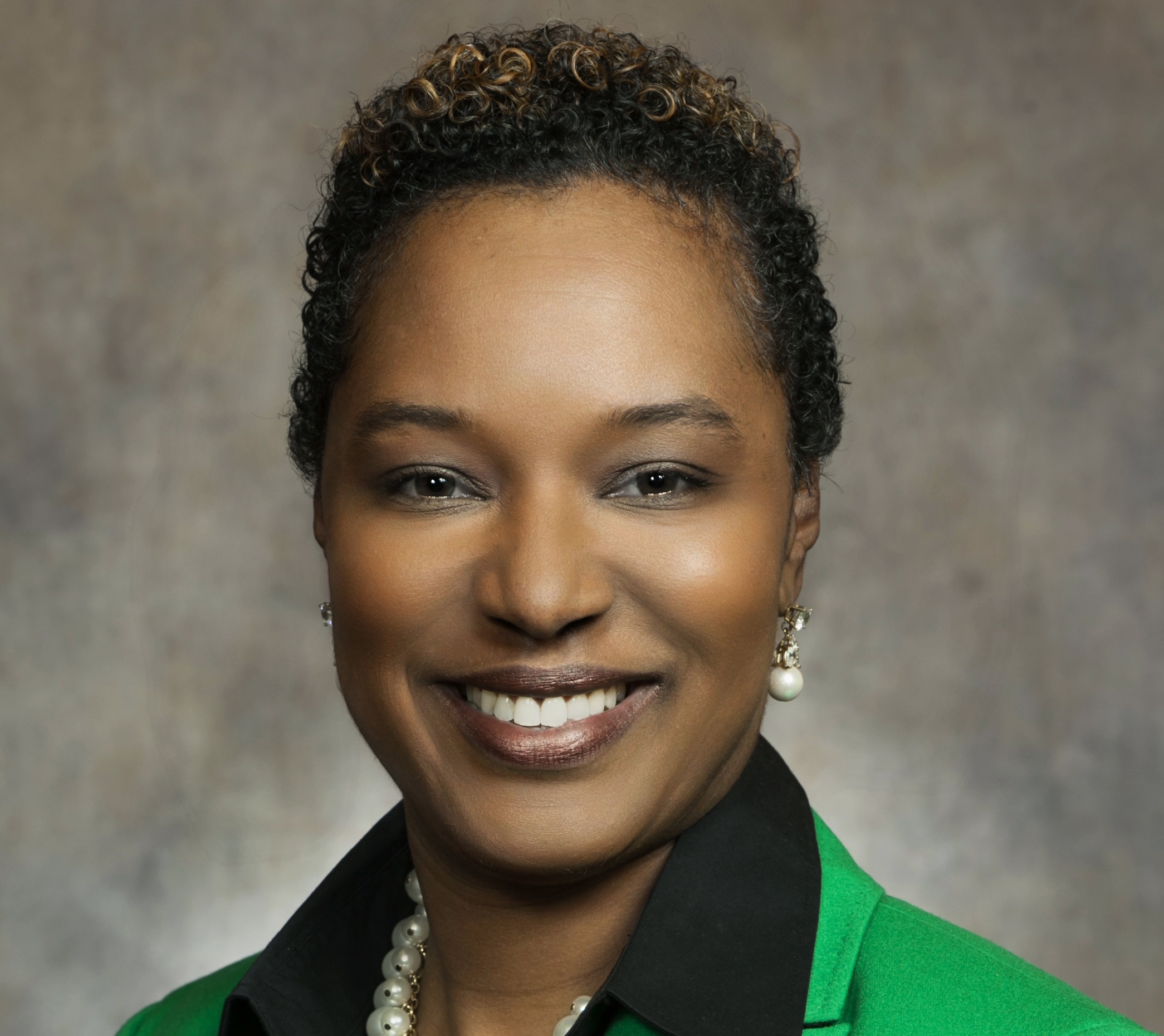 Dec 5th, 2019 by State Sen. Lena Taylor
Police community relations continue to deteriorate and there is a serious lack of transparency with the FPC and no real dialogue between the board, executive director and the people of Milwaukee.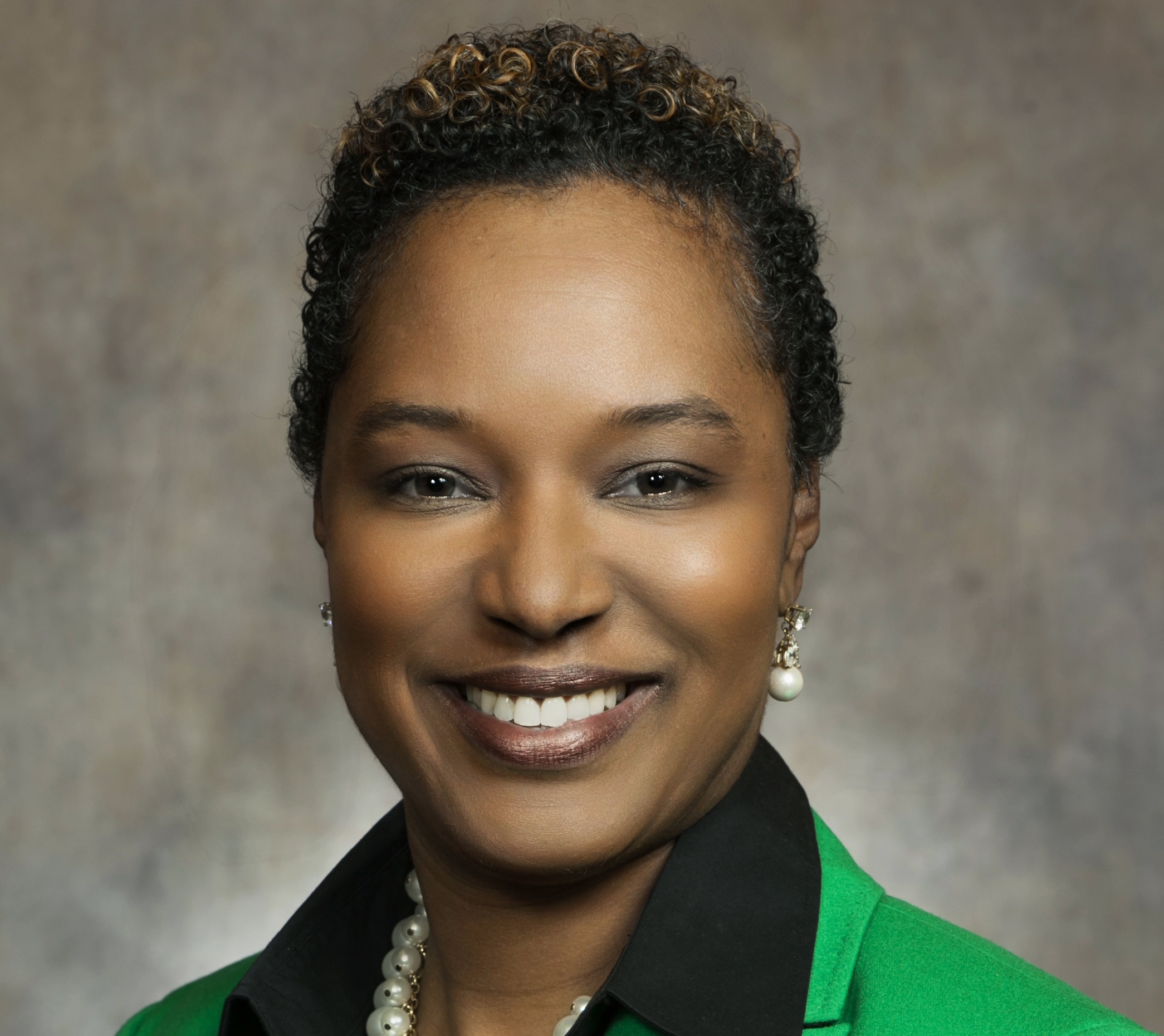 Nov 20th, 2019 by State Sen. Lena Taylor
We are in crisis and I am calling upon every person in the city to join me in the movement to better serve Milwaukee!