Press Release
Sen. Taylor applauds Assembly passage of Bucks Arena deal
"Today is a great day for Wisconsin's economy."
(MADISON) – Today, the State Assembly passed Senate Bill 209, also known as the Bucks Arena bill, by a vote of 52-34. The Assembly's action concurs with the State Senate's action, which codifies a funding package to will keep the Milwaukee Bucks in Wisconsin. The bill now heads to Governor Walker. Following the vote, Senator Lena Taylor (D-Milwaukee) released this statement:
"Today is a great day for Wisconsin's economy. The Milwaukee Bucks mean big bucks not just for Milwaukee, but for our entire state. In the Walker economy, the people of Milwaukee have had little to cheer about lately. This deal will put cranes in the sky, jobs on the ground and more money in the state coffers to fund things like public schools. This deal was one of the most bipartisan deals of this legislative session. That just goes to show that when Democrats and Republicans work together, Wisconsin wins."
Mentioned in This Press Release
Recent Press Releases by State Sen. Lena Taylor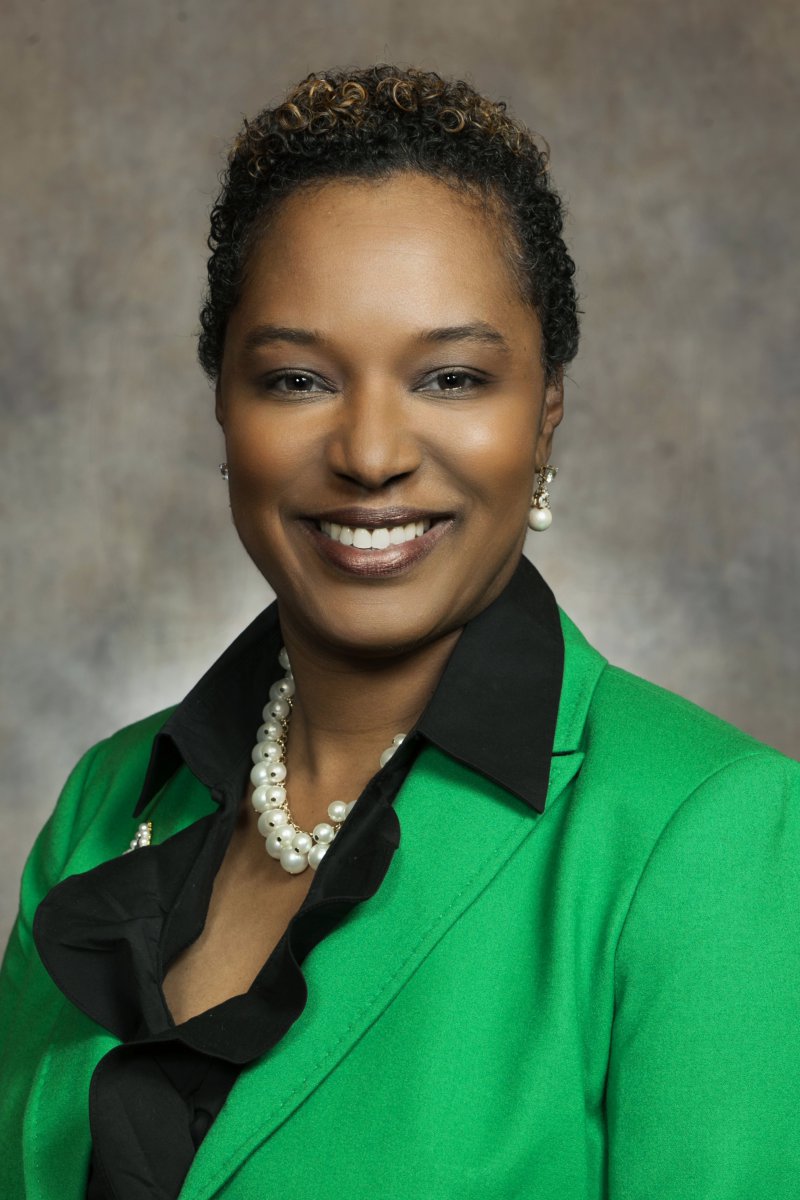 Jul 18th, 2018 by State Sen. Lena Taylor
"The ten-year old social media posts that have recently surfaced by Josh Hader are incredibly offensive."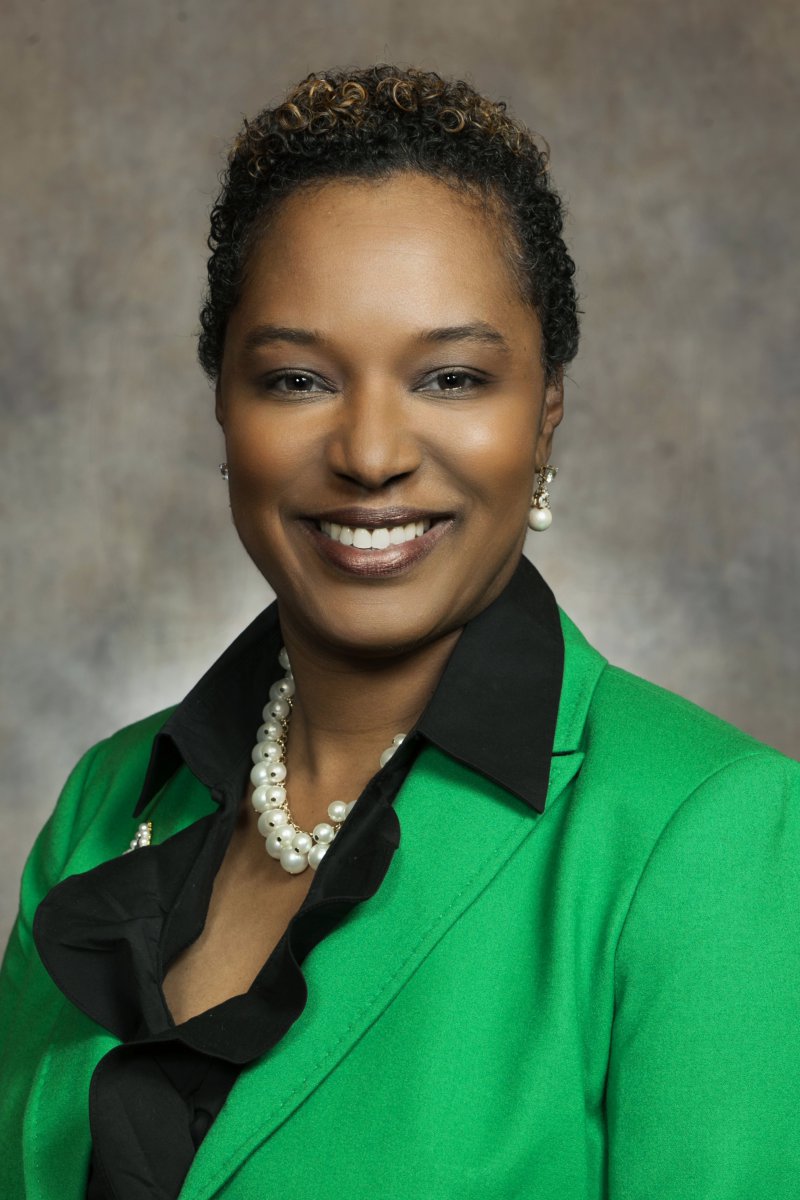 Jun 20th, 2018 by State Sen. Lena Taylor
"I'm deeply concerned that some of the children who have been dragged away from their loved ones may have been detained in our state."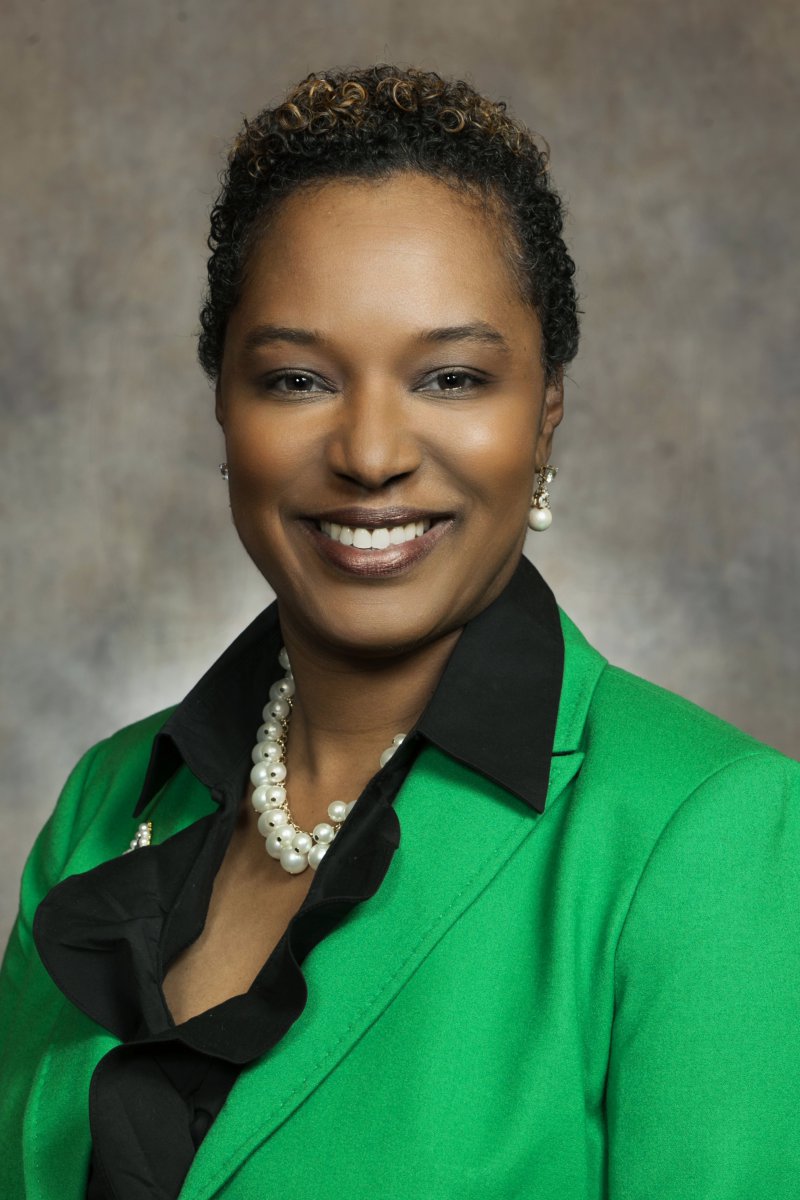 May 8th, 2018 by State Sen. Lena Taylor
"The complaint was made by a disgruntled employee, who was both unable and, in some instances unwilling to meet the requirements of the Madison based position..."