Press Release
Sen. Shilling statement on Gov. Walker's proposal to restrict health care access
"Gov. Walker's plan will end up costing working families more while largely benefiting the big insurance companies and wealthy special interests who are backing his presidential campaign."
MADISON, WI – Following a proposal from Gov. Scott Walker to eliminate key provisions of the Affordable Care Act, Senate Democratic Leader Jennifer Shilling (D-La Crosse) released the following statement:
"The Affordable Care Act has worked to strengthen consumer protections, bolster patient rights, improve access and lower health care costs for everyone. Thanks to the Affordable Care Act, 16 million more Americans have access to health care coverage, over 200,000 Wisconsin residents have been able to purchase a health plan through the insurance marketplace and the level of uninsured residents is at the lowest level ever.
"Gov. Walker's plan will end up costing working families more while largely benefiting the big insurance companies and wealthy special interests who are backing his presidential campaign. Rather than undoing the progress that's been made, we need to keep moving forward and find bipartisan solutions that expand access to affordable health care coverage for hardworking Wisconsin families."
Mentioned in This Press Release
Recent Press Releases by State Sen. Jennifer Shilling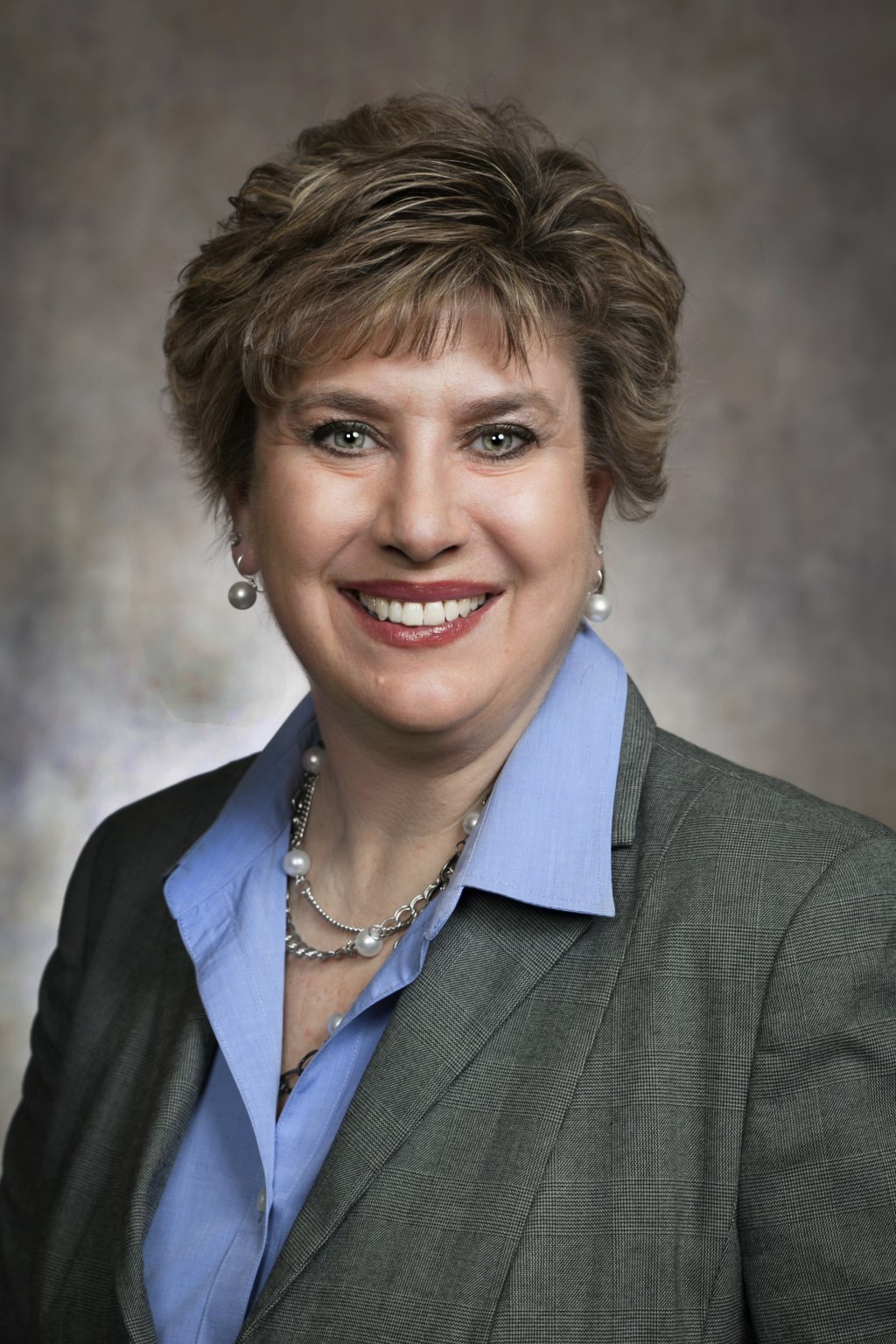 Feb 21st, 2019 by State Sen. Jennifer Shilling
"I want to ensure that all moms in Wisconsin have access to quality health care so babies are born healthy and stay healthy."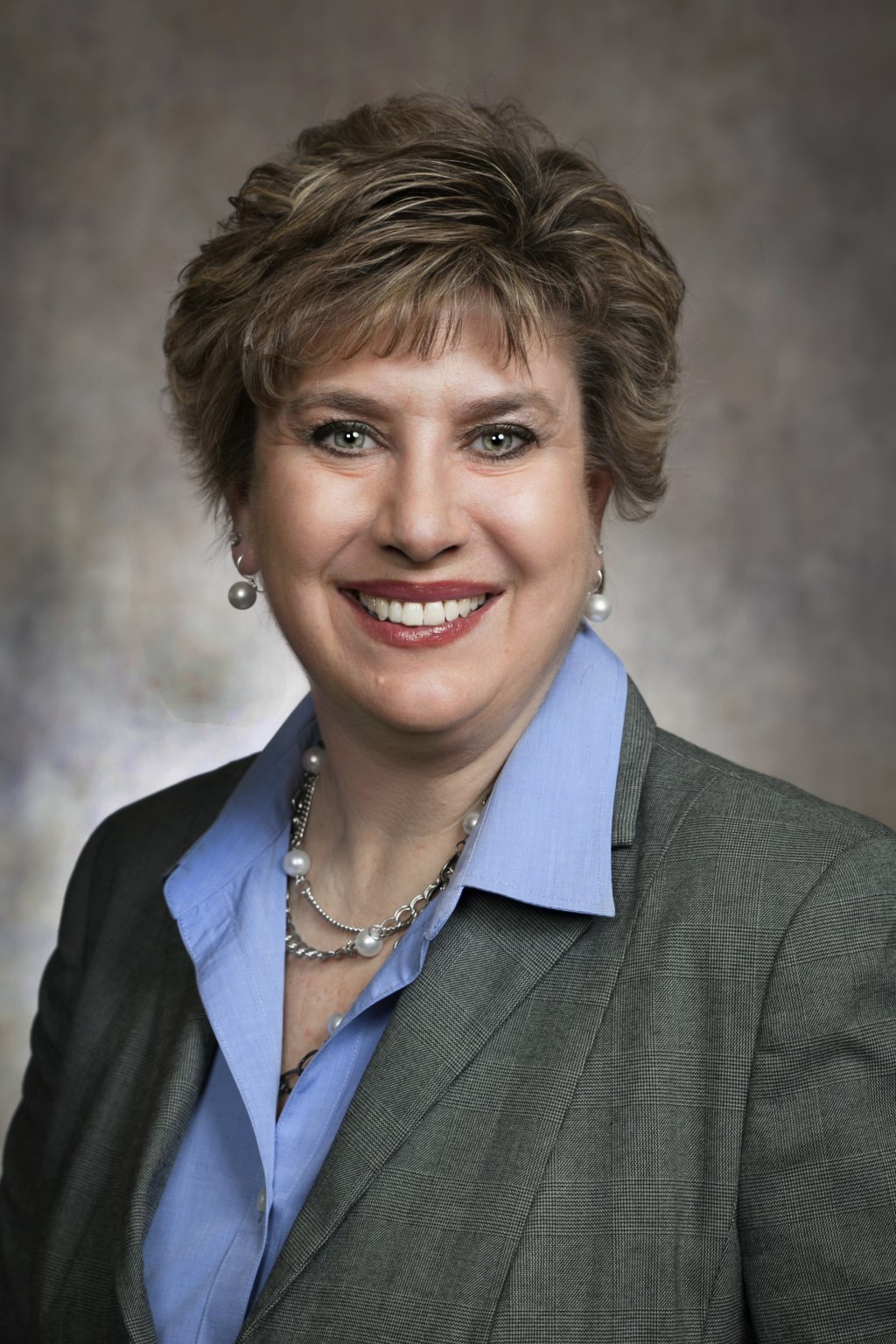 Feb 18th, 2019 by State Sen. Jennifer Shilling
"Medical research, scientific studies, and personal experiences clearly support the use of medical marijuana."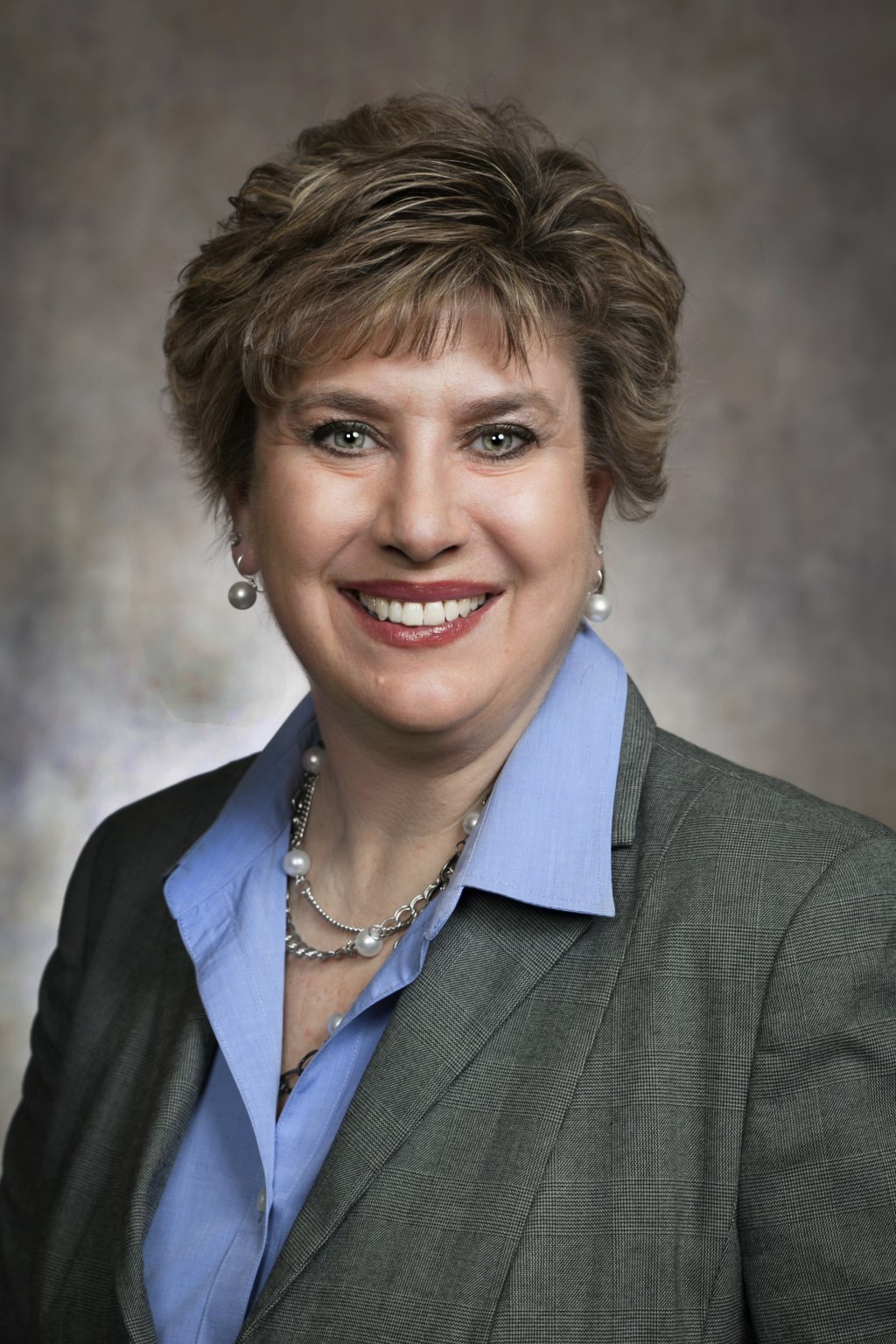 Feb 13th, 2019 by State Sen. Jennifer Shilling
"Wisconsin's working families have made it clear they want real solutions for tax relief, not political posturing."