Press Release
Sen. Lena Taylor named 2016 Sierra Club Environmental Champion
This title is awarded to legislators who voted 100% pro-environment in the latest legislative session
(MADISON) – Yesterday, the John Muir Chapter of the Sierra Club, the foremost American organization for environmental advocacy, named Senator Lena Taylor (D-Milwaukee) one of its 2016 Environmental Champions. This title is awarded to legislators who voted 100% pro-environment in the latest legislative session. Recipients of the award have displayed "clear commitments to maintaining clean air, clean water, and the unique places that make Wisconsin special." Taylor offered the following statement in response:
"Protecting our environment and natural resources is a priority of mine. When our water, our soil, and our air are clean and healthy, so are our communities. Though some politicians try, you simply can't put a price tag on our environment. Our economy and our children are counting on us to protect the environment at every turn. I am incredibly honored to receive this recognition and I thank the Sierra Club for being such a great champion for the environment."
Mentioned in This Press Release
Recent Press Releases by State Sen. Lena Taylor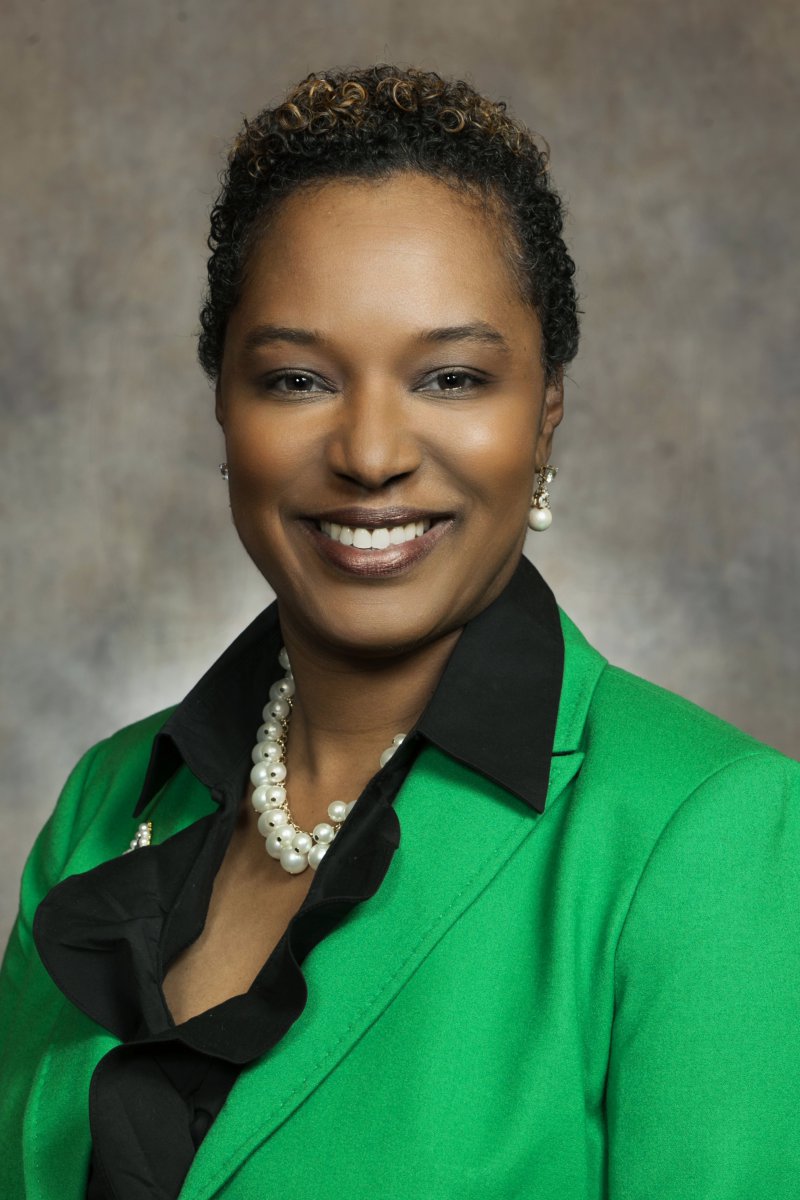 Jan 18th, 2018 by State Sen. Lena Taylor
Reign of neglect continues, from juveniles to the disabled – no one is safe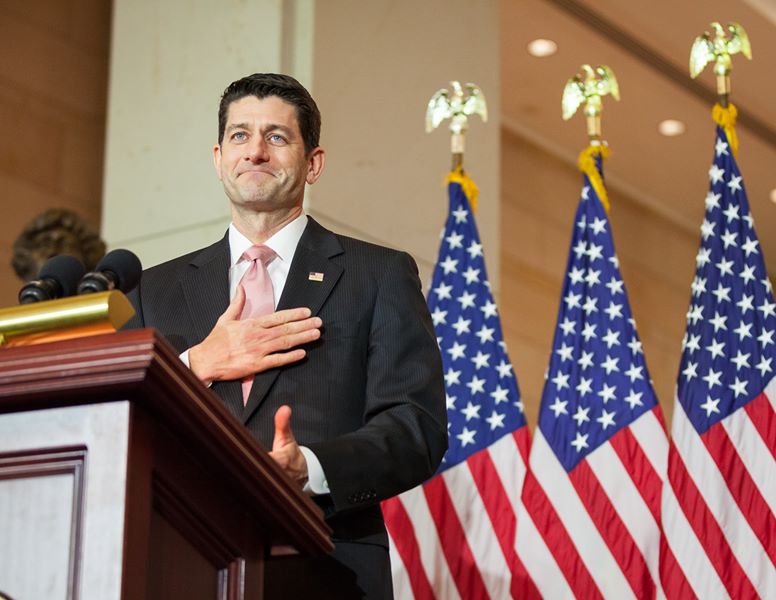 Jan 15th, 2018 by State Sen. Lena Taylor
"Unfortunate and unhelpful are hardly the appropriate words House Speaker Ryan should have used to describe the latest in a series of rampant racist remarks made by the 45th President."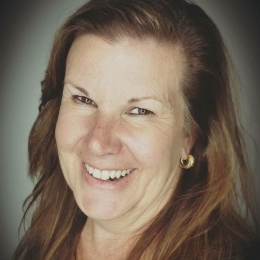 Jan 11th, 2018 by State Sen. Lena Taylor
"I want to say thank you to Barb and everyone at the Center for Suicide Awareness."