Press Release
SEIU Wisconsin Endorses Randy Bryce for Congress
"I am honored to receive their endorsement and am excited to campaign together."
KENOSHA—Today, the Service Employees International Union (SEIU) Wisconsin State Council endorsed Randy Bryce in his bid to unseat Paul Ryan in Wisconsin's 1st Congressional District.
"Randy Bryce is a champion for the hard working people of Wisconsin," said registered nurse and SEIU Wisconsin State Council President, Dian Palmer. "During our Fight for $15, Randy Bryce stood shoulder to shoulder with us to help raise wages for hardworking people in Southeast Wisconsin. At every round of the fight against Scott Walker and his corporate agenda, Randy was right there with us, organizing tirelessly. It's time we repeal and replace Paul Ryan with an individual who has demonstrated a unique understanding of the issues we face. Randy Bryce shares our passion for change, and we are enthusiastically supporting his candidacy."
SEIU Wisconsin's endorsement comes just over one week after Democratic State Legislators joined the Working Families Party in enthusiastically backing Bryce.
"I am proud of the battles the SEIU and I have fought together on behalf of working families," said Bryce. "I am honored to receive their endorsement and am excited to campaign together."
To learn more about Randy Bryce and his candidacy please visit www.randybryceforcongress.com or www.facebook.com/randybryce2018. He can be found on twitter @ironstache.
Randy Bryce For Congress
Mentioned in This Press Release
Recent Press Releases by Randy Bryce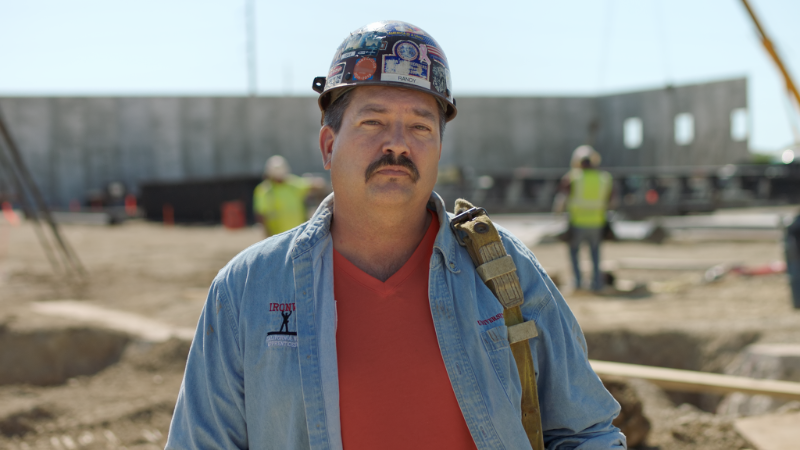 Mar 16th, 2018 by Randy Bryce
Kenosha County has seen six suspected overdose deaths in the last two weeks, and the County is currently suing opioid manufacturers for the personal devastation and fiscal strain the opioid crisis has caused the County's residents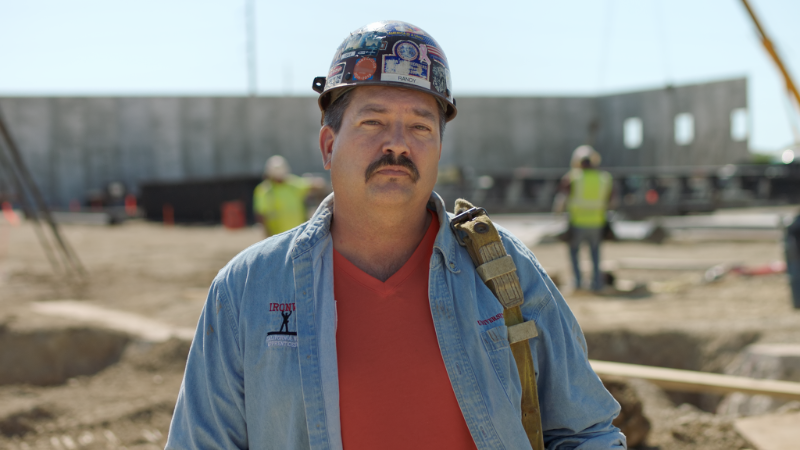 Mar 16th, 2018 by Randy Bryce
Says Randy Bryce's campaign is making the seat more competitive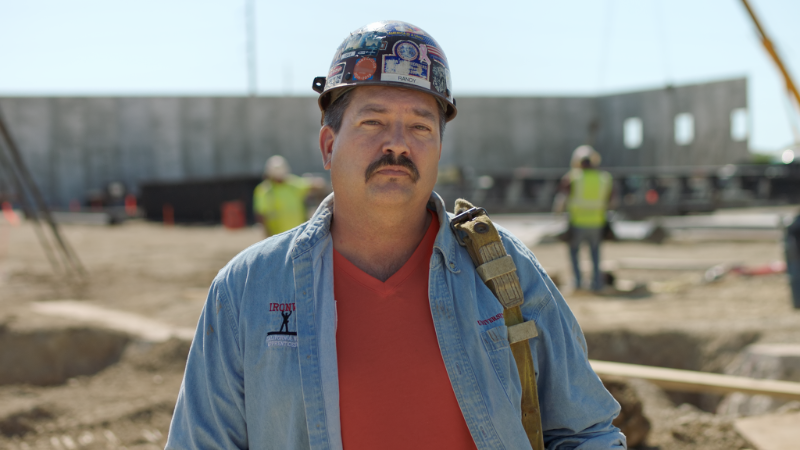 Mar 12th, 2018 by Randy Bryce
Allergan is currently being investigated by 41 state Attorneys General for marketing and distributing their products illegally.