Press Release
Scott Walker to Announce Health Repeal Plan in State That Shows Value of Working to Improve the Law
Health care law is here to stay; It's time to work together to make it better, bring costs down
Milwaukee: According to multiple media reports Wisconsin Governor Scott Walker will announce a plan to repeal the health care reform law Tuesday morning in Minnesota. Walker published a brief preview Friday in the National Review.
Walker's choice of Minnesota of all places to release his plan to go backwards on health reform is a major miscalculation. Citizen Action of Wisconsin research has shown that health insurance costs for individuals and small businesses are much lower in Minnesota than Wisconsin in part because state leaders there have been working to implement and improve the health care law, while Walker has focused on undermining reform.
Walker's ceaseless efforts to undermine the Affordable Care Act (ACA) flies in the face of the public's desire to move the discussion beyond repeal to actually improving health care, lowering costs, and saving lives. The public does not want politicians to move us backwards to a time when health insurance companies were permitted to deny coverage based on preexisting medical conditions.
As Citizen Action of Wisconsin had extensively documented, Walker's efforts to sabotage health care reform in Wisconsin has increased costs both to consumers and government, left tens of thousands of families needlessly without life saving coverage, and saddled consumers with dangerous substandard health insurance plans.
"It's time to recognize that the health care law is here to stay. Rather than going backwards, we need to work together to make the law better and lower costs," said Robert Kraig, Executive Director of Citizen Action of Wisconsin. "Based on his disastrous and costly record in Wisconsin, a Scott Walker presidency would be an all out assault on the right of Americans to control their own health care decisions and access affordable health coverage that can never be taken away."
Mentioned in This Press Release
Recent Press Releases by Citizen Action of Wisconsin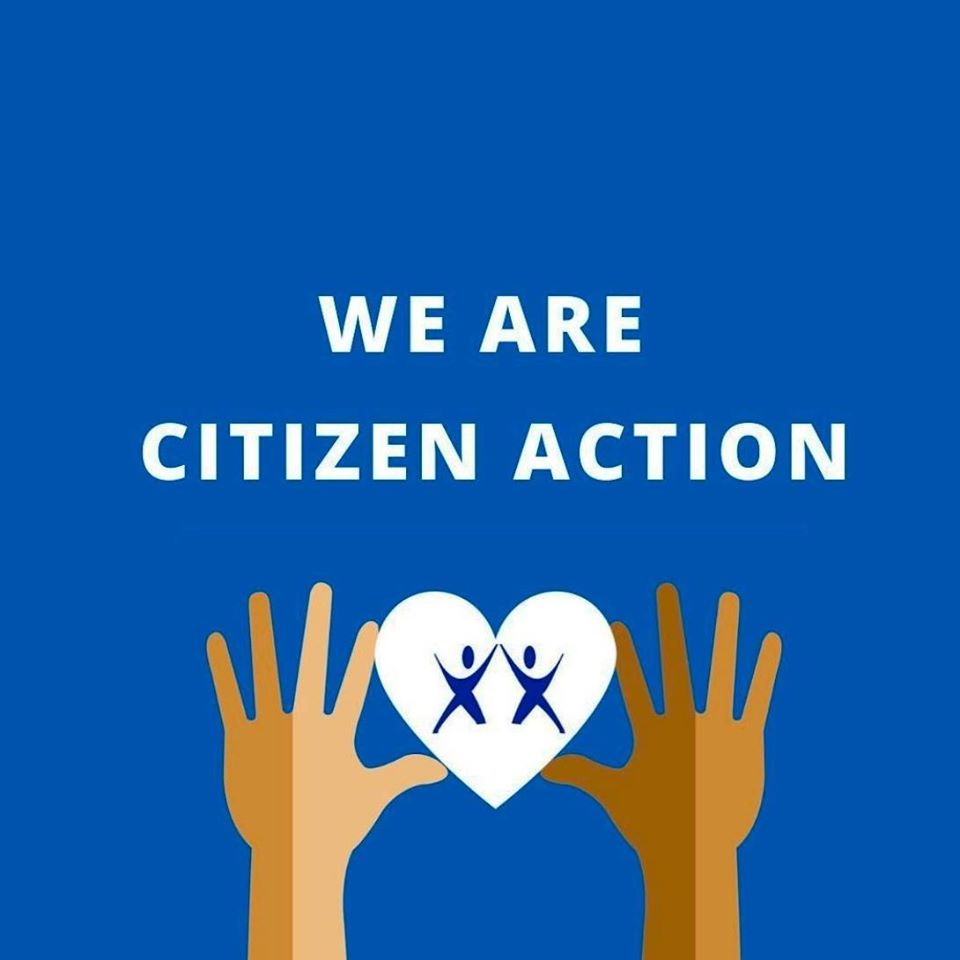 Jul 9th, 2021 by Citizen Action of Wisconsin
Measure enacted as part of the American Rescue Plan cuts child poverty in Wisconsin nearly in half, but expires after 1 year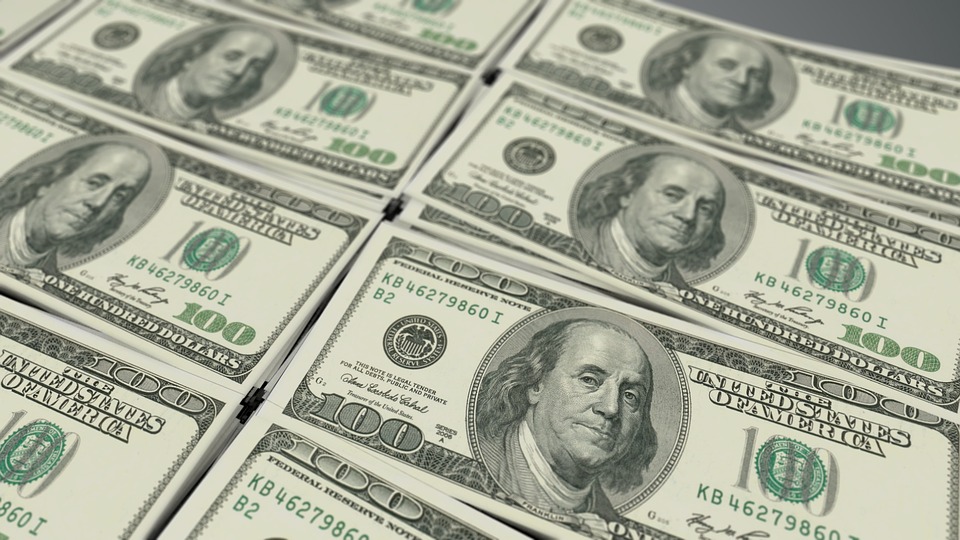 Feb 9th, 2021 by Citizen Action of Wisconsin
Gains of 8 Richest Residents Could Cover $2 Billion State Deficit Predicted by Outside Analysts 5 Times Over & Still Leave Billionaires Richer Than They Were Before COVID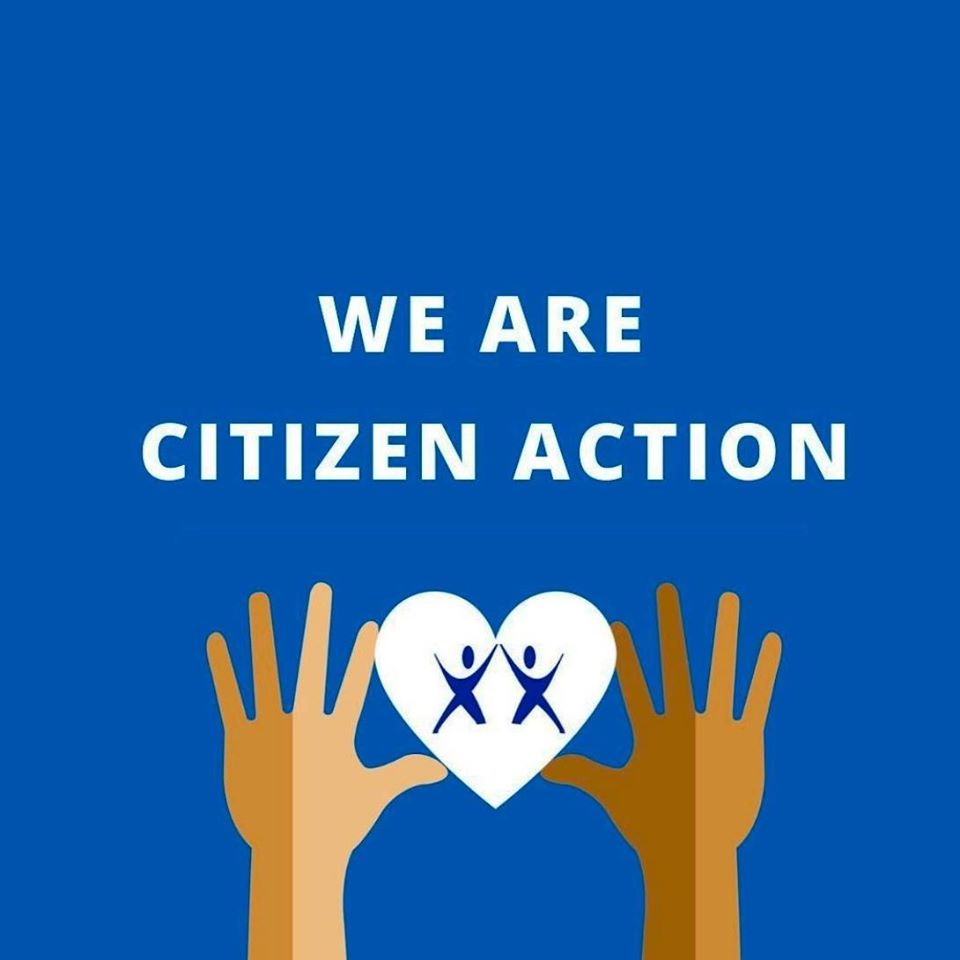 Nov 10th, 2020 by Citizen Action of Wisconsin
Citizen Action of Wisconsin Urges Justices to Put Partisan Politics Aside and Uphold the Law