Press Release
Scott Walker Gave Pedophile Ex-Priests Professional Licenses
Breach in Public Safety Overseen by Scott Walker Puts Sex Predators in Positions Where They Could Strike Again
MADISON, Wis. — A report in the Milwaukee Journal Sentinel reveals Scott Walker's administration approved professional licenses to pedophile priests for the last eight years. According to One Wisconsin Now Executive Director Scot Ross, this previously unreported public safety breach explains why Walker and his special interest allies ran millions of dollars in ads lying about his opponent Tony Evers.
"Scott Walker was responsible for pedophiles getting licenses for the last eight years and Scott Walker hoped no one found out before the election," said Ross. "Scott Walker is the only one in this race who had the ability to protect our kids from pedophiles getting these licenses from the state of Wisconsin. Scott Walker failed our kids."
According to the story:
"… it turns out that the second-term Republican governor's administration has its own serious lapse involving the professional licenses of individuals of highly questionable character.

"Records show one of Walker's agencies — the state Department of Safety and Professional Services — either gave licenses to or renewed the licenses of four ex-priests who were defrocked for sexually abusing children.

"The four former pedophile priests from the Milwaukee Archdiocese were given state approval to practice such professions as social work, nursing, alcohol and drug counseling and funeral work. All four appear on the archdiocese's list of former Milwaukee priests with a "substantiated case of sexual abuse of a minor."
Ross noted that while attorneys general working across the country are working to expose abuse and the abusers, Republican Attorney General Brad Schimel is sitting on the sidelines, while Scott Walker's administration is giving out professional licenses that put these predators in positions where they can offend again.
He concluded, "Scott Walker doesn't care about our kids, only winning the election. Otherwise, he would have already ordered Brad Schimel to open an investigation so we could find out how many licenses to pedophiles Scott Walker's administration has handed out the last eight years."
One Wisconsin Now is a statewide communications network specializing in effective earned media and online organizing to advance progressive leadership and values.
Mentioned in This Press Release
Recent Press Releases by One Wisconsin Now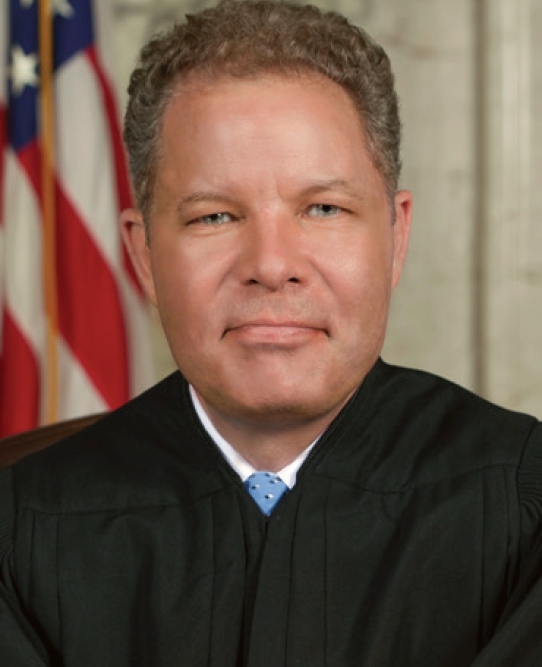 Jan 30th, 2020 by One Wisconsin Now
State Supreme Court Candidate Co-Authored Column Opposing Efforts to Clean Up Court Campaigns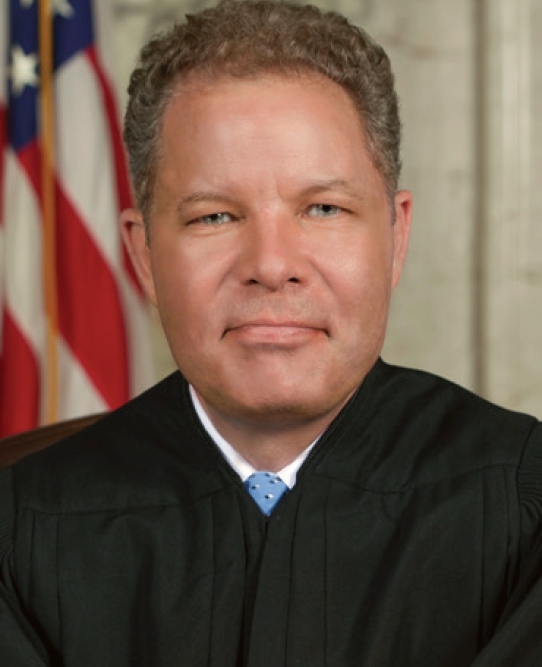 Jan 16th, 2020 by One Wisconsin Now
Over $14,000 from Board Members of Right-Wing Legal Group to State Court Justice's Campaign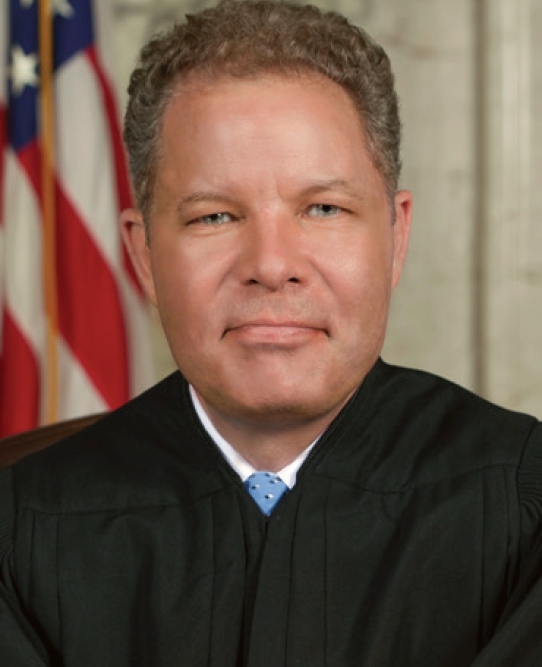 Jan 15th, 2020 by One Wisconsin Now
Dan Kelly Supporters Want Court Action to Allow Enforcement of Abortion Ban Dating to 19th Century