Press Release
Sarah Godlewski Releases Statement After Supreme Court Decision to Overturn Roe v. Wade is Leaked
POLITICO: "The draft opinion is a full-throated, unflinching repudiation of the 1973 decision which guaranteed federal constitutional protections of abortion rights"
WASHINGTON, DC – Late this evening, POLITICO reported that the Supreme Court is planning to overturn Roe v. Wade after an initial draft majority opinion written by Justice Samuel Alito was leaked. Tonight, Sarah Godlewski will head to the Supreme Court to join others in making her voice heard about this critical decision.
Sarah Godlewski released the following statement reacting to the POLITICO report:
"If this reporting is true, this very well could be Democrats' last warning before the Supreme Court strips reproductive rights from millions of Americans. We have had almost 50 years to codify Roe into law, we can't afford to wait one more day. The Senate needs to end the filibuster, codify Roe, and defend reproductive freedom – Democrats need to act now."
Wisconsin has had a draconian abortion ban on the books that was written more than 150 years ago — since before the Civil War. If Democrats in Congress don't act quickly, this law would go back into effect once Roe is overturned.
As the only woman in the race for Wisconsin's U.S. Senate seat, Sarah Godlewski has been loud, clear, and unwavering about her commitment to protecting abortion rights. Sarah has been sounding the alarm for months that Democrats needed to protect the right to abortions in this country. Proving this isn't an extra credit project for Sarah, her campaign launched a six-figure, early voter contact campaign leading with the ad "Afterthought." Last fall, Sarah marched with Wisconsinites for reproductive freedom, and in February, Sarah slammed Senate Democrats for failing to codify Roe. Earlier today, she raised the alarm again on the threat to women's lives if abortion access is restricted.
Mentioned in This Press Release
Recent Press Releases by Sarah Godlewski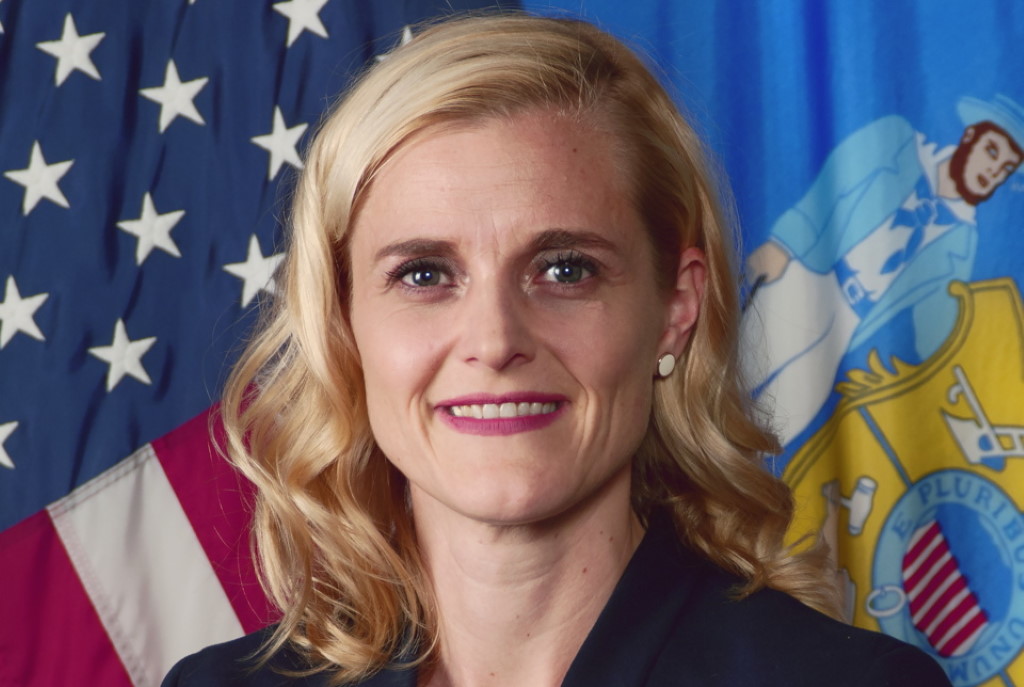 May 2nd, 2022 by Sarah Godlewski
POLITICO: "The draft opinion is a full-throated, unflinching repudiation of the 1973 decision which guaranteed federal constitutional protections of abortion rights"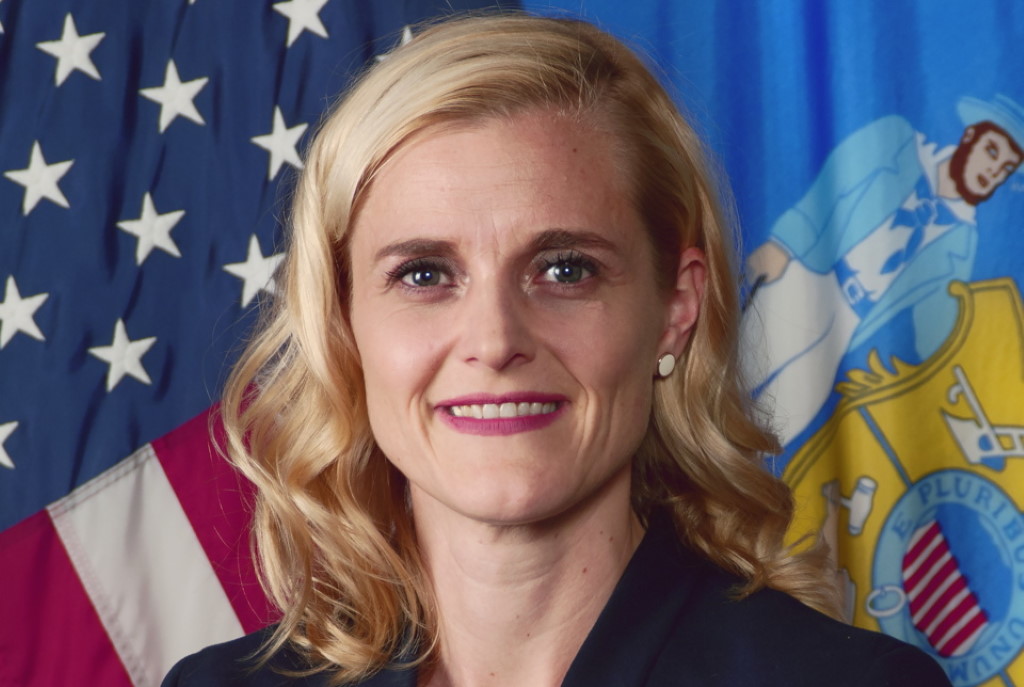 May 2nd, 2022 by Sarah Godlewski
As antiabortion groups push for nationwide abortion bans at six weeks, Godlewski challenges Democrats to do more