Press Release
RZA: Live From the 36th Chamber
Milwaukee Film members can purchase tickets for $36 beginning Wednesday, July 18 at 9AM
MILWAUKEE – Tuesday, July 17, 2018 – Milwaukee Film is excited to announce RZA: Live From the 36th Chamber at the Oriental Theatre, an exclusive event with Wu-Tang Clan's chief producer performing a live re-scoring of the Shaw Brothers kung-fu classic The 36th Chamber of Shaolin. The film and live music performance is presented by Milwaukee Film as part of the organization's Craft Cinema programming, in collaboration with Hip-Hop Week MKE.
Utilizing over two decades worth of the Wu-Tang Clan custom catalogue, every frame of the martial arts masterpiece will be re-visited and re-scored in an unforgettable, genre-blending performance. Since the conclusion of the limited tour of RZA: Live From the 36th Chamber in early 2018, this is the show's only Midwest stop and the only remaining scheduled performance, to date.
"RZA and Wu-Tang Clan's connection to The 36th Chamber of Shaolin is a perfect example of the transformative power of film that Milwaukee Film hopes to inspire in our community," states Jonathan Jackson, CEO and artistic director of Milwaukee Film. "We are thrilled to welcome such an influential artist to the Oriental Theatre for what is sure to be an incredible and memorable live cinematic experience."
Wu-Tang Clan founder Robert "RZA" Diggs has cited the immense influence that The 36th Chamber of Shaolin imprinted on the famed hip-hop group's overall aesthetic and artistry, having become inspired by the culture and affected by the film's story after seeing the film when he was young.
Milwaukee Film members can purchase tickets for $36 beginning Wednesday, July 18 at 9AM at orientaltheatremke.com/RZA. Advanced tickets will be available to the general public on Wednesday, July 25. Tickets will also be available at the door, pending availability.
EVENT INFORMATION
EVENT: RZA: Live From the 36th Chamber
WHERE: Oriental Theatre Milwaukee
DATE: Saturday, August 25, 2018
TIME: 9:30 PM (doors open at 8:30 PM)
PRICE: $36 Milwaukee Film members
$45 advance tickets
$55 at the door
About Milwaukee Film
Milwaukee Film is a nonprofit arts organization dedicated to entertaining, educating, and engaging our community through cinematic experiences, with a vision to make Milwaukee a center for film culture. The organization is one of the largest of its kind in the country, with over 4,000 members and 84,000 festival attendees. Milwaukee Film recently launched the Milwaukee Filmmaker Alliance, an industry pillar with over 350 members dedicated to stimulating and growing the filmmaking economy in southeastern Wisconsin. In addition, Milwaukee Film operates the magnificent Oriental Theatre, a historic three-screen cinema committed to high-quality and accessible film and education programming. The 10th Annual Milwaukee Film Festival will take place from October 18 – November 1, 2018. For more information, or to become a member, visit us online at mkefilm.org.
Facebook: OrientalTheatreMKE | Twitter: @TheOrientalMKE | Instagram: @OrientalTheatreMKE
About the Milwaukee Film Board of Directors
Milwaukee Film's independent board is made up of the following members: Chris Abele (Past Board Chair); John P. Bania; Donna Baumgartner; Elizabeth Brenner; Karen Ellenbecker; Alexander P. Fraser; Cecelia Gore; Bill Haberman (Past Board Chair); Susan Haise; Katie Heil; Patti Keating Kahn (Board Chair Elect); Tracey L. Klein (Immediate Past Board Chair); Michael G. Klein; Michael J. Koss Jr.; Mary Ann LaBahn; Alexander Lasry; Steve Laughlin (Past Board Chair); Emilia Layden; Michael R. Lovell; Marianne Lubar; Mark Mone; Kenneth W. Muth; Barry Poltermann; Bob Pothier; John Ridley; Joseph A. Rock; Ramona Rogers-Windsor; Lacey Sadoff; Dave Stamm; Julia Taylor; John Utz; Emeritus members: Tom Barrett; Jacqueline Strayer
Mentioned in This Press Release
People
:
Alexander P. Fraser
,
Barry Poltermann
,
Bill Haberman
,
Bob Pothier
,
Cecelia Gore
,
Chris Abele
,
Dave Stamm
,
Donna Baumgartner
,
Elizabeth Brenner
,
Emilia Layden
,
Jacqueline Strayer
,
John P. Bania
,
John Ridley
,
John Utz
,
Jonathan Jackson
,
Joseph A. Rock
,
Julia Taylor
,
Karen Ellenbecker
,
Katie Heil
,
Kenneth W. Muth
,
Lacey Sadoff
,
Marianne Lubar
,
Mark Mone
,
Mary Ann LaBahn
,
Michael G. Klein
,
Michael J. Koss Jr.
,
Patti Keating Kahn
,
Ramona Rogers-Windsor
,
Steve Laughlin
,
Susan Haise
,
Tom Barrett
,
Tracey L. Klein
Recent Press Releases by Milwaukee Film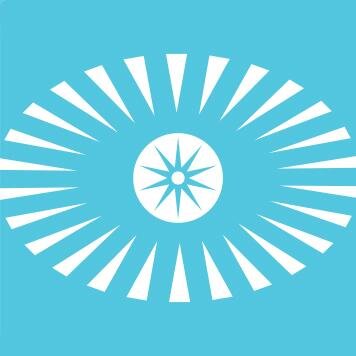 Jan 12th, 2021 by Milwaukee Film
All virtual films and events opening for Milwaukee Film during February will focus on Black voices and experiences for its Black History Month programming, presented by Molson Coors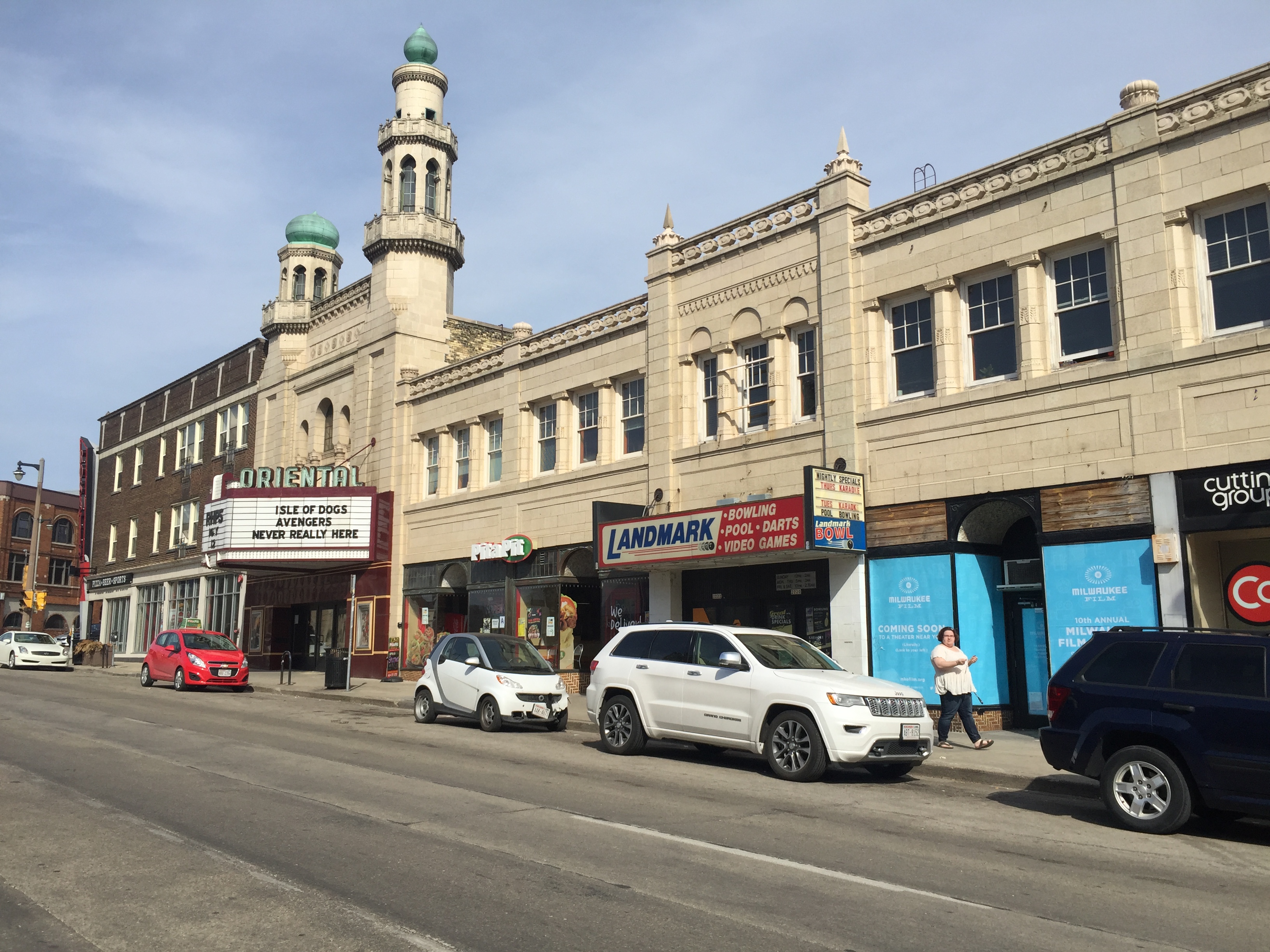 Aug 4th, 2020 by Milwaukee Film
Annual granting program supports Milwaukee filmmakers by providing funds and resources to projects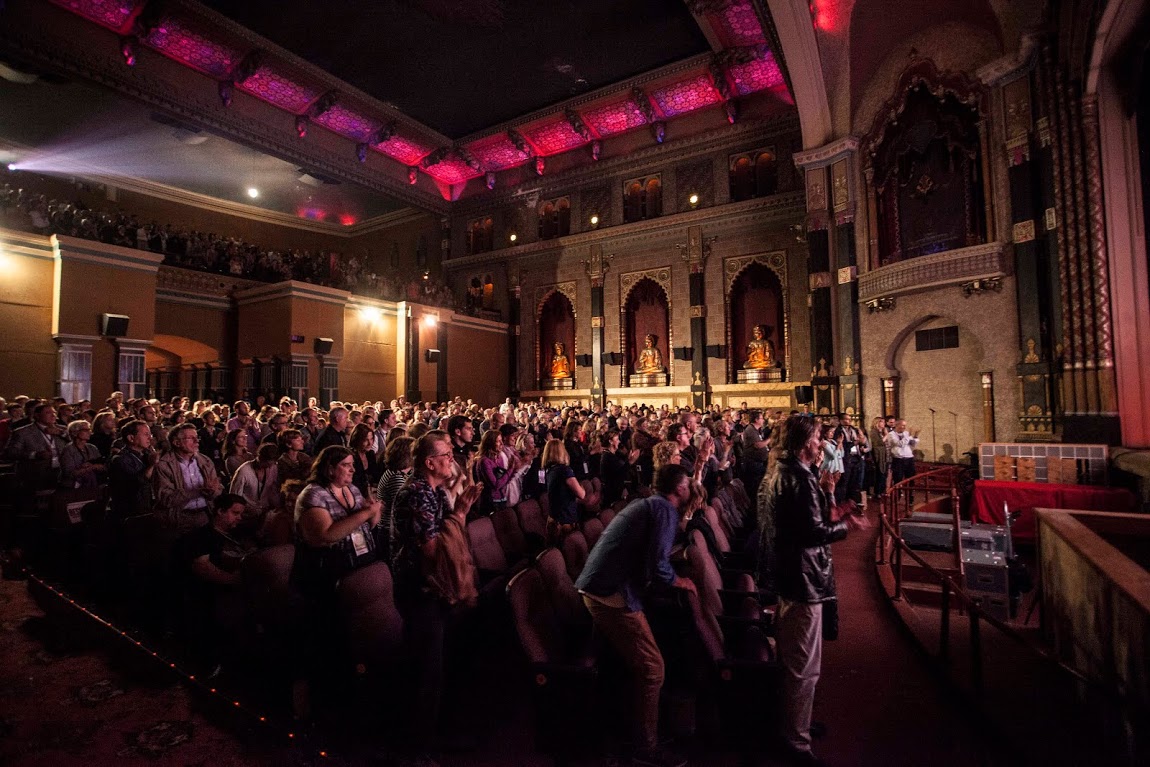 Nov 5th, 2019 by Milwaukee Film
Audience award winners include documentaries on Toni Morrison, Molly Ivins