Press Release
Ryan Thomas Awarded Team Leader of the Year
Daily Reporter honors its 2017 Newsmakers of the Year
MILWAUKEE, WI – (October 11, 2017) – Madisen Maher Architects (MMA) is proud to announce that Project Manager Ryan Thomas was awarded Team Leader of the Year on Wednesday at The Daily Reporter's 2017 Newsmakers of the Year awards banquet.  The event took place at the Italian Community Center in Milwaukee where nearly 325 construction and design industry professionals attended to honor 32 newsmakers.
Thomas led his team at Madisen Maher Architects in working with Sendik's Food Market to successfully create a corporate and architectural brand.  He also led the design for the company's home office in Milwaukee, working closely with the siblings that own Sendik's.  Thomas said the key to a successful project is being patient and listening.
Thomas works with clients from start to finish on various projects, including commercial, industrial, retail and mixed-use spaces.  "I enjoy getting the client to see the hidden potential of the
project," says Thomas.  "As you start to talk with the client they mention what they see as challenges.  I like to think about solutions they hadn't thought about.  The challenges just become opportunities," he adds.
About Madisen Maher Architects
Madisen Maher Architects (MMA) strives to be the most sought after architectural design experts trusted to deliver exceptional environments.  Their mission is to create facilities that are a reflection of the owners and end-users through proven expertise and best practices that include listening, thought leadership and collaboration.  Based upon values of integrity, responsiveness, creativity and efficiency, MMA fosters a solid corporate culture and repeat business.  They are registered in Wisconsin and Illinois, are NCARB certified and LEED APs.  For more information on Madisen Maher Architects, call us at 414-277-8000 or visit www.madisenmaher.com.
Mentioned in This Press Release
Recent Press Releases by Madisen Maher Architects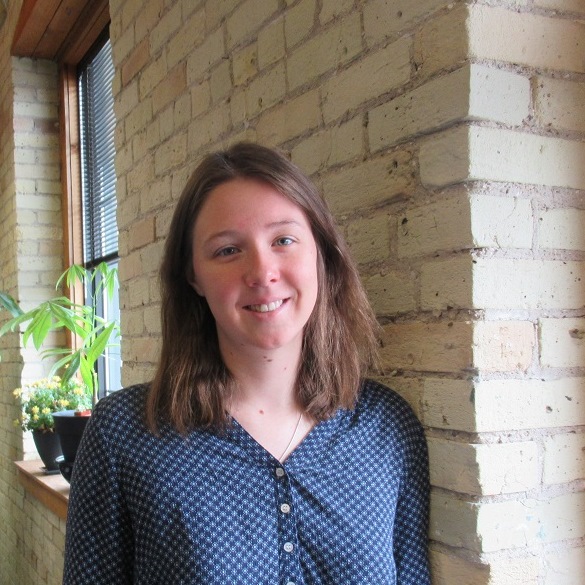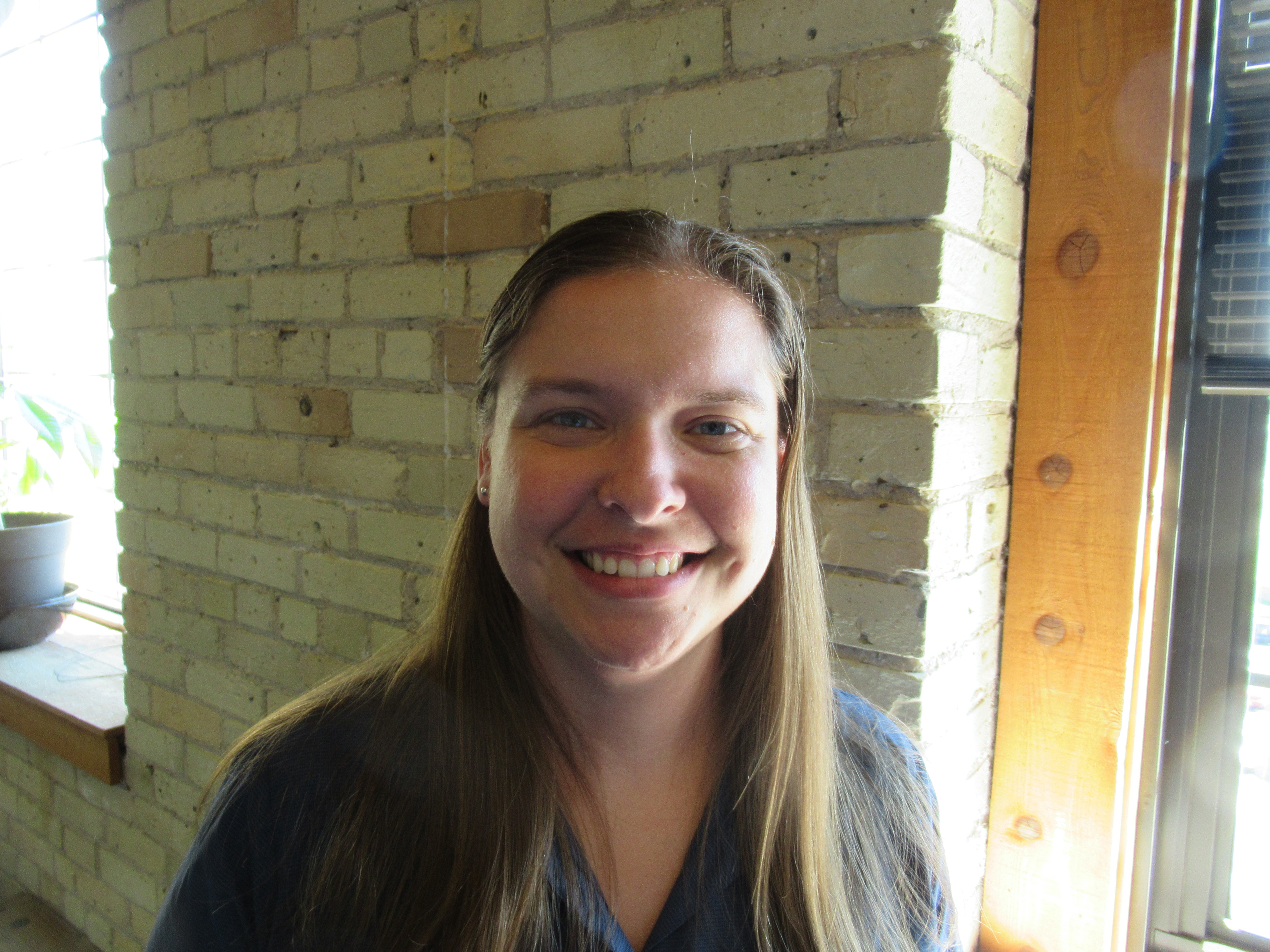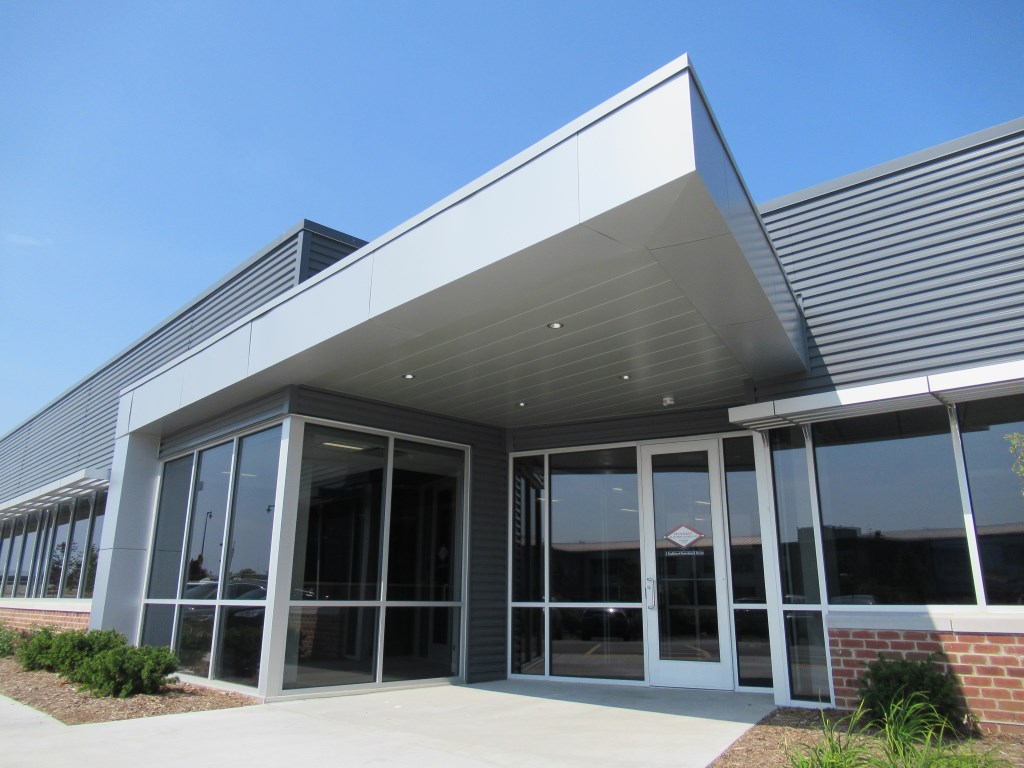 Mar 1st, 2018 by Madisen Maher Architects
"Their vision was to transform their dated offices into a contemporary, interconnected, active environment..."