Press Release
Russ for Wisconsin To E-File Q2 FEC Report
Campaign Raised $4,137,867.40 in Q2, Has $7,203,929.01 in Cash On Hand
MIDDLETON — Russ for Wisconsin will e-file its 2016 Q2 FEC report today. The campaign reports raising $4,137,867.40 in the second quarter of 2016 and $14,896,206.71 since the launch of the campaign.
Russ for Wisconsin reports $7,203,929.01 in cash on hand at the end of Q2.
Over 37,000 Wisconsinites from all 72 counties have contributed to Russ's campaign, which continues to be powered by broad grassroots support. 96% of all Q2 contributions are $100 or less. The average donation in Q2 is less than $45.
"Russ is thrilled by the continued strong support from grassroots donors across Wisconsin," said Campaign Manager Tom Russell. "From day one, Russ's campaign for Senate has been about making sure middle class and working Wisconsinites have their voices heard. This campaign is powered by the over 37,000 Wisconsinites who have contributed — not the numerous dark money groups and super PACs funded by oil billionaires and corporate interests backing Sen. Johnson's reelection bid. Tens of thousands of hardworking people across the state have pitched in whatever they can to fight for paid family leave, to raise the minimum wage, and to protect and expand Social Security. The phone calls and small-dollar contributions of these Wisconsinites will carry us all the way to Election Day."
Since announcing his candidacy, Russ has traveled to all 72 counties, listening to Wisconsinites in every corner of the state. In June of last year, Russ offered the Badger Pledge to Sen. Ron Johnson – an effort to limit outside spending in this campaign. But Johnson has opted to let the Koch brothers' dark money arm and super PACs speak on his behalf to the people of Wisconsin.
Russ for Wisconsin
Mentioned in This Press Release
Recent Press Releases by Russ Feingold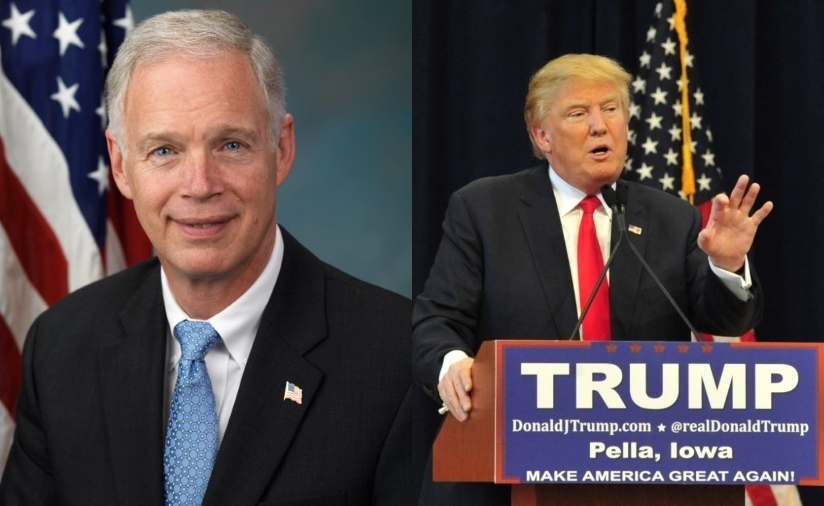 Oct 24th, 2016 by Russ Feingold
Down in the polls, and short on time, Senator Johnson turns to desperate personal attacks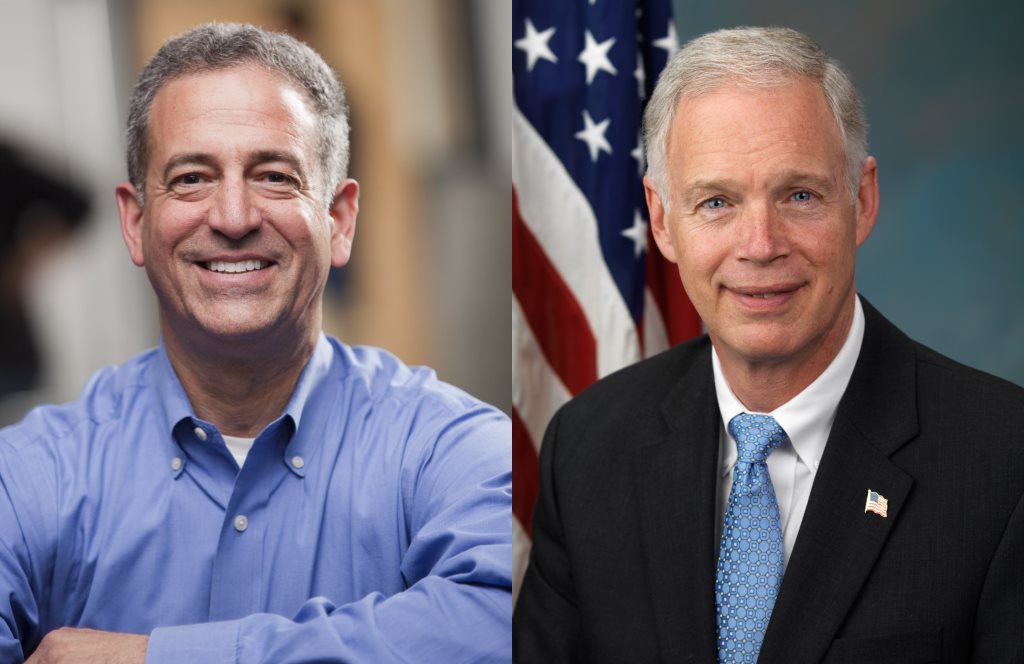 Oct 21st, 2016 by Russ Feingold
"Sen. Johnson would benefit from more time spent listening to Wisconsinites and less time engaging in hysterical partisan rants."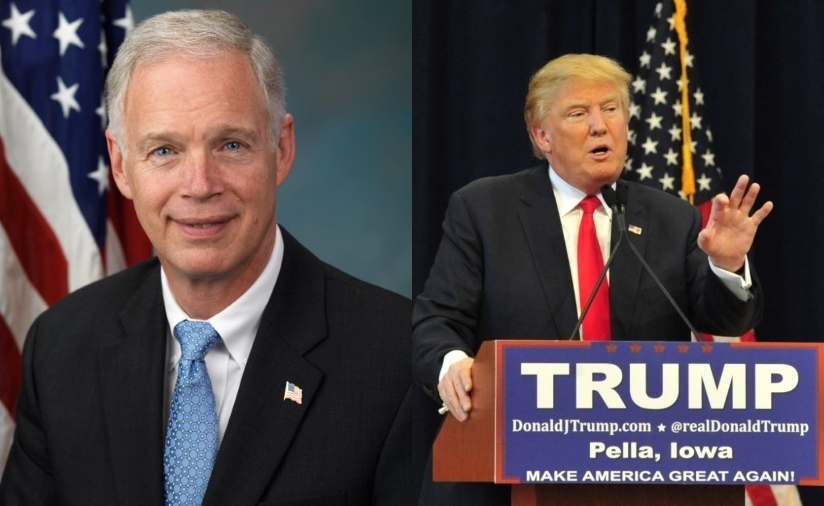 Oct 7th, 2016 by Russ Feingold
"Donald Trump's comments are indefensible."