Press Release
Russ Feingold visits 72nd county, listening to Wisconsinites
Feingold: "I'm just getting started"
MIDDLETON – In the shadow of iconic Lambeau Field, Russ Feingold pulled off an impressive opening drive in his campaign for United States Senate. In the first 101 days since announcing for U.S. Senate, Russ has listened directly to the needs and concerns of Wisconsinites in each of Wisconsin's 72 counties.
The stories Russ has heard from families who work full time struggling to make ends meet and business owners anxious to create more jobs have inspired Russ to focus on creating more economic opportunities and improving economic security in every corner of Wisconsin. It's why Russ announced his support for a gradual raise to a $15 minimum wage and paid family leave in a speech last week.
"I'm just getting started," said Russ Feingold. "From coffee shops, to jobs sites, to main street businesses and bars, I'm going to continue traveling across Wisconsin this year to listen to the thoughts and concerns of Wisconsinites. The people I've met tell me that Wisconsinites want someone with honesty, bipartisanship and independence to serve in the U.S. Senate. They want someone who will focus on the economic well-being of Wisconsin families, not just the billionaires and big corporations who pull the strings of Wall Street and Washington."
Russ for Wisconsin launched its first radio ad last week highlighting what Russ is hearing from people across the state about how to make Wisconsin's economy work for working families.
Updates from Russ's 72 county listening tour can be found on Facebook.
Mentioned in This Press Release
Recent Press Releases by Russ Feingold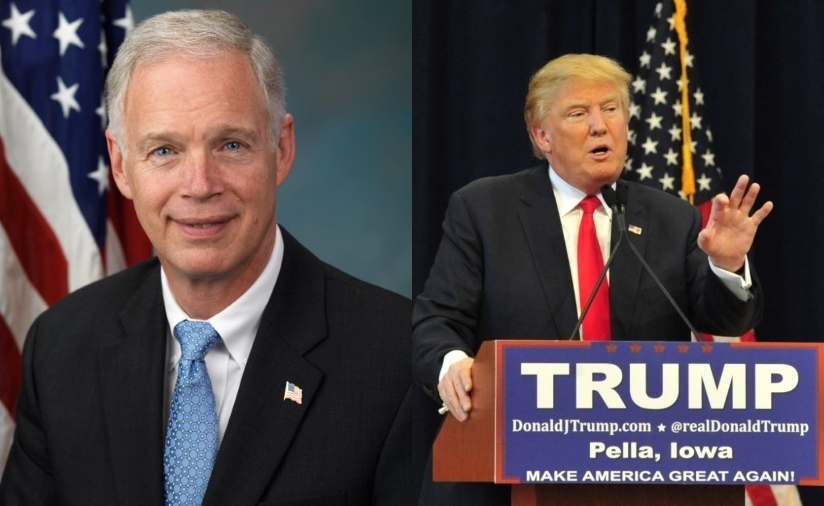 Oct 24th, 2016 by Russ Feingold
Down in the polls, and short on time, Senator Johnson turns to desperate personal attacks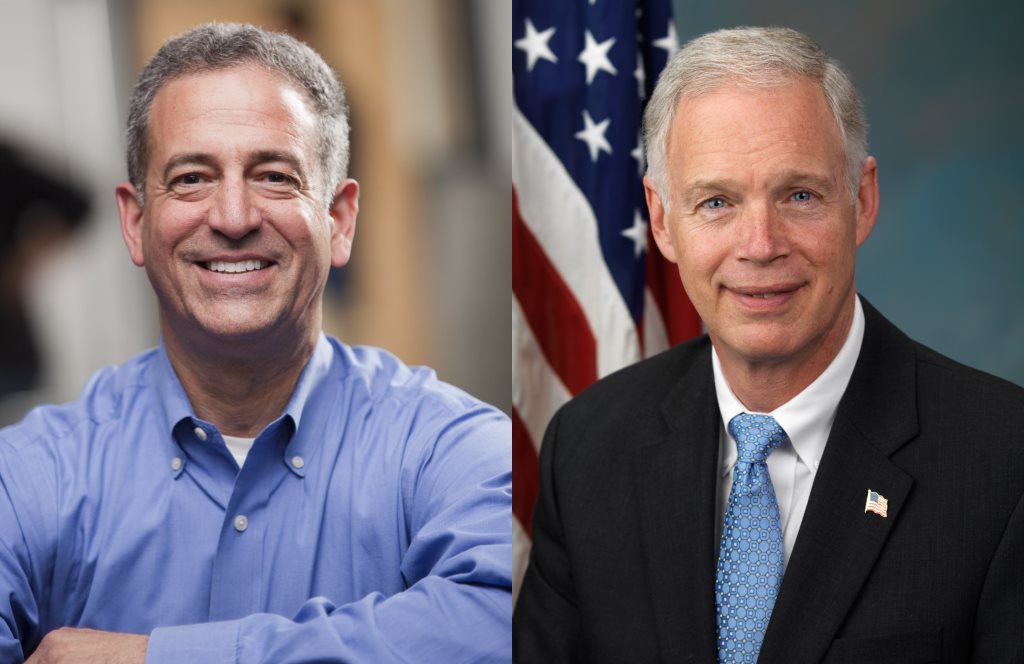 Oct 21st, 2016 by Russ Feingold
"Sen. Johnson would benefit from more time spent listening to Wisconsinites and less time engaging in hysterical partisan rants."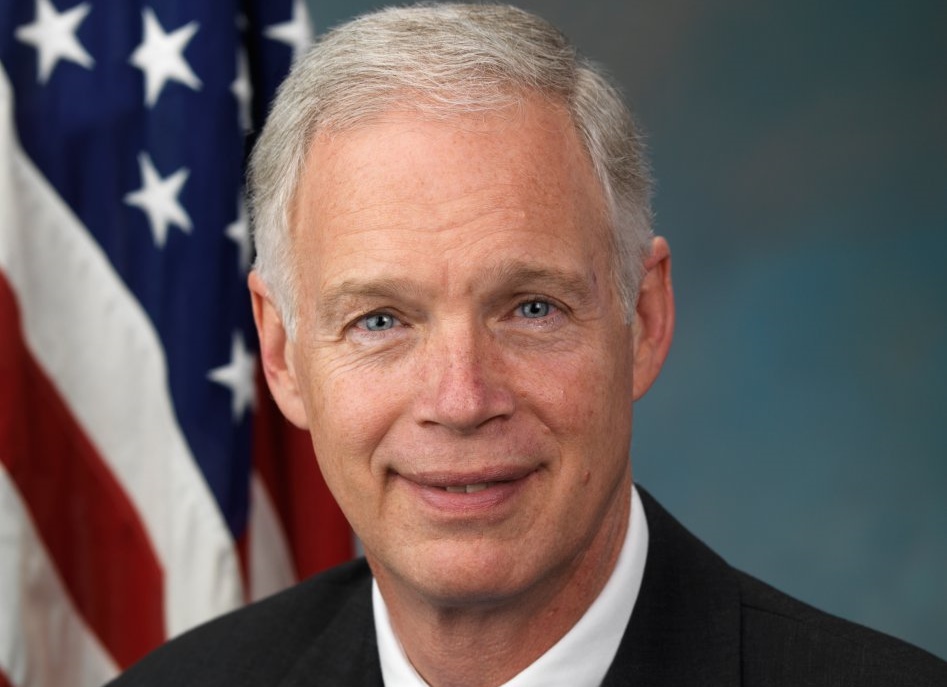 Oct 2nd, 2016 by Russ Feingold
Senator Johnson admitted this morning that the trade deals he's supported have been bad for Wisconsin workers.