Press Release
Russ Feingold Releases Badger Innovation Plan
Plan Reflects Input From Innovative Businesses Across Wisconsin
MIDDLETON – Today Russ Feingold, candidate for U.S. Senate, released his Badger Innovation Plan to help create an environment in which Wisconsin businesses can innovate and grow.
Since announcing his candidacy for Senate, Russ has been visiting Wisconsinites in all 72 counties, with a special emphasis on speaking to owners of innovative businesses in every corner of the state. His Badger Innovation Plan reflects many of the recommendations Russ heard directly from business owners.
The Badger Innovation Plan highlights four key areas for growth and opportunity:
Modernizing traditional and digital infrastructure
Preparing a skilled workforce
Propelling Wisconsin's exports while protecting Wisconsin jobs
Driving innovation and entrepreneurship
"Running for Senate starts with listening to the people of Wisconsin, and as I've met with business owners across the state, they've told me that there's more to be done to help them succeed and help Wisconsin's economy grow, said Russ. "Wisconsin's entrepreneurs and small business owners are saying that while giant corporations and those at the very top are thriving again, they still need more from their leaders so that Wisconsin's small businesses can thrive and serve their communities as engines of job growth and innovation.  That's exactly what this plan addresses."
View the Badger Innovation Plan here.
Russ for Wisconsin
Mentioned in This Press Release
Recent Press Releases by Russ Feingold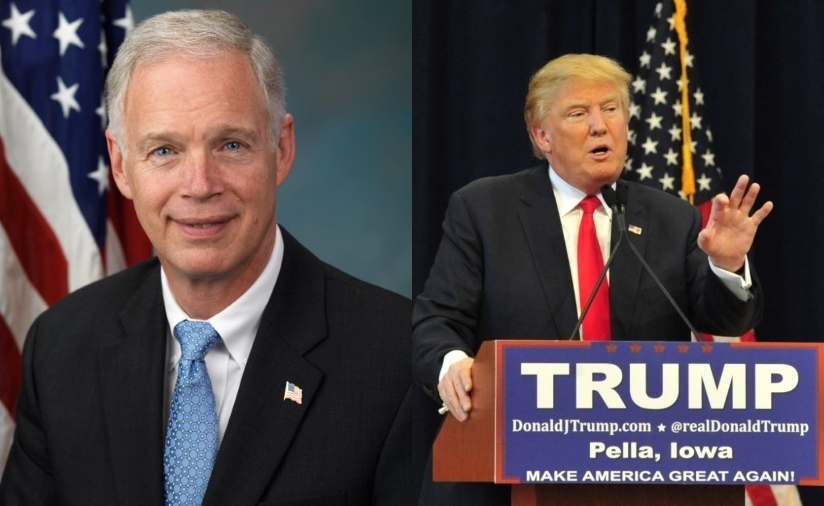 Oct 24th, 2016 by Russ Feingold
Down in the polls, and short on time, Senator Johnson turns to desperate personal attacks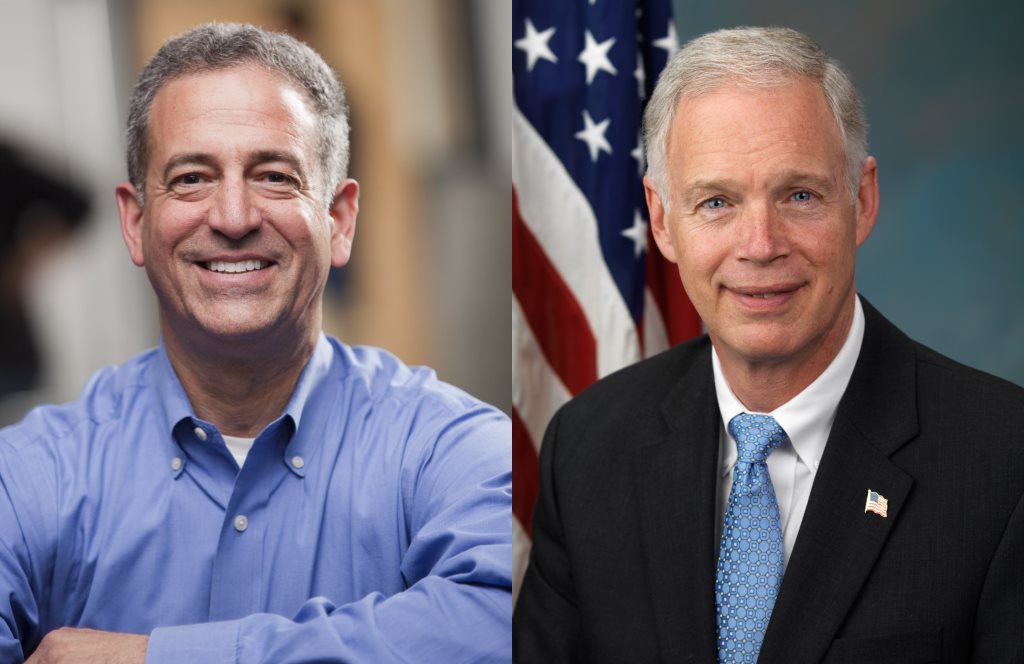 Oct 21st, 2016 by Russ Feingold
"Sen. Johnson would benefit from more time spent listening to Wisconsinites and less time engaging in hysterical partisan rants."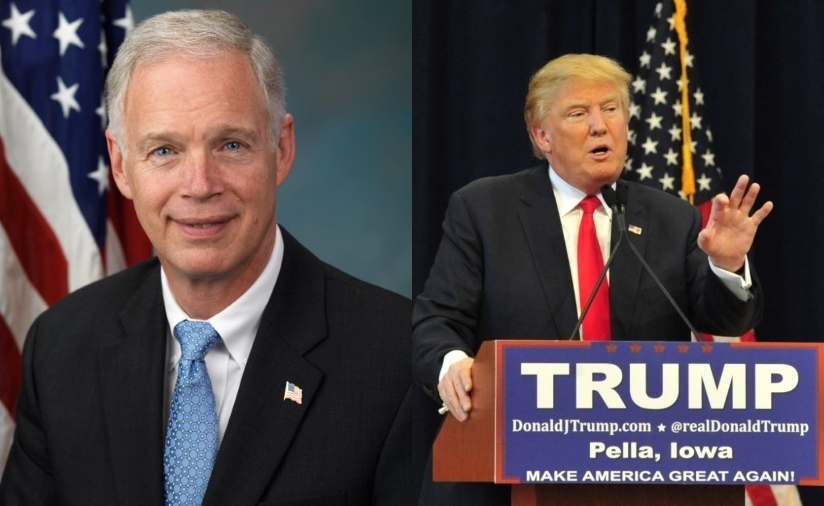 Oct 7th, 2016 by Russ Feingold
"Donald Trump's comments are indefensible."