Press Release
Russ Feingold released the following statement commemorating Labor Day and Labor Day weekend 2015:
"Happy Labor Day, Wisconsin."
"This Labor Day Wisconsinites are coming together to honor the men and women whose hard work drives our great state. As a state and a nation, we should strive to make sure their hard work is respected and that working families do not struggle to make ends meet. That's why we need to advance common sense ideas like raising the minimum wage and requiring paid family leave that respect hard work, benefit workers and help our economy. Happy Labor Day, Wisconsin."
Mentioned in This Press Release
Recent Press Releases by Russ Feingold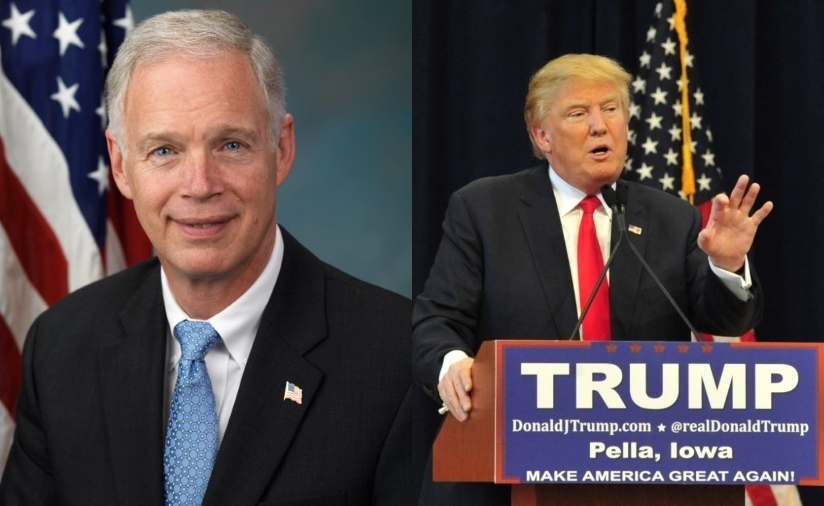 Oct 24th, 2016 by Russ Feingold
Down in the polls, and short on time, Senator Johnson turns to desperate personal attacks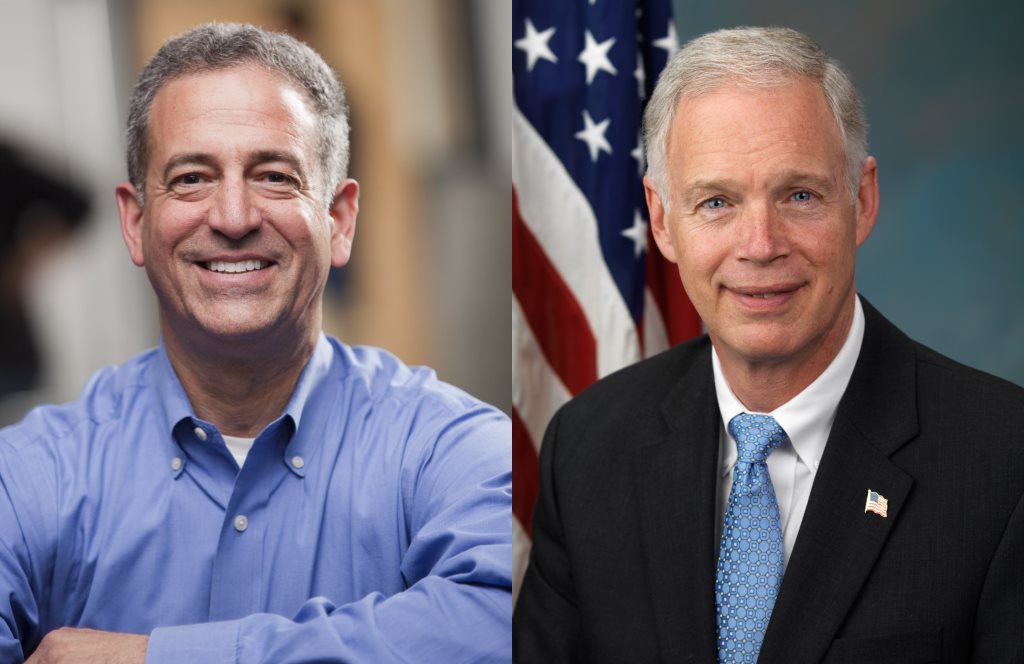 Oct 21st, 2016 by Russ Feingold
"Sen. Johnson would benefit from more time spent listening to Wisconsinites and less time engaging in hysterical partisan rants."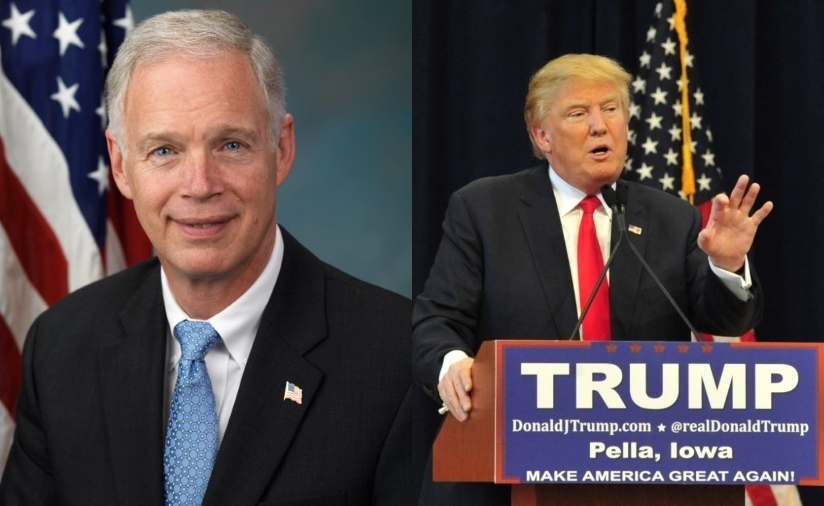 Oct 7th, 2016 by Russ Feingold
"Donald Trump's comments are indefensible."