Press Release
Ron Johnson Puts Donald Trump Before Wisconsin
'It Appears the Only Place Theft is Not a Crime is in Ron Johnson's Republican-controlled U.S. Senate'
MADISON, Wis. — One Wisconsin Now Executive Director Scot Ross released the following statements following the unprecedented Republican Senate power grab which gave extremist Neil Gorsuch a lifetime seat on the U.S. Supreme Court. One Wisconsin is a leading member of the national "Why Courts Matter" coalition.
"It appears the only place theft is not a crime is in Ron Johnson's Republican-controlled U.S. Senate.
"For six years, Ron Johnson helped lead the greatest obstruction against a president filling judicial vacancies in American history. Today, he put the wants of tantrum-throwing Donald Trump before the needs of the people of Wisconsin. Ron Johnson helped rewrite generations of Senate precedent to give a lifetime Supreme Court appointment to a radical extremist who thinks women and LGBT persons are second-class citizens.
"Today, Tammy Baldwin stood up for the people of Wisconsin and Ron Johnson stood up for Donald Trump."
One Wisconsin Now is a statewide communications network specializing in effective earned media and online organizing to advance progressive leadership and values.
Mentioned in This Press Release
Recent Press Releases by One Wisconsin Now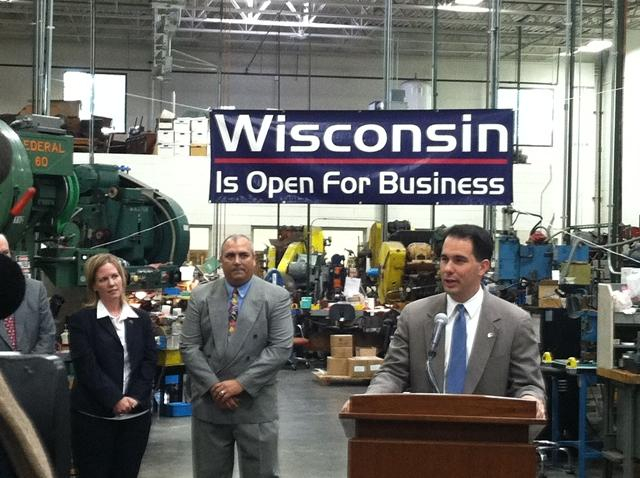 Mar 20th, 2018 by One Wisconsin Now
'Legislators Supporting Walker's Sham Are Providing Aid & Comfort to the National Rifle Association'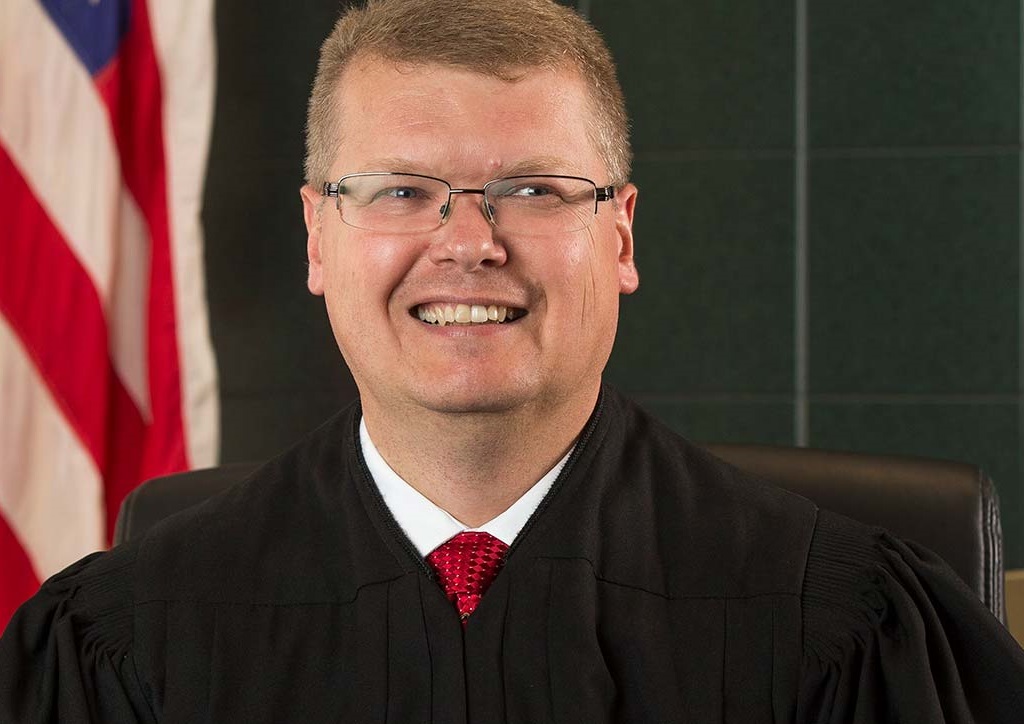 Mar 16th, 2018 by One Wisconsin Now
Could Michael Screnock Sit on Lawsuit Against His Former Client Scott Walker for Refusing to Call Special Elections to Fill Legislative Vacancies?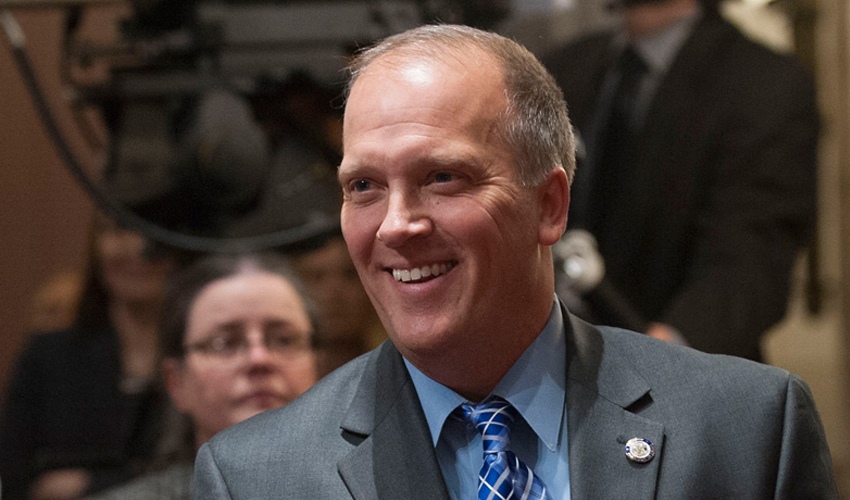 Mar 15th, 2018 by One Wisconsin Now
Attorney General's Previous Use of Grant Funds to Buy Promotional Swag Raises Huge Red Flag