Press Release
Ron Johnson Can't be Trusted to Tell the Truth Or Put Wisconsin Families First
"We don't know what motivates this one-man campaign of misinformation... but it's clear this is a deliberate effort and not just a few stray comments." --Washington Post's Fact Checker
A scathing new report from the Washington Post's Fact Checker underscores that Wisconsinites cannot trust U.S. Senator Ron Johnson to tell the truth. According to the Post, Johnson is a "one-man campaign of misinformation" who is making "a deliberate effort" to mislead the public — "undeterred by fact checkers, federal health agencies, medical experts and a growing body of scientific research."
The Post's Fact Checker
gives Johnson "Four Pinocchios" for spreading COVID-19 misinformation and lying about vaccine safety
. But that's not all Johnson's been lying about lately: As 
reported earlier this month by
CNN
, Johnson has also been misleading voters on his true views on climate change.
It's all part of a broader pattern of Johnson proving he can't be trusted to do what's right for Wisconsin families. After proudly supporting the 2017 GOP tax law's giveaways for big corporations and the wealthy few, Johnson has attacked congressional Democrats' expanded child tax credit — a middle-class tax cut that he opposed and which this week began delivering up to $300 a month per child to hundreds of thousands of Wisconsin families.
Read the full report from the Washington Post's Fact Checker here.
Mentioned in This Press Release
Recent Press Releases by American Bridge 21st Century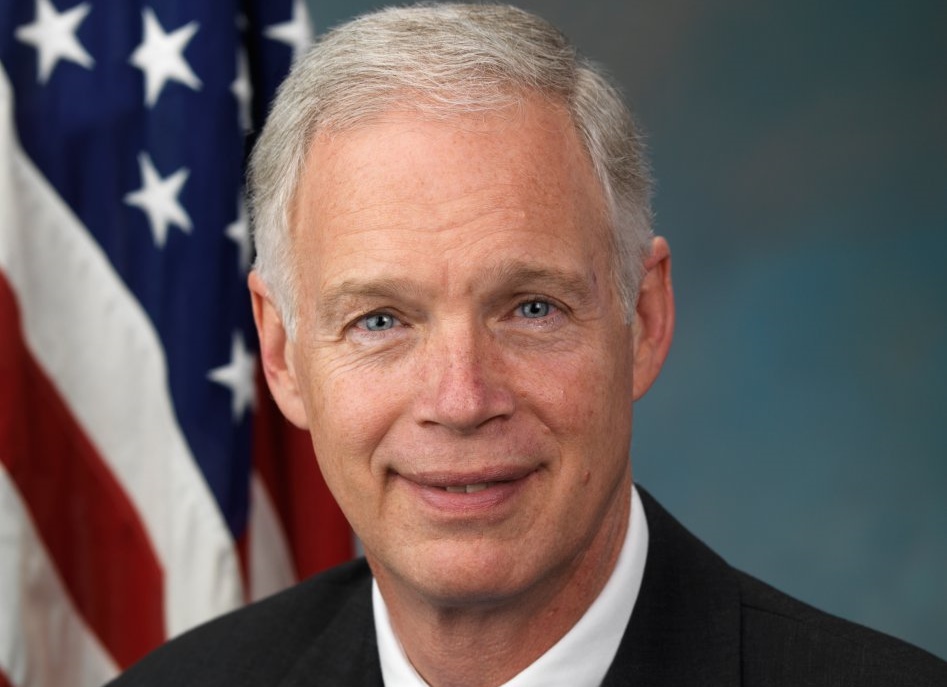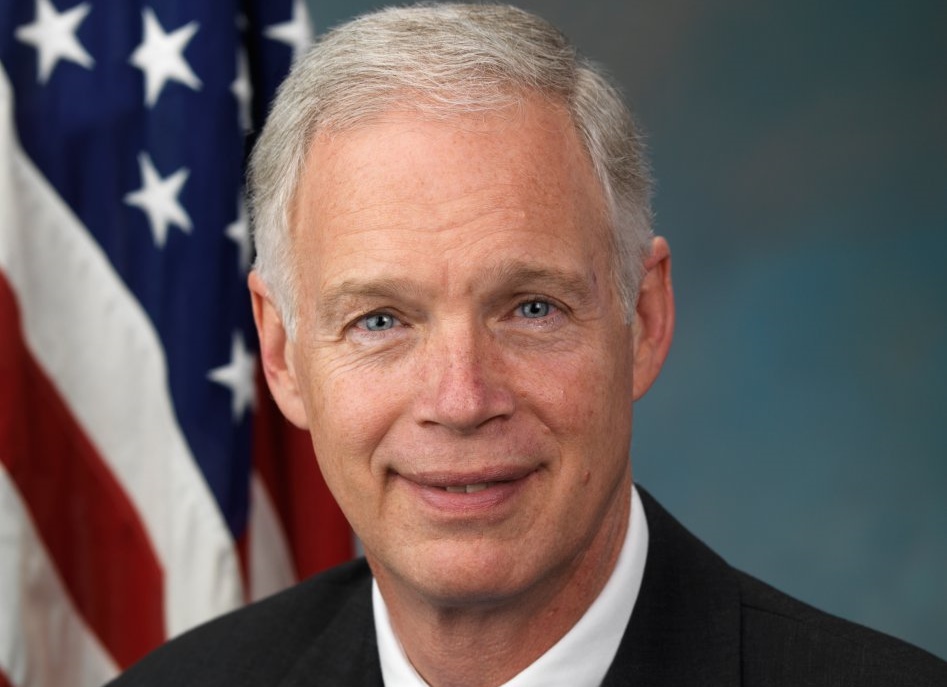 Feb 17th, 2022 by American Bridge 21st Century
Johnson is continuing to take heat from Wisconsinites over his refusal to fight for 1,000 good-paying jobs in his hometown of Oshkosh