Press Release
Robin Vos Definitely Not Helping Address Climate Change Crisis He Thinks Might Exist
In Interview Between Rare October Snowstorms Assembly Speaker Acknowledges Possibility Science, Climate Change Exist
MADISON, Wis. — In an interview Assembly Speaker Robin Vos acknowledged climate change "probably" exists but, despite overwhelming peer reviewed scientific evidence of human impact, he has "no idea why it is occurring." One Wisconsin Now Executive Director Analiese Eicher noted Vos is definitely not helping address the crisis that he thinks may exist.
"Rep. Vos himself might not be sure about climate change or whether human activity is contributing to the crisis," said Eicher. "But he's definitely not doing anything to help stop it."
Vos was expressing his unscientific opinions as part of his response to questions about the efforts of the Evers administration to develop state policies on climate change. By executive order, Gov. Evers formed a bipartisan task force that also includes representatives of business, labor, the utility industry, environmental leaders and academics to come up with strategies on how Wisconsin will deal with climate change and pursue efforts to reduce factors that are driving it.
For his part, over just the last year, Vos has led Assembly Republicans in opposing a proposed state Office of Clean Energy and Sustainability, millions of dollars in clean energy grants and a goal of having all electricity produced in Wisconsin be 100 percent carbon free by 2050.
Eicher noted that Vos, with apparently no sense of irony, also raised the issue of possible increases in utility rates as a reason to not engage in serious discussions about climate change policies. As part of the Foxconn legislation, the largest state tax subsidy to a foreign corporation in history, enthusiastically backed by Vos, utility ratepayers will be socked with well over $100 million in higher utility bills to subsidize the Taiwanese based corporation.
One Wisconsin Now is a statewide communications network specializing in effective earned media and online organizing to advance progressive leadership and values.
Mentioned in This Press Release
Recent Press Releases by Jeramey Jannene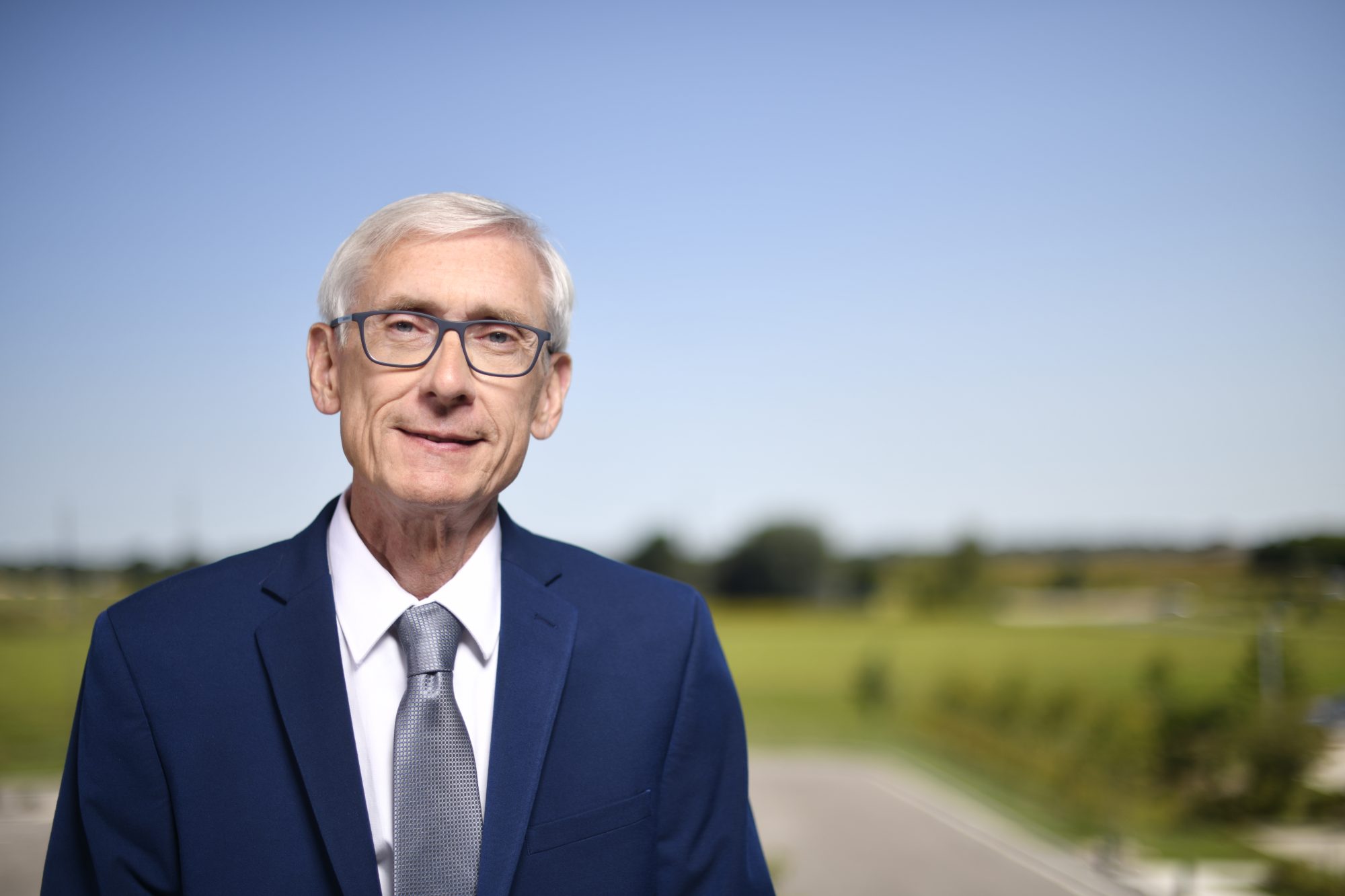 Mar 6th, 2019 by Jeramey Jannene
The funding will come through a non-state grant program that provides state bonding support for non-profit or local government projects that have a statewide public purpose.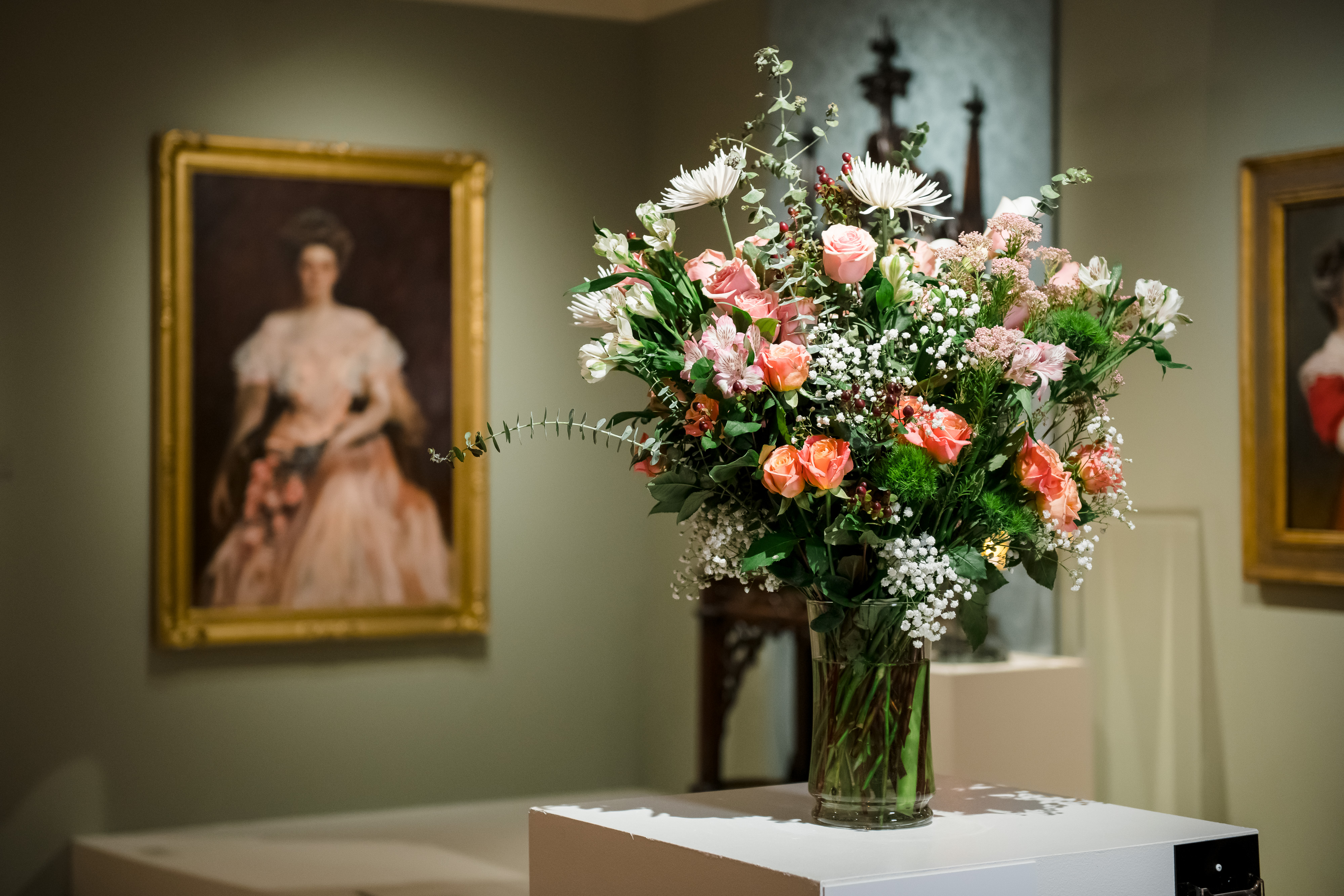 Mar 5th, 2019 by Jeramey Jannene
The Museum's popular annual event returns April 11–14 with art-inspired floral arrangements, workshops, lectures, a fashion show and family-friendly activities.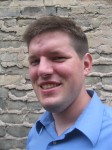 Sep 11th, 2013 by Jeramey Jannene
Statement from Evan Goyke (D-Milwaukee) on September 11th, 2013