Press Release
Richard Shindell to play Milwaukee on Nov. 9th
Acclaimed folk singer/songwriter Richard Shindell to play Milwaukee on November 9th in support of "Careless" -- his first collection of original material in seven years
Richard Shindell's new album, Careless, represents the culmination of three years of work, preparation, and growth. Meticulously recorded in Upstate New York and Buenos Aires, Argentina, Careless might be an anachronism: at a time when the very idea of the record-album is called into question — when technological developments and listening habits challenge its status as the natural vehicle of an artist's presentation of new material — Shindell offers us an ambitious, luxurious, full-length statement.
Shindell will present this statement to his Wisconsin fans on November 9th when he plays Milwaukee's Shank Hall at 8pm. Tickets are $25. 
http://www.ticketweb.com/t3/sale/SaleEventDetail?dispatch=loadSelectionData&eventId=6747395
Accompanied by his co-producer Greg Anderson, engineer Scott Petito, and a group of A-list musicians, Shindell immersed himself in the studio, allowing the time and latitude to explore, experiment, take risks — to play — as each of these eleven songs was given form and substance.
"For this project, spending so much time in the studio allowed me to take a step back from the songs as I had originally conceived them. Things got tried. Hunches got followed. Entire arrangements were built up and torn down, taken back to zero, or almost. I'd hear a sound in my head, and look around the room for something that might make such a sound. Sometimes that meant picking up an instrument I don't, strictly speaking, know how to play. It was pure happiness," Shindell says.
While his signature acoustic guitar style is used to good effect here,
Careless
finds Shindell plugging in more.
"Returning to the electric guitar has transformed my relationship with all aspects of my career," he says. "The wider sonic and dynamic range of the electric has been a real inspiration, rejuvenating."
Careless exhibits a wide thematic range as well, from terrestrial to celestial. It begins with seven songs whose feet are very much on the ground: the roots-of-rock'n'roll lope and twang of Stray Cow Blues; the epic mea culpa and pop catharsis of the title track; desire both human and insect in the "summer garden" of Infrared; the ruminant, dystopian, blues-grazing Deer on the Parkway; recovery and reconciliation between a father and daughter, in All Wide Open; a vintage instrument infused with the spirit of a prior owner in Your Guitar; and Abbie, wherein the disappearance of a beloved pet is explained. And from there to the view from above: the ether of Atlas Choking, heaven itself in Before You Go, and geosynchronous orbit in Satellites. With its only cover, The Dome, the album ends where it began: firmly on the ground, beneath a night sky, wondering, awaiting clarification.
"I spend a lot of time at a little farmhouse on the Argentine Pampa, in the Province of Buenos Aires. There's no internet connection, but perspectives and rhythms out there can sometimes feel quite binary and geometric. By day, the horizontal axis dominates: from the immediate flora and fauna of the summer garden, the surrounding dairy, soy, and corn farms, and then to the open plains to the horizon. By night, though, the landscape recedes, and all attention is drawn to the vertical axis: the sky, stars, moon, satellites. Living out there, the psyche settles into that alternation. The songs on Careless very much reflect it," he says.
RICHARD SHINDELL – FALL 2016 TOUR DATES:
September 29 – Phoenix, AZ @ MIM
October 1 – Del Mar, CA @ Brick 15
October 2 – Santa Monica, CA @ McCabe's
October 5 – Santa Ynez, CA @ Maverick Saloon
October 6 – Berkeley, CA @ Freight & Salvage
October 9 – Novato, CA @ Hopmonk Tavern
October 10 – Chico, CA @ The Rendezvous
October 12 – Portland, OR @ Alberta Rose Theatre
October 13 & 14 – Seattle, WA @ The Royal Room
October 15 – Gig Harbor, WA @ Morso
October 17 – Redding, CA @ Vintage Wine Bar
October 20 – Carbondale, CO @ Steve's Guitars
October 21 – Colorado Springs, CO @ Friend's HC
October 22 – Denver, CO @ Daniels Hall at Swallow Hill Music
October 23 – Alamosa, CO @ Society Hall
November 7 – Minneapolis, MN @ Cedar Cultural Center
November 9 – Milwaukee, WI @ Shank Hall
November 10 – Cedar Rapids, IA @ CSPS **w/ Dar Williams**
November 11 – Evanston, IL @ S.P.A.C.E
November 12 – Princeton, IL @ Princeton Coffeehouse
November 13 – Ann Arbor, MI @ The Ark
November 17 – Pittsburgh, PA @ Club Café
November 18 – Auburn, NY @ Auburn Public Theater
November 19 – Haverhill, MA @ New Moon Coffeehouse @ Universalist Church
November 21, 22 & 23 – Cambridge, MA @ Club Passim
November 25 – Philadelphia, PA @ Tin Angel
November 27 – Vienna, VA @ Jammin' Java
Mentioned in This Press Release
Recent Press Releases by Press Release

Sep 9th, 2019 by Press Release
An unprecedented partnership will move forward to pursue new revenue solutions that provide property tax relief to residents through a local option sales tax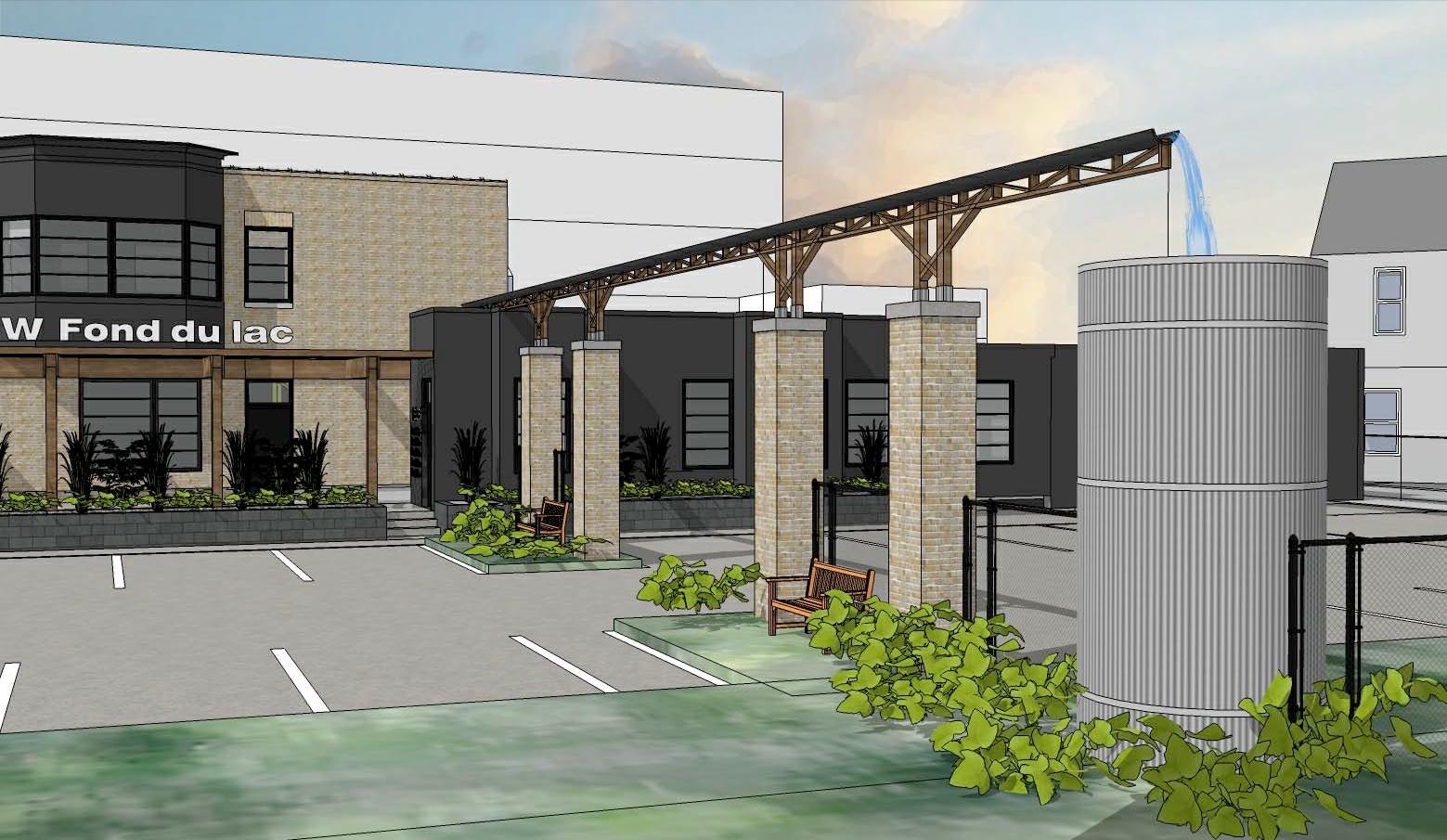 Aug 28th, 2019 by Press Release
Adams Garden Park is the latest endeavor for Larry and Sharon Adams, the retired Co-Founders of Walnut Way Conservation Corp., whose work was highlighted recently on the CBS Morning Show.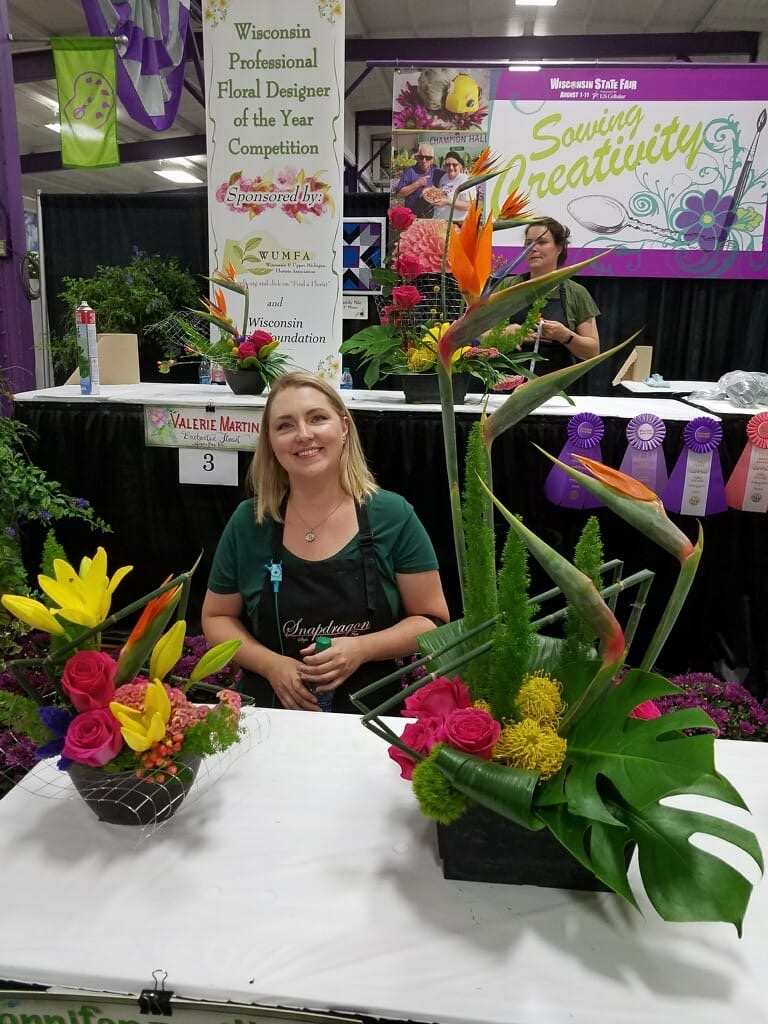 Aug 6th, 2019 by Press Release
Jenn Breitbach wins two honors at State Fair from judges, audience