Press Release
Republicans propose return to Political Patronage
Republican legislative proposal will repeal Wisconsin's civil service protections and increase political patronage in state government
MADISON, WI – In response to a Republican legislative proposal that will repeal Wisconsin's civil service protections and increase political patronage in state government, Senate Democratic Leader Jennifer Shilling (D-La Crosse) released the following statement:
"The repeal of civil service protections is an invitation to more corruption in a Republican administration that continues to be plagued by scandals, cronyism and special interest influence. Rather than looking for ways to tear down Wisconsin workers, we should be focused on strengthening our middle class, boosting family wages and ensuring greater retirement security."
Mentioned in This Press Release
Recent Press Releases by State Sen. Jennifer Shilling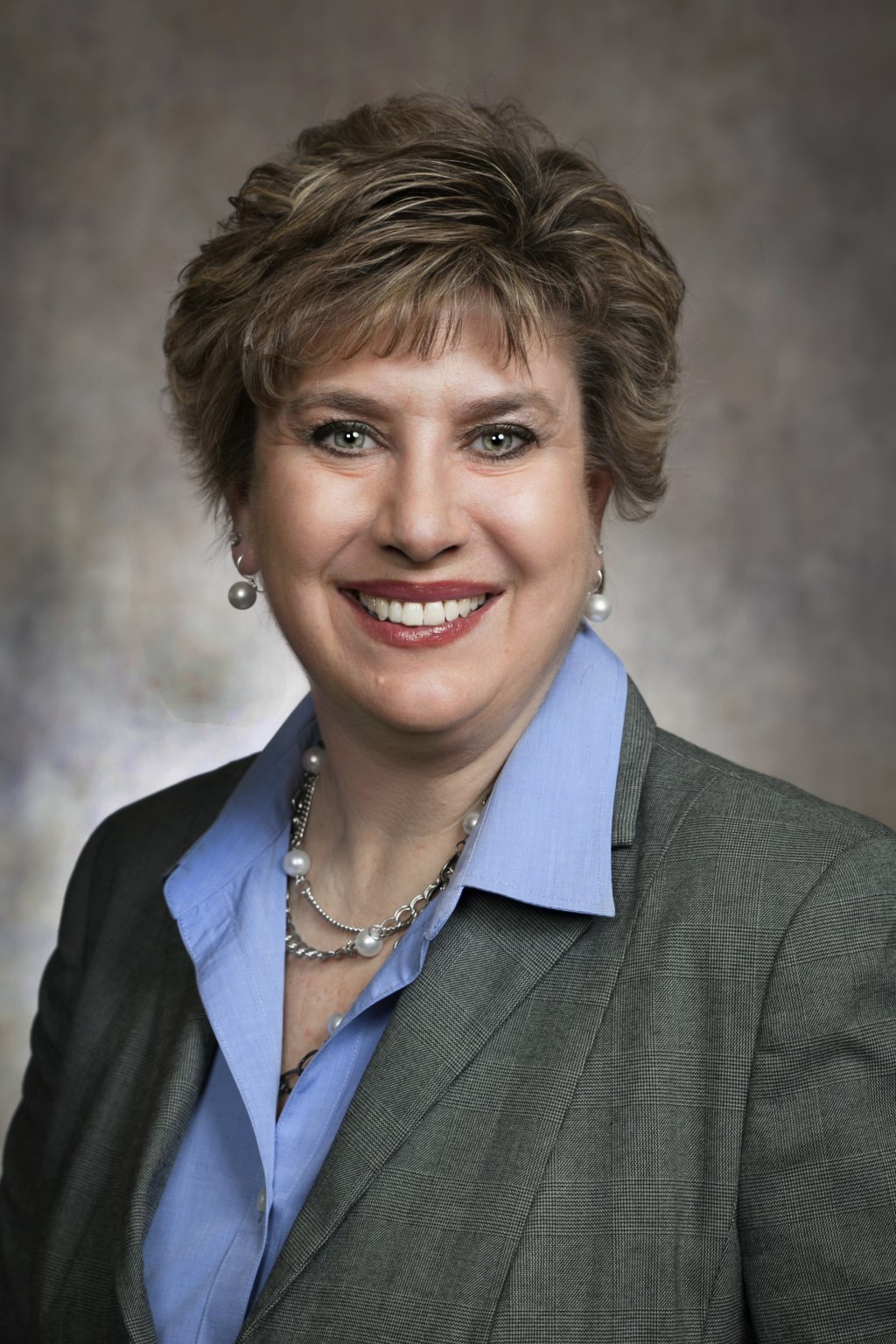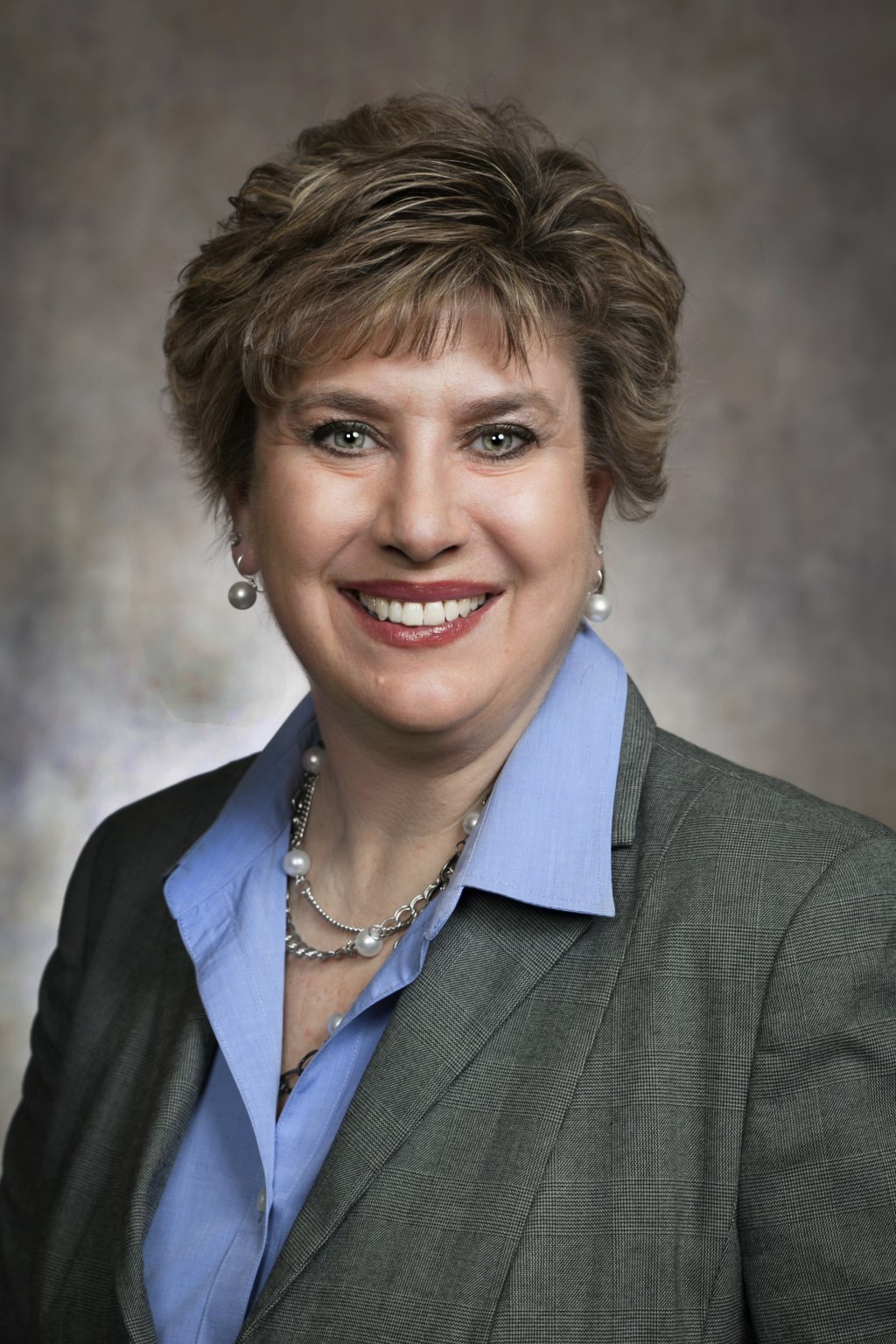 May 1st, 2019 by State Sen. Jennifer Shilling
"Wisconsinites want to see their leaders on both sides of the aisle come together to expand economic opportunities and prioritize working families."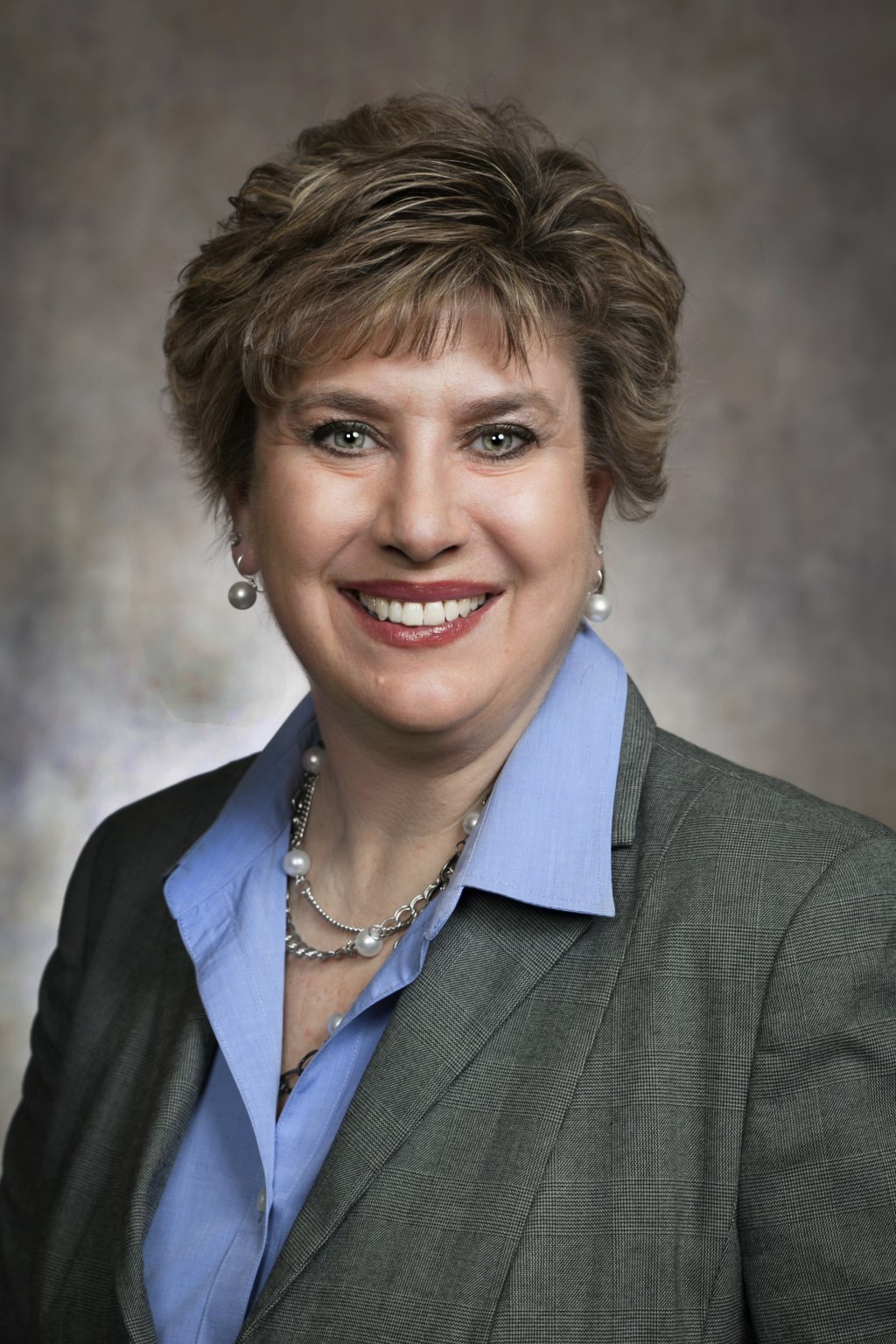 Apr 26th, 2019 by State Sen. Jennifer Shilling
"International Workers' Memorial Day is a solemn reminder that we must fight for workplace safety each and every day."