Press Release
Republicans pass harmful Union busting, low-wage bill
"What the last twenty-four hours once again reveals is that the priorities of Governor Walker and legislative Republicans are wrong for Wisconsin."
MADISON, WI – The Assembly debated the so-called "Right to Work" bill for 24 hours, ultimately passing the bill this morning. After the vote, Rep. Chris Taylor (D-Madison) released the following statement:
"After an all-night session, Republicans passed their union busting, low-wage bill this morning, drafted by out of state special interests. Despite detailed, credible evidence that these laws drive down wages for all workers, lower access to employer sponsored health care and pension programs, and make work places less safe, Republicans stood with Governor Walker and his broken promise not to pass a right to work bill that would distract and divide our state.
"Instead of investing time on this divisive, dangerous bill, we should have spent the last twenty-four hours and our time so far this session on policies that create economic opportunities for hard working Wisconsin families and our children.
What the last twenty-four hours once again reveals is that the priorities of Governor Walker and legislative Republicans are wrong for Wisconsin."
Mentioned in This Press Release
Recent Press Releases by State Rep. Chris Taylor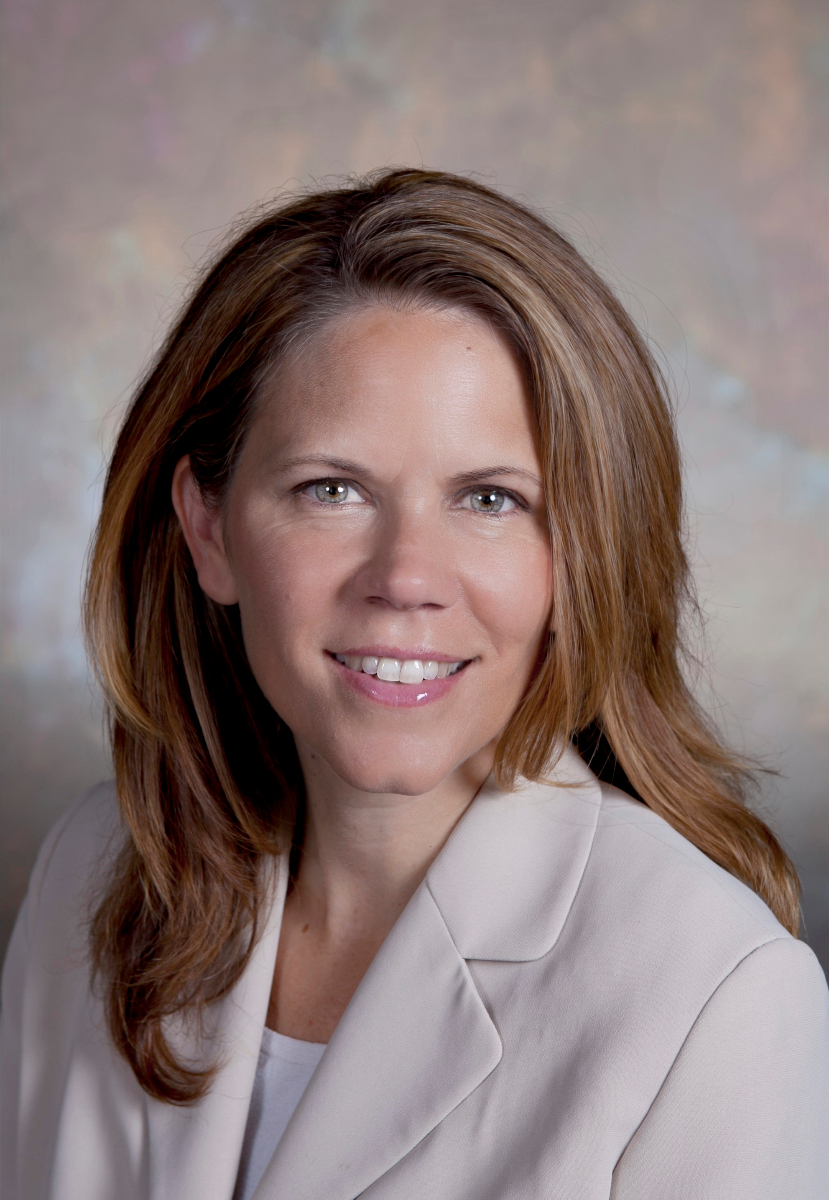 Oct 12th, 2017 by State Rep. Chris Taylor
Proposals to Take Politics out of Medical Decisions, Repeal Harmful Abortions Restrictions and Improve Health Center Safety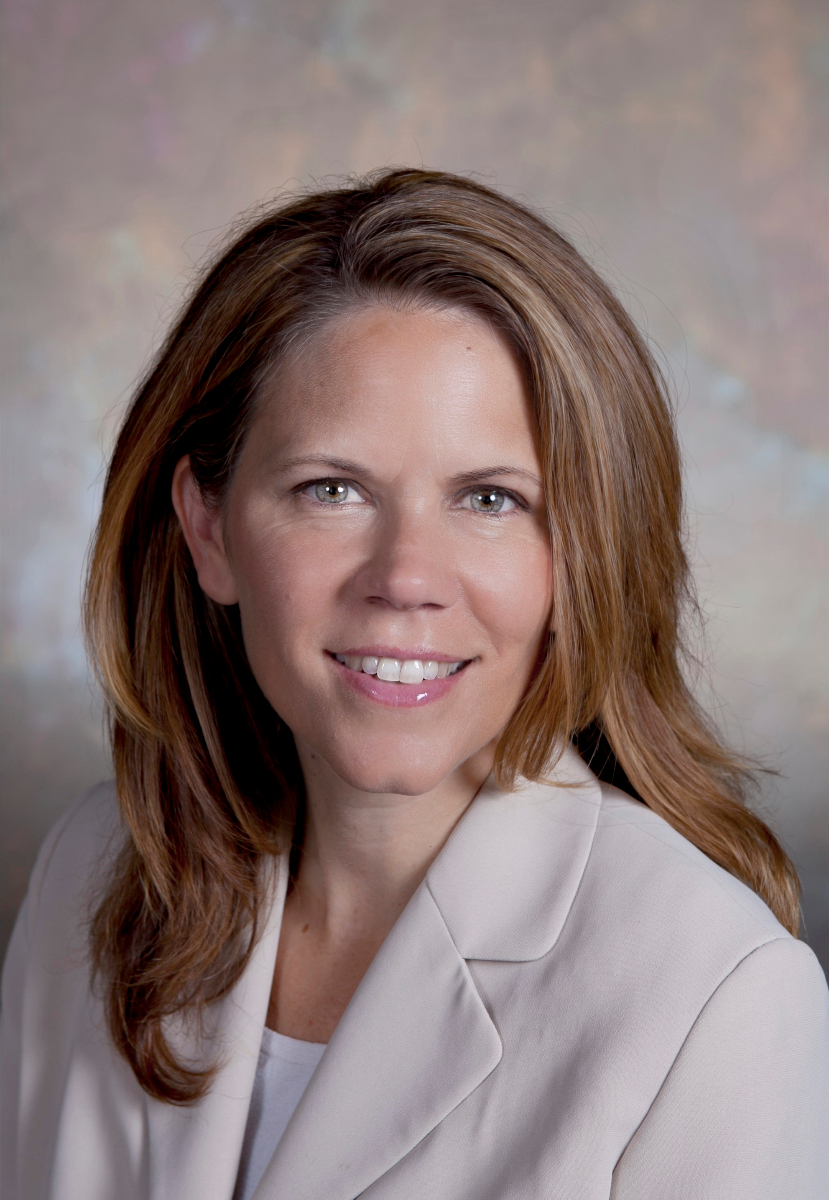 Oct 5th, 2017 by State Rep. Chris Taylor
State Representatives introduced legislation today banning bump-fire stocks in Wisconsin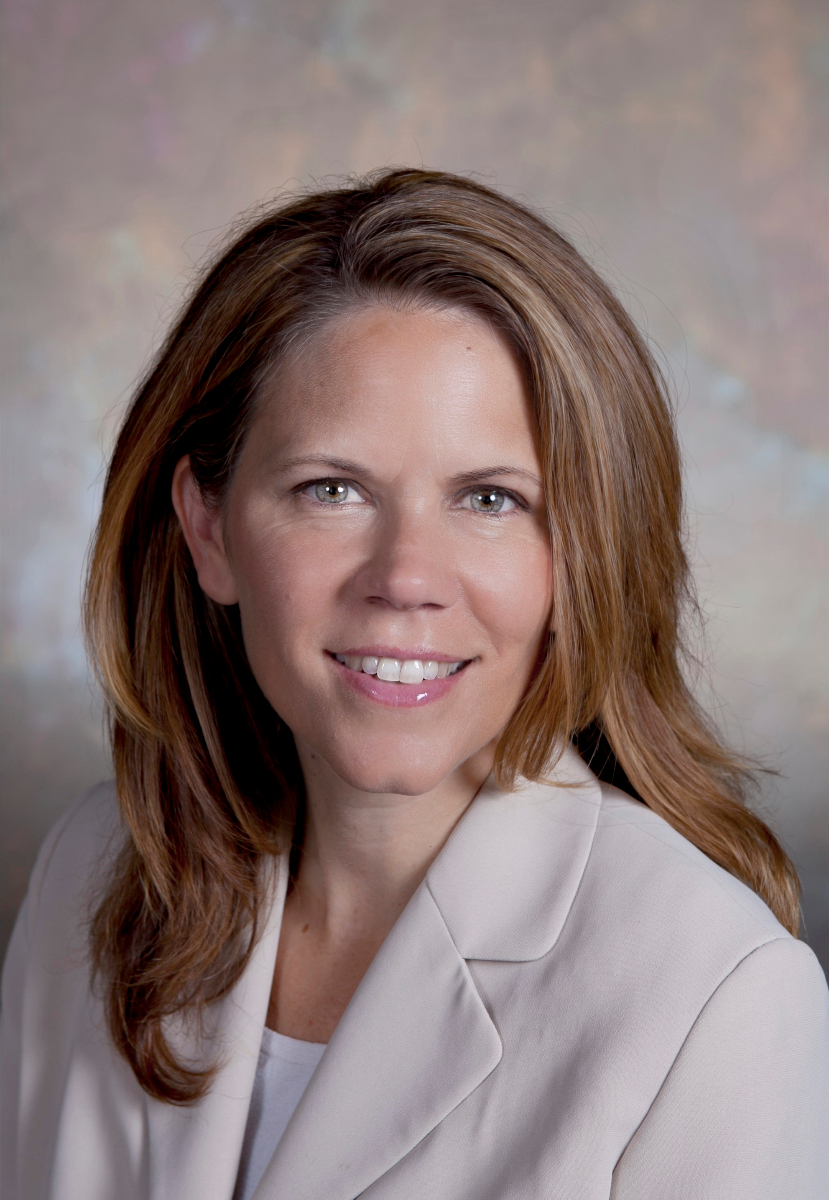 Aug 21st, 2017 by State Rep. Chris Taylor
Governor Walker's Foxconn legislation authorizes up to $2.85 billion payments to Foxconn.