Press Release
Republicans Continue Pattern of Underfunding, Undermining, and Devaluing Our Children's Education
Sen. Harris Dodd and Sen. Larson Statement on Joint Finance Action on K12 Education
Today, State Senator Nikiya Harris Dodd (D-Milwaukee), ranking Democratic member on the Senate Education and Reform Committee, and State Senator Chris Larson (D-Milwaukee), ranking Democrat on the Senate Education Committee, released the following statements after Republicans on the Joint Finance Committee voted to make drastic changes to K12 education that will have a profound negative impact on public schools and our children's education:
"I'm outraged that Republican legislators are systematically working to dismantle our public school system and undermine efforts to improve educational standards in our schools. The Republican plan approved today to take over Milwaukee's public schools would have devastating impacts felt throughout the community. Across the country, school districts, such as New Orleans and Memphis, have tried similar experiments and failed. Not only would this be harmful to public schools within Milwaukee, but it would also have a detrimental impact on children's abilities to receive quality, comprehensive and uninterrupted education. Dr. Driver has been innovatively working to provide our public school children with the resources and tools they need to succeed. Our public schools do not discriminate- they take in every child regardless of socio-economic background, race, or ability. They work closely with children with special needs to ensure that their licensed teachers can help each student individually achieve their personal best. Republicans' actions today jeopardize the future of Milwaukee's children to strive for a better tomorrow," said Harris Dodd.
Republicans on the Joint Finance Committee chose to prioritize their special interest friends over the needs of children by expanding taxpayer-funded, unaccountable statewide voucher schools, creating a special Charter School Authorizing Board that will bleed money away from our traditional neighborhood schools. Republican committee members also introduced so-called "special needs" vouchers that actually eliminate a child's right to receive services to meet their special needs, while at the time siphons money out of our public schools. Then, they actually started to dismantle the Milwaukee Public School system by handing over schools in need of help to an unelected, unaccountable "commissioner" who will have the ability to potentially sell-off our kids' schools to the lowest bidder.
"What we are seeing from the Republicans is a Groundhog Day budget for education. Republicans are repeating the pattern of their previous budgets – budgets that clearly show they don't value public education for every child. If we want to invest in the future of our state we need to invest in all of our children's education," said Sen. Larson. "Instead of addressing our values deficit by funding our public schools at a rate that at least allows them to cover the cost of inflation, they chose to pump enormous amounts of money into unaccountable, taxpayer-funded voucher and charter schools. Rather than giving schools that need help the proper resources they need to succeed, Republicans begin to dismantle the largest school district in the state, which could ultimately lead them to bankruptcy. On top of that, they introduce a new voucher that actually eliminates rights and legal protections of children with special needs. We only have one shot at educating our kids properly, there are no do-overs. The Republicans' actions today are dangerous and jeopardize the quality of education our children will receive and ultimately how successful they are in the future."
Mentioned in This Press Release
Recent Press Releases by State Sen. Chris Larson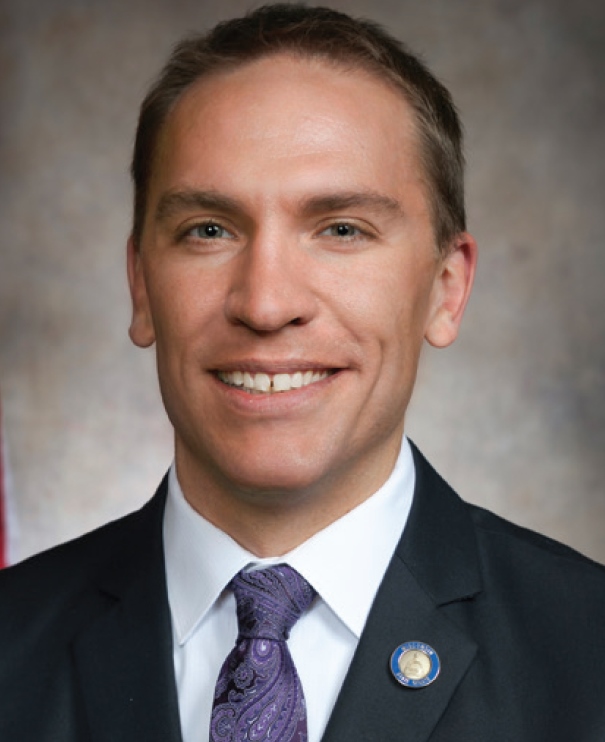 Jan 22nd, 2020 by State Sen. Chris Larson
While obstructionist Republican Legislators have attempted to stymie much of Governor Evers' agenda, Democrats were still able to accomplish a lot in the last year.