Press Release
Republicans attempted power grab crumbles under a poorly built foundation
Statement from Sen. Larson on GOP's Failed Attempt to Repeal Prevailing Wage in Wisconsin
Madison, WI – Today, Senator Larson released the following statement on the executive session held on the repeal of our prevailing wage law.
"Today we saw Republican leaders fail to push through a bill that would have dismantled yet another protection for Wisconsin's middle class, our prevailing wage law.
"The question before the committee was should our state strive to create quality jobs or instead encourage low wage jobs. Most of our neighbors want a construction industry based on family supporting jobs with a highly skilled and efficient workforce. There is little support to move in the opposite direction by creating a low-wage, low-skill workforce that produces low quality products.
"We know the facts from other states show repealing prevailing wage protections drives down wages, promotes the outsourcing of workers, lowers productivity levels, decreases workplace safety, and limits access to health care. It will ultimately prevent people from being part of the middle class and reaching the American Dream – an already increasingly rare commodity in our state. All this for a negligible effect on saving any taxpayer dollars long-term.
"When you're ranked best in the Midwest, why throw that away? We all agree we want our Packers to be better than the Vikings and Bears – why wouldn't we expect the same for our workers? We definitely don't want Jay Cutler to replace Aaron Rodgers. So why would we want low-wage, low-skill workers to replace our workers who are already ranked best in the Midwest?
"I am pleased that ultimately the billed failed to get the votes to pass out of committee, but we must remain vigilant for any future attacks on the middle class. Wisconsin already has the fastest shrinking middle class in the country and we have seen a pattern by this Republican run government to demonize working families."
Mentioned in This Press Release
Recent Press Releases by State Sen. Chris Larson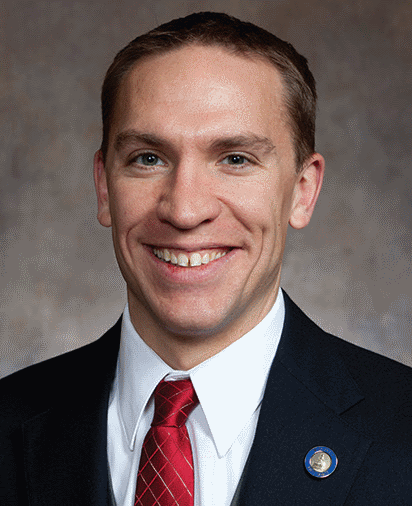 Jan 4th, 2018 by State Sen. Chris Larson
"I call on Governor Walker to protect Wisconsin youth currently at Lincoln Hills by immediately implementing these common-sense strategies."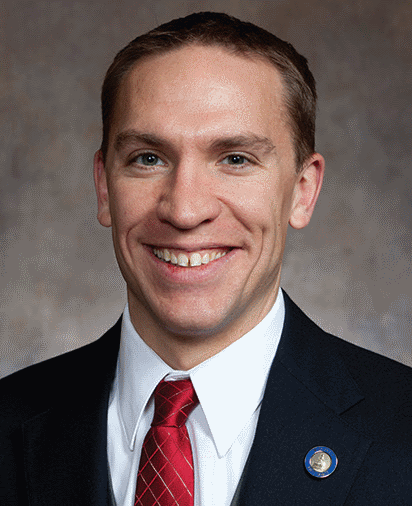 Oct 31st, 2017 by State Sen. Chris Larson
MADISON – The following is a statement from Senator Chris Larson regarding the Senate passage of Senate Bill 48: "Each of our neighbors deserve to live in a healthy, safe community. Lead pipes are an avoidable public illness that is quietly devastating Wisconsin neighborhoods. Over the past few decades there has been significant research revealing […]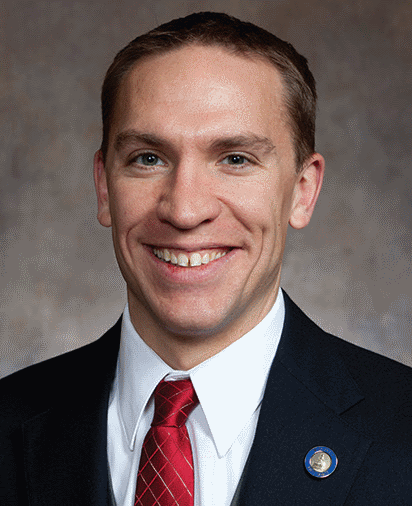 Sep 21st, 2017 by State Sen. Chris Larson
"Under Walker and the GOP, our state's commitment to our neighborhood schools has plummeted."