Press Release
Republicans Attempt Another Power Grab
Last-minute resolution to overhaul rules brought before an Assembly Committee
MADISON – Today, Republican leadership hastily brought forward a last-minute resolution during a Rules Committee meeting, making sweeping changes to the Wisconsin State Assembly rules. In the proposed resolution, various changes further solidified the majority leadership's control over floor and committee procedures. The resolution aimed at changing Assembly rules to benefit the majority party seemed to be made in reaction to Representative Jimmy Anderson's request for reasonable accommodations to participate in the democratic process. Assembly Assistant Democratic Leader Dianne Hesselbein (D-Middleton) made the following statement on the Republican's action:
"What happened in the Rules Committee today was shockingly arrogant. At a time when we want more people from different backgrounds and with different abilities running for office, I am saddened that the Republicans would use someone's request for accommodation to push through an extreme partisan wish list.  What happened this afternoon was undemocratic at a time when we had an opportunity to be a shining example for people with different abilities across the country. Republicans ruined the chance to do something good and instead used it to make a power play for their political stature. Our state cannot be a place where this kind of politics exists. Wisconsinites want us to work together, as colleagues, and put people first. Unfortunately, it is actions like this that undermine the trust people have in their elected leaders and erode the institutions of our democracy."
Mentioned in This Press Release
Recent Press Releases by State Rep. Dianne Hesselbein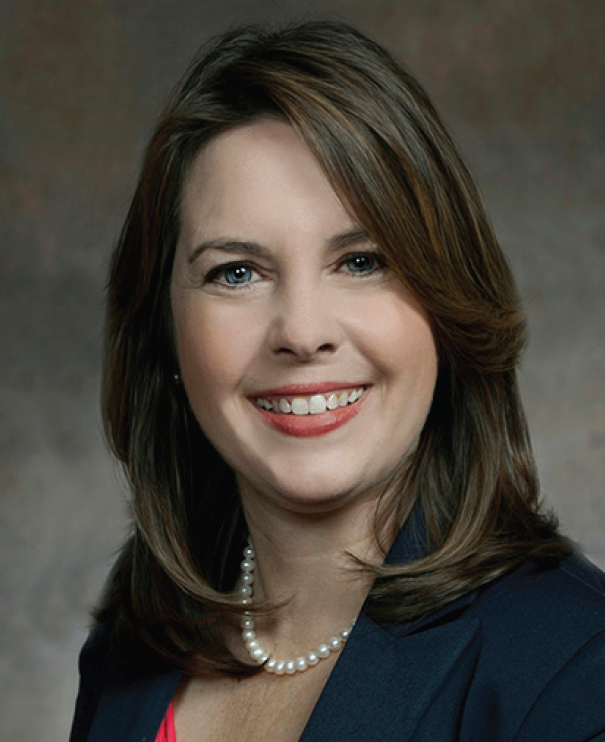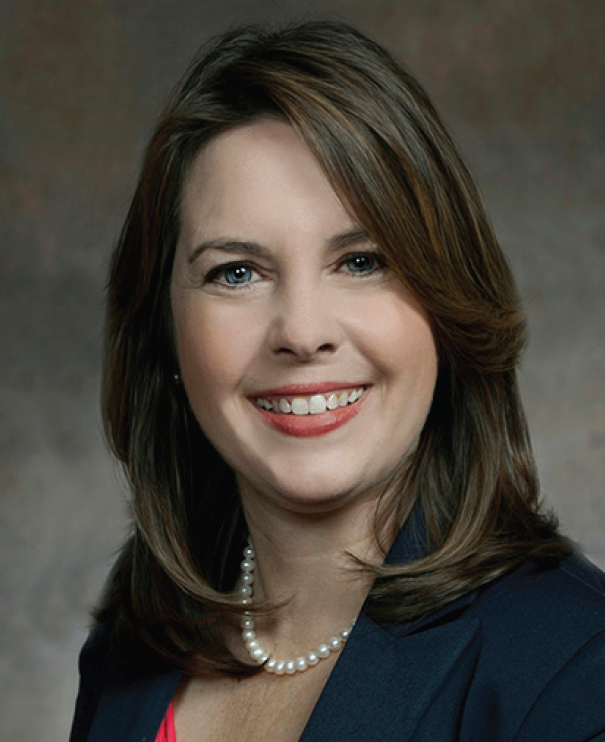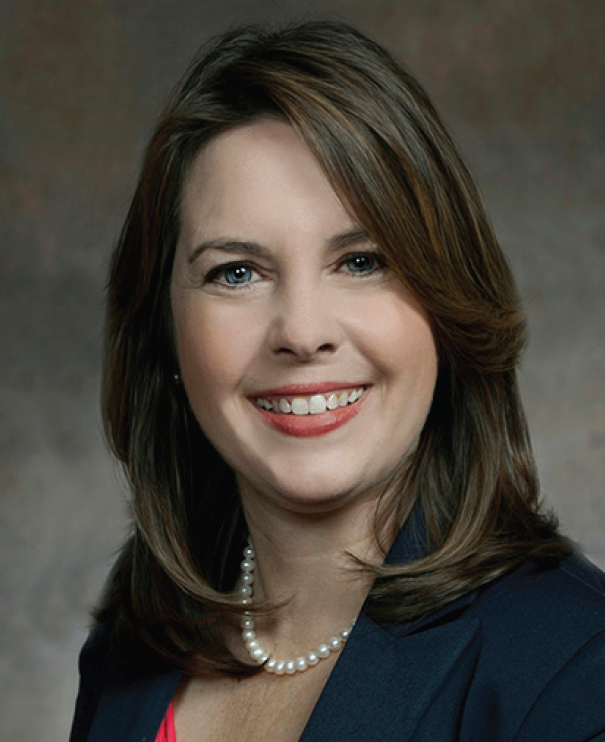 Jan 22nd, 2020 by State Rep. Dianne Hesselbein
The people we represent deserve to have elected officials who show up and get things done for their families. That's what I'm here to do.