Press Release
Republican Silence on Paul Nehlen Racism, Anti-Semitism 'Disturbing'
Scott Walker, Brad Schimel Refuse to Condemn Conduct of Donor Nehlen
MADISON, Wis. — Despite Republican Paul Nehlen's continuing racism and anti-semitism, Wisconsin's most prominent elected Republican officials, including his opponent Rep. Paul Ryan, have refused to condemn Nehlen's actions. Republican Gov. Scott Walker and Republican Attorney General Brad Schimel, who have both received campaign contributions from Nehlen, have offered no condemnation of Nehlen.
"Paul Nehlen's racism has now become an international incident and yet Paul Ryan, Scott Walker and Brad Schimel have stayed completely silent. Their silence is disturbing and points to a much larger problem with the political party of Trump. If Walker, Schimel and Ryan are willing to keep quiet to court the votes of racists in order to win re-election, then they are even worse than Nehlen."
A review of state campaign records shows that Nehlen has given Schimel a total $1,500 and Walker $275. Additional contributions from Nehlen went to various Republican Party entities as well as the Wisconsin Young Republicans.
One Wisconsin Now is a statewide communications network specializing in effective earned media and online organizing to advance progressive leadership and values.
Mentioned in This Press Release
Recent Press Releases by Jeramey Jannene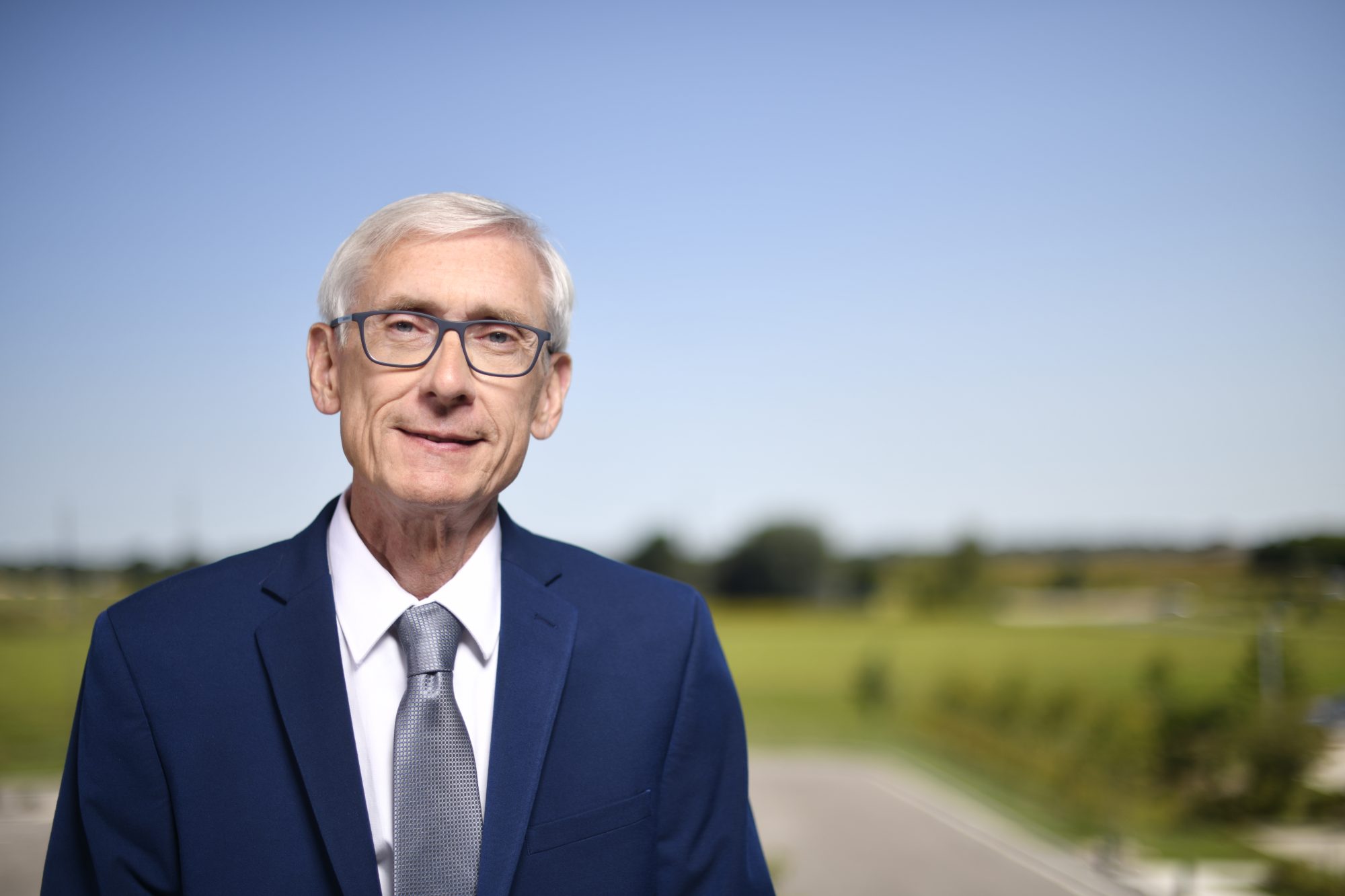 Mar 6th, 2019 by Jeramey Jannene
The funding will come through a non-state grant program that provides state bonding support for non-profit or local government projects that have a statewide public purpose.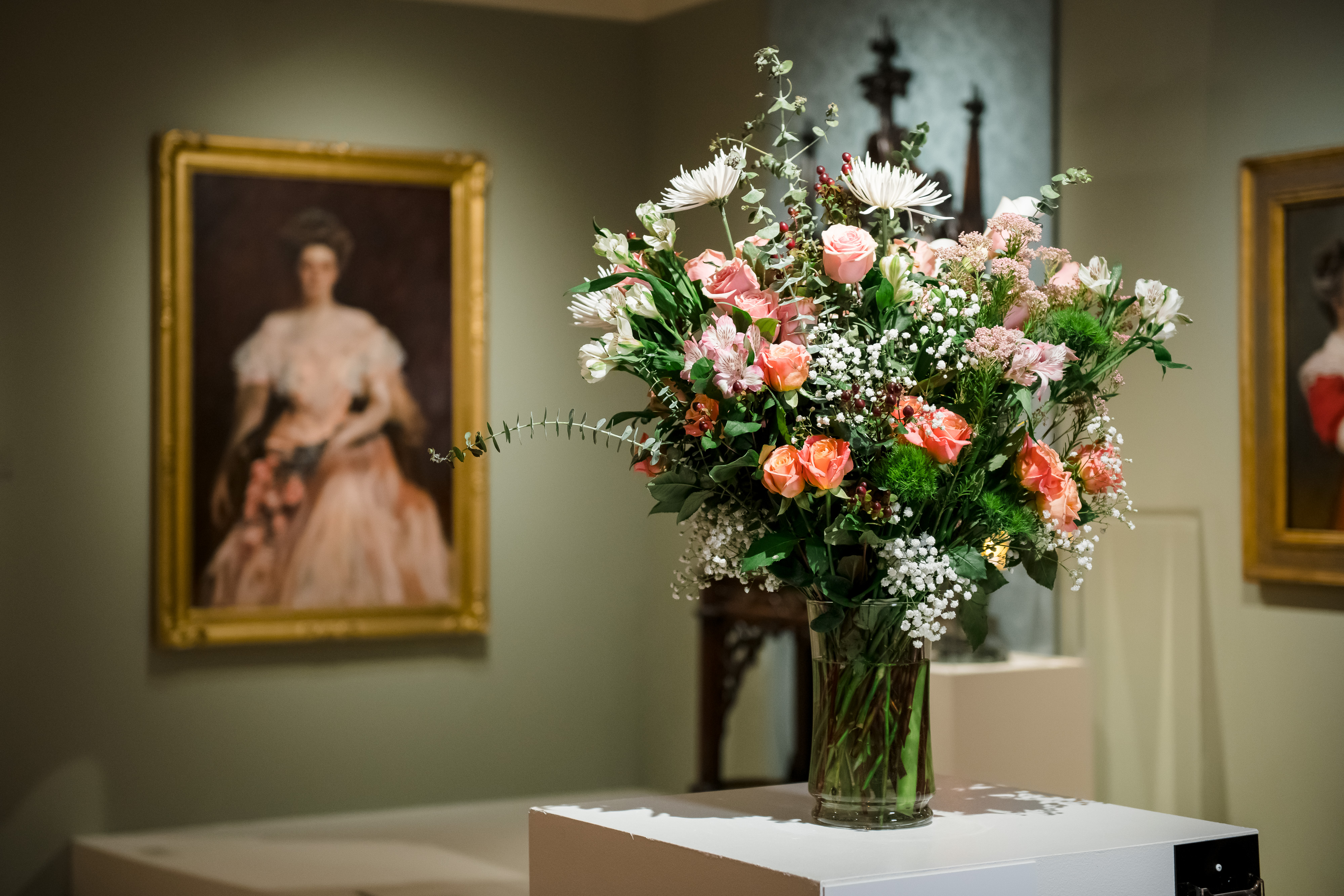 Mar 5th, 2019 by Jeramey Jannene
The Museum's popular annual event returns April 11–14 with art-inspired floral arrangements, workshops, lectures, a fashion show and family-friendly activities.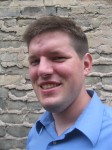 Sep 11th, 2013 by Jeramey Jannene
Statement from Evan Goyke (D-Milwaukee) on September 11th, 2013