Press Release
Republican Legislator Quietly Plots Partisan Attack on Access to Women's Health Care
Republican Representative Andre Jacque circulates trio of anti-women's health bills for co-sponsorship to Republicans only
MADISON –Today, Representative Andre Jacque (R-DePere) circulated three bills for co-sponsorship directly attacking Planned Parenthood and other providers of women's health care. The trio of bills could block access to needed health care for women across Wisconsin through further defunding of these trusted providers.
Jacque's co-sponsorship memos, circulated only to Republican legislators, make it clear that the bills take aim squarely at Planned Parenthood. Two of the three bills would further defund Planned Parenthood by taking away their Title X funding and making changes to Medicaid reimbursements. The third adds unnecessary targeted requirements for providers of abortion services.
"Republicans are again treating women's health care like a political hot potato," Representative Lisa Subeck (D–Madison) said. "In case there was any doubt that the constant barrage of legislation by Republicans attacking reproductive health care access was anything more than a highly partisan attempt to play politics with women's health, Rep. Jacque's decision to circulate his bills only to Republicans lays bare the partisan nature of these attacks."
Rep. Jacque circulated these bills just days after Governor Walker signed a 20 week abortion ban into law. During the last 4 years, Republicans have passed bills to limit access to birth control and abortion and have defunded Planned Parenthood at the state level. The bills circulated today would further limit women's health care access and likely result in the closure of additional women's health centers.
"Rep. Jacque has a long history of attacking a woman's ability to access reproductive health care and to make private health care decisions in consultation with her physician and without intrusion from politicians," said Rep. Subeck. "His trio of bills, aimed largely at further defunding Planned Parenthood, is yet another attempt by a male Republican legislator to control the lives of women and the decisions women make."
Mentioned in This Press Release
Recent Press Releases by State Rep. Lisa Subeck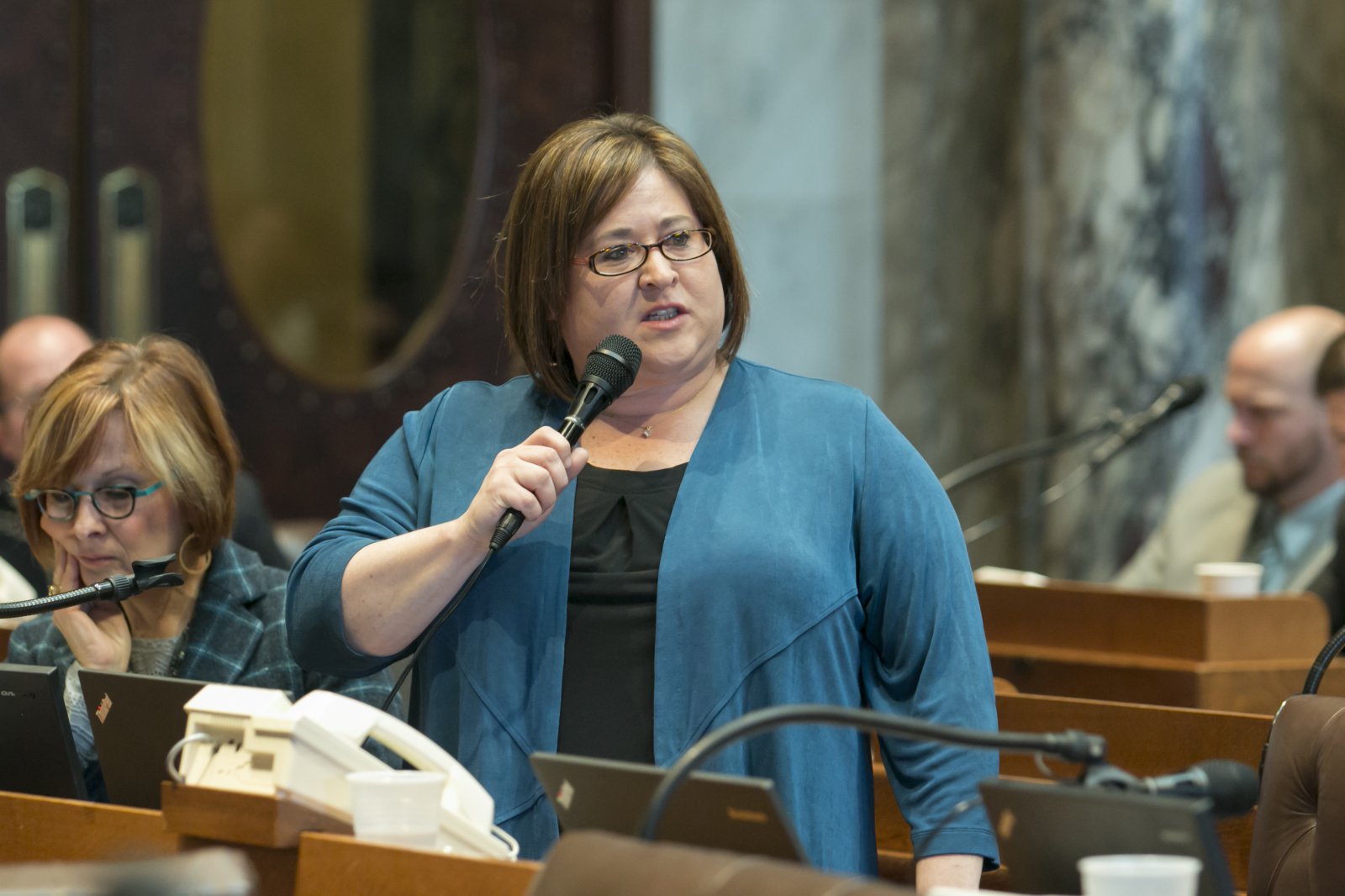 Jan 12th, 2021 by State Rep. Lisa Subeck
Democrats are ready to put people first on Wisconsin's road to recovery