Press Release
Republican Budget Motion Takes Budget from Disaster to Catastrophe
"Republicans just took their disaster of a state budget and created an all-out catastrophe."
MADISON – Representative Lisa Subeck (D-78) made the following statement in response to the Republicans' final budget motion in the Joint Finance Committee.
"At listening sessions and events, on the phone, and in my email box, my constituents have conveyed a clear message: They want strong public schools, a thriving university system, a sustainable transportation plan, and a clean environment.
Instead of hearing the pleas of the people of Wisconsin, Republicans have used their final Joint Finance motion to pad the pockets of payday lenders, withhold workers' weekends, and trample transparent government.
Republicans just took their disaster of a state budget and created an all-out catastrophe."
Mentioned in This Press Release
Recent Press Releases by State Rep. Lisa Subeck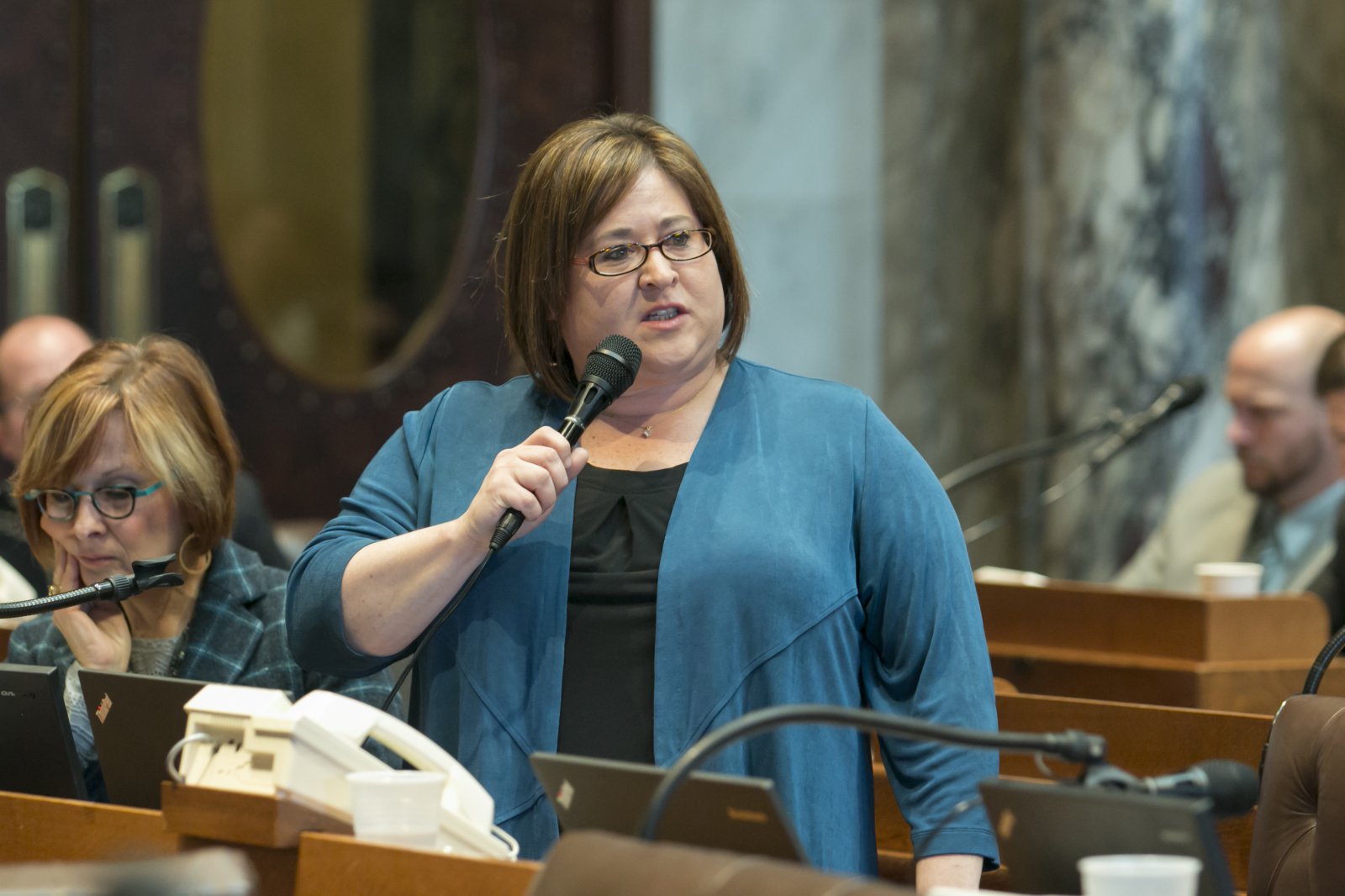 Dec 4th, 2018 by State Rep. Lisa Subeck
"Instead of putting politics and power ahead of people, Republicans should work with our incoming administration for the good of Wisconsin."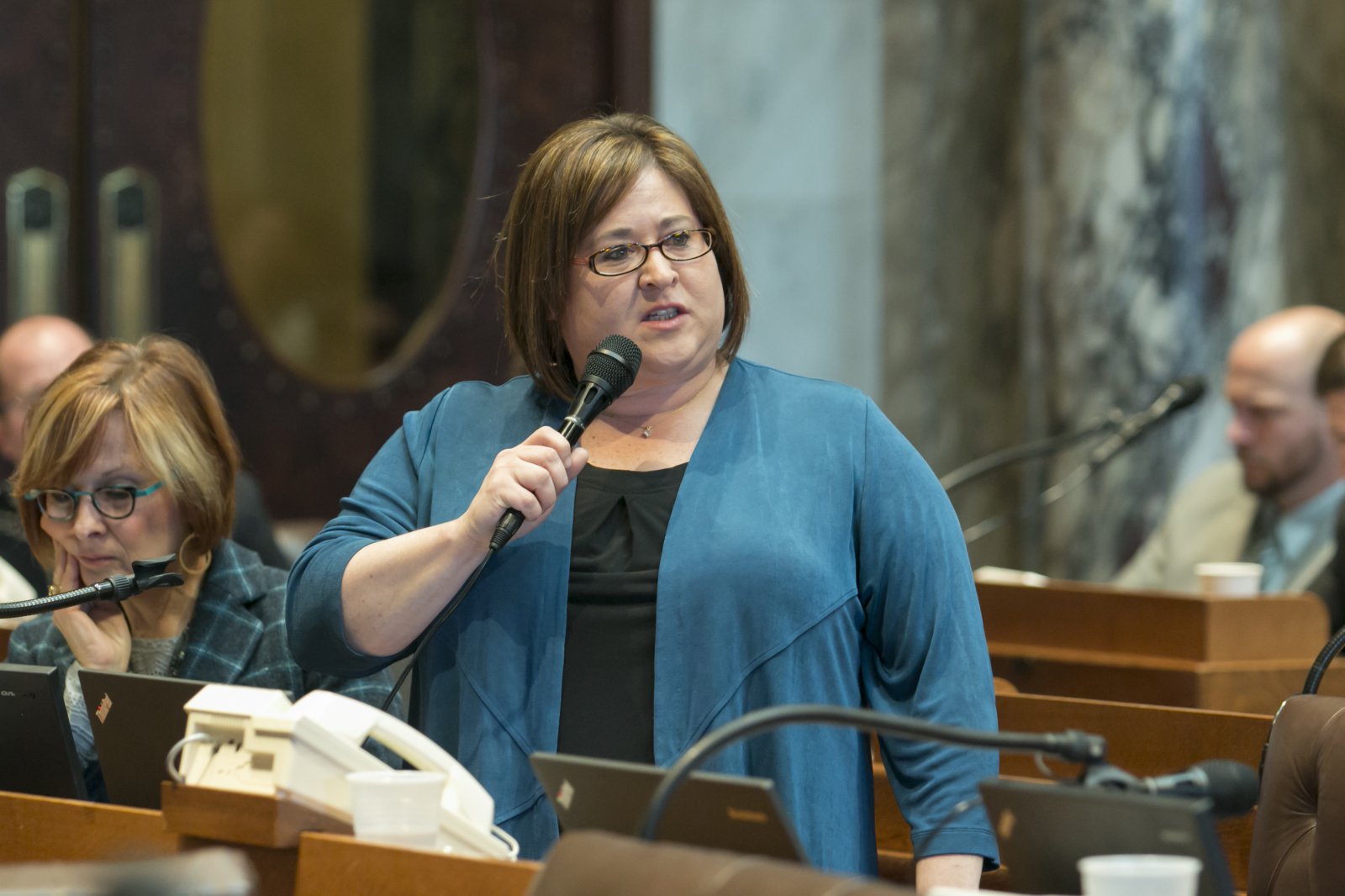 Mar 1st, 2018 by State Rep. Lisa Subeck
"Republicans have failed to act to prevent gun violence and to keep our schools and public spaces safe."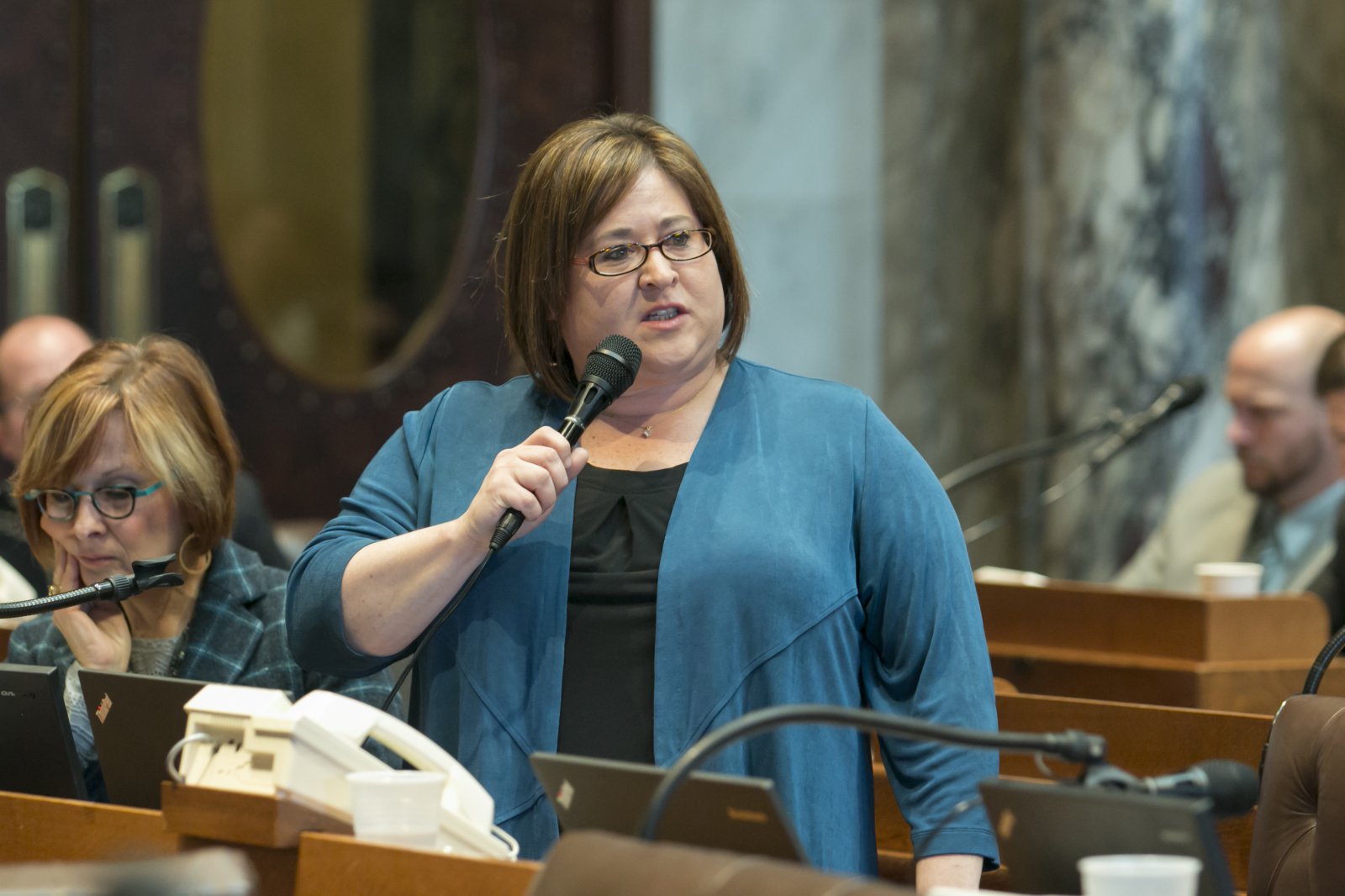 Feb 23rd, 2018 by State Rep. Lisa Subeck
"Democrats continue standing up for the regular folks in our local communities..."