Press Release
Representative Lisa Subeck: Statement on Committee Passage of AB 212 and AB 222
"Republicans are again putting politics ahead of Wisconsin's hardworking individuals and families."
MADISON –Representative Lisa Subeck (D-Madison) released the following statement in response to passage by the Assembly Public Benefits Reform Committee of two bills that add new barriers for our state's most vulnerable citizens, making it harder to access crucial safety net services.
"Republicans are again putting politics ahead of Wisconsin's hardworking individuals and families.
Under the guise of reducing fraud, AB 212 would ban individuals from the state unemployment program for seven years if they make simple errors while filing a claim. The Department of Workforce Development's mandatory filing survey includes complex questions and unfamiliar terminology, which the federal government has determined to be problematic. This Republican bill would have devastating consequences for individuals who make honest and unintended mistakes while completing this complicated questionnaire.
At the expense of millions of taxpayer dollars, AB 222 would add new barriers for FoodShare participants, making it harder for senior citizens, individuals with disabilities, and hard working families to put food on their tables. Republicans have put forth a half-baked plan to require photos on food stamp cards, despite specific requirements under the bill that grocers not actually look at the cards. AB 222 may score political points with Republican voters, but in reality, the bill expends millions of dollars for no expected reduction in fraud.
It is a shame that Republicans are willing to waste taxpayer money with these two bills, which do nothing to reduce fraud yet cause plenty of harm to our most vulnerable neighbors in need."
Mentioned in This Press Release
Recent Press Releases by State Rep. Lisa Subeck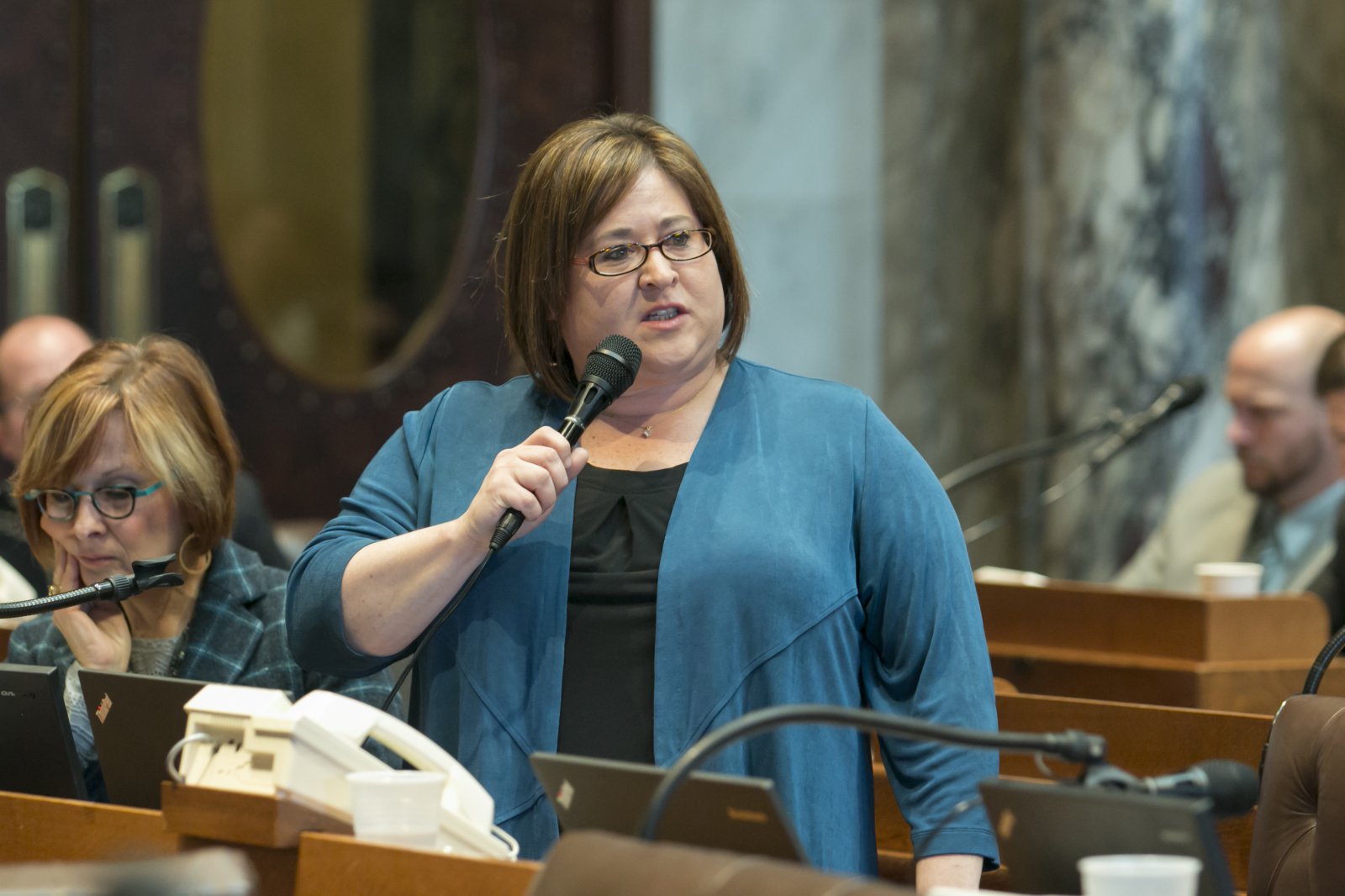 Sep 5th, 2019 by State Rep. Lisa Subeck
Rep. Subeck announced the resolution during a legislative advocacy day organized by the Wisconsin Ovarian Cancer Alliance.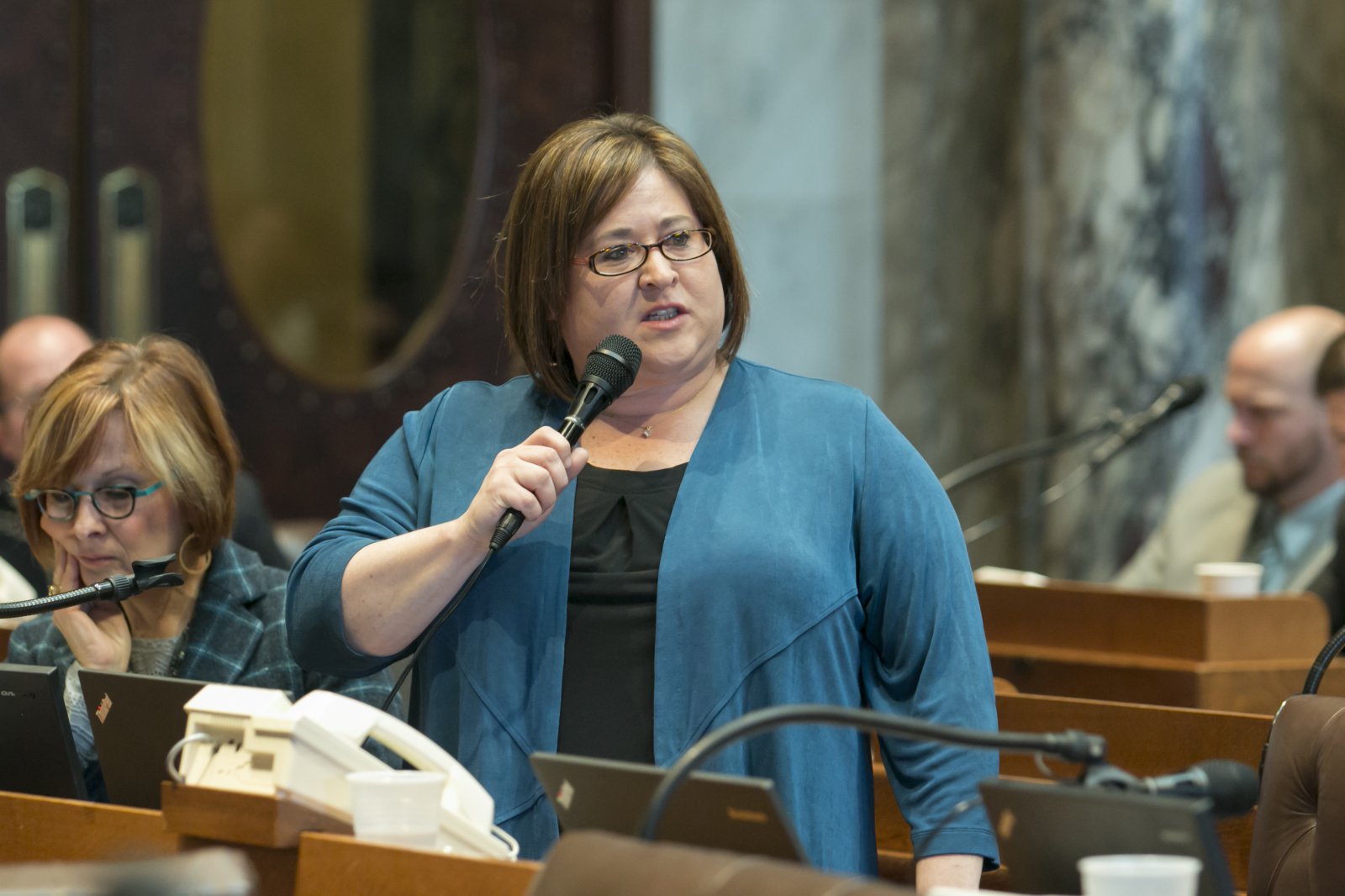 Aug 29th, 2019 by State Rep. Lisa Subeck
Representative Subeck Circulates Bi-Partisan Bill to Support Nursing Mothers in the Workplace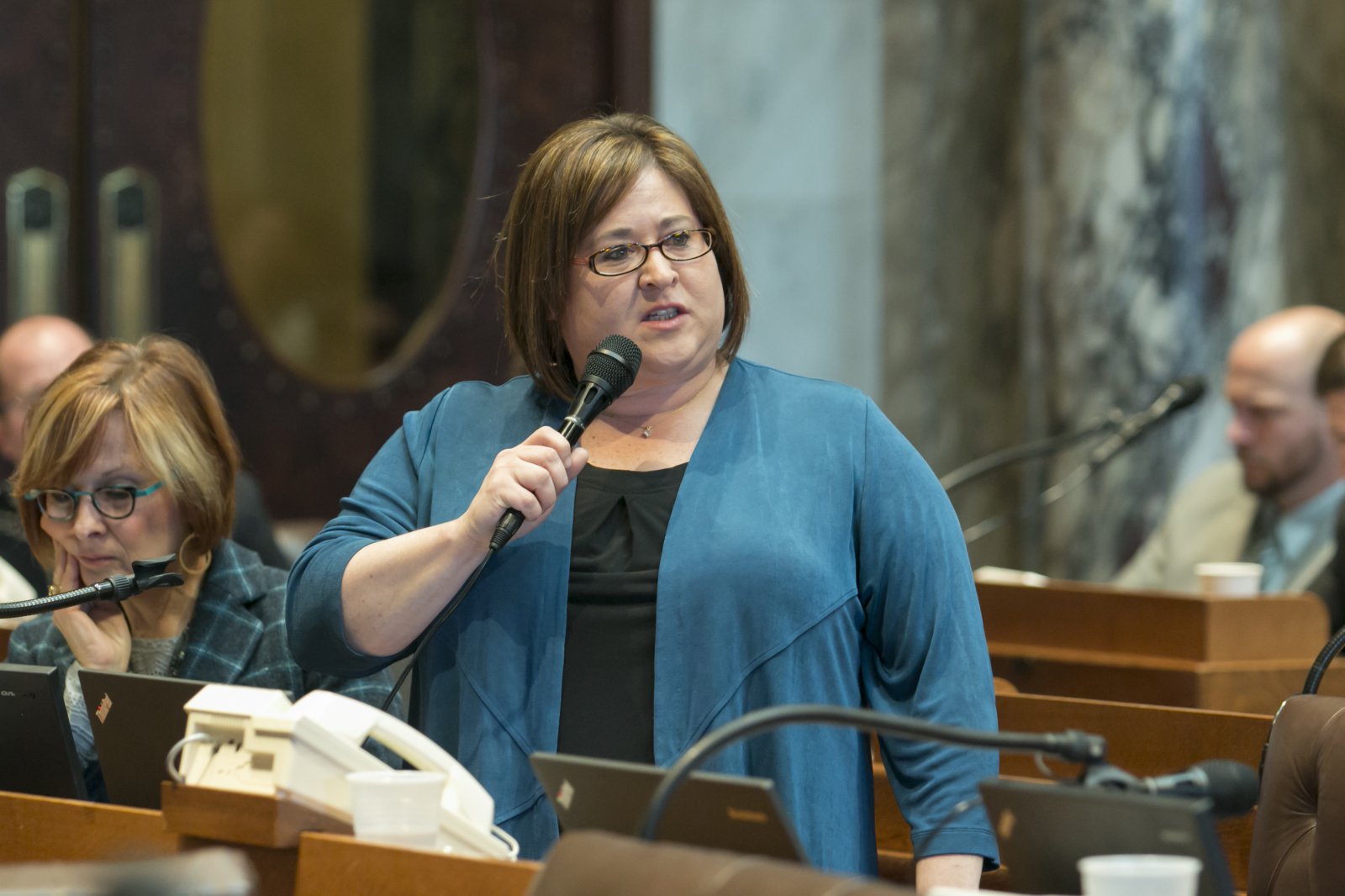 Aug 15th, 2019 by State Rep. Lisa Subeck
"No family should have to worry that they or their children will be harmed by gun violence."