Press Release
Representative Lisa Subeck Stands with Governor Evers on Suspending In-Person Voting
Today, Governor Evers signed Executive Order #74, suspending in-person voting until June 9, 2020, for the spring general election scheduled for tomorrow, April 7, 2020. His order also calls for the Legislature to meet in Special Session on April 7 to address the election date. Barring legislative action, in-person voting will occur on June 9. Representative Lisa Subeck (D-Madison) released the following statement regarding the Governor's order:
"Holding in-person voting on Tuesday would have unnecessarily put lives at risk. No one should be forced to choose between exercising their right to vote and protecting themselves and our communities from the spread of COVID-19.
There is no way we could have guaranteed free and fair elections if our citizens are afraid to vote on election day, and we cannot justify putting the health and lives of the public on the line when such risk could be prevented.
In the face of the Republican majority's unwillingness to act – or even to meet – despite the Governor's call for a special session last week, I applaud Governor Evers's unprecedented action taken to protect the people of Wisconsin from unnecessary exposure to COVID-19 and to prevent further spread of the virus."
Mentioned in This Press Release
Recent Press Releases by State Rep. Lisa Subeck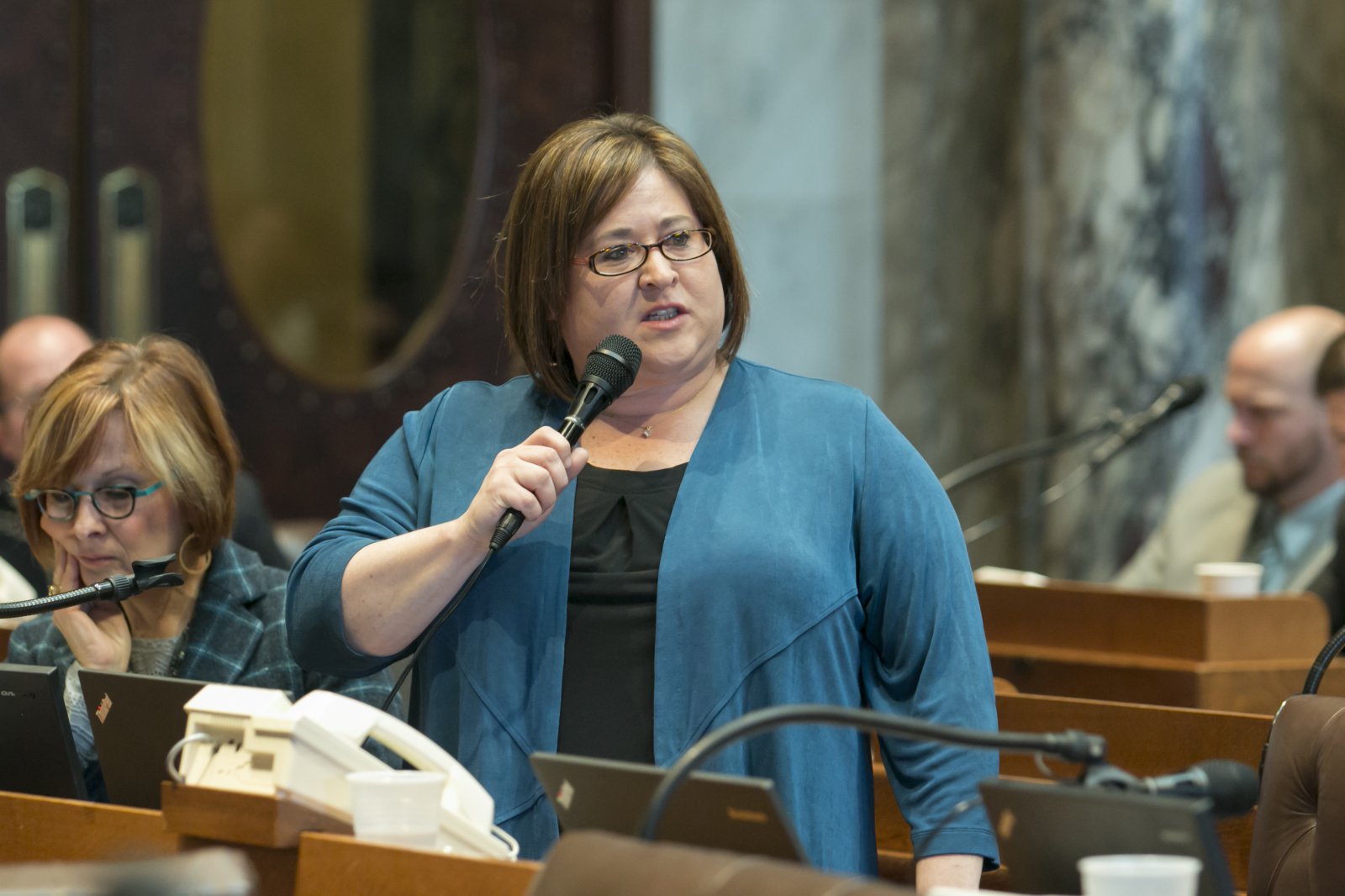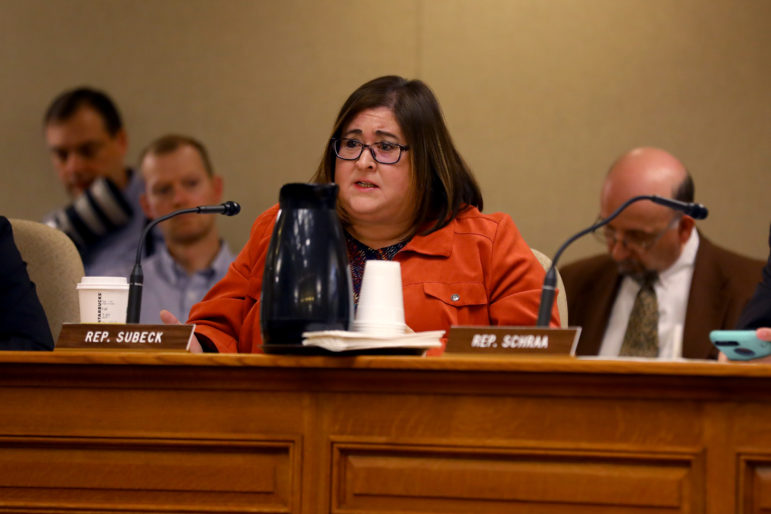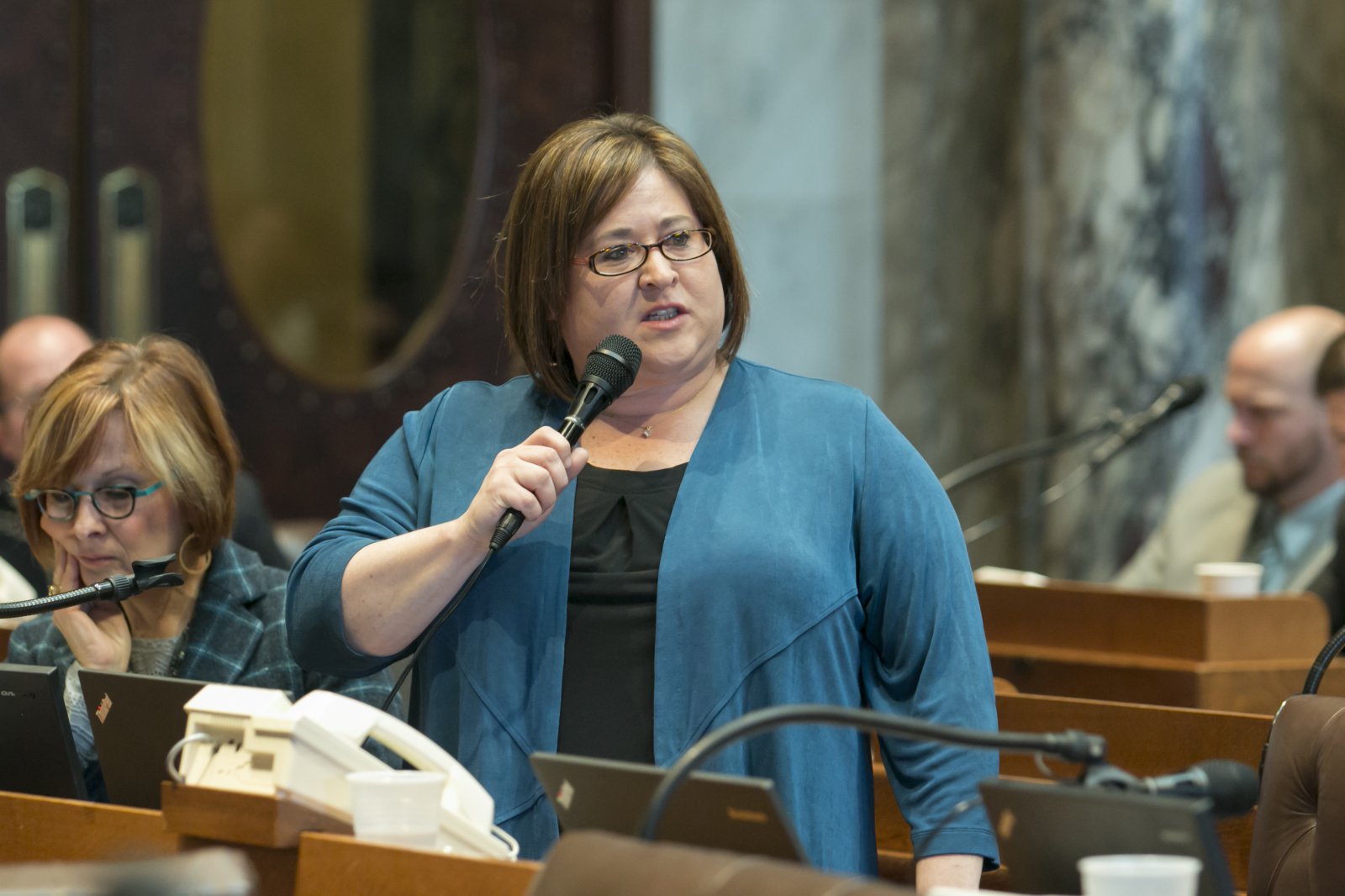 Feb 11th, 2020 by State Rep. Lisa Subeck
Representative Subeck Calls on Assembly Republicans to Put Sexual Assault Victims Ahead of Petty Partisan Politics