Press Release
Representative Lisa Subeck Joins Representative Melissa Sargent's Call for $15 Minimum Wage
"It is unconscionable that you can work a full time job and still live in poverty."
MADISON – Today, Rep. Lisa Subeck (D-Madison) joined Representative Melissa Sargent to introduce a bill that would increase the minimum wage to $15 in Wisconsin.
"It is unconscionable that you can work a full time job and still live in poverty," said Representative Lisa Subeck. "Full-time minimum wage workers struggle to support their families while earning less than $300 per week. These hardworking families need and deserve a raise."
A Center on Wisconsin Strategy report, published in collaboration with the Economic Policy Institute, found that in 2013 the poverty wage was $11.36 per hour. This means that workers employed full-time and year round in minimum wage jobs could not keep their families out of poverty. In 2013, 1 of 4 Wisconsin workers, totaling more than 700,000 individuals, earned below poverty wage. A $15 minimum wage will lift hardworking Wisconsin families out of poverty.
"We need a minimum wage that compensates workers fairly and ensures hardworking families earn enough to pay the bills and put food on the table," said Subeck. "Low-wage workers provide significant profits for their employers yet earn too little to adequately provide for their own families' basic needs."
A $15 minimum wage will put money in the pockets of hundreds of thousands of low-wage workers throughout Wisconsin, who will then spend that money on goods and services. This action gives both working families and the overall economy a boost, creating jobs and providing more economic opportunity across our state. Thirteen states raised the minimum wage at the start of 2014 and are already seeing the benefits. The Center for Economic and Policy Research found that the rate of job growth in states that raised the minimum wage met or surpassed job growth in states that have failed to raise wages.
"I am proud to stand with Representative Melissa Sargent to offer a forward-looking solution to ensure economic opportunity for all hardworking Wisconsinites," said Subeck.
Mentioned in This Press Release
Recent Press Releases by State Rep. Lisa Subeck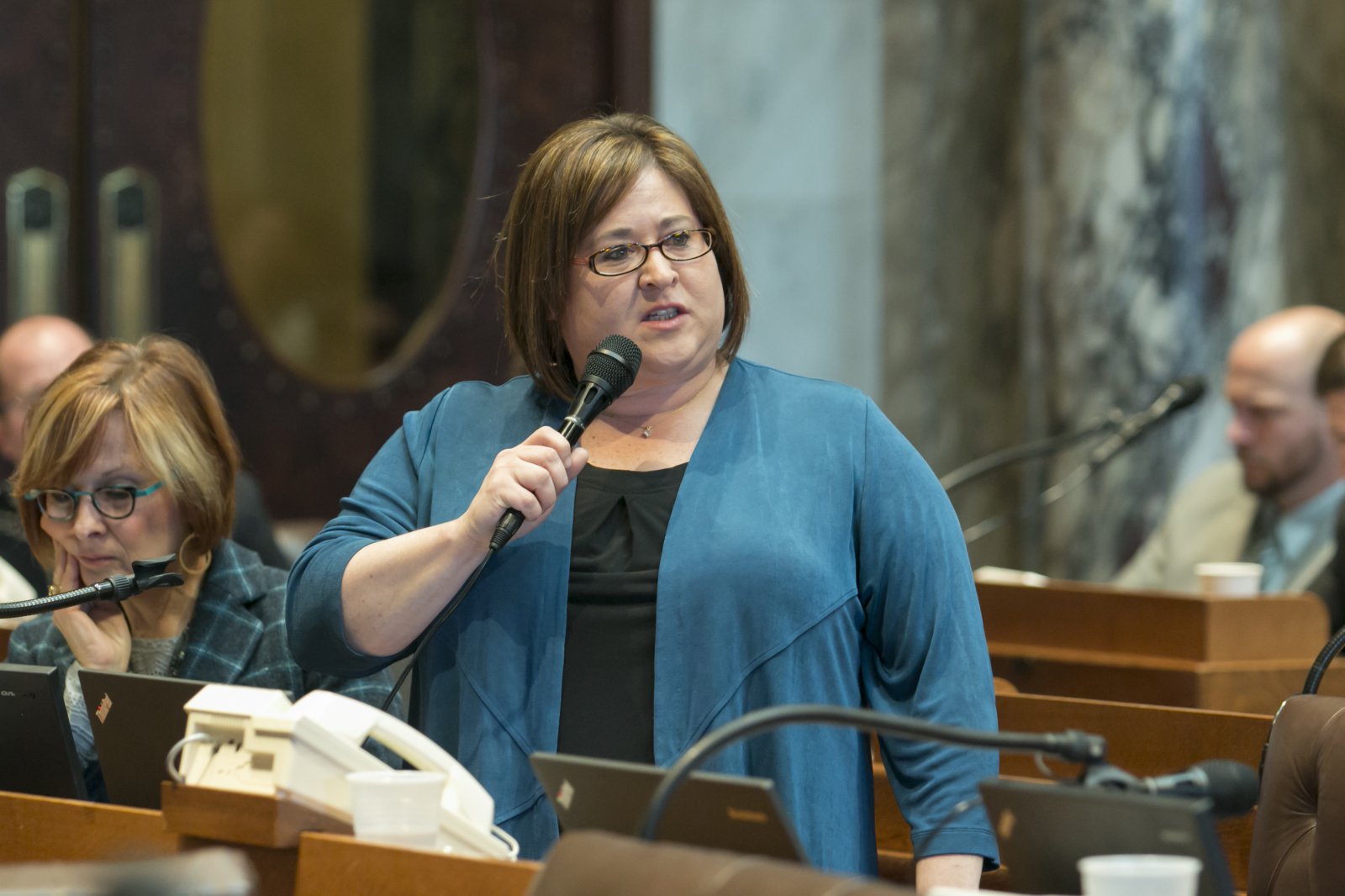 Jan 12th, 2021 by State Rep. Lisa Subeck
Democrats are ready to put people first on Wisconsin's road to recovery