Press Release
Representative Goyke's Statement on Governor Walker's State of the State Address
State Representative Evan Goyke (D-Milwaukee) issued the following statement in response to Governor Walker's State of the State address delivered this evening:
"Throughout this legislative session I have heard many of my Republican colleagues discuss at length fiscal responsibility and promise to never allow a structural deficit to limit our future decisions.  Tonight that promise goes unfulfilled.  Instead of using the projected surplus to pay off the hundreds of millions of dollars borrowed in the past budget, the Governor has decided to spend again.  Unlike my neighbors and I, who try hard to pay off our debts when we see surplus, the Governor has decided to ignore the borrowed money and spend, spend, spend.  Spend now, save never."
"Not only did the Governor's speech present a troubling economic plan, the speech lacked the depth Wisconsinites are craving.  Instead of addressing education, health care, or the growing income disparity, the Governor self-selected statistics in an attempt to appear closer to his promises in this election year.  I call on the Governor to take on our most pressing issues and make 2014 a year of action."
Mentioned in This Press Release
Recent Press Releases by State Rep. Evan Goyke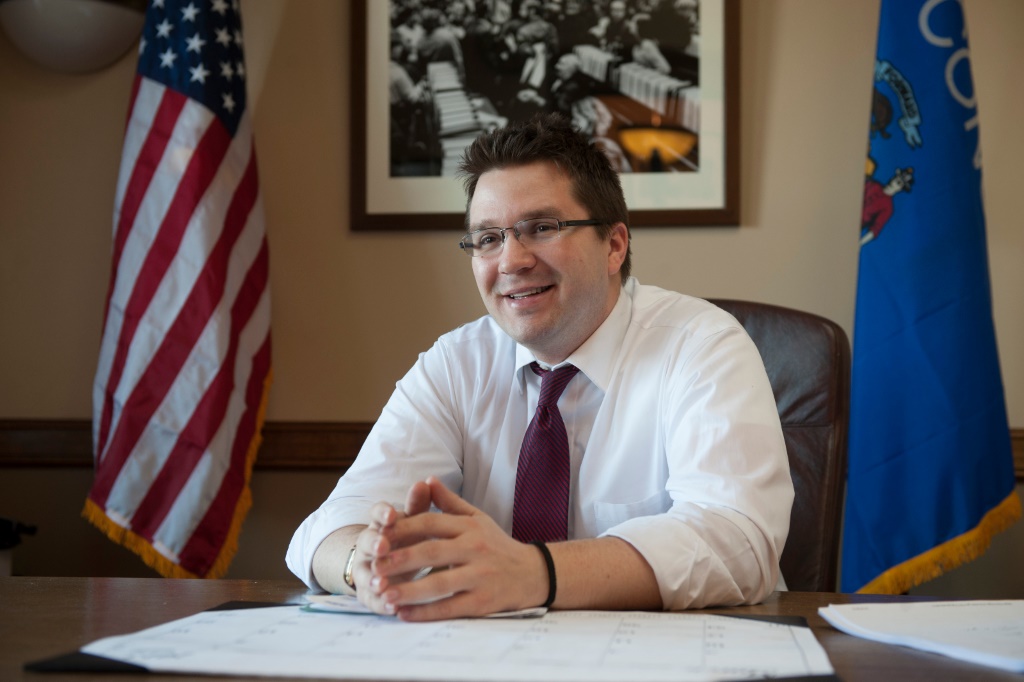 Nov 5th, 2019 by State Rep. Evan Goyke
"On Thursday we honor a mother, neighbor, and public servant who came to the rescue of a child in danger."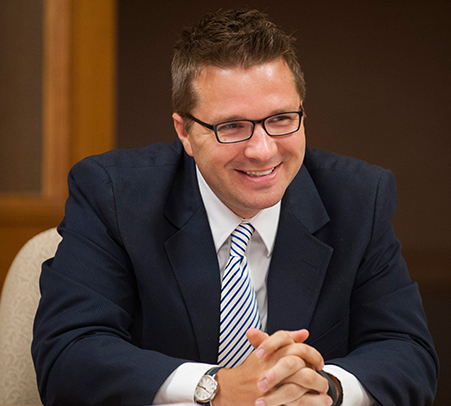 Apr 11th, 2019 by State Rep. Evan Goyke
Citizens from across Wisconsin testify before the Joint Finance Committee in Oak Creek in support of Governor Evers' budget request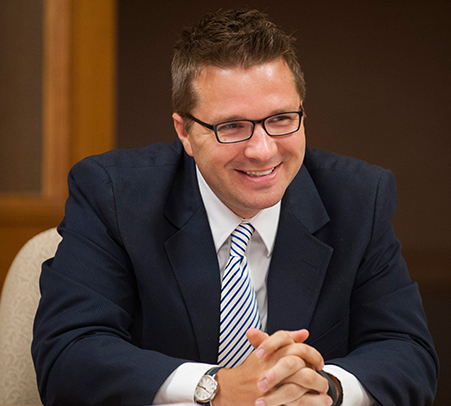 Apr 3rd, 2019 by State Rep. Evan Goyke
Governor Evers Invests in Wisconsin's Transportation Infrastructure & Public Transit