Press Release
Repealing Wisconsin's Prevailing Wage Laws Will Take Money Out of People's Pockets
State Senate proposal will do little to improve Wisconsin roads and could undercut wages throughout the state
MADISON – U.S. Rep. Mark Pocan (WI-02) released the following statement after the Wisconsin state senate heard arguments on a bill to repeal the state's prevailing wage laws.
"Once again, Governor Scott Walker and Wisconsin Republicans are putting corporate cash and the 1% ahead of working families. This bill to eliminate prevailing wage requirements for public projects will literally take money out of people's pockets and could allow companies to bring low-wage workers from out of state, undercutting wages throughout our state.
"We also know this legislation will do little to improve Wisconsin's roads, which are ranked as one of the worst in the country. I hope my former colleagues in the Wisconsin legislature see this for what it is, another boost for big business that winds up costing working Wisconsin families, and reject it."
Last week, Rep. Pocan along with U.S. Reps. Mark DeSaulnier (D-CA), Debbie Dingell (D-MI), and Donald Norcross (D-NJ) held a "Future of Work, Wages, and Labor" discussion at the UW-Madison with academic professionals, policy makers, and labor representatives from around the country. This was the first Wisconsin event in a series of discussions and town halls that are being held this year in Congressional districts across the country. The goal of these discussions is to identify pathways forward to proactively grow and invigorate our labor force. Following the discussion on the UW-Madison campus, a listening session with labor leaders and local workers was held in Janesville, WI.
Mentioned in This Press Release
Recent Press Releases by U.S. Rep Mark Pocan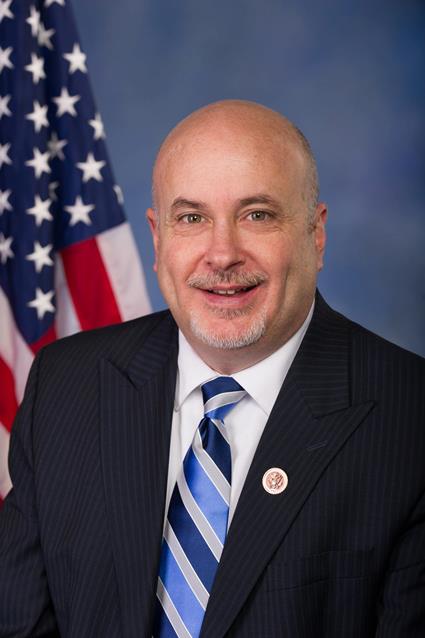 Feb 12th, 2018 by U.S. Rep Mark Pocan
"From dangerous cuts to Medicare and Social Security, to slashing funding for education, housing, and workforce training and protection programs, the Trump budget will have serious consequences for American families."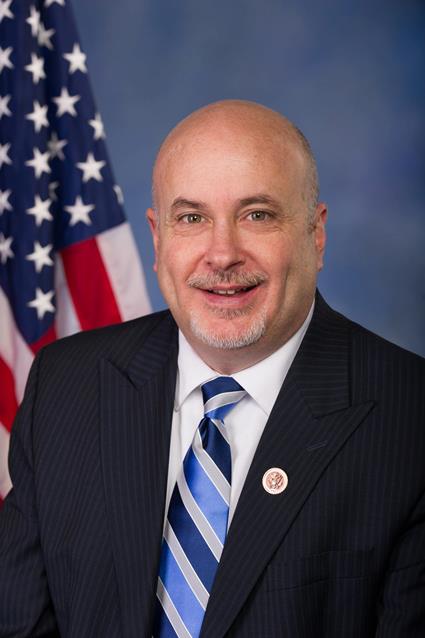 Jan 25th, 2018 by U.S. Rep Mark Pocan
"These are serious allegations from Rep. Nunes and the American people deserve to see how he created these ridiculous fabrications to back up a baseless storyline."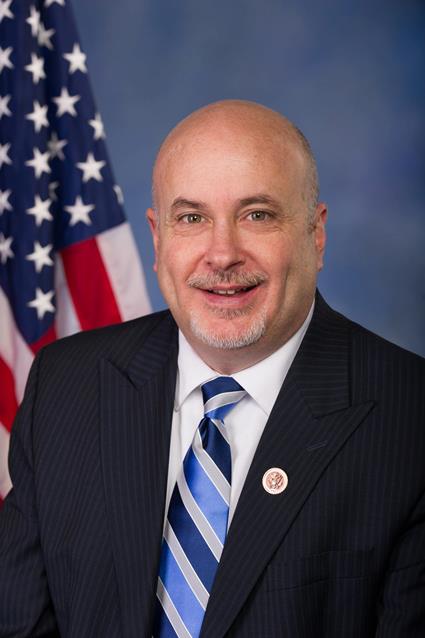 Jan 20th, 2018 by U.S. Rep Mark Pocan
"With their latest spending proposal, Republicans have once again abandoned the middle class and are refusing to negotiate."