Press Release
Rep. Wachs Statement on Justice Bradley
"Like so many Wisconsinites, I am frankly disgusted at the comments made by Justice Bradley."
MADISON – On Monday, March 7, highly offensive comments made by Rebecca Bradley when she was a student at Marquette University were released in a press conference at the State Capitol. The comments made by Bradley, who was appointed to the Wisconsin Supreme Court by Governor Scott Walker in 2015, included derogatory remarks directed at homosexuals and people with AIDS. Rep. Dana Wachs (D-Eau Claire), the ranking Democrat on the Assembly Committee on Judiciary, issued the following statement regarding the comments made by Justice Bradley:
"Like so many Wisconsinites, I am frankly disgusted at the comments made by Justice Bradley. These views have no place in society and no place in our judicial system. I question whether or not she can remain impartial in her position on the state's highest court. It is also of great concern that Governor Walker would appoint someone with such strong narrow-minded views to the Supreme Court.
"Our Supreme Court has a responsibility to treat everyone fairly and impartially in the eyes of the law. It is difficult to believe that someone who felt so strongly about certain people that she would openly write about it would be able to give those people a fair ruling in her current position."
Mentioned in This Press Release
Recent Press Releases by State Rep. Dana Wachs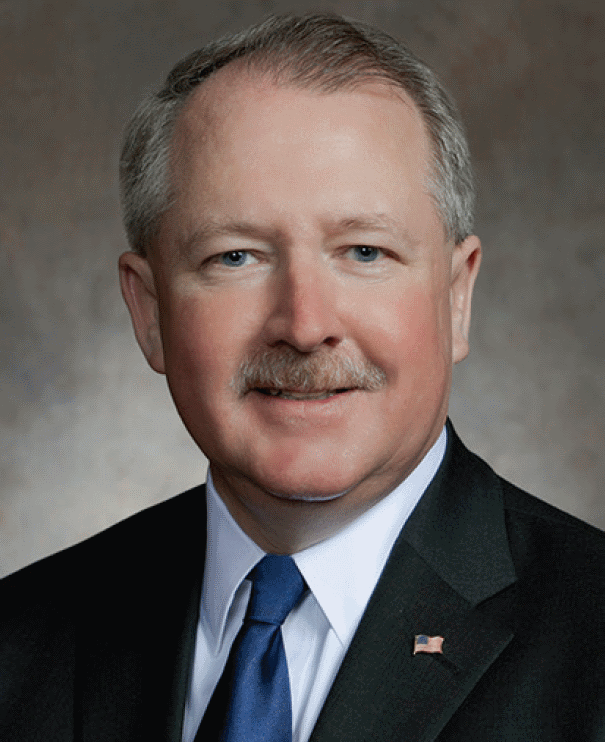 Jan 15th, 2018 by State Rep. Dana Wachs
Strong fundraising numbers signal enthusiastic support for Dana Wachs across Wisconsin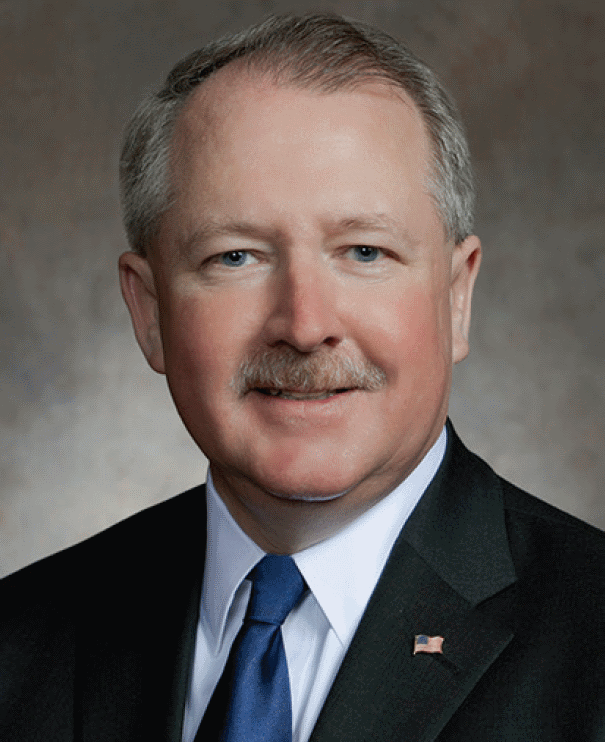 Dec 20th, 2017 by State Rep. Dana Wachs
SB 600 will be heard by Senate & Assembly committees tomorrow over objections from Democrats, hunting, fishing, outdoor and environmental groups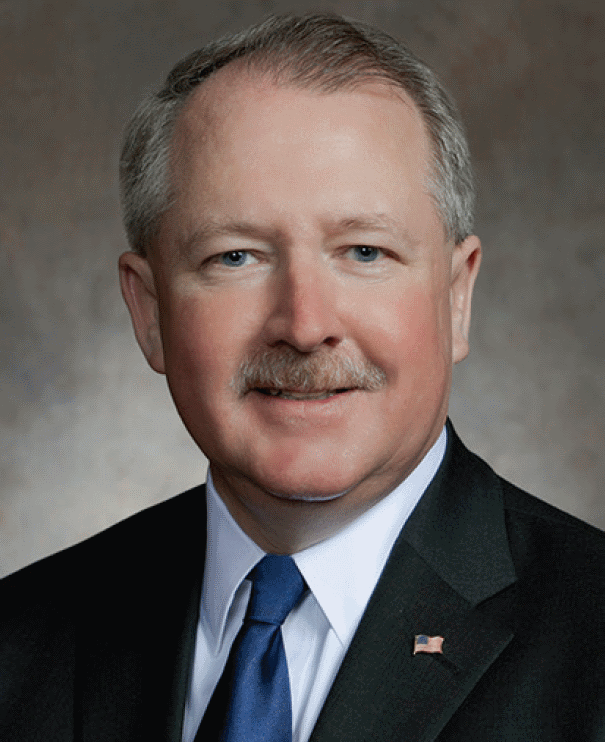 Dec 16th, 2017 by State Rep. Dana Wachs
"Now that the Foxconn deal has started to unravel, so has Walker's hope of a third term."