Press Release
Rep. Wachs Calls for State Action on Student Loans
End of longtime Federal Perkins Loan Program hurts Wisconsin students
MADISON – Today Rep. Dana Wachs (D-Eau Claire) – ranking Democratic member of the Assembly Committee on Colleges and Universities – called for Wisconsin lawmakers to take action and create a program that will help college and university students in Wisconsin impacted by the effective end of the Federal Perkins Loan Program.
Legislation that would have extended the Perkins Loan program, which provided much-needed financial assistance to more than a half a million students throughout the United States, was blocked last week by the United States Senate. In the 2012-2013 school year, 18,514 students in Wisconsin received Perkins loans totaling nearly $30.1 million.
"The failure to continue the Federal Perkins Loan Program is very concerning, particularly for the students and families who are already struggling to pay for their higher education," said Wachs. "Here in Wisconsin we must take action to ensure that the gap left by the elimination of the Perkins Loan will not be felt by our students. That's why I'm calling on my legislative colleagues to join me and create a similar program in Wisconsin that will help those students who are working hard to further their education and build their future. I am currently drafting legislation that will create such a program, and I look forward to a productive discussion on how we can make Wisconsin an example for the rest of the country."
In addition to working to fill the gap created by the elimination of the Perkins Loan Program, Rep. Wachs also highlighted the need for the Legislature to pass the "Higher Ed, Lower Debt" bill introduced by Rep. Cory Mason (D-Racine) and Senator Dave Hansen (D-Green Bay) and co-sponsored by Rep. Wachs. The Senate version of this bill, SB 194, is scheduled for a public hearing in the Senate Committee on Universities and Technical Colleges on Wednesday, October 7th.
"I am pleased that the 'Higher Ed, Lower Debt' bill has been scheduled for a public hearing," added Wachs. "We must find ways to make college more affordable for these students and work to ensure that they are not buried in debt when they graduate."
Mentioned in This Press Release
Recent Press Releases by State Rep. Dana Wachs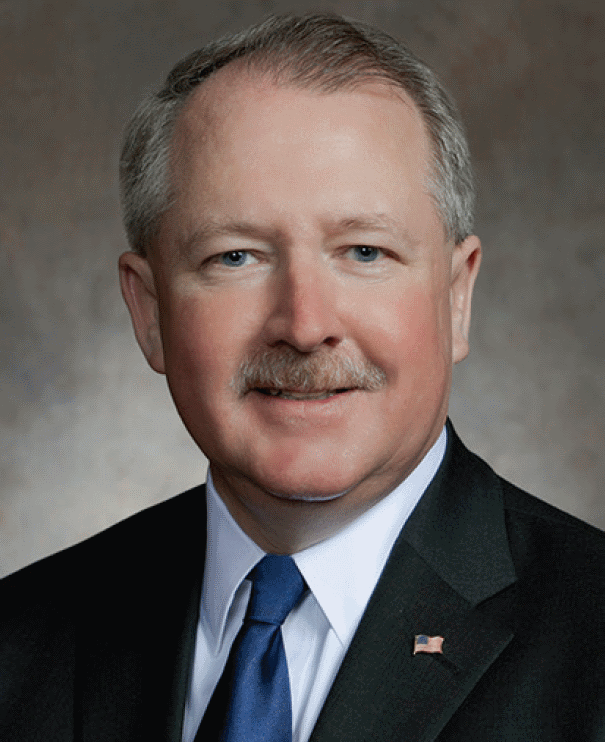 Jan 15th, 2018 by State Rep. Dana Wachs
Strong fundraising numbers signal enthusiastic support for Dana Wachs across Wisconsin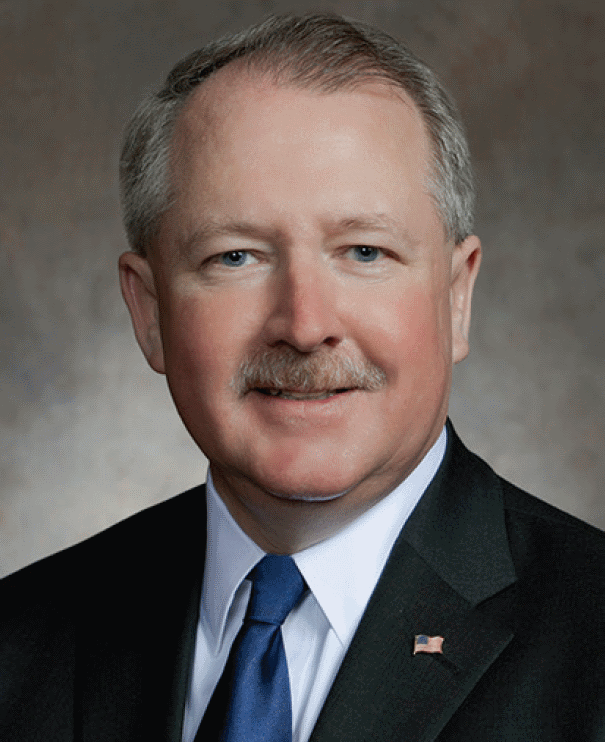 Dec 20th, 2017 by State Rep. Dana Wachs
SB 600 will be heard by Senate & Assembly committees tomorrow over objections from Democrats, hunting, fishing, outdoor and environmental groups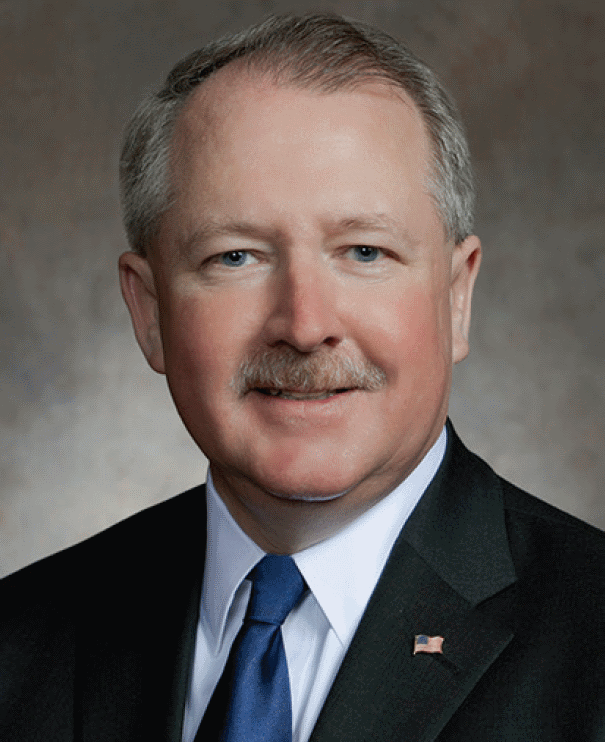 Dec 16th, 2017 by State Rep. Dana Wachs
"Now that the Foxconn deal has started to unravel, so has Walker's hope of a third term."