Press Release
Rep. Taylor Urges GAB to Request Critical Funds for Voter ID Information Campaign
Legislature has an obligation to fund needed campaign
MADISON – Today, the Government Accountability Board (GAB) held their April 2016 board meeting. Rep. Taylor (D-Madison) appeared at the meeting and urged GAB members to formally request funding from the legislature for a comprehensive Voter ID information campaign. Though Democrats strongly oppose this law, which suppresses individuals' ability to vote, particularly people of color, individuals with disabilities and students, most legal challenges to the law were unsuccessful and Wisconsinites are now required to present a specific photo identification for voting. Under the 2011 Voter ID law, the state was also required to fund a public information campaign but has failed to provide funds to execute this campaign. After her remarks in front of the GAB, Rep. Taylor issued the following statement:
"Few things are more precious in a democracy than a person's right to vote. The enactment of one of the most restrictive Voter ID laws in the country is compounded by the fact that Republicans have failed to provide the funding necessary to execute a public education campaign that, for the most part, the GAB has already prepared and is ready to launch. It is imperative that every person eligible to vote is able to do so in the August primaries and the November general elections, but the Voter ID law is very restrictive and complex. The state has an obligation to make sure each voter knows what they will be required to present to be able to vote."
"The GAB needs to immediately request funds from the Joint Finance Committee (JFC) to begin this desperately needed campaign, and the JFC should immediately provide these funds. We saw a high turnout in the April election, but it would have been even higher if everyone knew what documents they needed to cast their vote, and we have heard many stories of individuals who were turned away from the polls or simply gave up waiting in long lines.  We know that approximately 1 million more voters are expected in the general election this November. It is our responsibility to ensure that the millions of Wisconsinites who want to exercise their right to vote have the necessary information and documentation to vote. As legislators, we should be doing everything in our power to make it easier, not harder, to vote."
Mentioned in This Press Release
Recent Press Releases by State Rep. Chris Taylor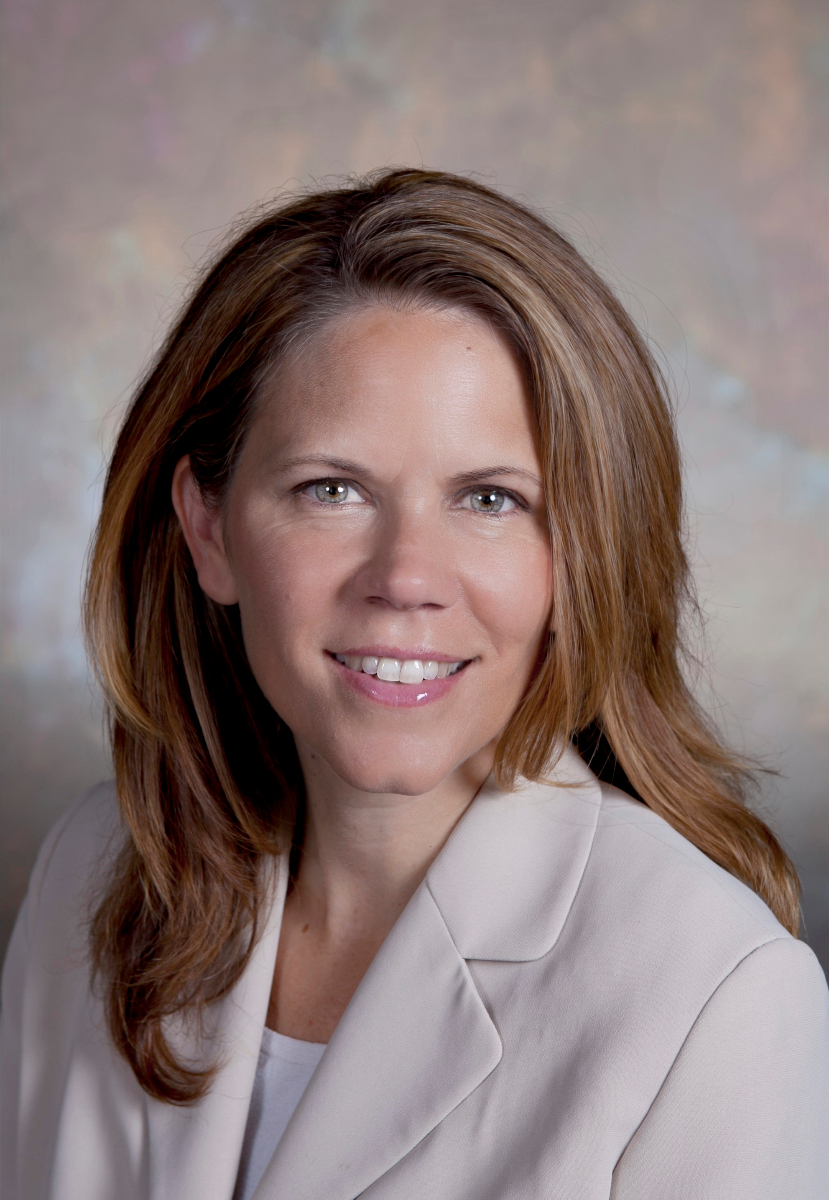 Oct 12th, 2017 by State Rep. Chris Taylor
Proposals to Take Politics out of Medical Decisions, Repeal Harmful Abortions Restrictions and Improve Health Center Safety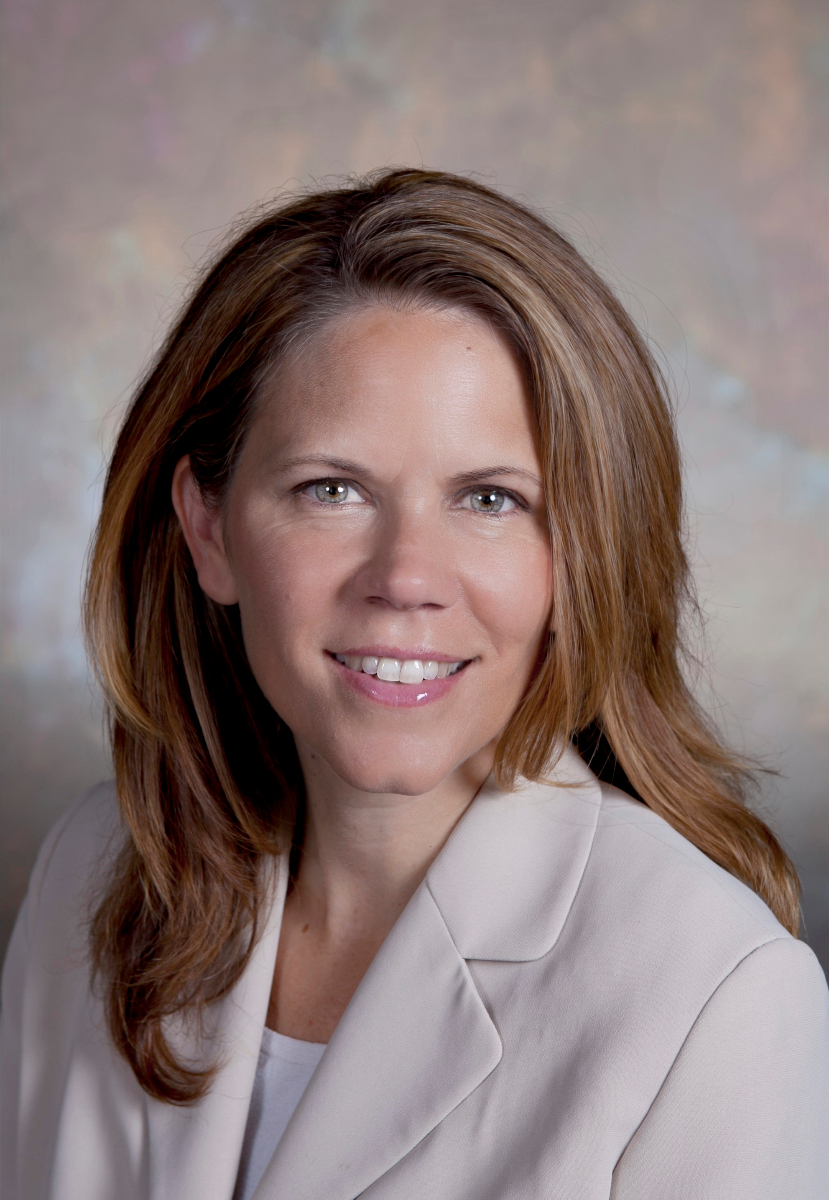 Oct 5th, 2017 by State Rep. Chris Taylor
State Representatives introduced legislation today banning bump-fire stocks in Wisconsin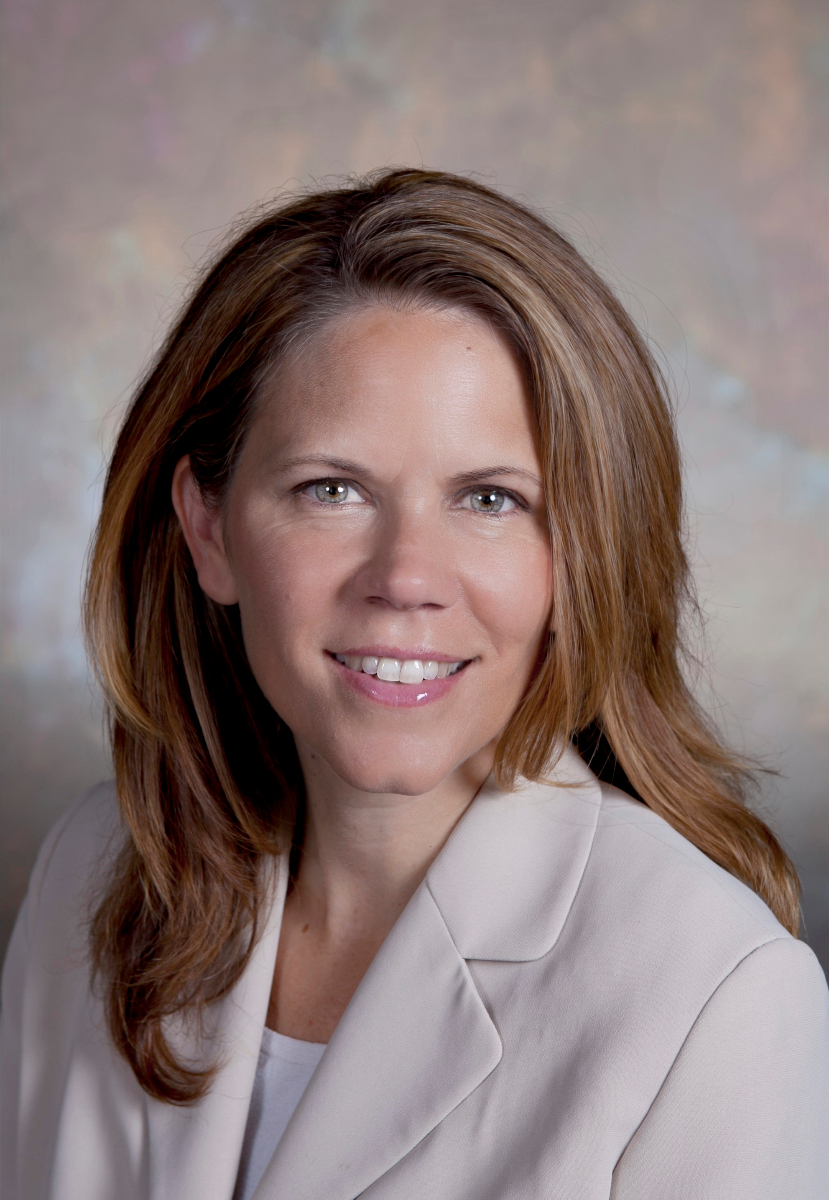 Aug 21st, 2017 by State Rep. Chris Taylor
Governor Walker's Foxconn legislation authorizes up to $2.85 billion payments to Foxconn.