Press Release
Rep. Taylor Praises President Obama's Actions to Curb Gun Violence
"As I've said all along, if more guns made us safer, we would be the safest country in the world."
MADISON – Today, President Obama announced executive actions expanding background checks for certain firearm purchases and increasing federal enforcement of gun laws. Rep. Chris Taylor (D-Madison) released the following statement:
"I applaud President Obama for having the courage to take a positive step forward in enacting common sense gun safety reforms that are desperately needed to stem the tidal wave of gun violence and deaths we are seeing even right here in our own community. Expanding the use of background checks or narrowing the gun show loophole, and enforcing existing gun laws are items an overwhelming majority of individuals, including Wisconsinites, approve of.
As I've said all along, if more guns made us safer, we would be the safest country in the world.  President Obama's needed actions come on the heels of over 20,000 being injured and over 10,000 people being killed this year from gun violence.  Coupled with the recent 3rd anniversary of the Sandy Hook massacre of twenty innocent little children, more action is needed from lawmakers in Wisconsin and nationally.  But unfortunately, due to the recent death grip of the NRA, their silence is deafening."
Mentioned in This Press Release
Recent Press Releases by State Rep. Chris Taylor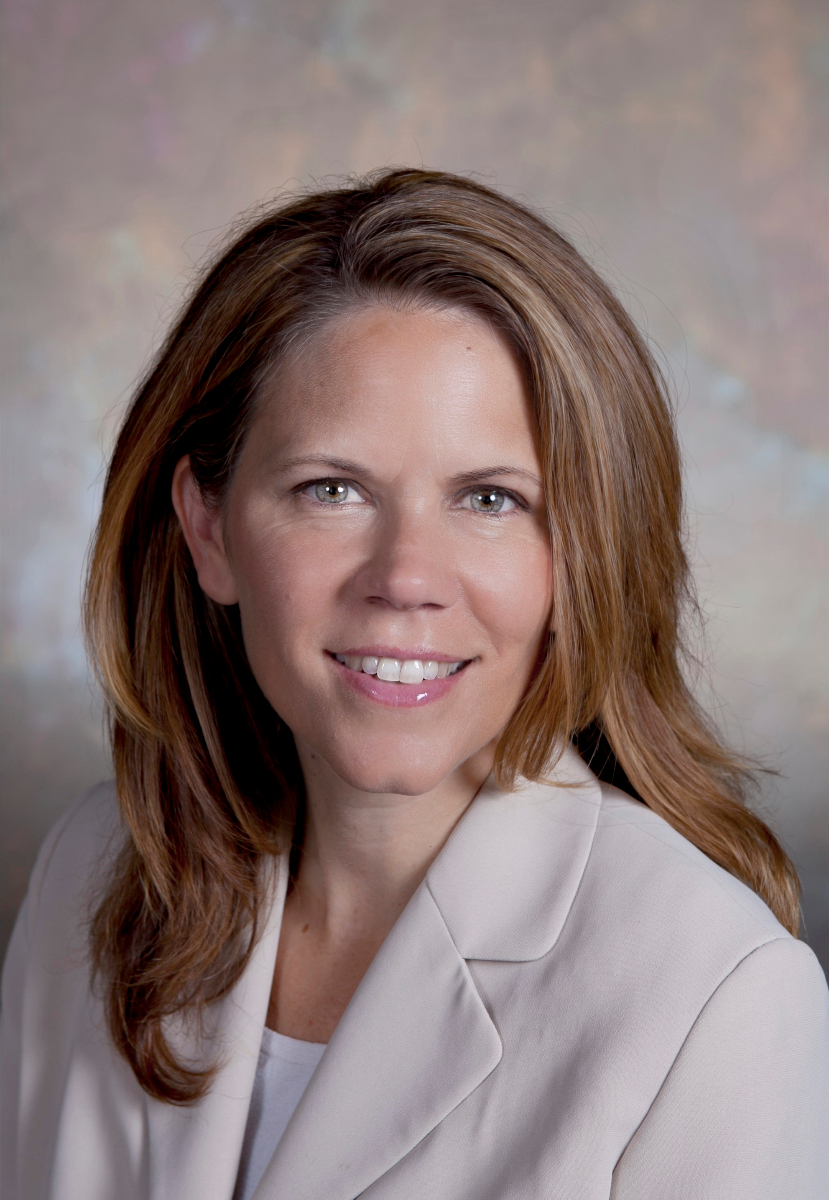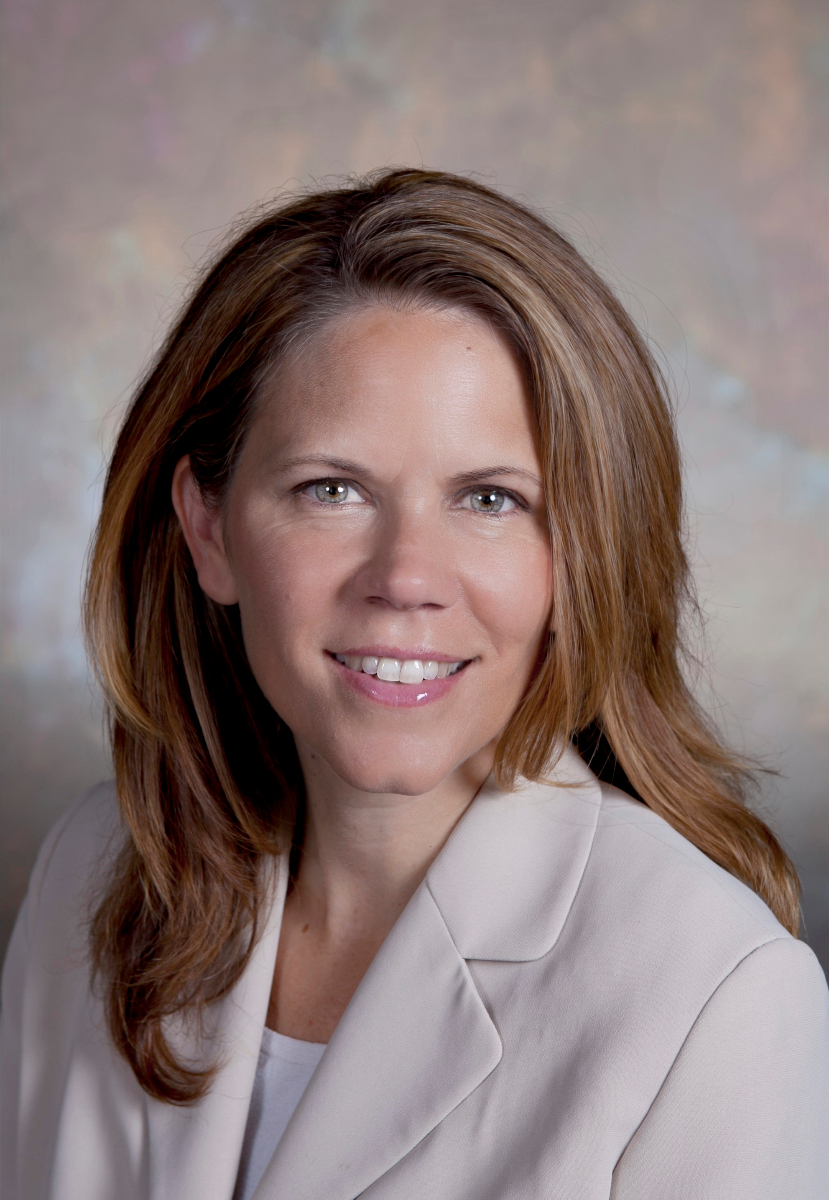 Jun 26th, 2018 by State Rep. Chris Taylor
Files detail Flynn's involvement covering up child sexual abuse by Catholic priests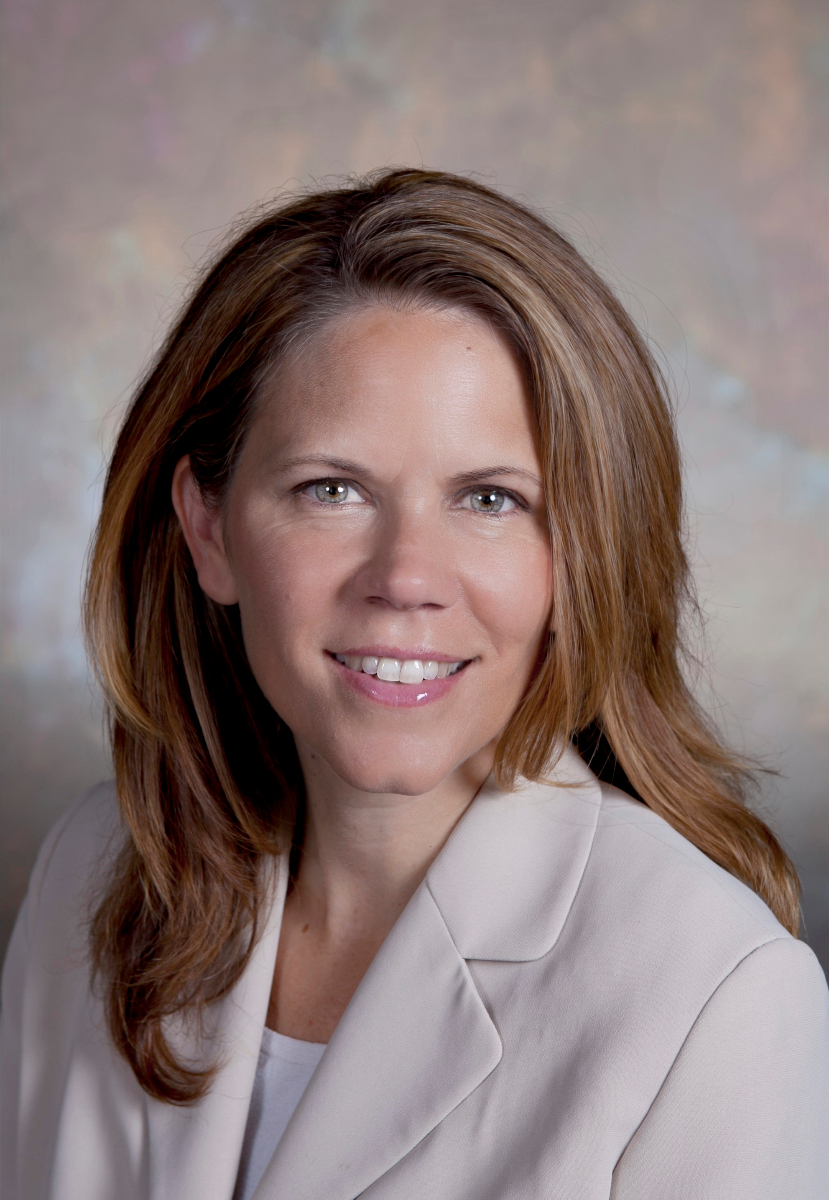 Oct 12th, 2017 by State Rep. Chris Taylor
Proposals to Take Politics out of Medical Decisions, Repeal Harmful Abortions Restrictions and Improve Health Center Safety