Press Release
Rep. Shankland Statement on "Right to Work" Ruling
"So-called 'Right to Work' has not worked for Wisconsin's working families, and today is a victory for everyone who works hard and deserves the chance to get ahead."
Madison – Today Assistant Assembly Democratic Leader Katrina Shankland (D-Stevens Point) issued the following statement regarding a Dane County Circuit Court judge's ruling against the state's so-called "Right to Work" law that was passed by Republican legislators last year:
"With research showing Wisconsin as one of the most stagnant states for middle-class growth, today's ruling is a victory for working families. In the year since the Republican-led legislature swiftly passed and enacted so-called "Right to Work" in Wisconsin, we have seen little to no legislative action from Republicans on raising wages, growing family-supporting jobs, and rebuilding Wisconsin's middle class.
"So-called 'Right to Work' has not worked for Wisconsin's working families, and today is a victory for everyone who works hard and deserves the chance to get ahead."
Mentioned in This Press Release
Recent Press Releases by State Rep. Katrina Shankland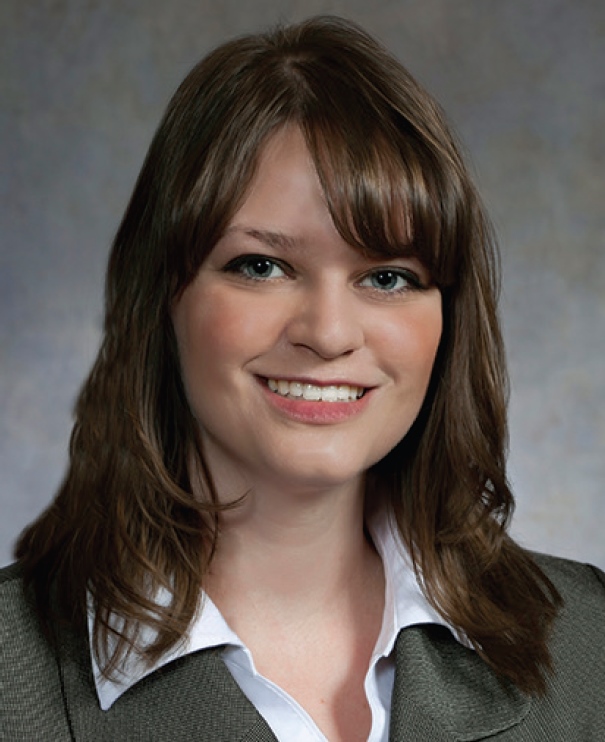 Jan 20th, 2020 by State Rep. Katrina Shankland
Under the bill, the legislature would transfer $10 million in General Purpose Revenue biennially to the clean water fund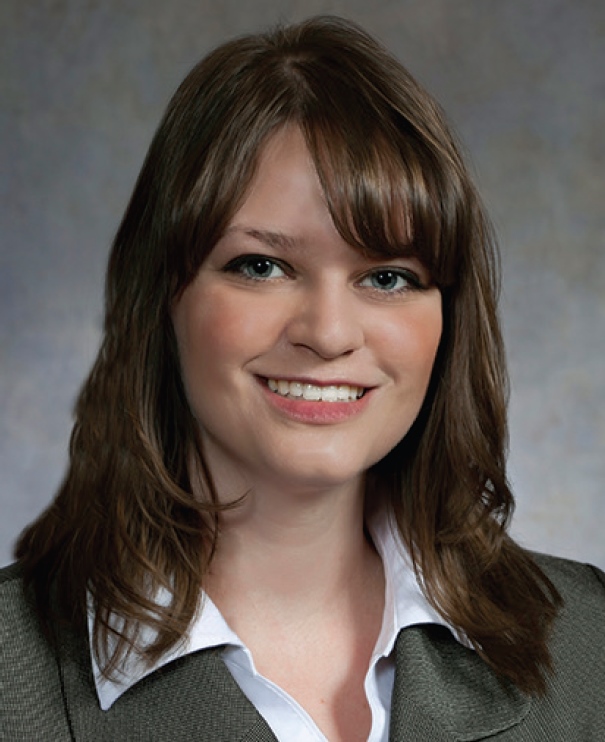 Sep 20th, 2019 by State Rep. Katrina Shankland
"This commonsense bill will make a real difference in the lives of people who are suffering, and if passed, will improve their quality of life significantly."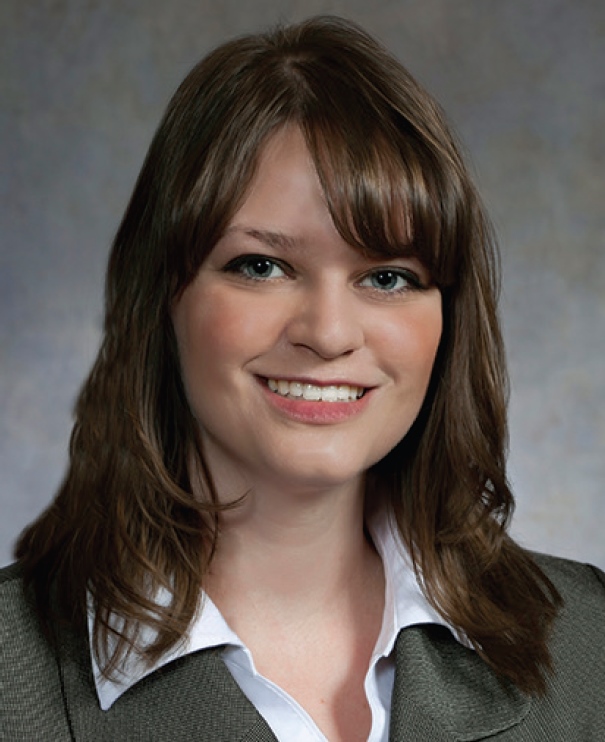 Sep 3rd, 2019 by State Rep. Katrina Shankland
"I am excited to nominate this phenomenal company for the title of 'Coolest Thing Made in Wisconsin.'"