Press Release
Rep. Shankland Statement on "Right to Work" Ruling
"So-called 'Right to Work' has not worked for Wisconsin's working families, and today is a victory for everyone who works hard and deserves the chance to get ahead."
Madison – Today Assistant Assembly Democratic Leader Katrina Shankland (D-Stevens Point) issued the following statement regarding a Dane County Circuit Court judge's ruling against the state's so-called "Right to Work" law that was passed by Republican legislators last year:
"With research showing Wisconsin as one of the most stagnant states for middle-class growth, today's ruling is a victory for working families. In the year since the Republican-led legislature swiftly passed and enacted so-called "Right to Work" in Wisconsin, we have seen little to no legislative action from Republicans on raising wages, growing family-supporting jobs, and rebuilding Wisconsin's middle class.
"So-called 'Right to Work' has not worked for Wisconsin's working families, and today is a victory for everyone who works hard and deserves the chance to get ahead."
Mentioned in This Press Release
Recent Press Releases by State Rep. Katrina Shankland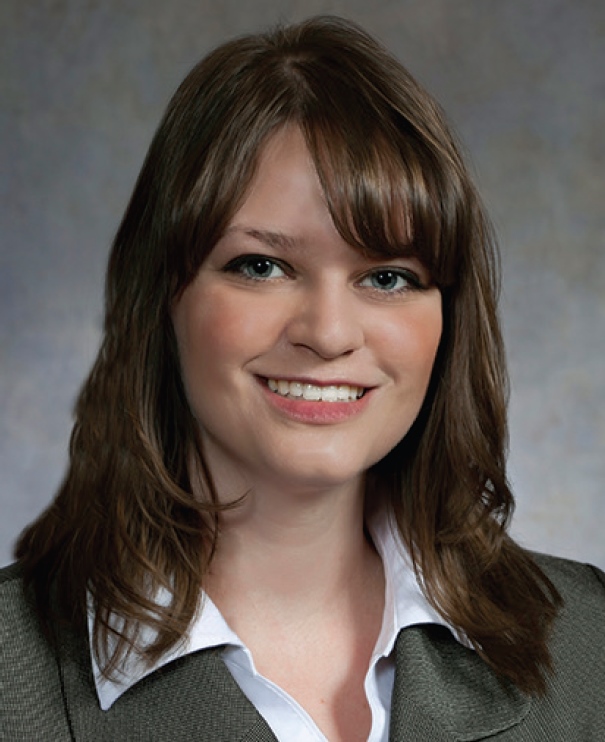 Jun 19th, 2019 by State Rep. Katrina Shankland
"At some point in their lifetime, almost all women will depend on birth control for their health or family planning."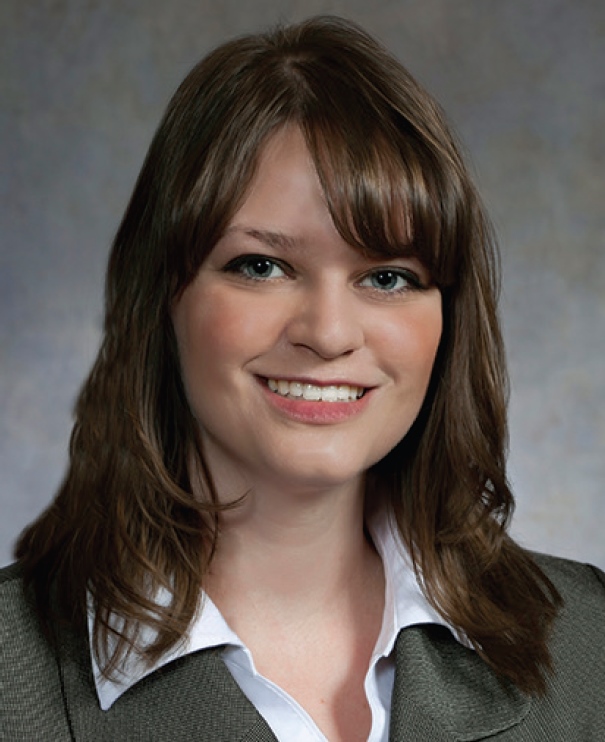 May 29th, 2019 by State Rep. Katrina Shankland
"I am thankful to Governor Evers for his leadership in investing in the UW System, and I know he will keep pushing for funding the tuition freeze and investing in our UW System."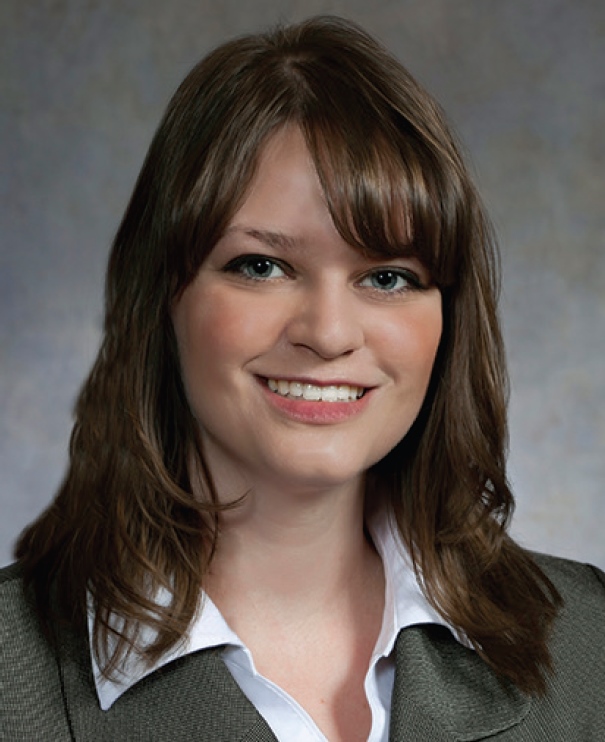 May 14th, 2019 by State Rep. Katrina Shankland
"Water quality is a vital issue that affects every community in our state, and we should be working together to ensure that everyone has access to clean drinking water."