Press Release
Rep. Shankland Responds to Ed Wall's Resignation from Secretary of DOC
"While the governor seems to have a refined ability to casually brush off scandal after scandal associated with his administration, the mismanagement within our correctional system needs to be addressed immediately."
Madison – State Representative Katrina Shankland (D-Stevens Point) released the following statement regarding the resignation of Ed Wall from his post as Secretary of the Wisconsin Department of Corrections:
"With an ongoing investigation into alleged misconduct and abuse at Lincoln Hills, it appears that under the supervision and guidance of Secretary Wall and Governor Walker, our state's correctional institutions have been severely mismanaged. It's disturbing that the Walker administration has been aware of serious allegations of misconduct within our state's correctional facilities for years. While the leadership change at the Department of Corrections was necessary, it simply is not enough. It is time for the people of Wisconsin to hold Governor Walker and his administration accountable and ask for comprehensive changes within our state's correctional system. Simply changing the name placard on the secretary's door at the Department of Corrections will not suffice.
"While the governor seems to have a refined ability to casually brush off scandal after scandal associated with his administration, the mismanagement within our correctional system needs to be addressed immediately. That is why I joined members of the Assembly Democratic Caucus in requesting a formal audit of the Department of Corrections. The governor and legislative Republicans should heed the call of Democrats in requesting a comprehensive audit of the corrections system in Wisconsin as a first step in bringing the accountability to his administration that he dearly owes the people of Wisconsin."
Mentioned in This Press Release
Recent Press Releases by Jeramey Jannene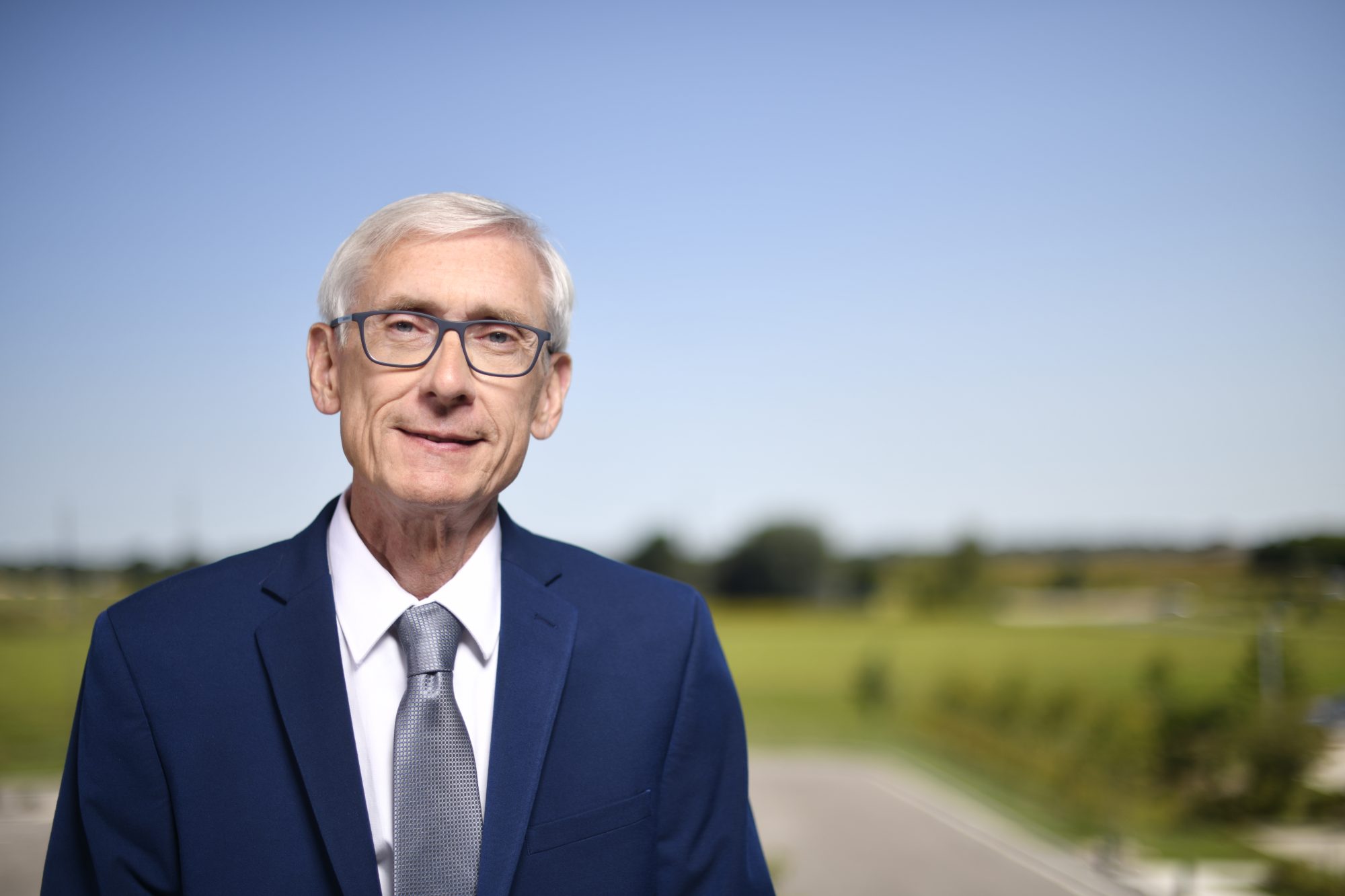 Mar 6th, 2019 by Jeramey Jannene
The funding will come through a non-state grant program that provides state bonding support for non-profit or local government projects that have a statewide public purpose.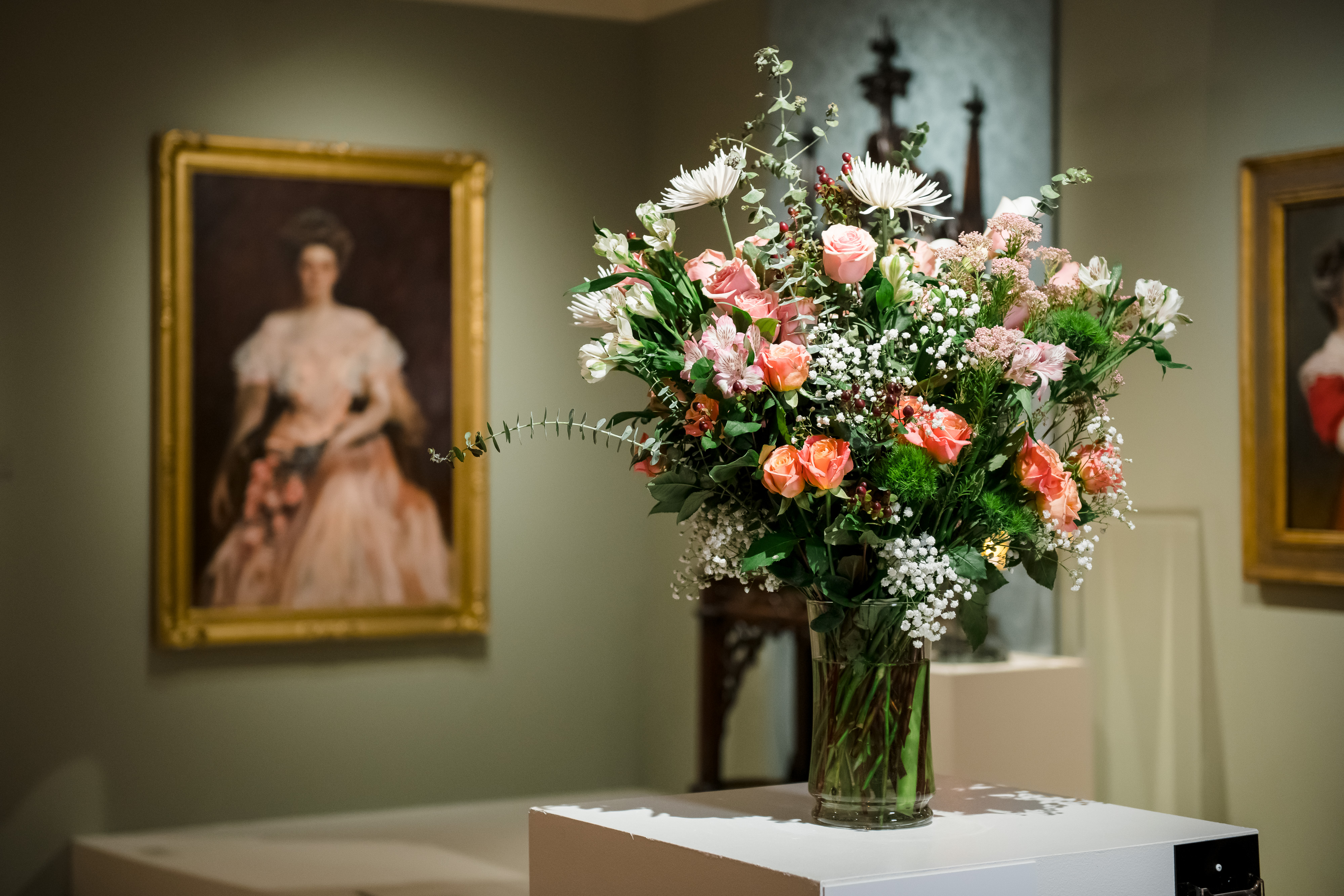 Mar 5th, 2019 by Jeramey Jannene
The Museum's popular annual event returns April 11–14 with art-inspired floral arrangements, workshops, lectures, a fashion show and family-friendly activities.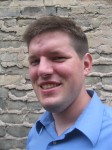 Sep 11th, 2013 by Jeramey Jannene
Statement from Evan Goyke (D-Milwaukee) on September 11th, 2013